Engaging the Community Through Partnerships
Heartland Community Flute Choir
Directed by Dr. Christie Beard
The Heartland Community Flute Choir (HCFC) was founded in 2003 by UNO Professor of Flute, Dr. Christine Beard. A non-auditioned ensemble boasting over 40 adult and student members from Nebraska and western Iowa, the HCFC plays on C flutes, piccolos, alto and bass flutes, and performs a variety of literature consisting of original works for flute choir and arrangements of classical masterpieces, as well as traditional and popular tunes.
For more information about the Heartland Commuinity Flute Choir, please click here. Find us on Facebook and MySpace.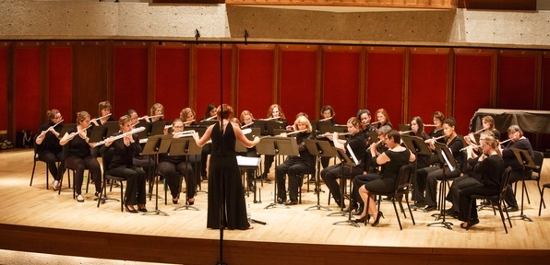 Heartland Philharmonic Orchestra
Directed by Prof. Barry Ford
The orchestral program at UNO centers around the 70 member Heartland Philharmonic Orchestra comprised of students and community players. In order to provide a rich variety of musical experiences, the orchestra presents a minimum of two concerts each semester covering a wide range of repertoire from the Baroque era to the present and offers a challenging and rewarding symphonic experience. The Heartland Philharmonic Orchestra's programs have been featured on Omaha's local classical radio station, and they recently performed at Nebraska MENC conference for the first time.
Auditions are held each fall and community members are invited to audition. For more information about the Heartland Philharmonic Orchestra, contact Barry Ford. Information for upcoming concerts is available on our Events page.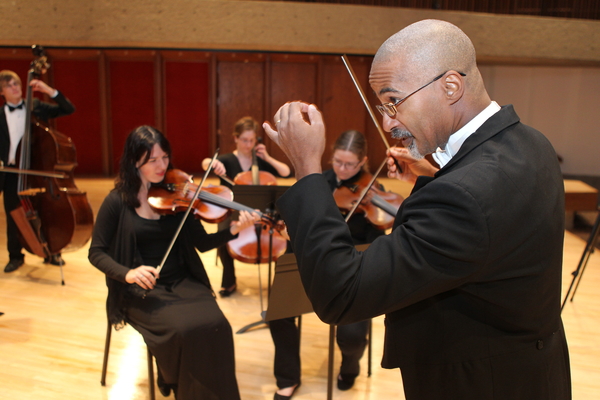 Metropolitan Area Youth Jazz Orchestra
Directed by Dr. Pete Madsen
This is MAYJO's twelfth year as the premier high school honors jazz ensemble in the Midwest.  An audition only group, MAYJO is made up of the finest high school music students in the Omaha/Council Bluffs area.  MAYJO rehearses twice weekly on the UNO campus and performs several concerts each semester on campus and in the community.  MAYJO is directed by UNO's coordinator of jazz studies, Dr. Pete Madsen assisted by UNO music faculty, students, and UNO artist-in-residence drummer Joey Gulizia.  Mr. Gulizia's residency is sponsored by the Nebraska Arts Council and the UNO Department of Music.  MAYJO has received invitations to be featured at many local jazz festivals, and has performed at the Jazz Education Network International Conference.  MAYJO has performed or participated in clinics with Stefan Harris, Jon Faddis, Peter Erskine, Eric Marienthal, Randy Brecker, the New Orleans Jazz Orchestra, Jim Widner, Dave Pietro, Matt Harris, Jim Pugh, Donny McCaslin, and many others.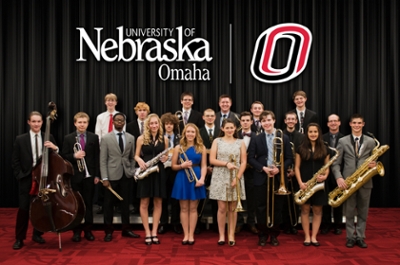 Nebraska Music Teachers Association | District Music Festival
Saturday, May 6, 2017
This festival is for music students of MTNA and NMTA members. Students may enter as soloists and/or perform in an ensemble.  Soloists are required to perform at least two memorized pieces, scales, a sight reading example and take a written test to evaluate aural skills, music theory and music history proficiency.  Each participating student receives an evaluation, constructive criticism and a rating of their overall musical performance. 
Students that receive either a Superior or Excellent rating on their performance and a passing score on their theory test are eligible to enter the non-competitive Nebraska State Festival  and/or the Nebraska competitive auditions.
For more information please contact Gail Dunning | gdunning@juno.com
Nebraska Summer Music Olympics
July 14 & 15, 2017
Founded by Paul Parker, the purpose of Nebraska Summer Music Olympics is to encourage supervised summer study with the assistance of a teacher. The summer months are uniquely suited to gaining stronger knowledge and acquiring a higher level of achievement with a deeper sense of accomplishment towards one's chosen instrument. NSMO is an opportunity for any student to take advantage of the summer to accelerate his/her progress.
UNO has sponsored this event since its beginning and it is entering its 36th year!
For more information please contact Sandra Bock | 402-553-3508 | sbock288@cox.net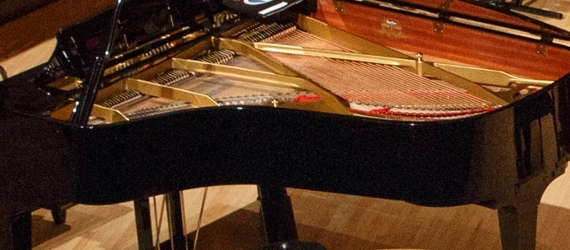 Omaha Area Youth Orchestra
The Omaha Area Youth Orchestras (OAYO) was established in 1958 and consists of 6 ensembles that provide instruction and performance opportunities for over 550 students each season. OAYO participants range in age from 8 to 18 and are from over 100 schools and 20 schools districts in the Omaha Area. 

All of the Omaha Area Youth Orchestra programs are designed to enhance the lives and musical abilities of youth in a group setting that also builds leadership skills, fosters discipline, and develops educated listeners and future arts supporters.  Although only some of these students will become professional musicians, all of them are provided with the skills to enjoy a life of active participation in the arts as volunteers, teachers, and concert attendees. The Youth Symphony, Philharmonic, and Chamber Ensembles all rehearse at UNO.
For more information about the Omaha Area Youth Orchestra, please click here.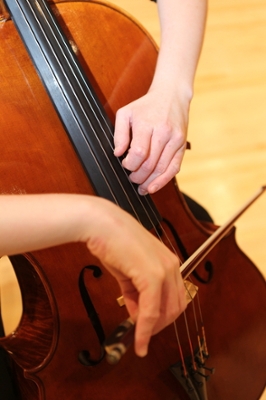 Omaha Music Teachers Association | Fun Fair
Saturday, February 4, 2017
The UNO School of Music co-sponsors OMTA's Fun Fair in January. This event, held at the UNO Strauss Performing Arts Center, encourages students of all ages, length of study and degree of advancement to improve their music knowledge and skills. Students may enter any or all of eight events: scales, chords, cadences, arpeggios, sight reading, theory, ear training and performance.  Each event has twelve levels of difficulty. The event includes an opening rally and a closing ceremony.  Ribbons for individual events are awarded when the student completes all of his events. For more information please click here.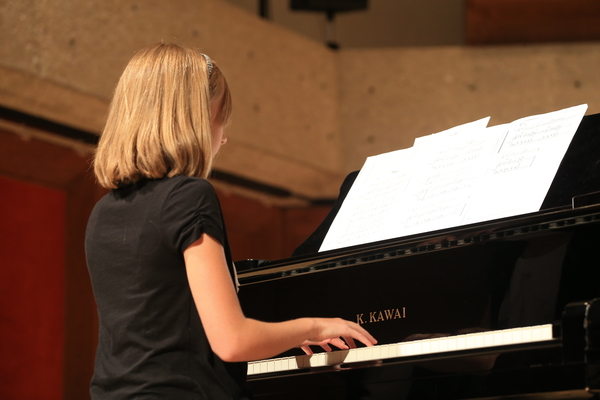 Our Campus. Otherwise Known as Omaha.
The University of Nebraska does not discriminate based on race, color, ethnicity, national origin, sex, pregnancy, sexual orientation, gender identity, religion, disability, age, genetic information, veteran status, marital status, and/or political affiliation in its programs, activities, or employment. Learn more about Equity, Access and Diversity.
scroll to top of page