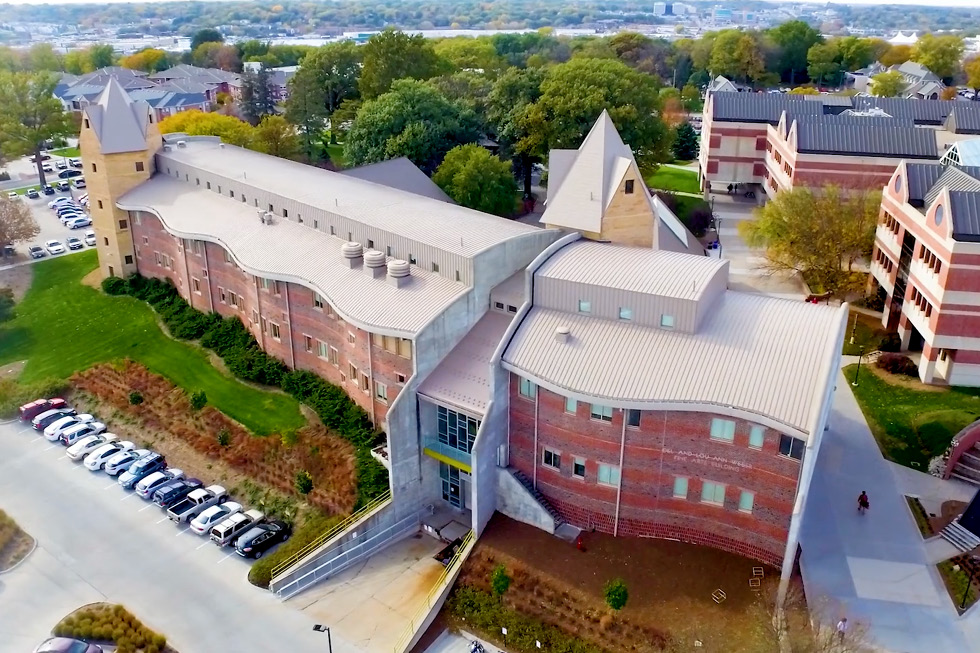 About the Gallery | Hours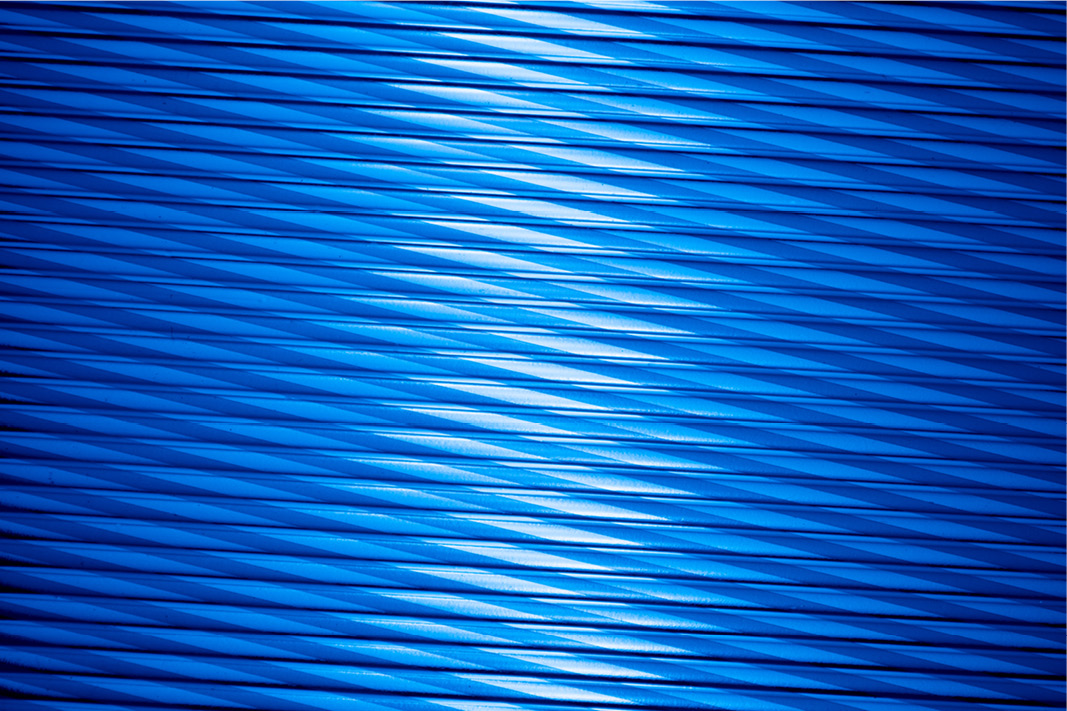 Exhibition Calendar | Current and Upcoming Events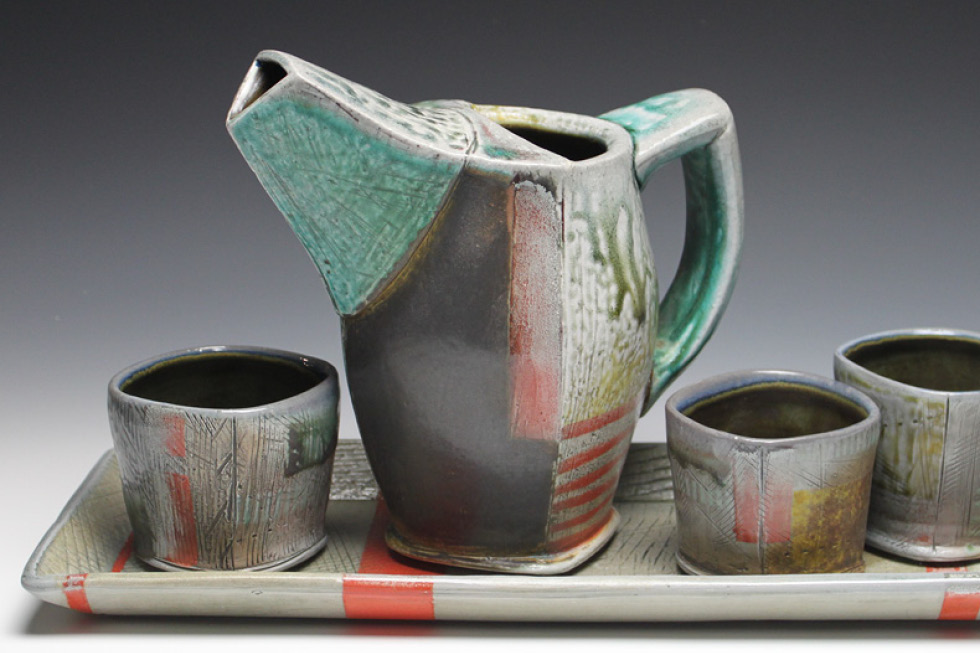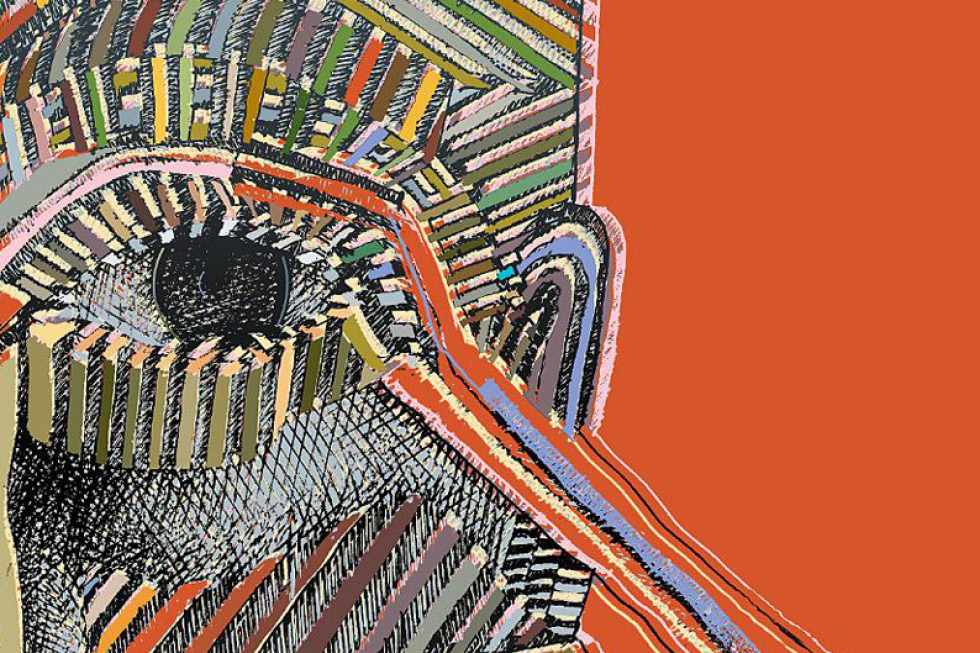 Other Events Happening in the School of the Arts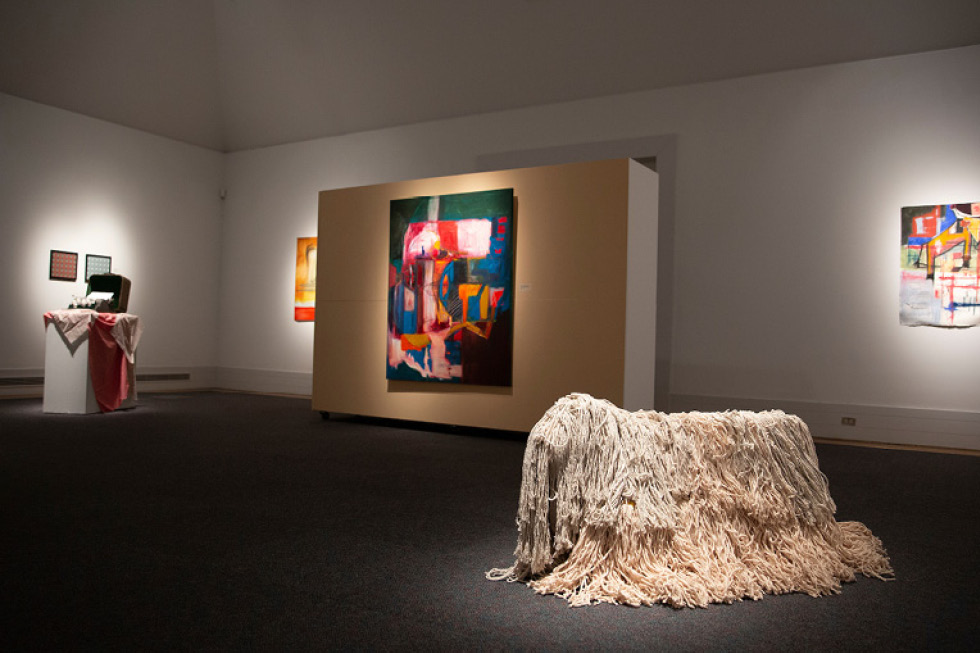 Call For Proposals and Art Student Exhibition Guidelines
Hours & Admission
Open Monday - Friday
: 10 A.M. - 4 P.M.
Closed: Saturday and Sunday
The gallery is closed on holidays and during academic breaks.
---
Admission
Admission is free unless otherwise specified.
The gallery is accessible to people with disabilities. Contact us if in need of special assistance.
E-mail unoartgallery@unomaha.edu for additional gallery information.