Nebraska Medical Orchestra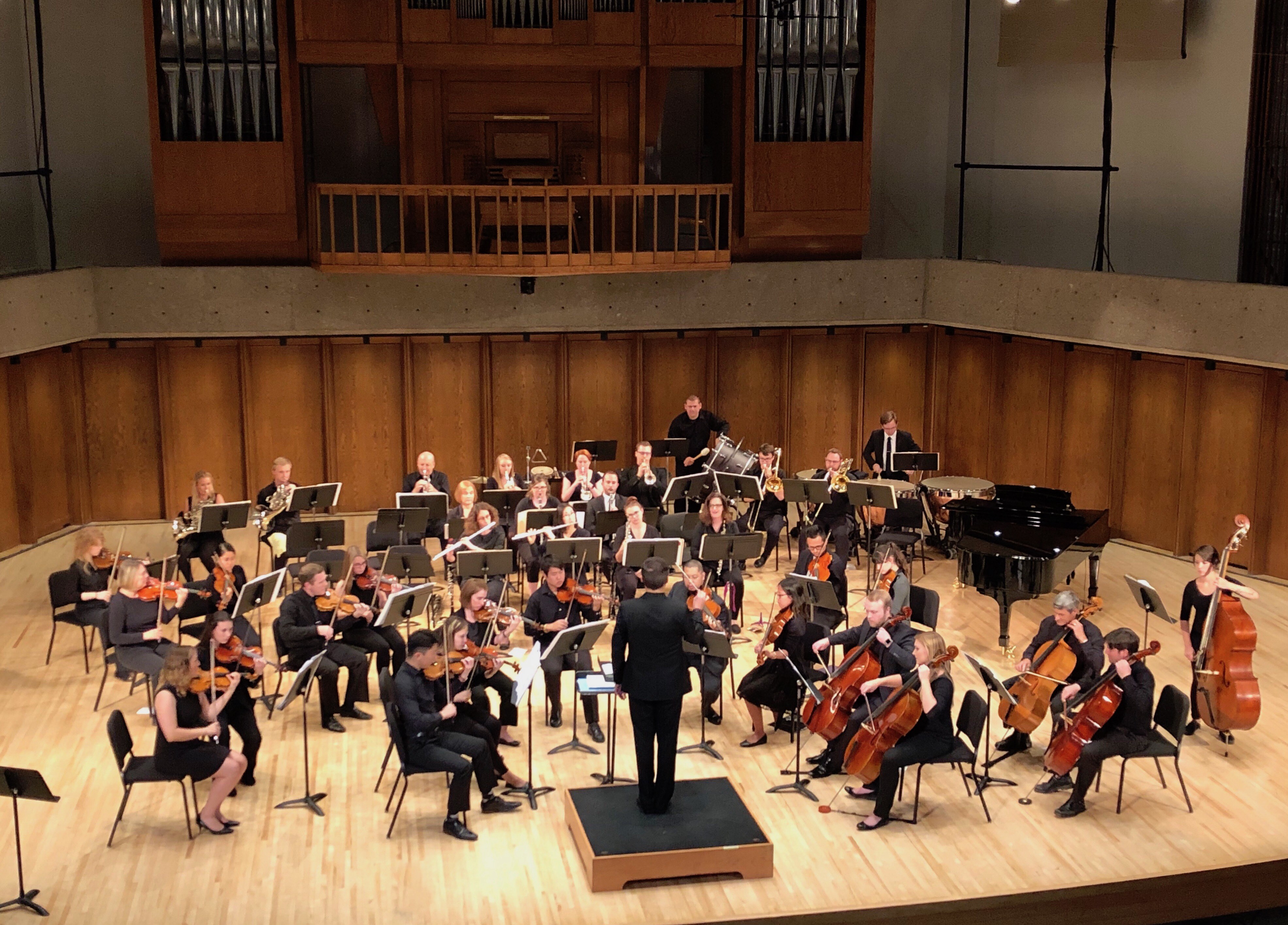 The Nebraska Medical Orchestra--a collaboration between UNO and UNMC--is a volunteer orchestra, under the direction of Dr. Matthew Brooks, open to all healthcare-related musicians. While many of our musicians come from various colleges and departments at UNMC, Nebraska Medicine, and Children's Hospital & Medical Center, we have welcomed musicians affiliated with other healthcare organizations and institutions, including UNL, Clarkson College, Nebraska Methodist College, Creighton University, and private practices.
For more information about joining the NMO, please reach out by emailing NebMedicalOrchestra@unmc.edu.
---
...