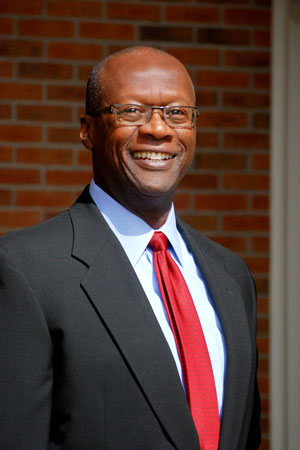 email:
office:
MH  332N
office phone:
department phone:
office hours:
Mondays: 11:45 am to 12:45 am or by appointment
note:
This profile is pulling in data from Digital Measures. Postings on personal websites or social media do not indicate that the individual is speaking on behalf of UNO.
General Information
Biography
I began teaching at the undergraduate level over 25 years ago in my hometown of Chicago teaching technically oriented classes (telecommunications, information technology, etc.) and management (telemarketing, international and management, etc.) subjects. Besides UNO I have taught at Loyola University in Chicago and guest lectured at DePaul University, Creighton University and the Harvard Business School.In my business career I have worked as a division head, general manager, executive director and corporate sr. vice president, for companies including IBM, American Express, First Data Resources, and served as the president and CEO of a non-profit organization, the Urban League of Nebraska. My multiple disciplinary experiences include finance and accounting, operations and technology, and sales and marketing environments as well as consulting, executive coaching, and public speaking and I have founded a leadership training and consulting company specializing in strategy and resilience.I am blessed with a wonderful including two children living in Memphis, Tn. and have a fondness for salsa dancing and hitting a golf ball as far and as straight as I can.
Teaching Interests
Resilience, Leadership, Strategy and Strategic Planning, Global Business Management
Research Interests
Resilient Leadership Strategies and Practices, Entrepreneur Operating Systems
Service Summary
I am a board member of the Nebraska Children's Home Society, a more than 130-year-old non-profit agency providing adoption, parenting, and foster care programs throughout the state.I also sit on the UNO African American Advisory cabinet for chancellor Li and am an active alumnus of my undergraduate college, Lake Forest College, in Lake Forest, Il.
Education
MBA, DePaul University Graduate School of Commerce, Chicago, Il, Information Technology, Business, 1985