Access The Experts: CBA Features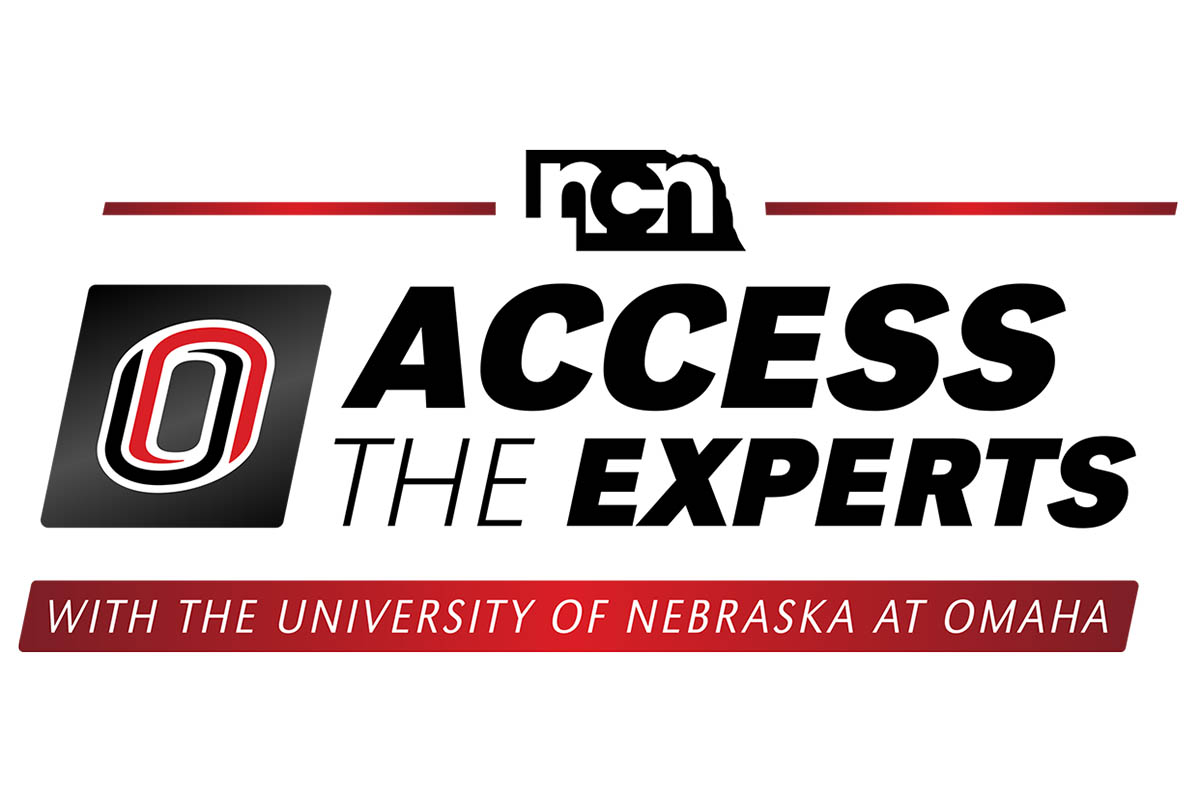 Access the Experts: Laura Beal 
In this installment finance, banking, and real estate lecturer Laura Beal answers the question: "What are some good tips for someone looking to enter the stock market for the first time?"
About Beal
A chartered financial analyst who earned an MBA from UNO, Beal is an expert in areas that include the principles of financial management, financial reporting and analysis, business ethics, behavioral finance, and investments.

In addition to teaching and research, other areas of involvement include serving as the director of the KEES Financial Literacy Program and director of the Maverick Investment Camp.
---
Access the Experts: Dale Eesley
About Eesley
Eesley is the John Morgan Community Chair in Entrepreneurship, Founder and Director of the Center for Innovation, Entrepreneurship & Franchising, and Professor of Entrepreneurship & Strategy at UNO.

An expert in areas that include small business and entrepreneurial behaviors, Eesley teaches classes in entrepreneurial finance, corporate strategy, and introductory management.
---
Access the Experts: Zhigang Feng
About Feng
An expert in areas of macroeconomics, computational economics, public finance, and labor economics, Feng's current research is devoted to understand the impact of US health care policies on macro-economy with a focus on labor market issues.
---
Access the Experts: David Beberwyk
David Beberwyk, Finance, Banking, and Real Estate Instructor, University of Nebraska at Omaha (UNO) College of Business Administration, answers the question: "Is real estate still a good investment for the future?"
About Beberwyk
Beberwyk, who also serves as the co-director of the Center for Real Estate Studies and Asset Management, has worked in the commercial, governmental, and residential property management sectors, and has experience with real estate brokerage operations, environmental management, and commercial/residential consulting. His research interests focus on topics relevant to the Greater Omaha Real Estate Community. Current personal research interests include brokerage operations, effectiveness and profitability of different business models, and maximizing return on investment for single and multi-family properties in the greater Omaha area.
---
Access the Experts: Chris Decker
About Decker
An expert in areas that include microeconomics, business economics, economic forecasting, and natural resource economics, Decker has discussed with media the economic impact of events in the Omaha area such as the College World Series. Decker has also partnered with several organizations to conduct economic assessments and forecasts of city and regional economies, including the production of a large number of economic impact studies using IMPLAN.
---