Helping Educators Serve Students with Dyslexia
published: 2023/04/05
contact: Editorial and Media Relations - Office of Strategic Marketing and Communications
email: unonews@unomaha.edu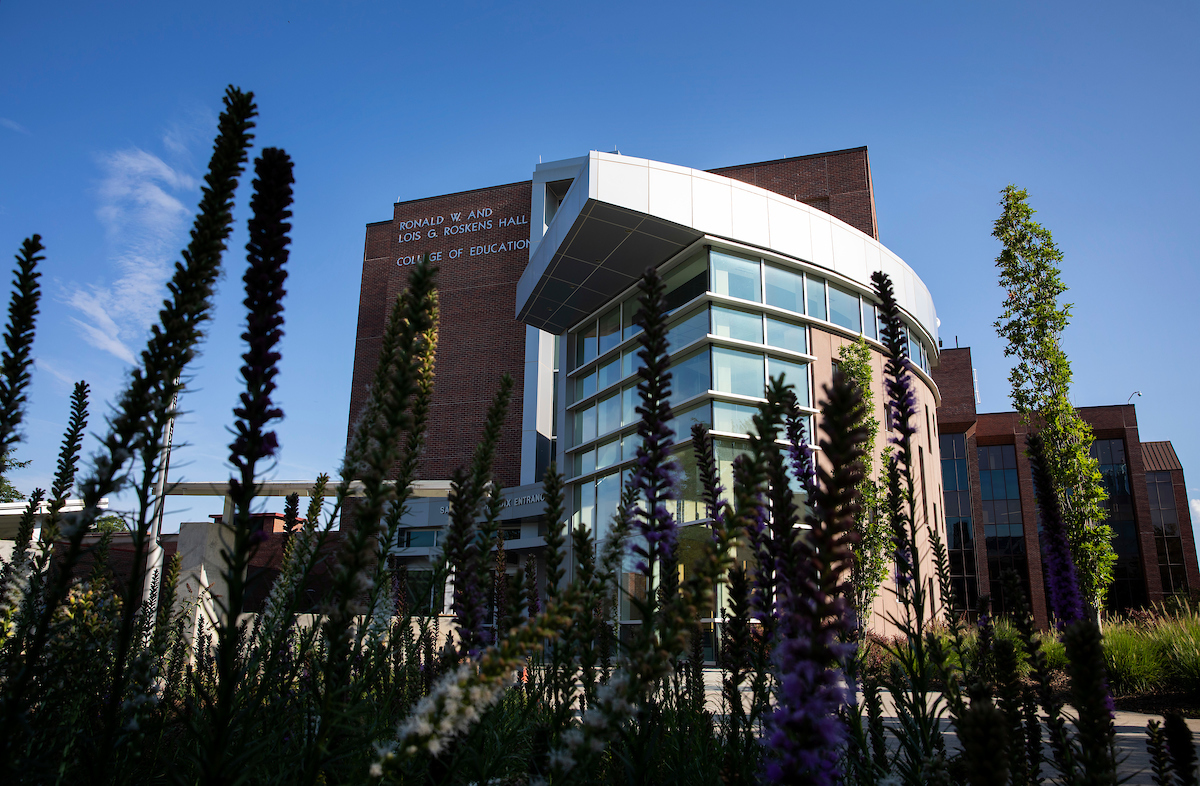 Roskens Hall, home of UNO's College of Education, Health and Human Sciences
Dyslexia is a learning disability that causes people to struggle with language skills including writing, spelling, and pronouncing words but it predominantly affects reading. According to the Yale Center of Dyslexia and Creativity, around 20% of students in the U.S. have dyslexia, yet many educators may not be adequately prepared to best serve these students in the classroom.
The College of Education, Health and Human Sciences (CEHHS) at the University of Nebraska at Omaha (UNO) is working to help bridge the gap between educator training and student needs.
The Omaha World-Herald recently reported on this training gap as well as a one-year online certificate program in UNO's CEHHS enabling educators to earn a dyslexia specialist certificate. This program is aimed at expanding education about dyslexia to teachers so that they can improve how dyslexic students are served in schools.
Amanda Kern, Ph.D, a UNO assistant professor of special education and communication disorders, advises the program developed in 2021 with the first group of teachers starting this past fall.
Kern said, "Many of them already have advanced training in reading – they're reading specialists, reading coaches, interventionists – but they don't know enough about dyslexia. We have a school psychologist in our cohort and they were saying, 'I didn't know about this. I don't know about dyslexia.'"
Historically, teachers do not receive the specialized education needed to help students with dyslexia. Kern believes that additional data could significantly improve the way Nebraska schools assist those students with dyslexia. Kern says, "Data will give you [schools and districts] power and you'll be able to really show change and make informed choices in your planning and in your resource allocation."
Learn more about the UNO Dyslexia Specialist Certificate (Online). Also, see the full article regarding educators and dyslexia from the Omaha World-Herald here.