UNO's ONE STEM to Boost Nebraska's STEM Workforce Through Community Project
published: 2023/03/14
contact: Brandon Bartling - Office of Strategic Marketing and Communications
email: unonews@unomaha.edu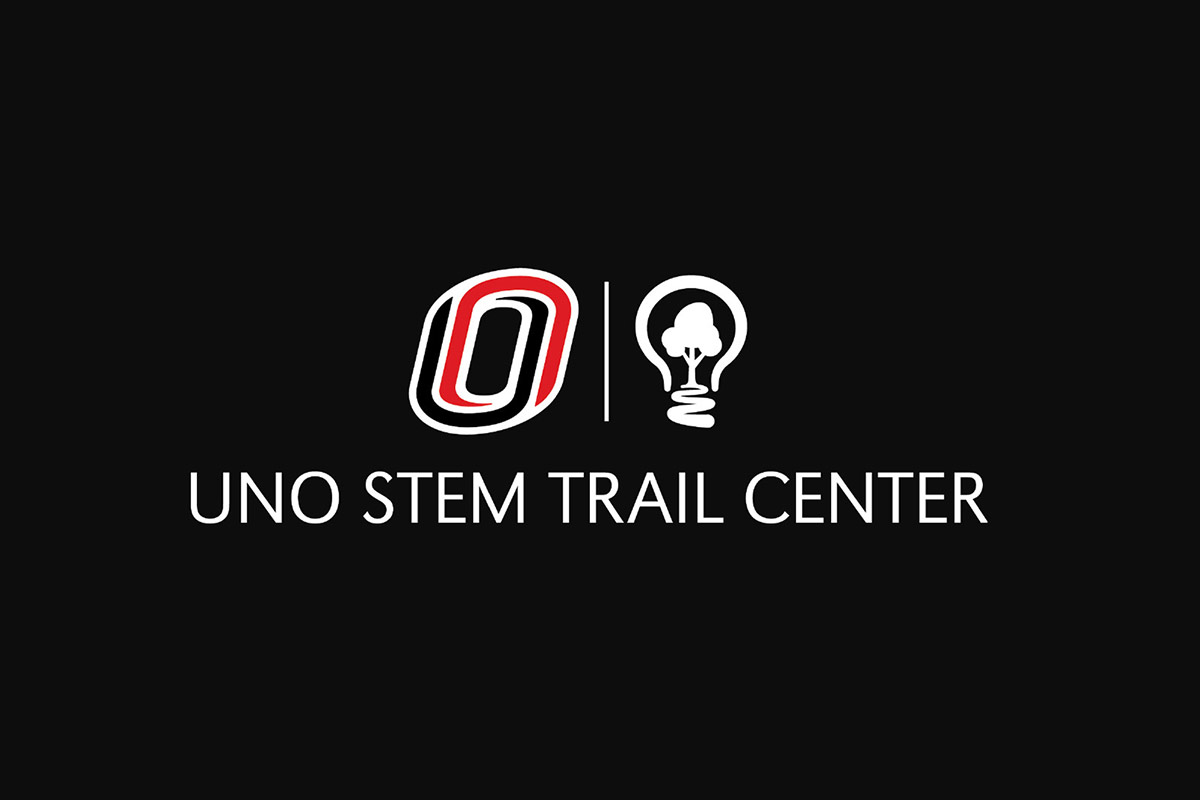 UNO's STEM TRAIL Center
A new community project, made possible by appropriations from the U.S. Department of Education, will see the University of Nebraska at Omaha (UNO) play a critical role in shaping the state's future workforce in science, technology, engineering, and math (STEM) fields.
The ONE STEM initiative, led by UNO's STEM TRAIL Center, will build on previous efforts to equip educators with curriculum, materials, and infrastructure to ultimately drive the success, diversification, and growth of the STEM workforce in Nebraska. Funded by the U.S. Department of Education's Fund for the Improvement of Education (FIE), this community project, initiated by U.S. Representative Don Bacon, will prepare a more diverse student population for high demand, high skill and high wage jobs statewide.
Projections show that 48,000 jobs in Nebraska are expected to be left unfilled. The state's leaky STEM pipeline is to blame as the number of students pursuing STEM studies and careers steadily declines throughout middle and high school to college and postgraduate studies. The ONE STEM Initiative positions UNO, Nebraska's metropolitan public university, to fix the leak by sharing STEM education innovations and by leveraging existing, long-standing statewide partnerships to meet this future economic and talent challenge through research-proven and data-driven practices.
"STEM education fosters creativity and divergent thinking. It motivates and inspires young people to generate new technologies and ideas," Rep. Bacon said. "This program will increase the opportunity for students from diverse backgrounds to become the next generation of leaders who can transform society with innovation and sustainable solutions."
This funding continues and enhances the UNO STEM TRAIL Center's work to advance STEM capacity, competency, innovation, and literacy through "train the trainer" methods and programs. By training up educators, the ONE STEM Initiative will empower them to improve their students' academic performance, boost attendance rates, develop social skills, and foster an interest in STEM career fields.
"UNO's STEM TRAIL Center is the perfect partner for the ONE STEM Initiative given its track record of success," Chris Moore, Ph.D., director of the STEM TRAIL Center said. "For example, our NE STEM 4U program has fostered curiosity, inquiry, and scientific thinking among more than 7,000 youth at 18 urban and rural schools. The ONE STEM Initiative will build on that work, expanding its impact and elevating Nebraska's future STEM workforce."
The ONE STEM initiative is expected to start in the summer of 2023 with over 1,000 youths in grades K-12 participating in STEM summer camps and activities, more than 50 science teachers completing summer programming, and 20 high school and undergraduate students providing youth leadership and mentorship. New facilities are expected to open in April of 2024 that will serve more than 12,000 community members per year.