Maverick Food Pantry Partners With Nebraska Diaper Bank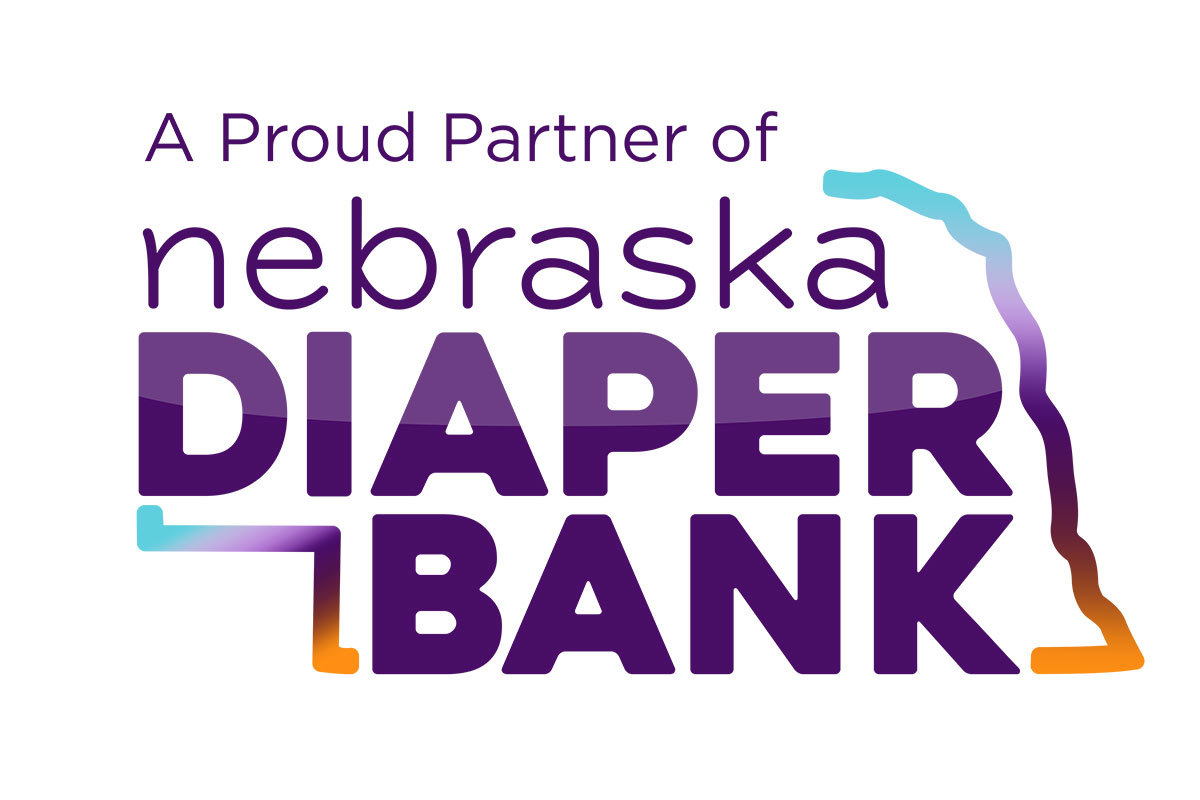 The Maverick Food Pantry is now a Nebraska Diaper Bank partner
Through collaboration with the Gender and Sexuality Resource Center and the Women and Gender Equity Center at UNO, the Maverick Food Pantry became a Nebraska Diaper Bank partner in March 2023. This means the pantry now distributes free diapers to all Maverick Food Pantry guests — including the UNO community, UNMC students, and College of Saint Mary students.
How to Participate
Wondering how to order? Stop by the pantry in 106 CEC to fill out an order form and receive diapers same day, while supplies last. The stock is replenished the first week of each month.
Program Requirements:
The child's parent/guardian must be the individual receiving diapers

Children may receive diapers until their third birthday

A family's income level is below 200% of the Federal Poverty Level or the family is experiencing financial need

Families may only receive one supplement of diapers (60-80 diapers/2 bundles) from Nebraska Diaper Bank each month
How You Can Help
Wondering how to support this partnership? Donate to the Maverick Food Pantry Excellence Fund and stay tuned for a diaper drive on UNO's campus!
About the Nebraska Diaper Bank
The Nebraska Diaper Bank provides a monthly supplement of 60-80 diapers to low-income children under the age of 3, through 24+ partner organization sites. Nebraska Diaper Bank's mission is to provide diapers through collaborative partnership to change lives and empower families in need. Nebraska Diaper Bank's vision is a heartland without diaper needs where families thrive, and all babies are happy, healthy, and safe.