Snapshots of the Year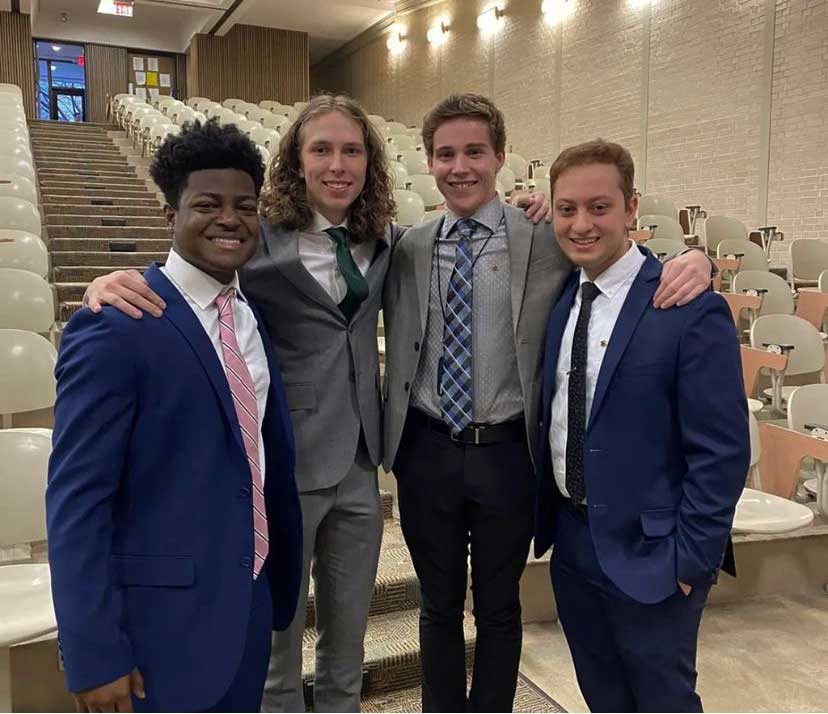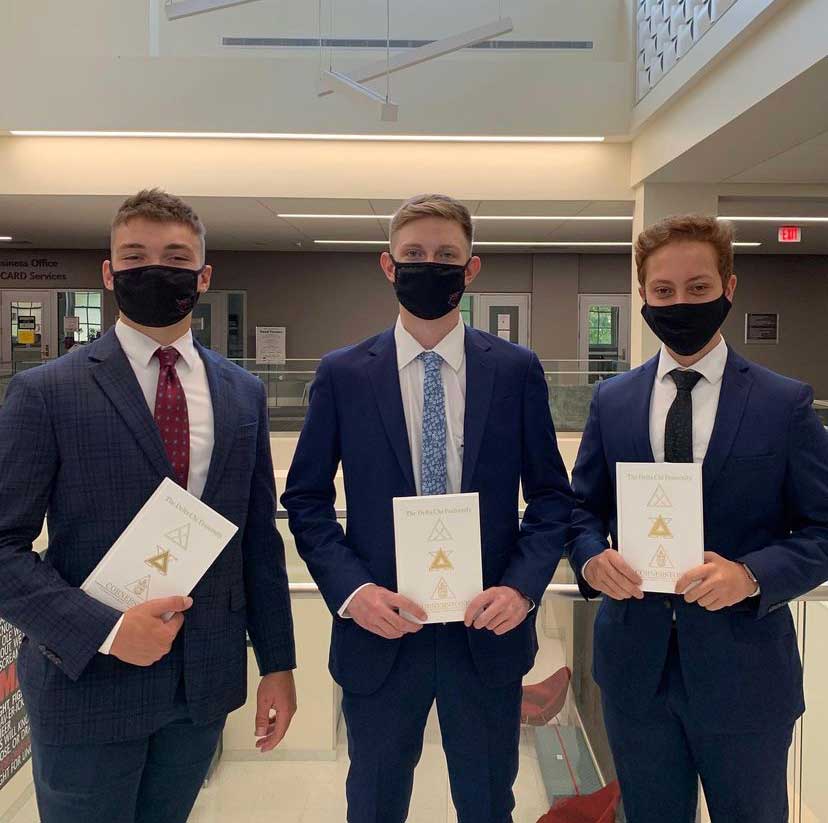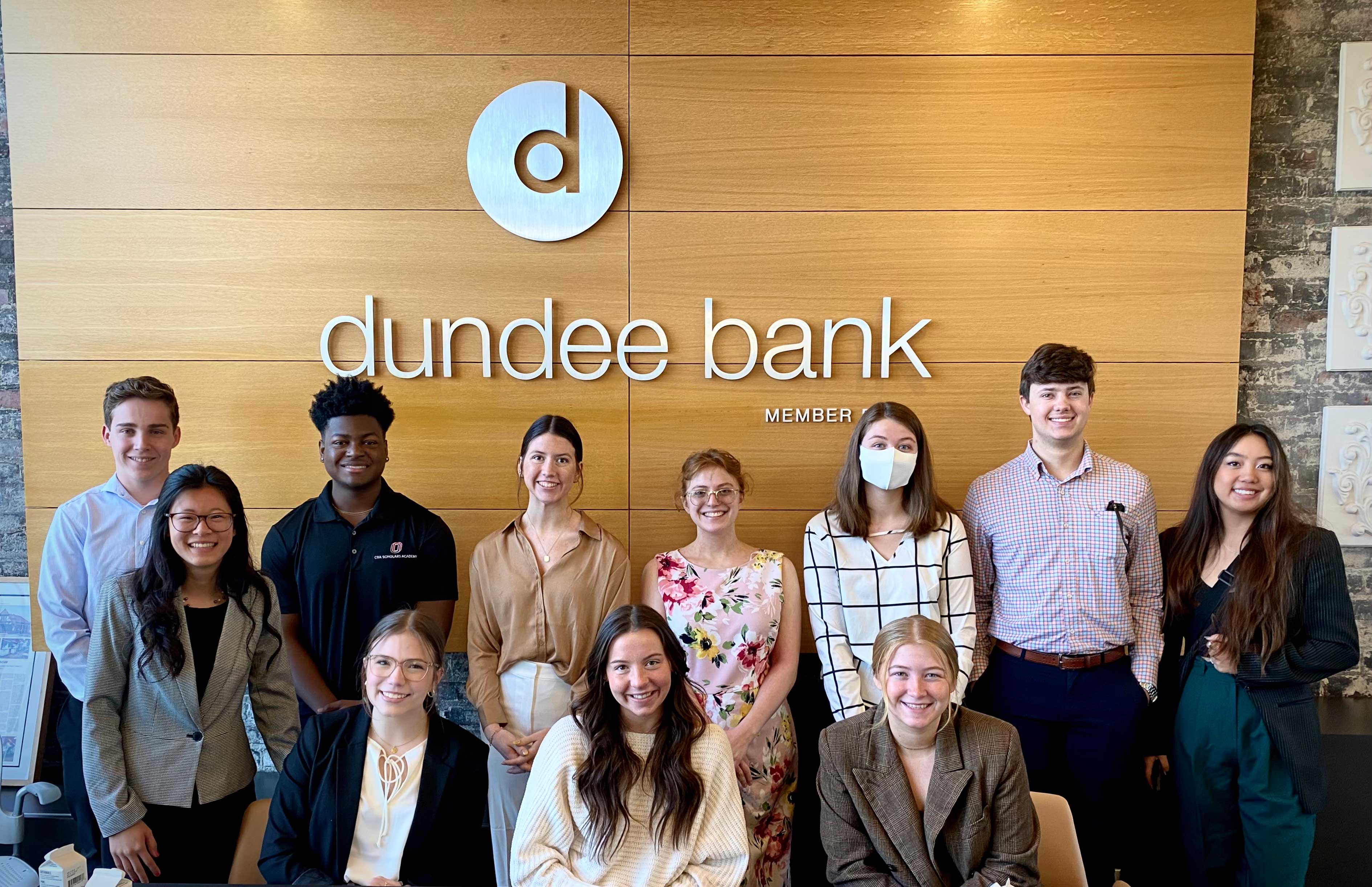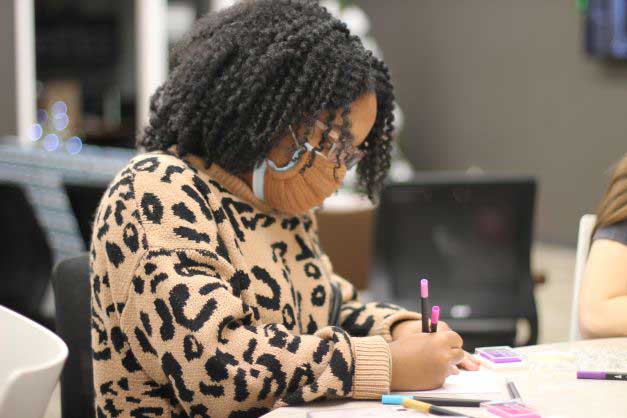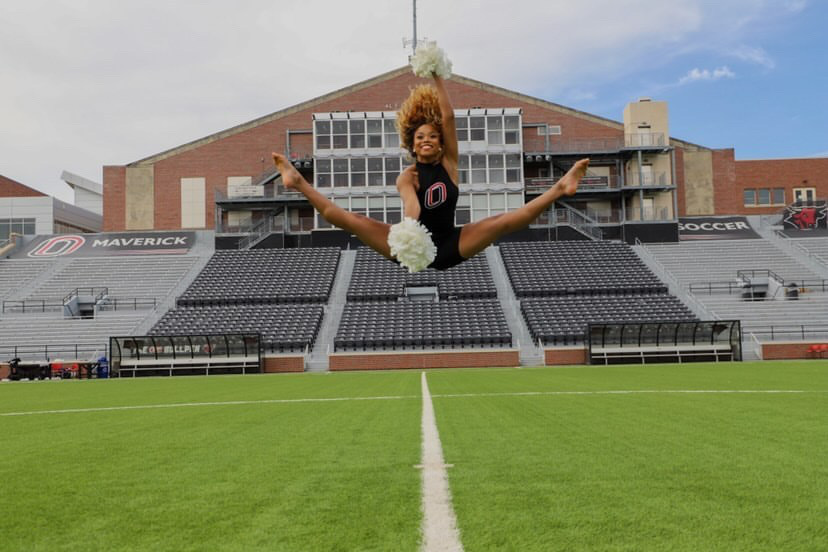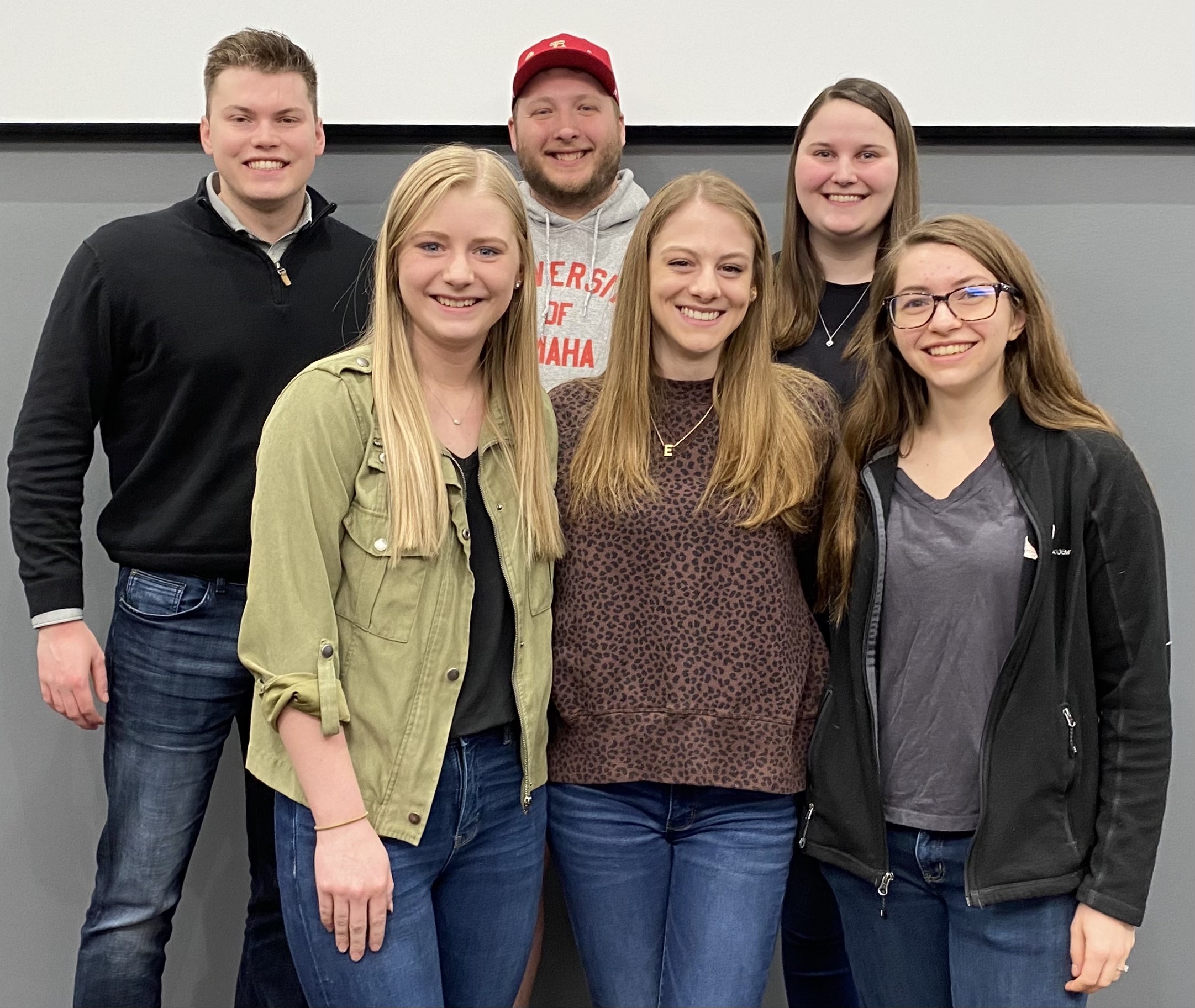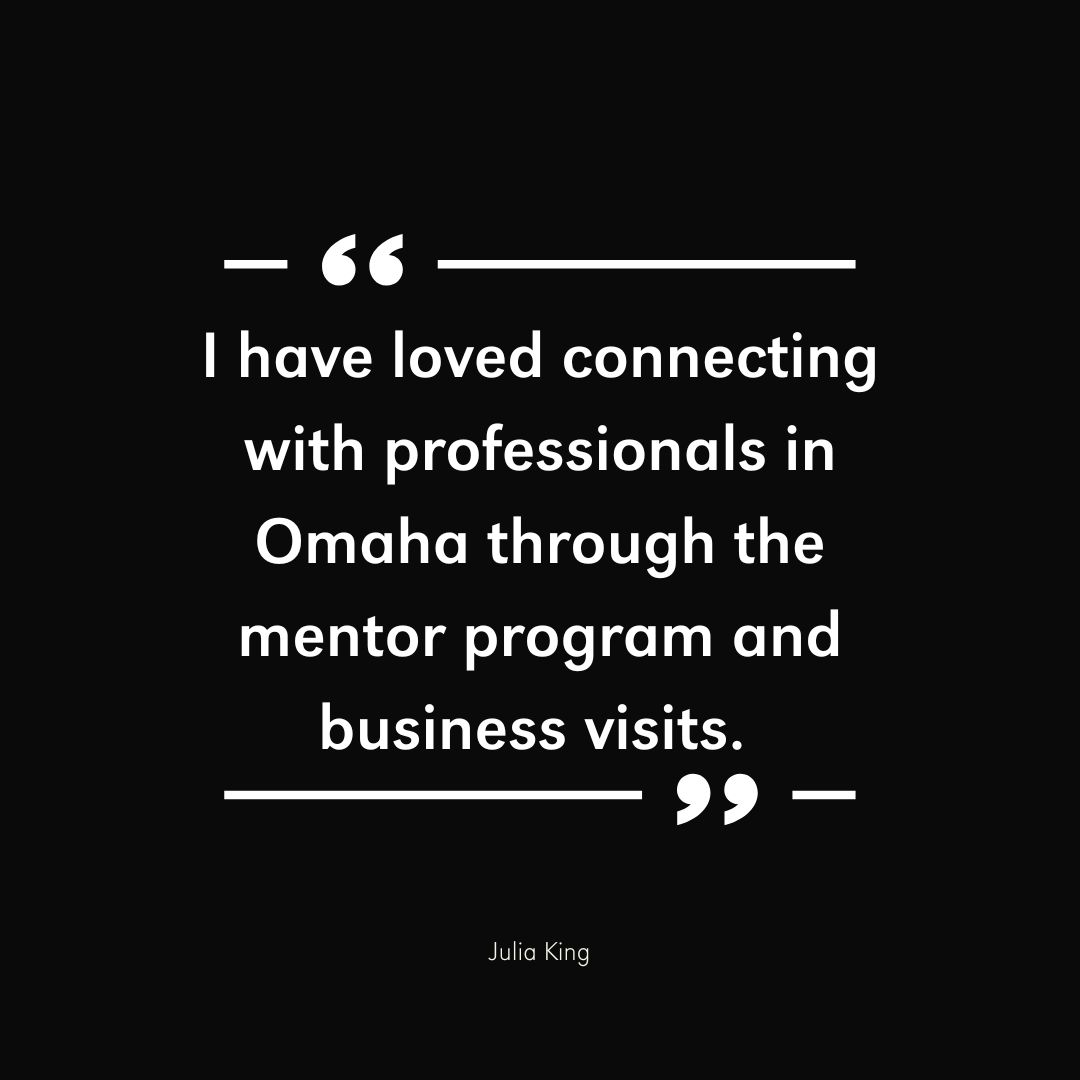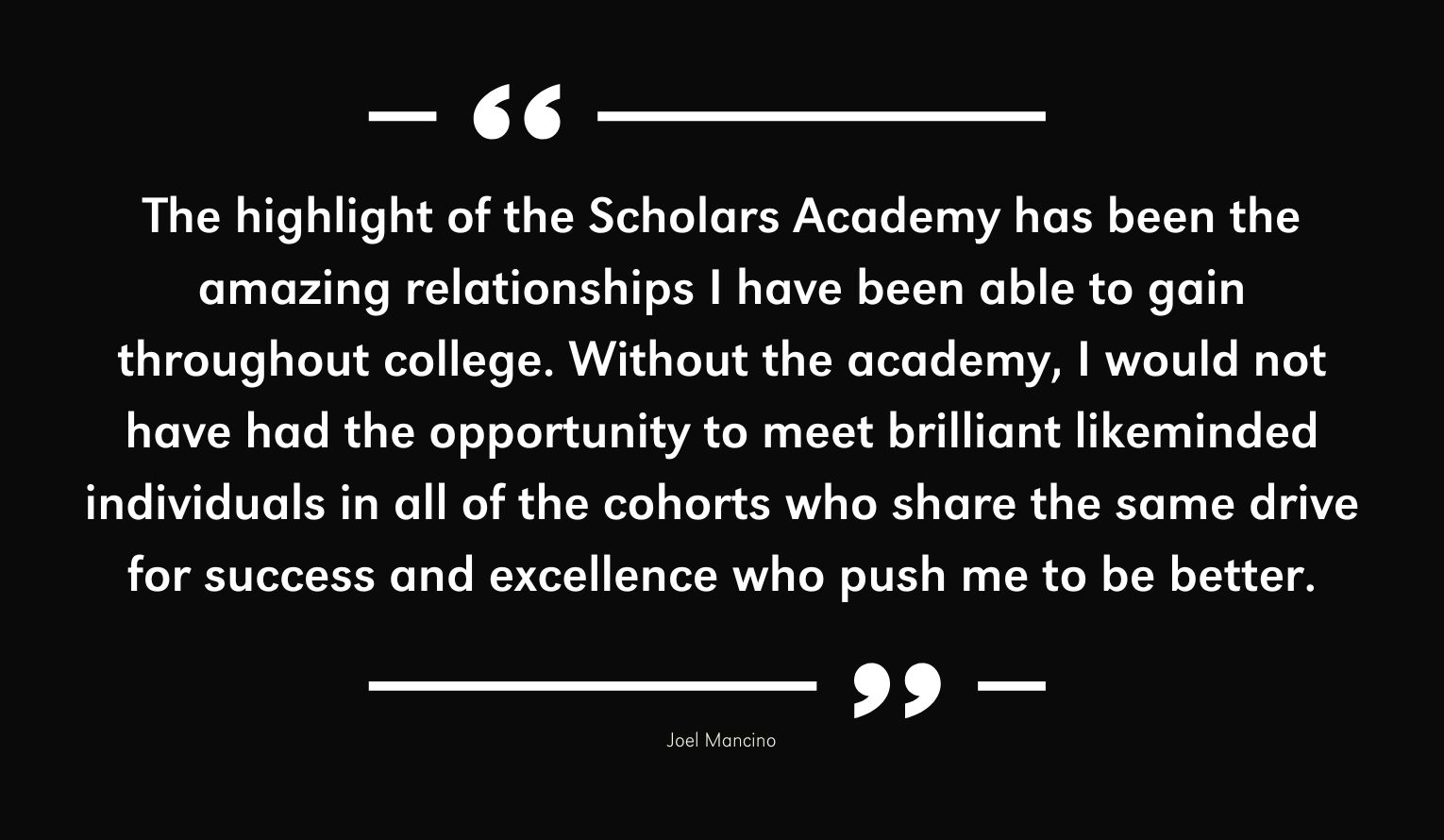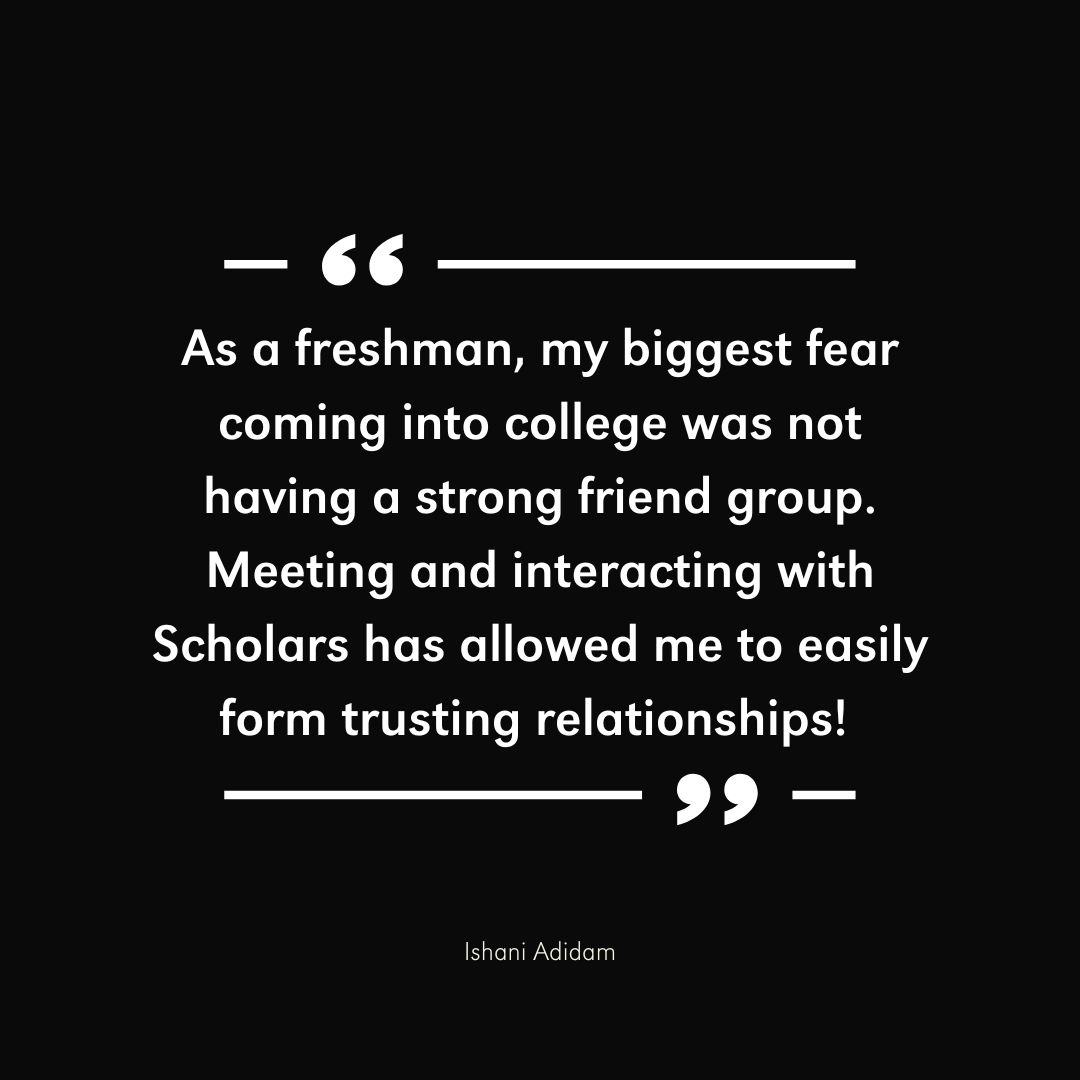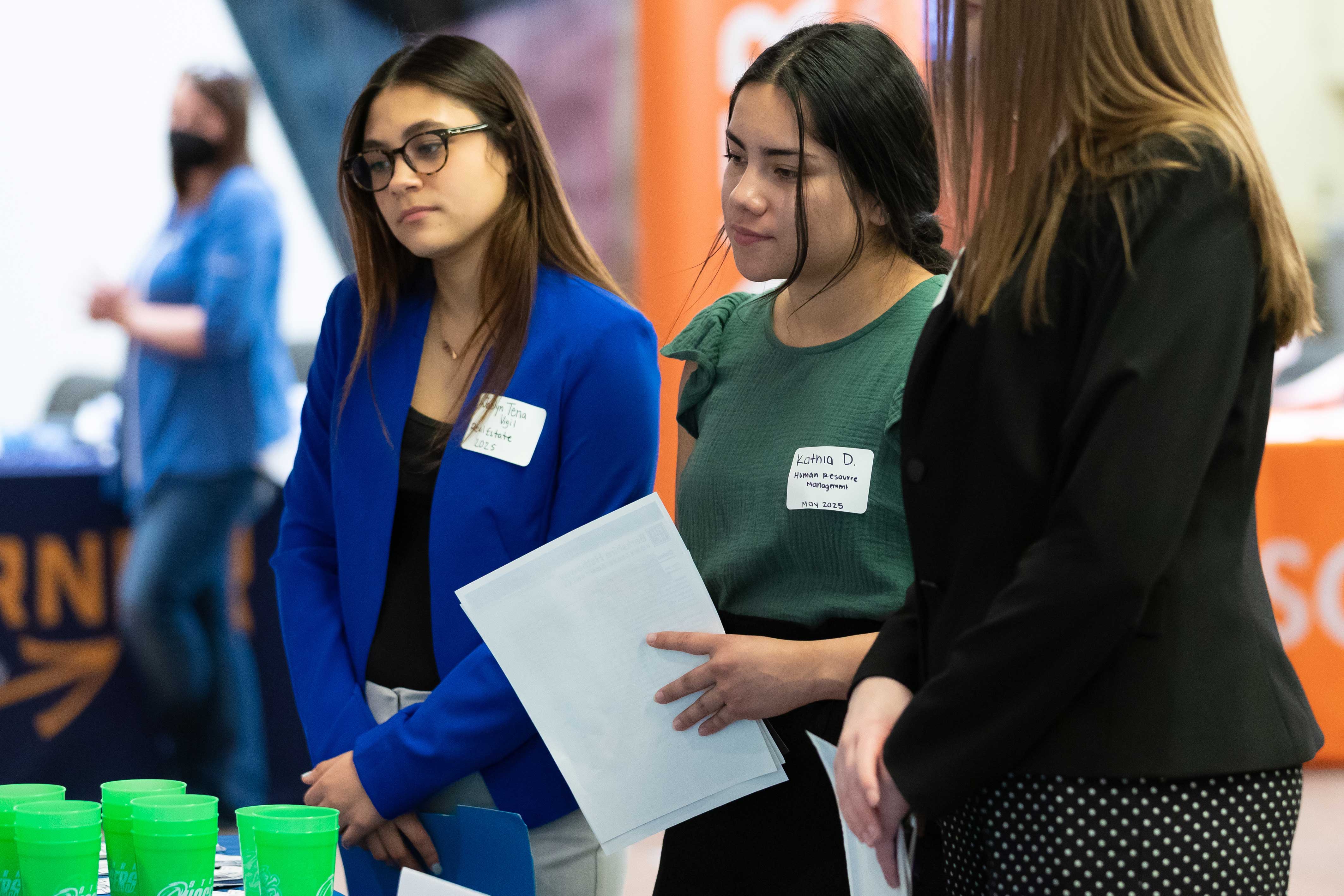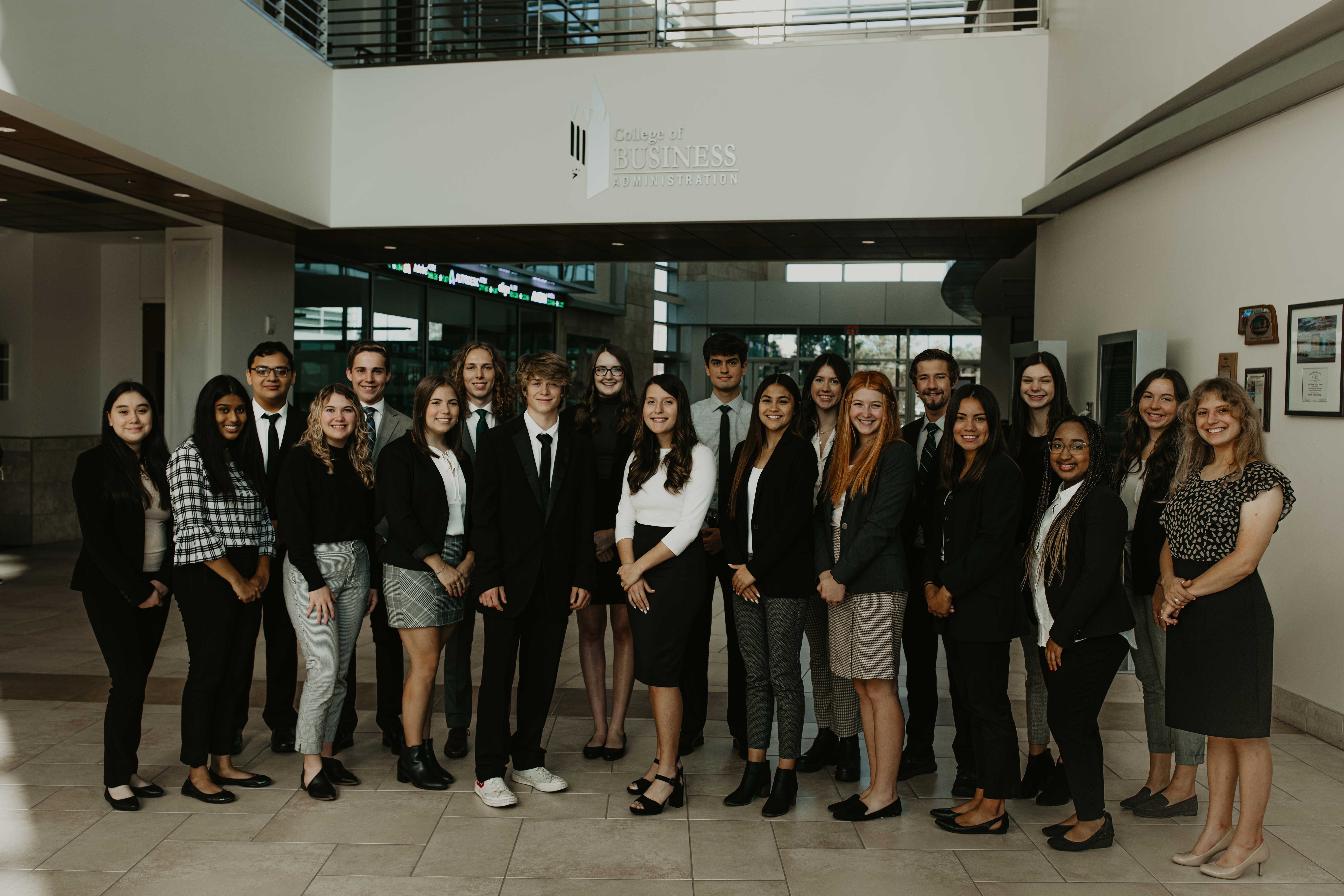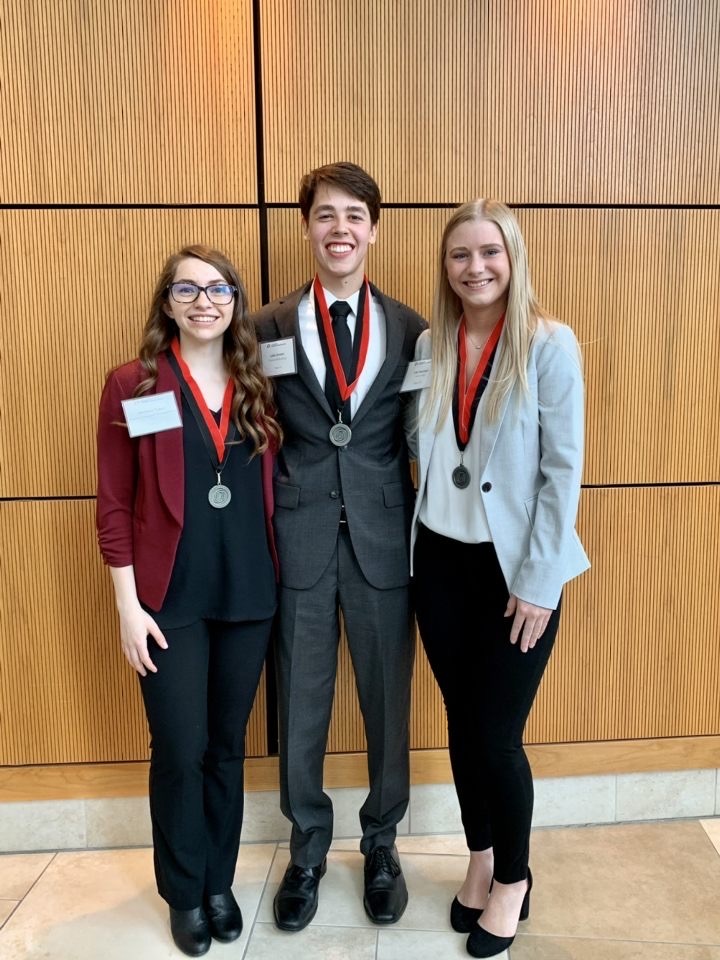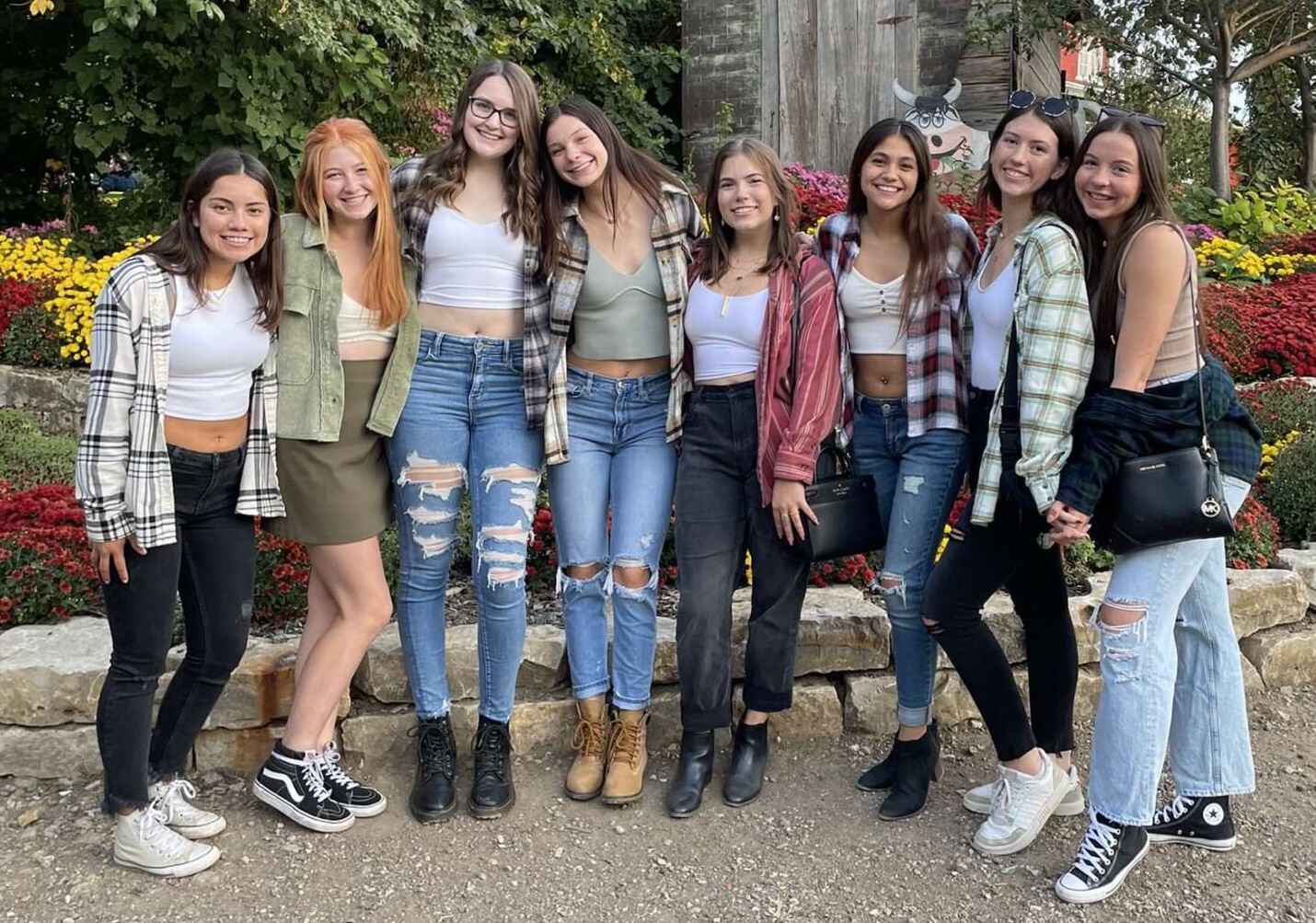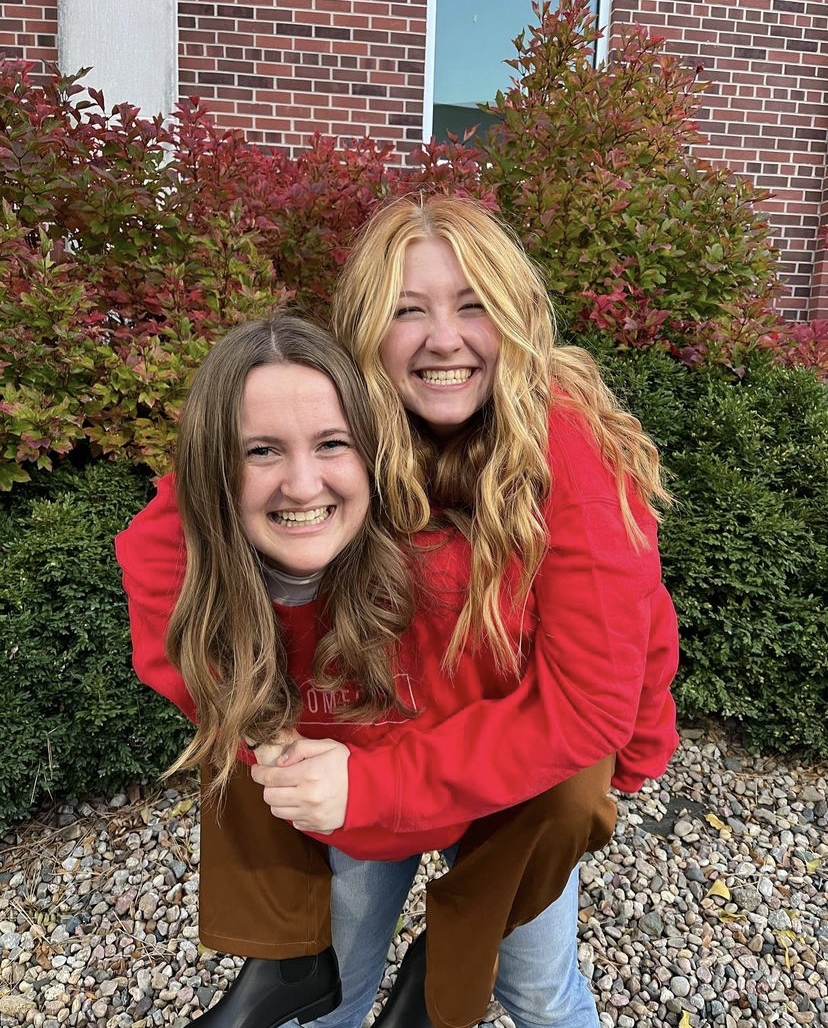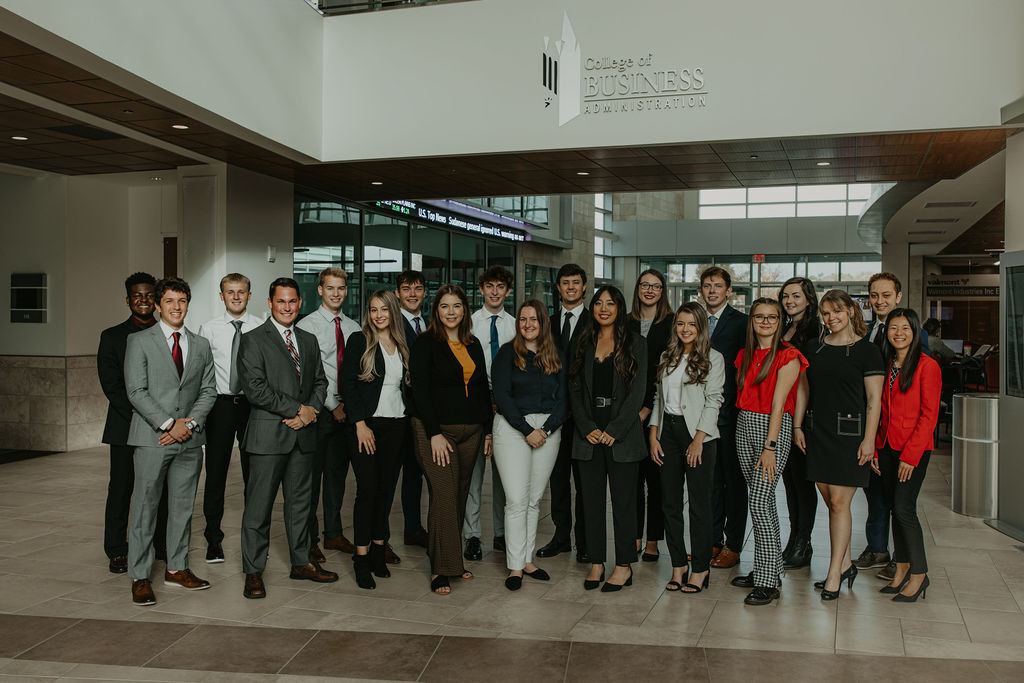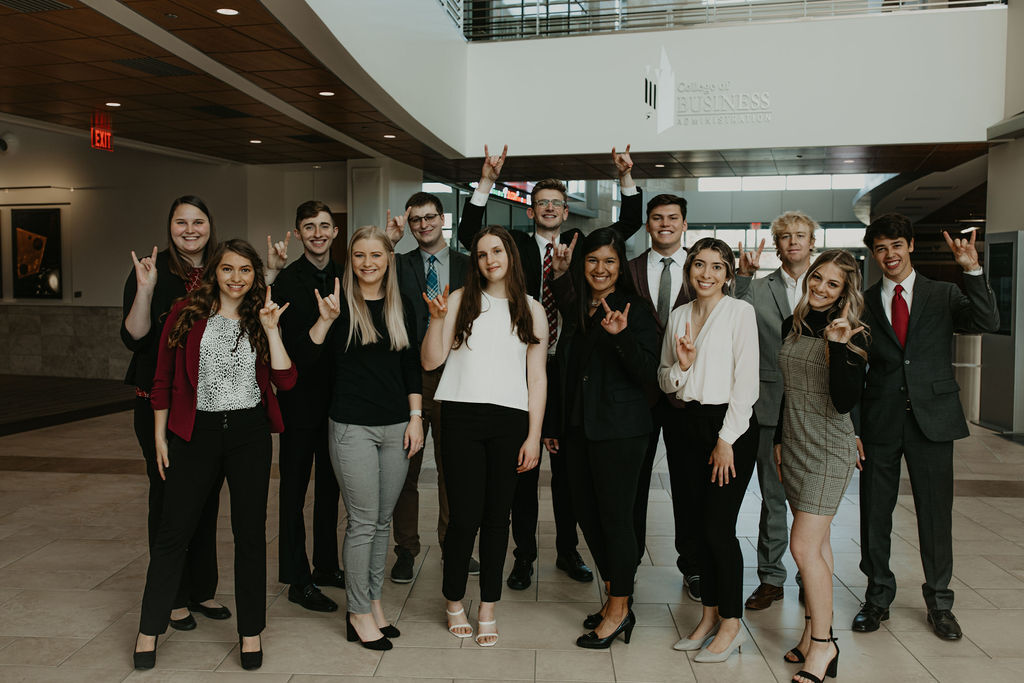 Congratulations, Graduates!
Sophomores || 2020 Cohort
2022 Study Abroad || Austria and Czech Republic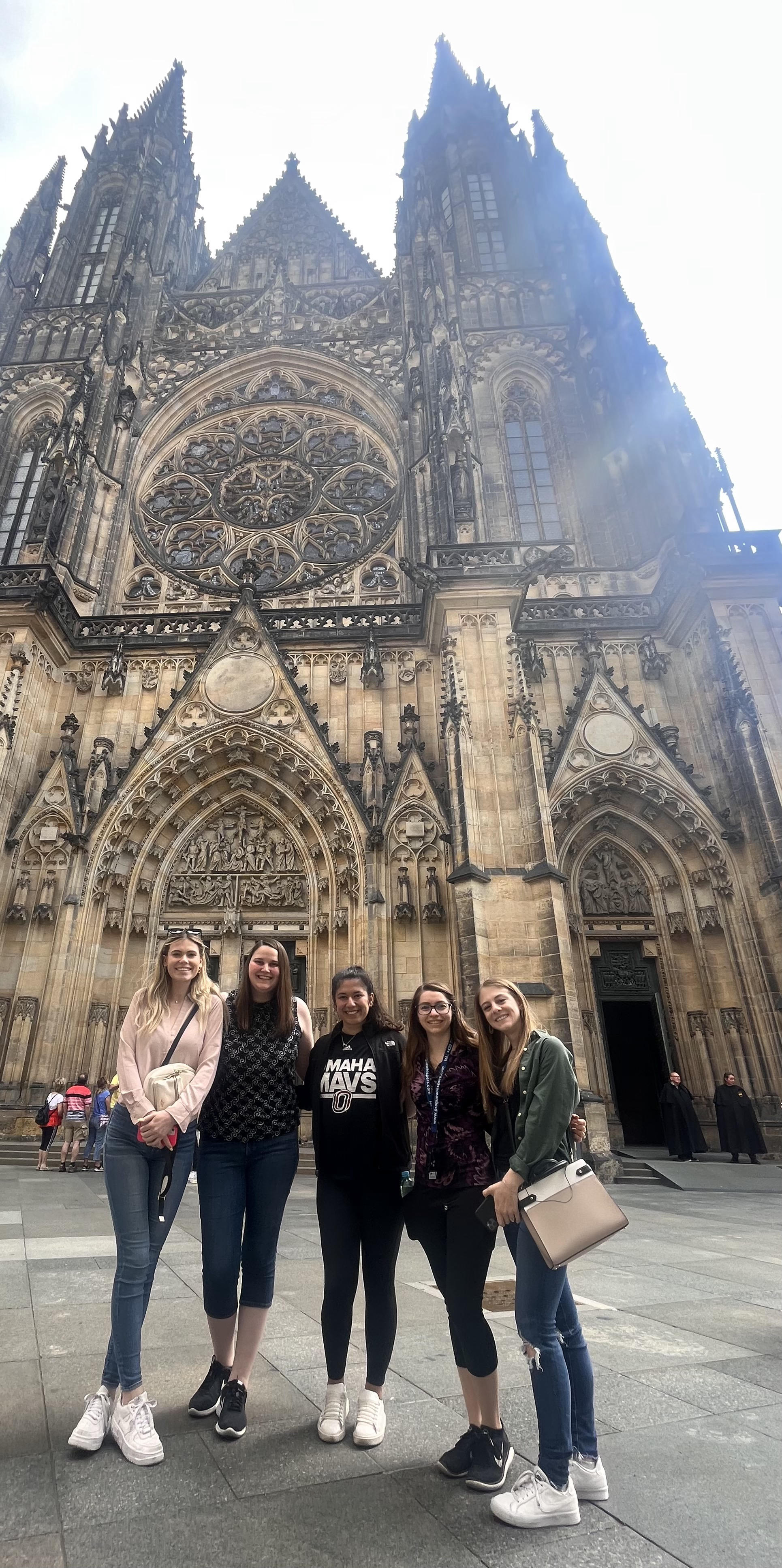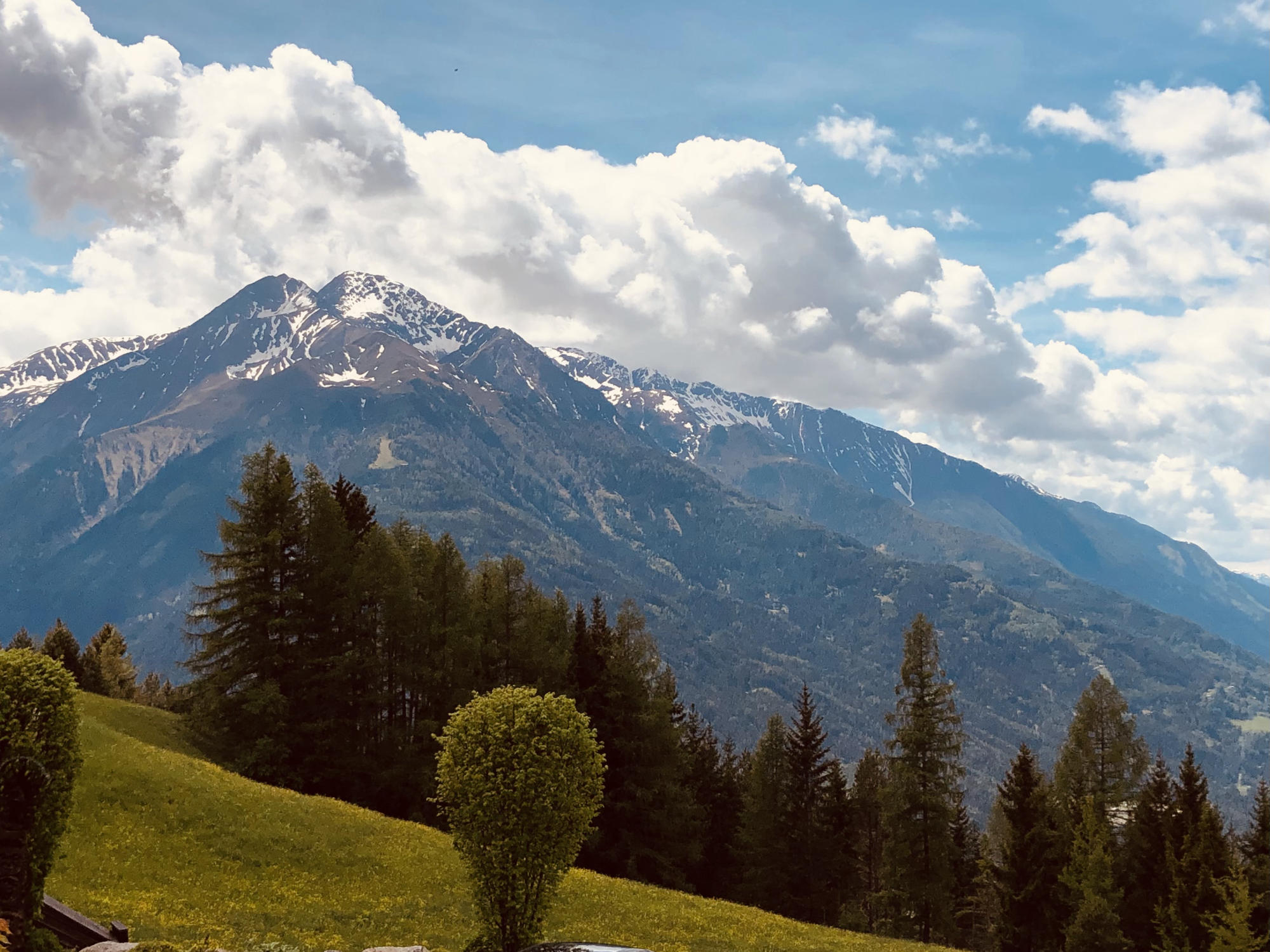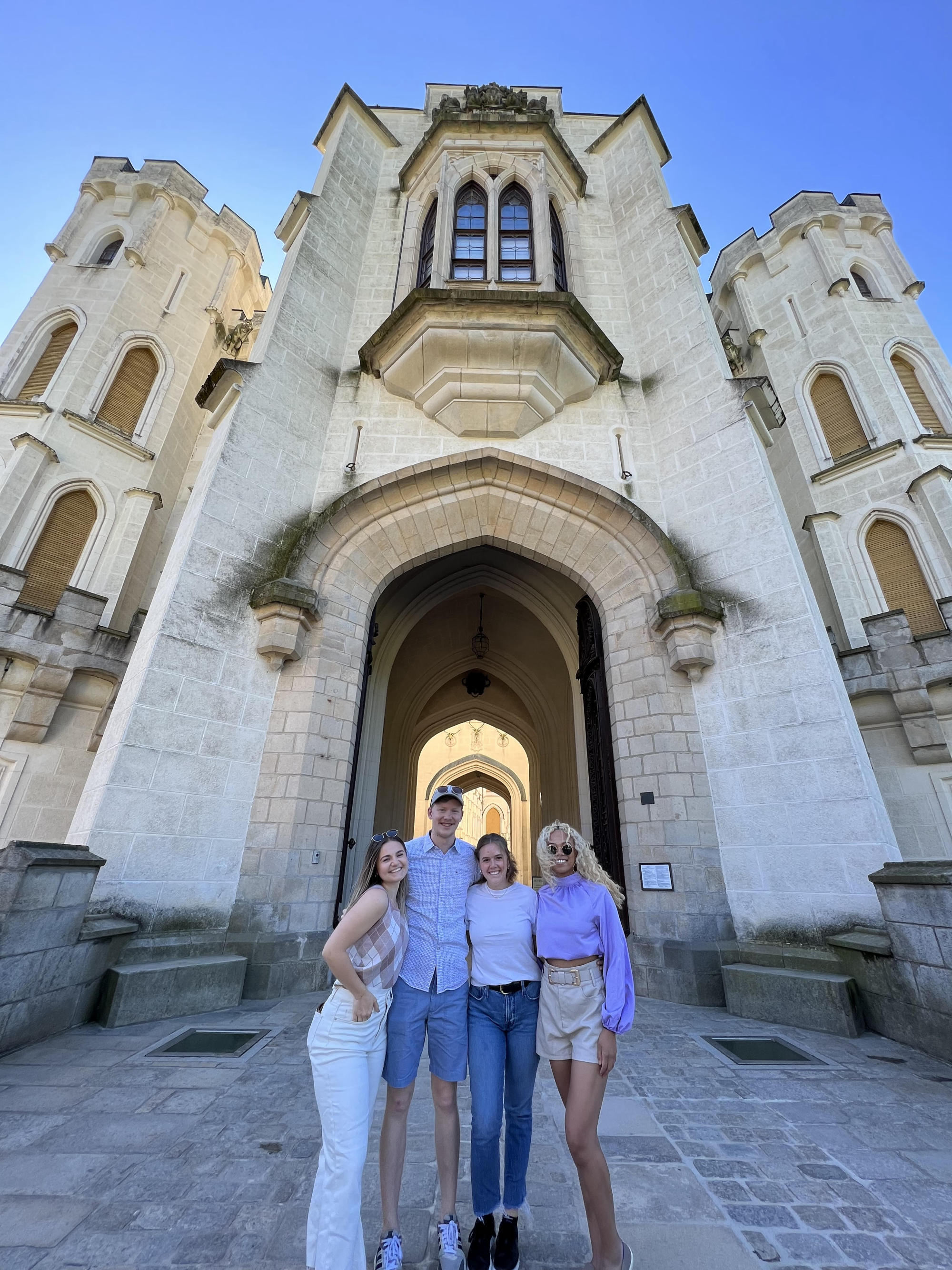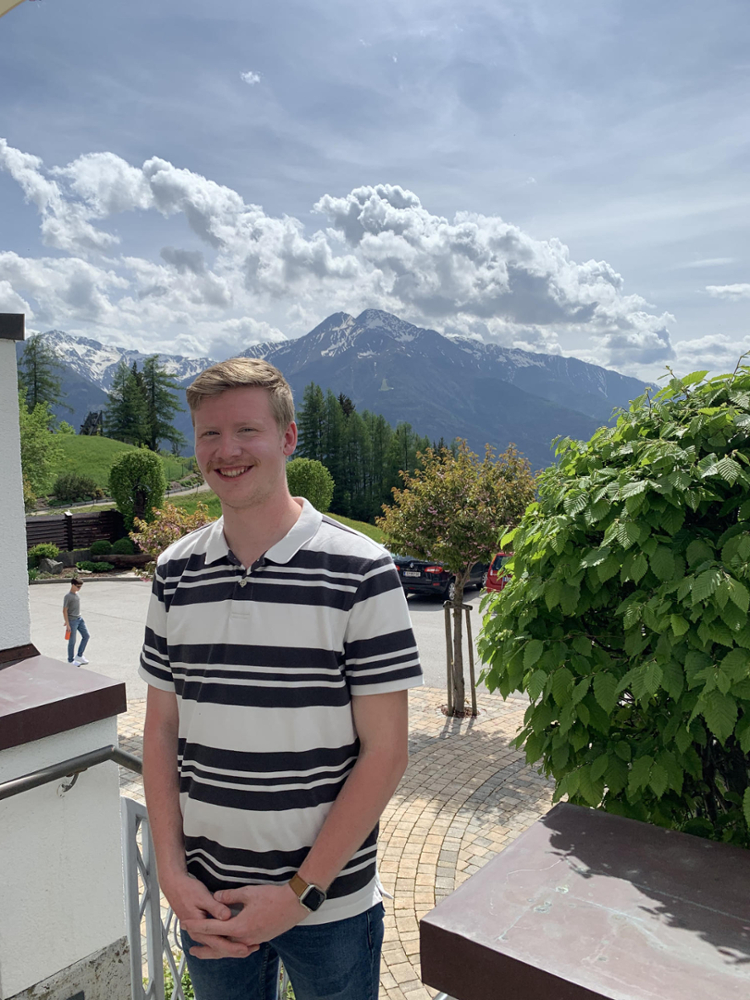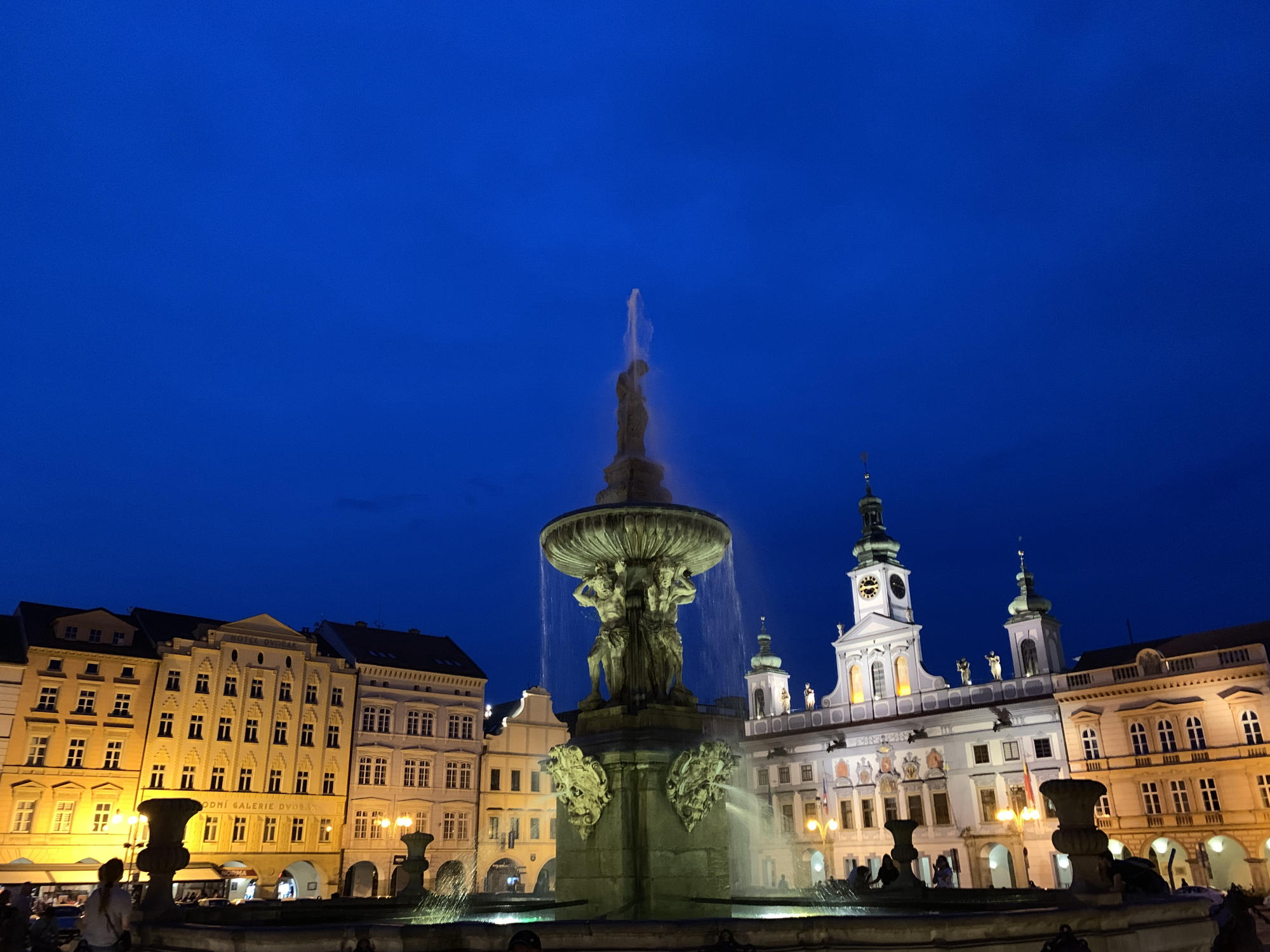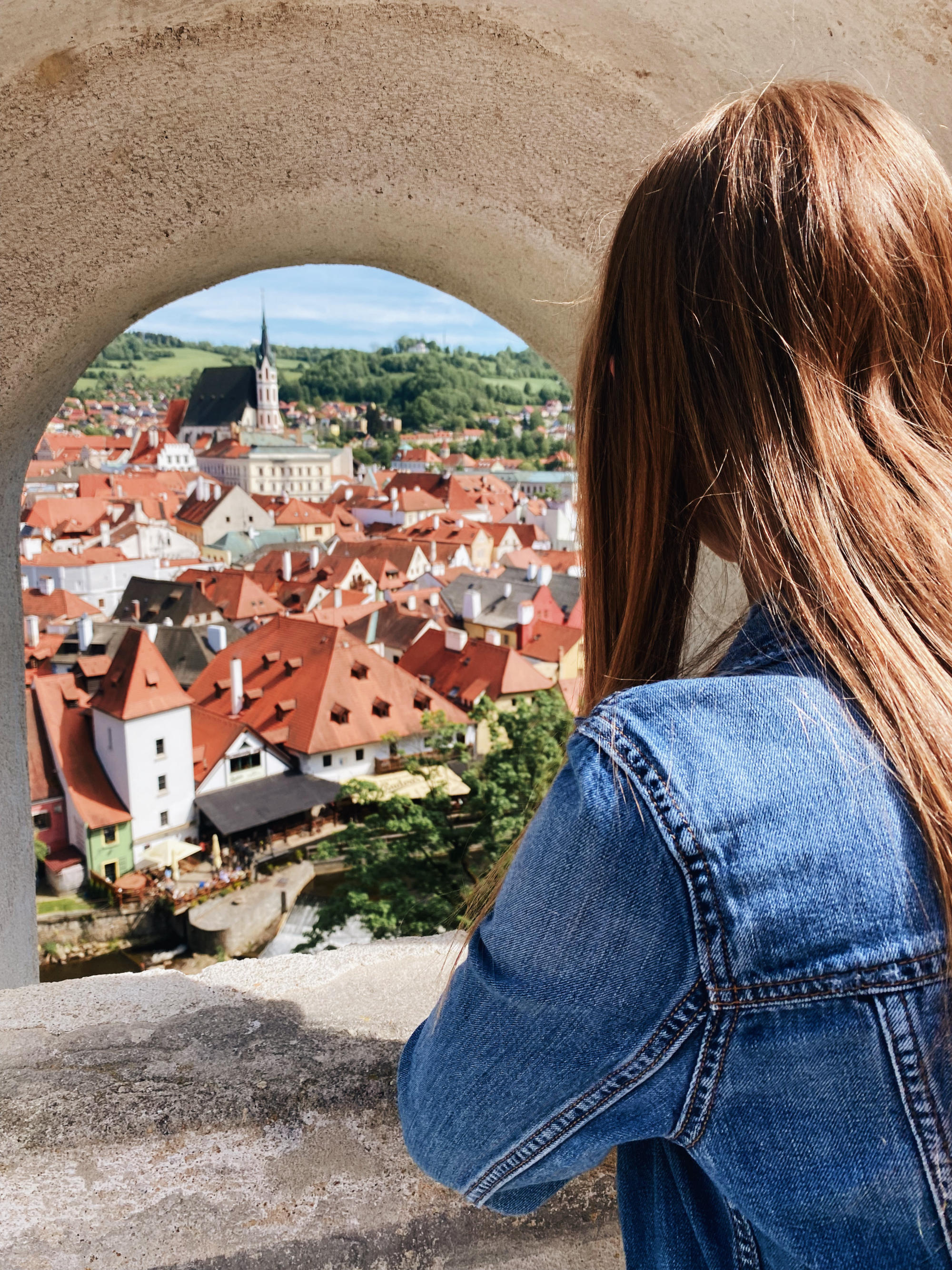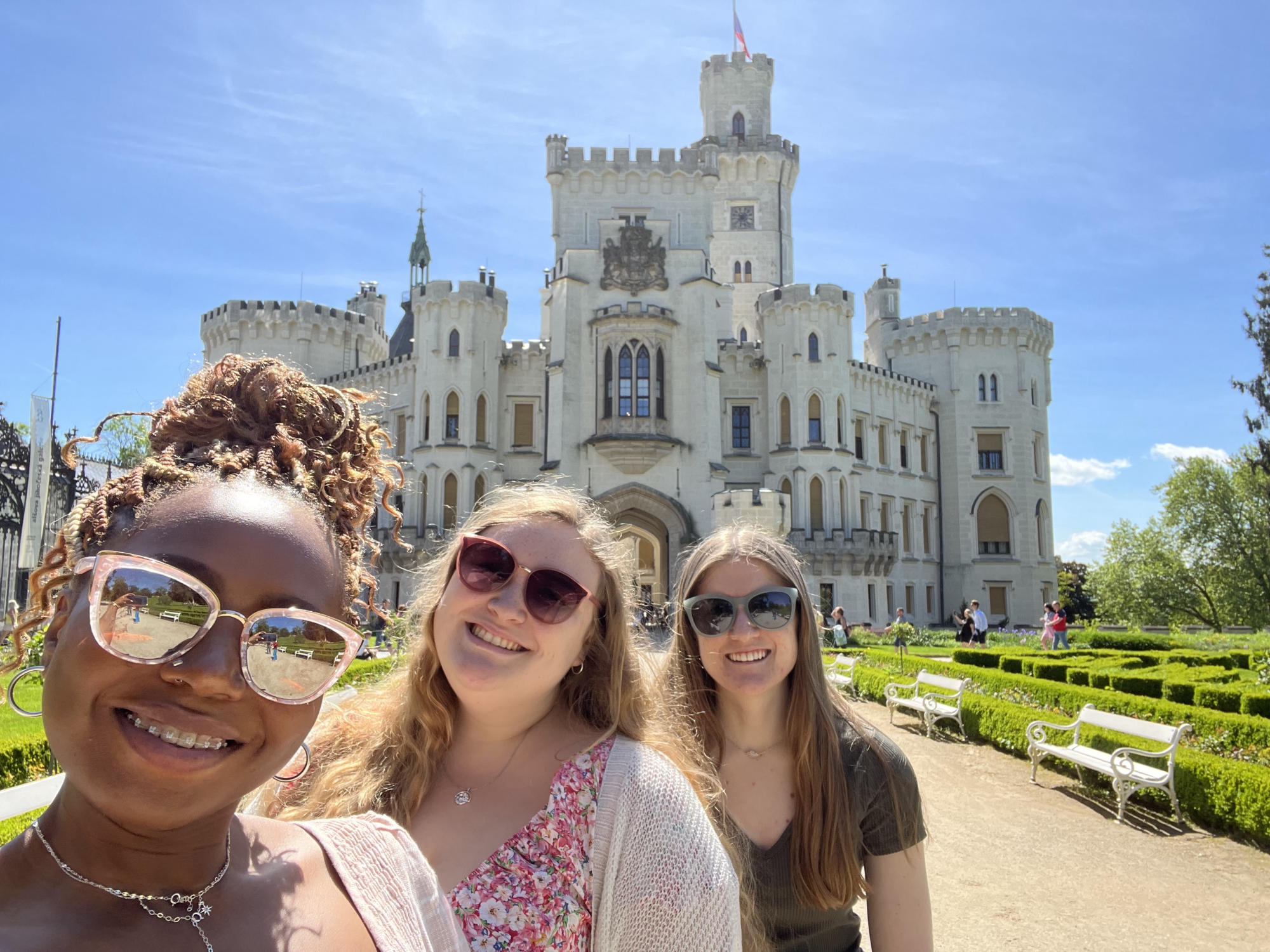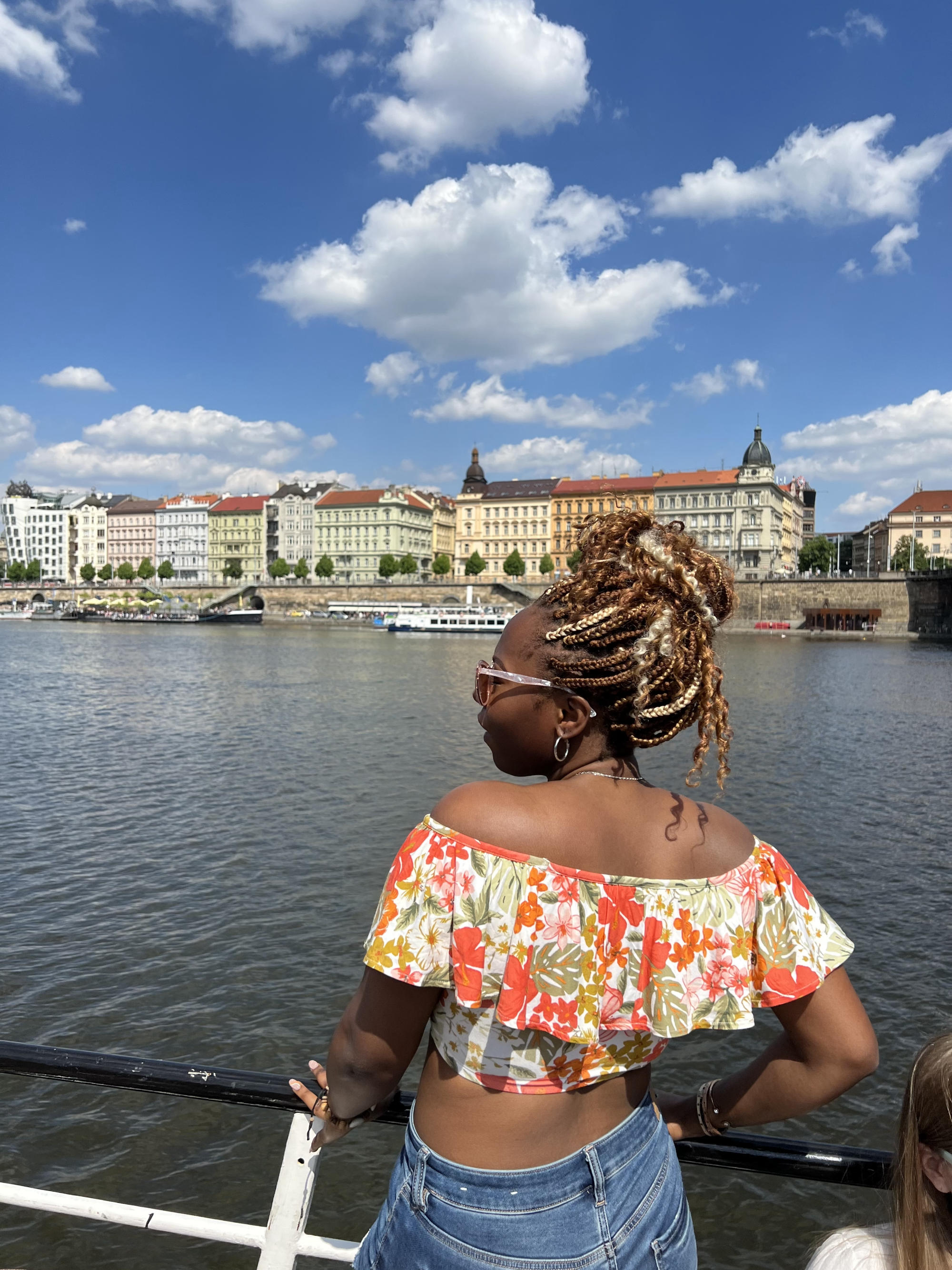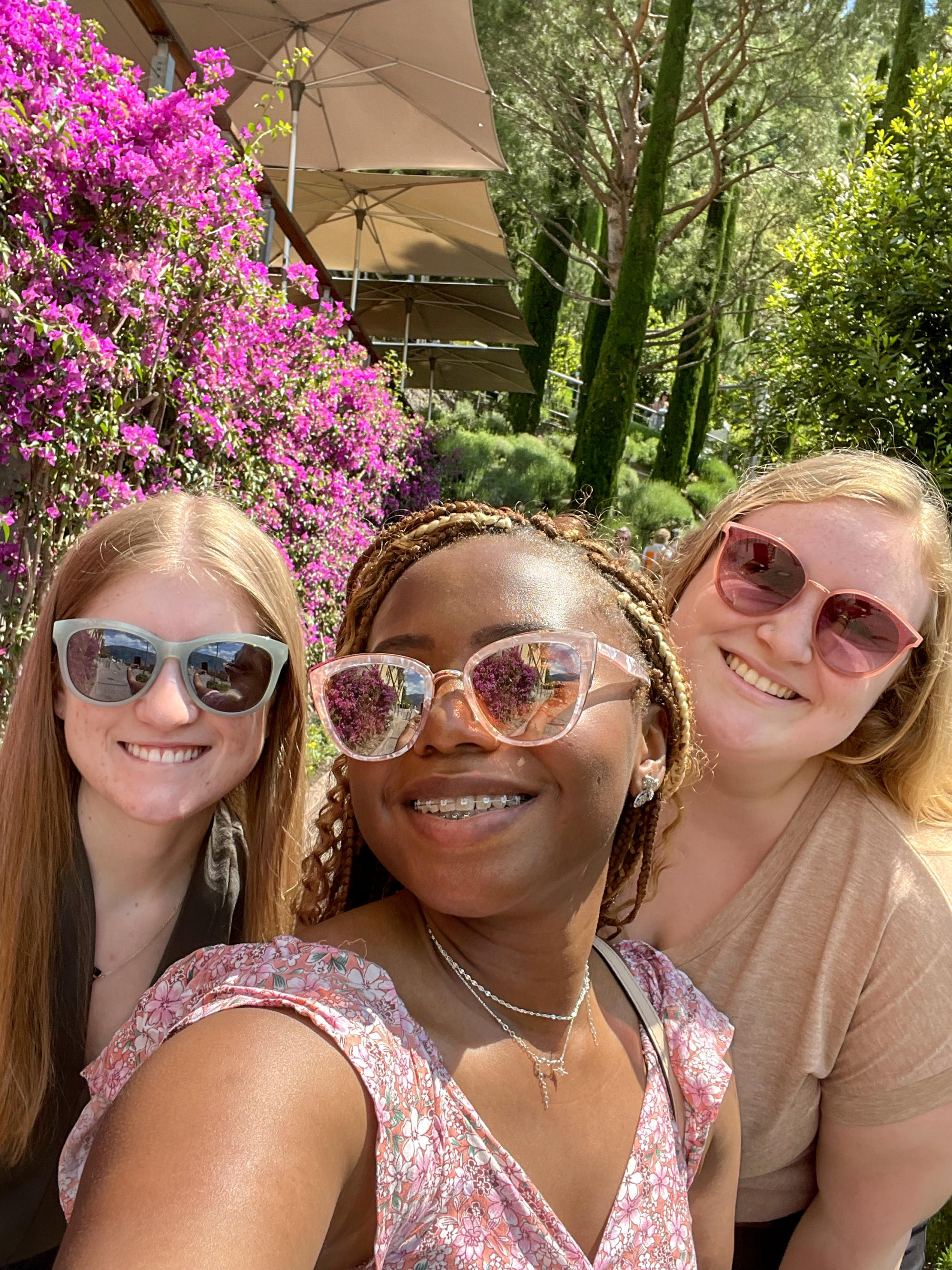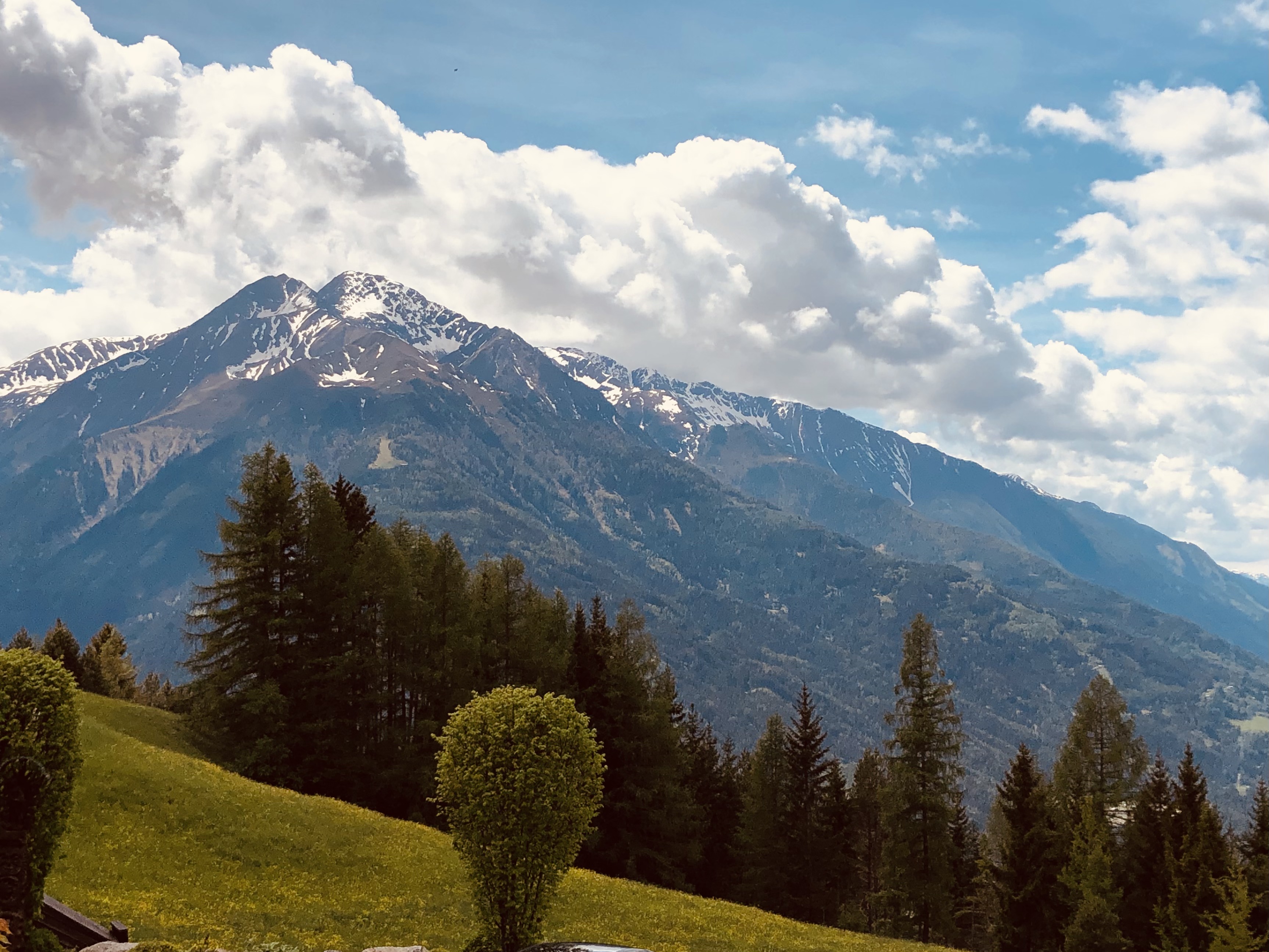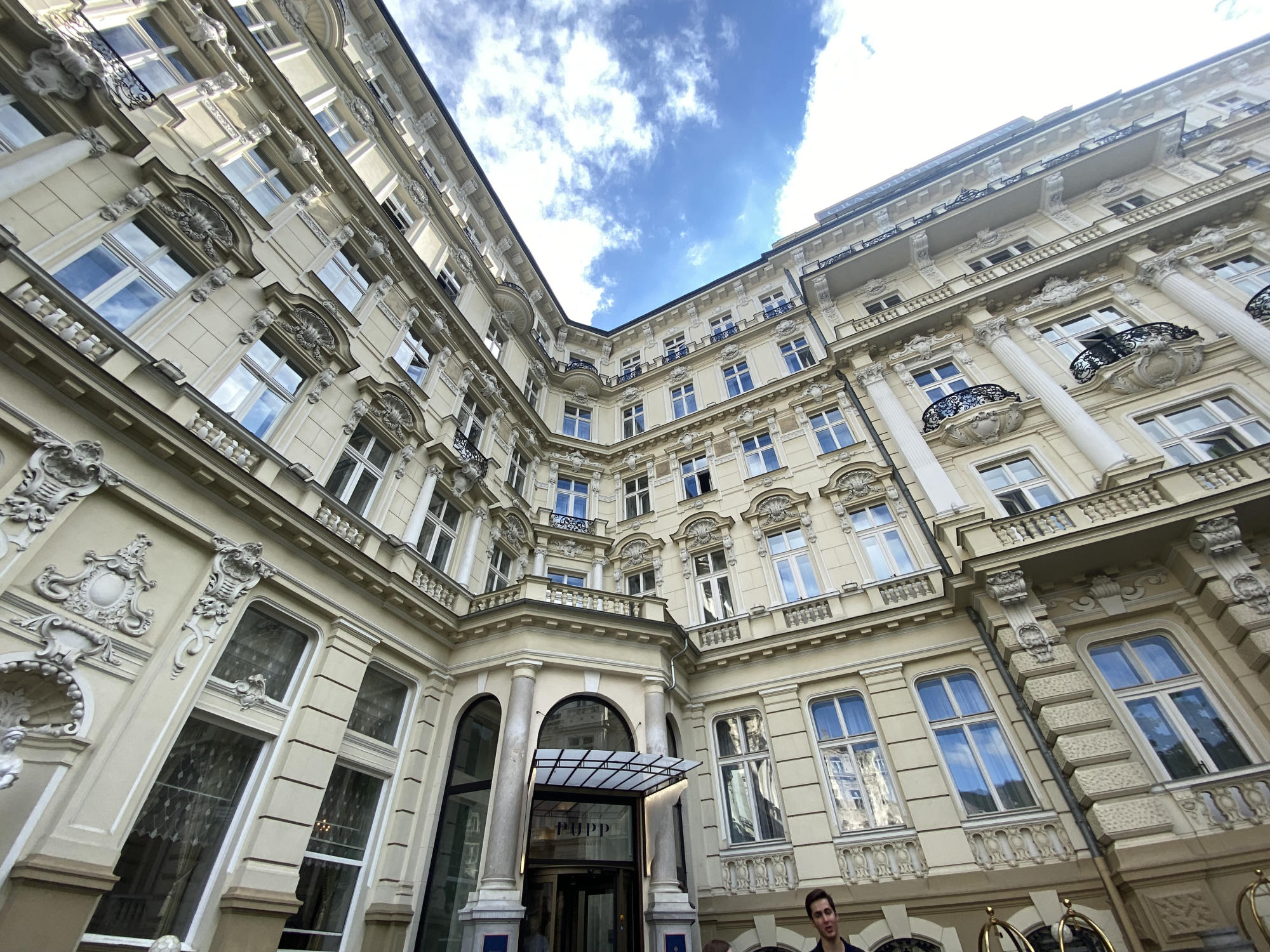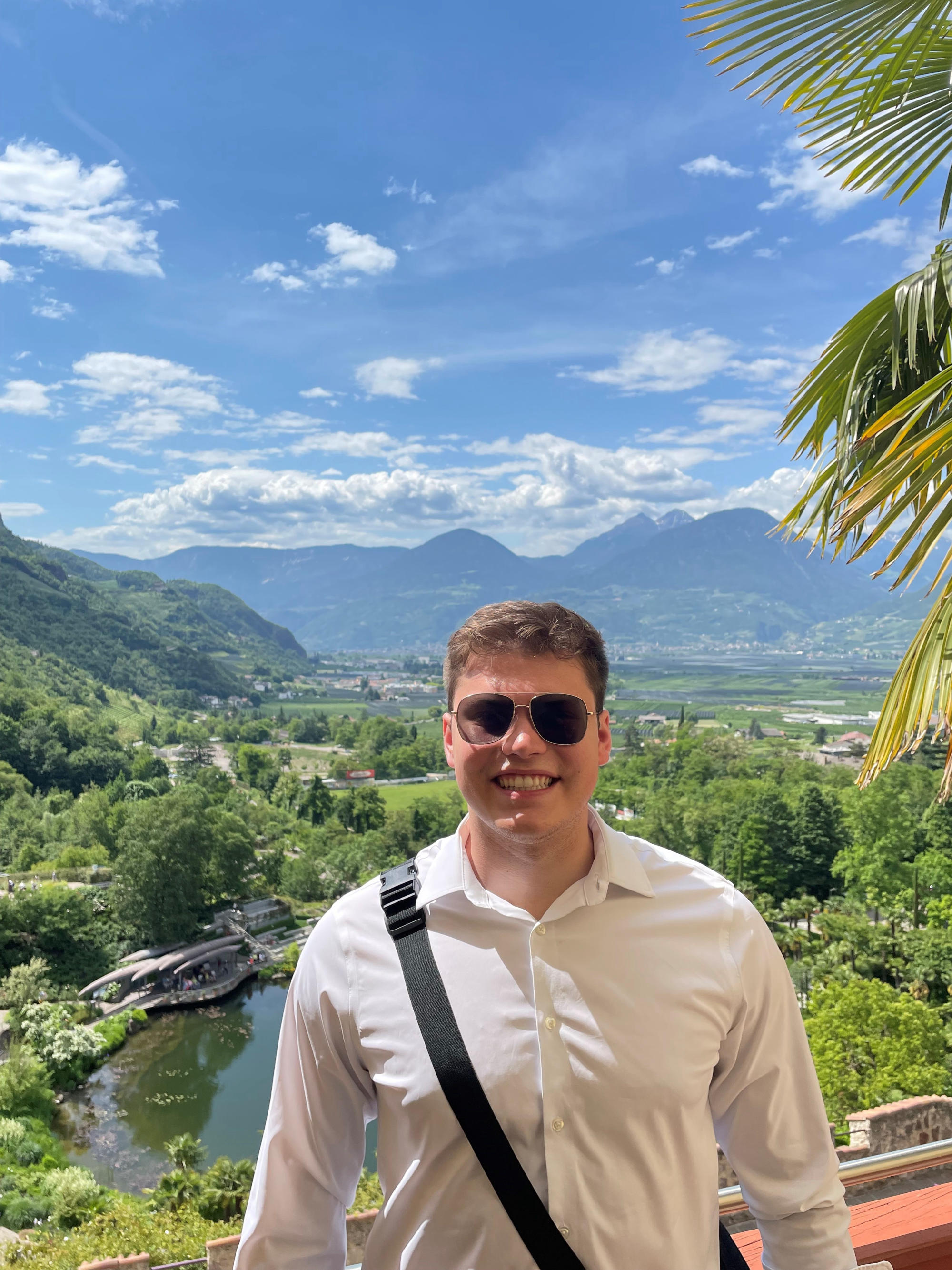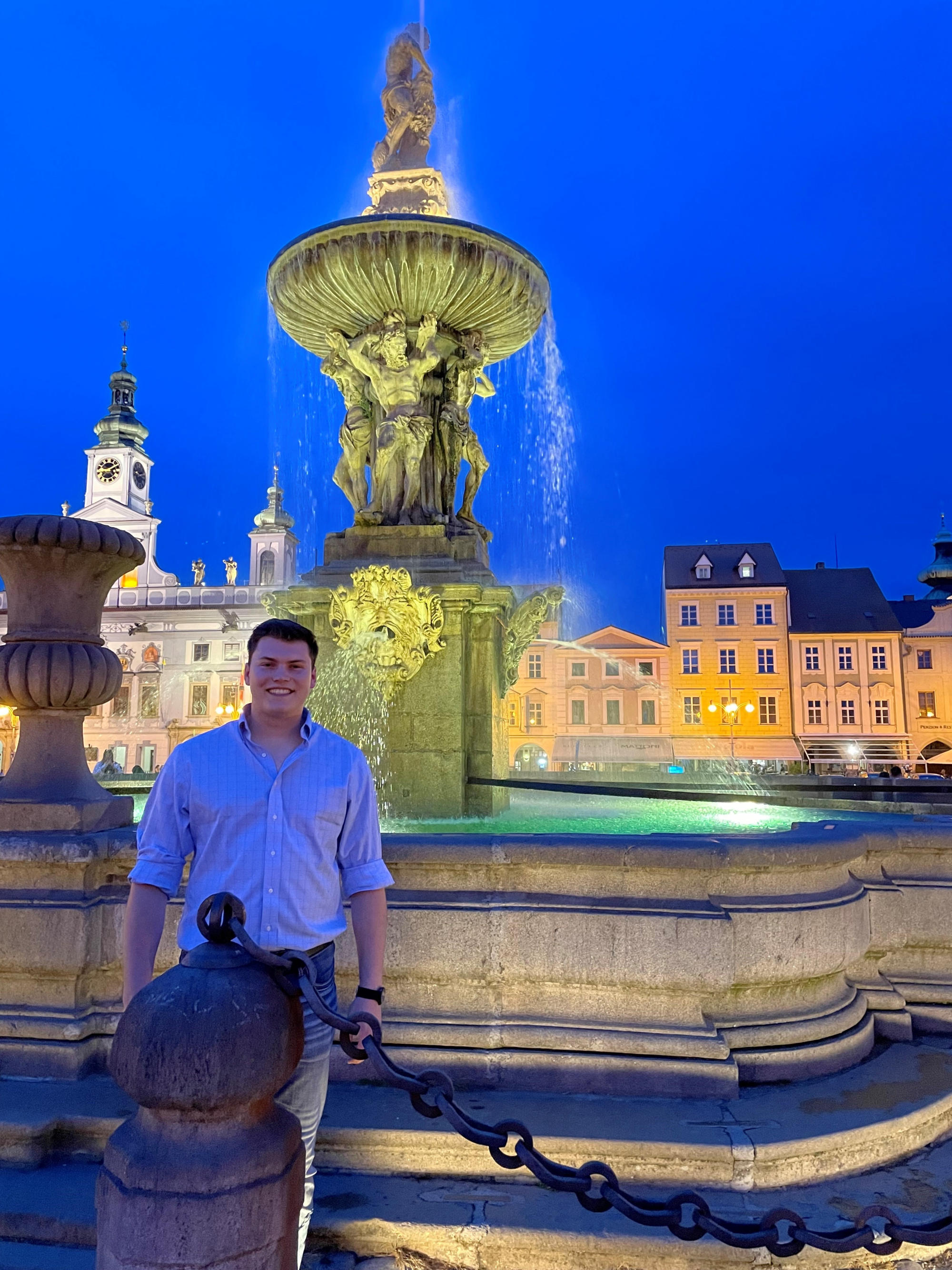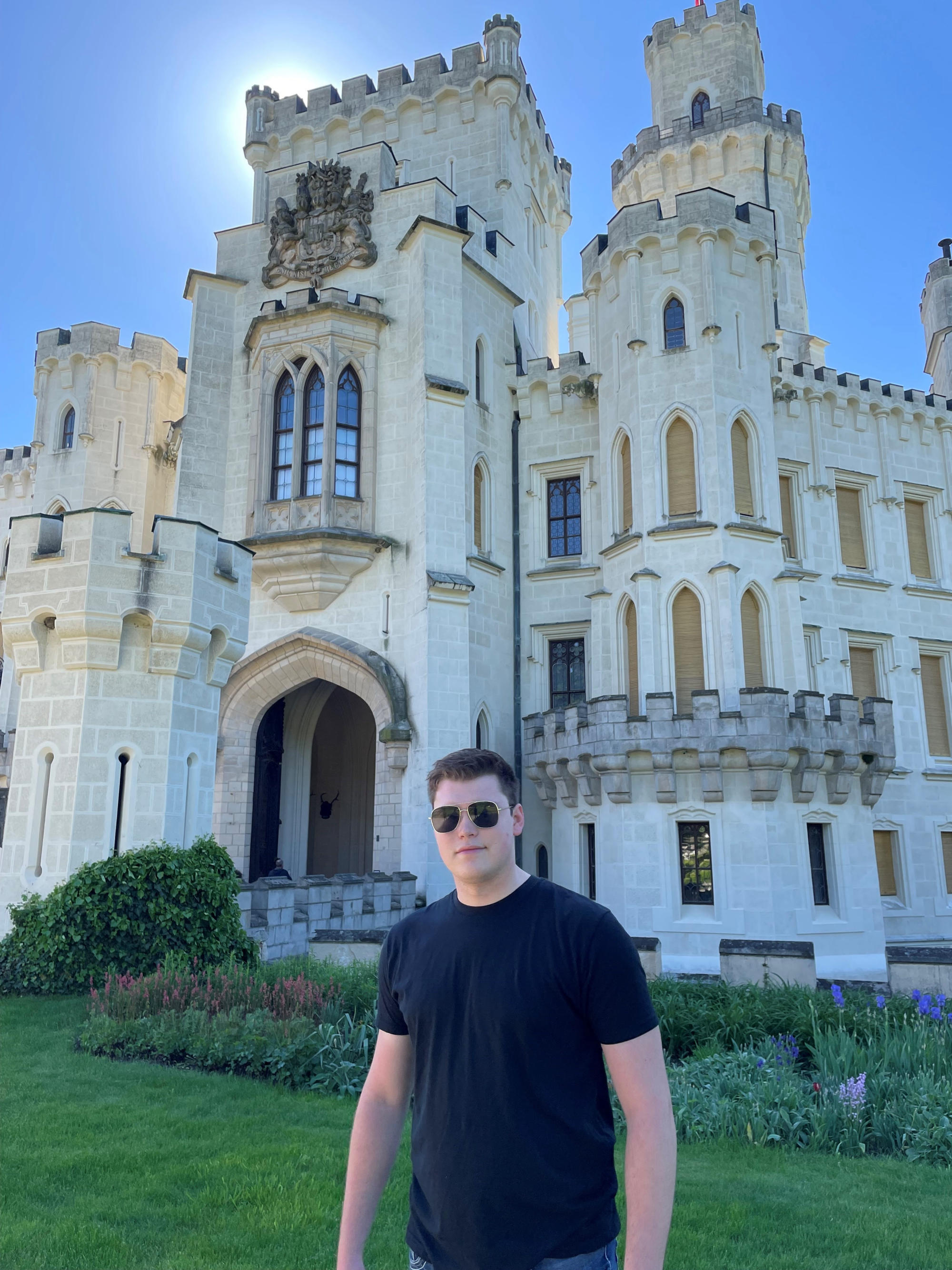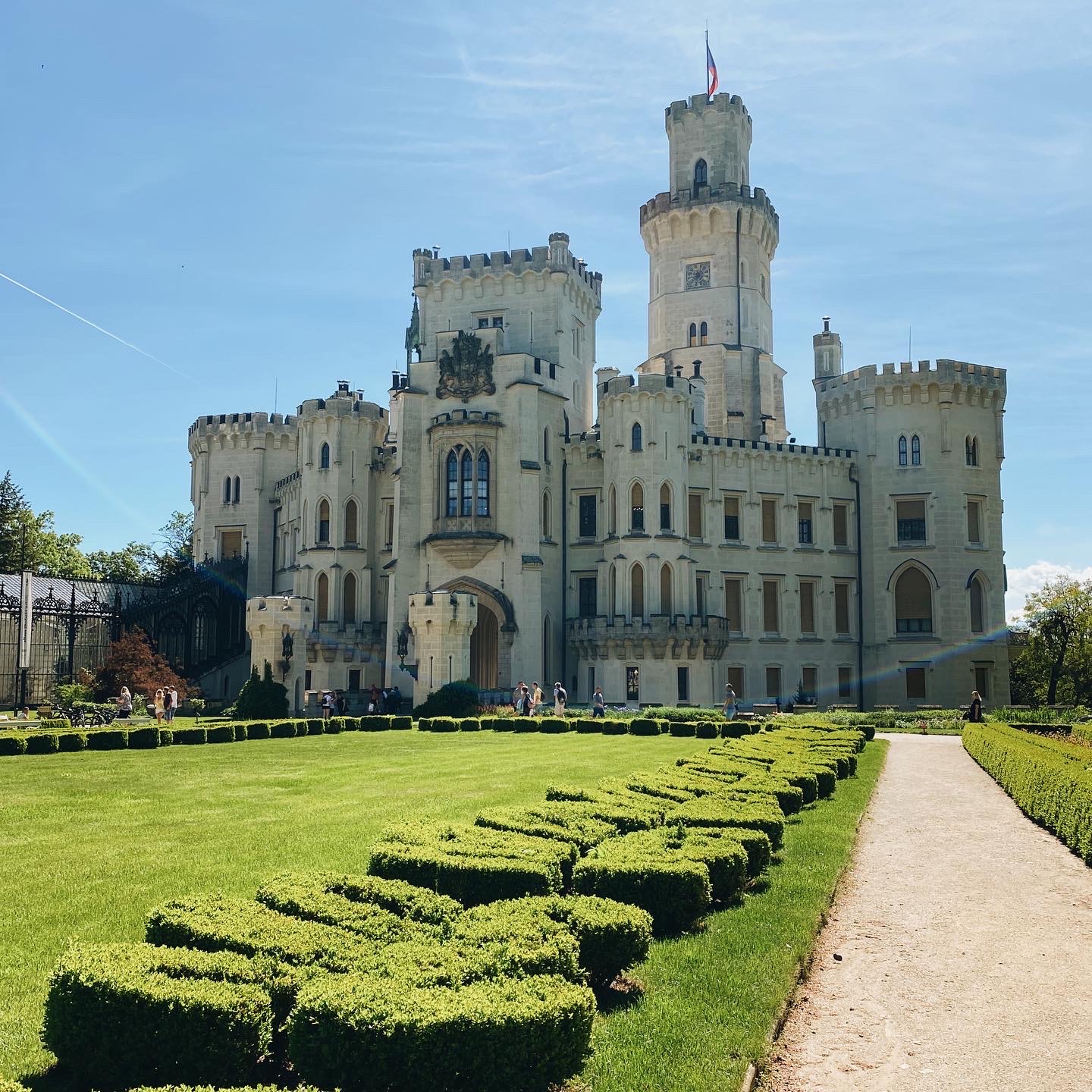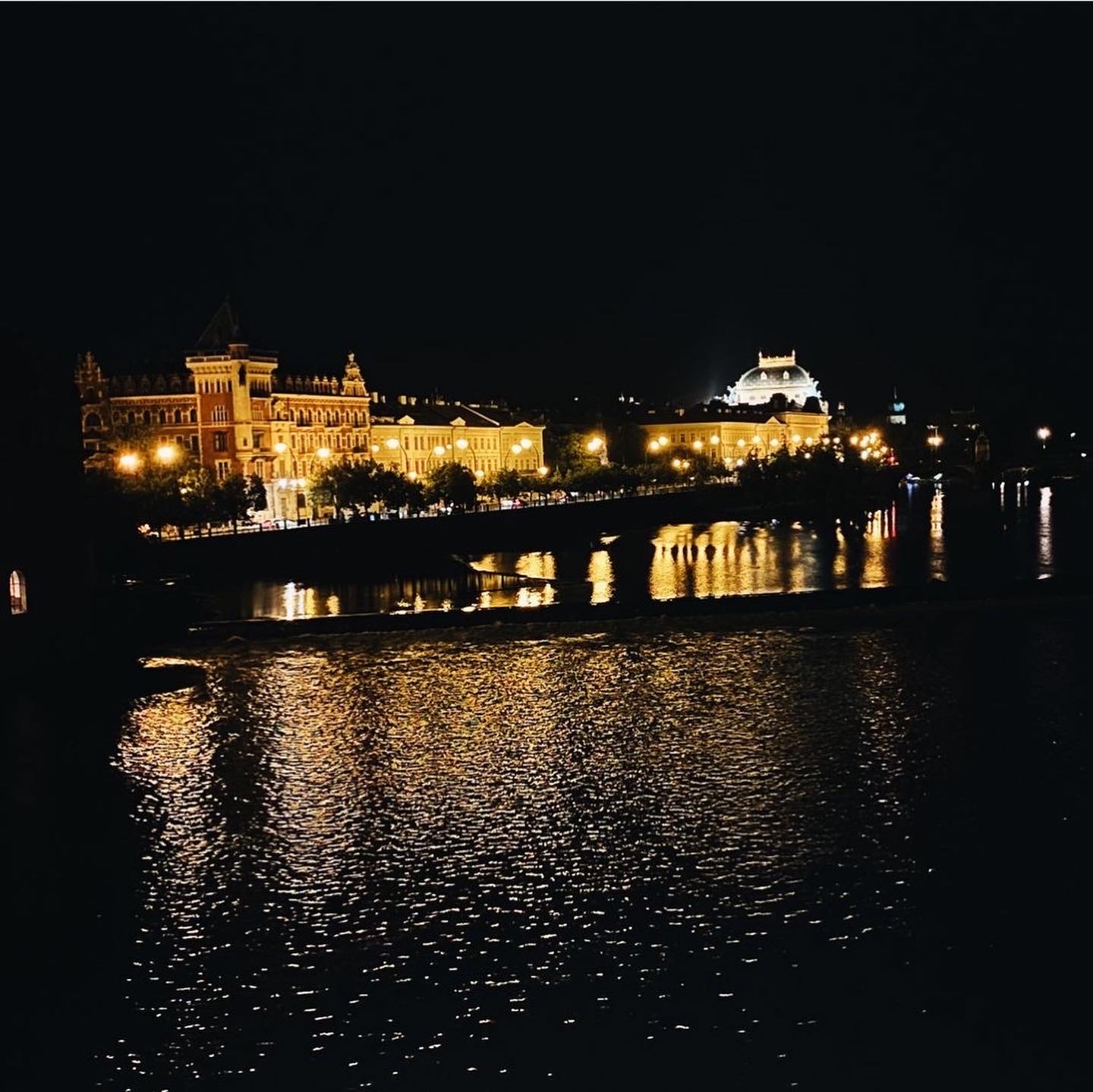 Students in the 2018 and 2019 cohorts spent ten days in Austria and the Czech Republic, visiting businesses, attending academic lectures, and sightseeing.
2022 Study Abroad Schedule
May 16: Arrive in Munich and transfer to Innsbruck. Welcome dinner at Bergisel Ski Jump 
May 17: Swarovski Crystal World, Leitner Ropeways, Tyrolean Evening 
May 18: South Tyrol Museum of Tourism, Italian Botanical Garden, vineyard tour, winery & museum 
May 19: MCI Study Program: Problem-Solving with MCI students 
May 20: VoestAlpine Linz, Budweiser Brewery Budweis 
May 21: South Bohemia cultural heritage: HlubokáCastle, ČeskýKrumlov 
May 22: Prague cultural heritage: The 1000 years of the mysterious city  
May 23: McKinsey & Company Consulting; CzechInvest, National Center for Industry 4.0; Czech Institute of Informatics, Robotics and Cybernetics; GravelliConcrete Design Manufactory 
May 24: Karlsbad, Moser: A journey to the magic of crystal & glassworks creative tour 
May 25: Depart from Munich
Awards and Accolades
BETA GAMMA SIGMA INDUCTION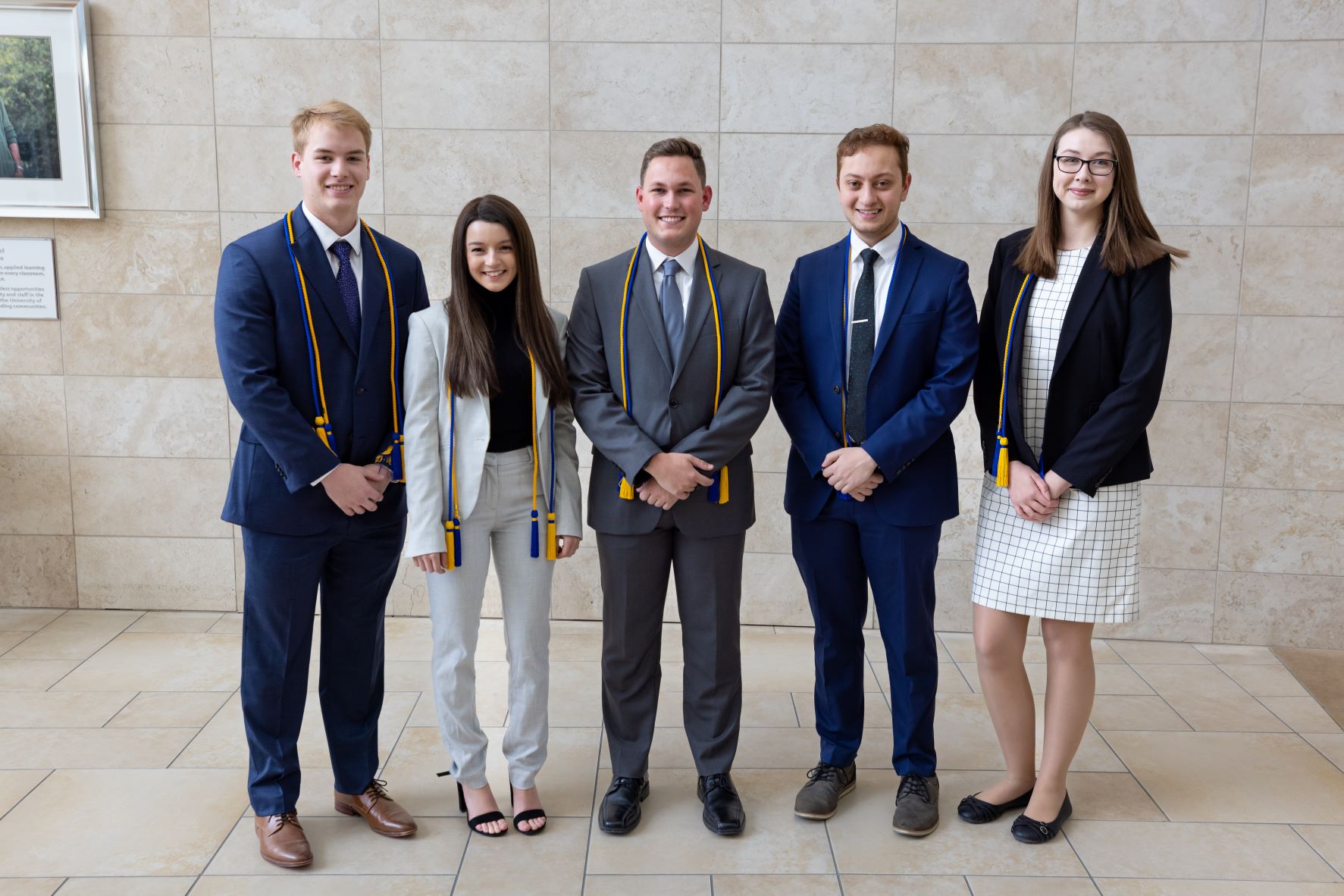 Eight CBA Scholars were inducted into Beta Gamma Sigma (BGS) in spring 2022! To be invited, a student must be in the top 10 percent of the jumior or senior class in CBA. 
Scholars Inducted into BGS in 2022: Josie Blake, Emma Daniels, Meagan Dauel, Flopateer Habib , Joel Pleskac, TJ Renner, Kelli Smith, and Samantha Greenfield.
CBA AWARDS
Outstanding Academic Achievement & Delta Sigma Pi Key: Madison Tabor
UNO CBA Student Hall of Fame recipient: Rachelle Rice
Charlie Hoff CBA Outstanding Student of the Year: Rachelle Rice
DEPARTMENT AWARDS
Human Resources Management: Madison Tabor
International Business: Maddie Foreman
Investment Science & Portfolio Management: Luke Jensen
Management: Karina Navarro
Marketing: Rachelle Rice
Scholars Academy Mentors
SPECIAL THANKS TO OUR 2021-2022 MENTORS
Nikki Bauer, Sr. Program Manager, Fiserv | Colin Buckley, Marketing and Sales Consultant, Union Pacific | Jon Caniglia, Business Development Manager, Milliman | Anthony Carlson, Lead Programmer, First National Bank | Elizabeth Chase, Manager, Business Analysis, Fiserv | Christian Dauel*, Finance Analyst, Union Pacific | RJ Dechow*, Senior Analyst, Union Pacific | Britt Dreisback, Product Marketing Specialist, WP Engine | Lauren Efferding, Sr. Benefits Consultant, Milliman | Gabby Estivo*, Commercial Real Estate Broker, NAI NP Dodge | Phil Friedrich, Financial Advisor, Northwestern Mutual | Emma Getzfrid*, Audit associate, KPMG | Patrick Groves, Vice President, HR Business Partner, Valmont | Stacy Guevara, Vice President, Healthcare Underwriting, Extensis HR | Jorden Hansen*, Investor Relations Analyst, Valmont Industries | Christian Hanus*, Acquisition Analyst, Haley Real Estate | Beth Harner, Sr Assortment Expansion Manager, Spreetail | Megan Henderson*, Financial Analyst, Milliman | Adrian Hernandez, Senior Vice President, Dundee Bank | Stephanie Hosfelt*, Senior Tax Associate, BKD, LLP | Whitney Hoskins, Sr. Recruiter, Talent Acquisition, FNBO | Andrew Hunt, Partner, Hiley Hunt Wealth Management | Dominika Jedinak*, Senior Corporate Auditor, Union Pacific | Colby Jensen, Audit Senior Manager, BKD, LLP | Nicole Johnson, Product Owner, Mutual of Omaha | Mackenzie Jung*, Jr. Project Consultant, Union Pacific | Craig Kapsch, Vice President, Recruiting & Talent Acquisition, Applied Underwriters, Inc. | Jeff Kazor, AVP, Advanced Technology & Digital Solutions, American National Bank | Kelsey Keslar, CFO, City Ventures | Kim Kesler, Senior Manager (Tax), BKD | Bryn Knobbe, IT Procurement Manager, Farm Credit Services of America | Trevor Koger*, Senior Audit Associate, KPMG | Jennifer Kros Dorfmeyer, Marketing Director, Brand Strategy, Valmont | Ryan Liberty, Commercial Property Manager, Lockwood Development | Ashley Lovell, Talent Acquisition Partner, Farm Credit Services of America | Elizabeth M Smith, Financial Analyst, Mutual of Omaha | Melissa May, Genetic Testing Coordinator/Registered Nurse, Boys Town National Research Hospital | Samuel McDermott*, UNO Capstone Cup Graduate Assistant, UNO College of Business Administration | Melissa Meurrens, Sr. Vendor Manager, Spreetail | Caleb Moyer*, Regional Vice President, Toews Asset Management | Holly Nighswonger, Finance Manager, National Indemnity | Christa Otto, Director - Workforce Resources Business Partner, Union Pacific | Paul Pimenta, Head of Public Corporate Bonds, Mutual of Omaha | Juan Prieto, Head of Alternative Investments, Mutual of Omaha | Elizabeth Quinn*, Sales Consultant, Union Pacific | Alison Raszler*, Associate Business Services Analyst, Conagra | Laurel Raymond, Sr. HR Business Partner, Sirius Computer Solutions, Inc. | Zach Reinhardt, Real Estate Project Manager, Burlington Capital | Amanda Rinker, Corporate Talent Manager, Lozier | Colby Rinker, Real Estate Lawyer, Scooter's | AJ Roden, Senior Corporate Recruiter, Medical Solutions | Zach Royse, Assistant Controller, National Indemnity Company | Annie Smith, Manager - Training Delivery, Union Pacific | Brad Stuthman*, Audit/Tax Accountant, Seim Johnson | Sarah Sullivan, Corporate Recruiter, Medical Solutions | Leila Tatby, Recruiting Outreach Partner, Boys Town | Erik Tena*, Paraplanner, Carson Wealth | Garrett Uecker*, Wildland Firefighter, United States Government Fish & Wildlife Service | Justin Wacker, Sr Tax Analyst, Gavilon Group, LLC | Sammy Young*, Tax Associate, BKD, LLP
*Scholars Academy alum
Retreats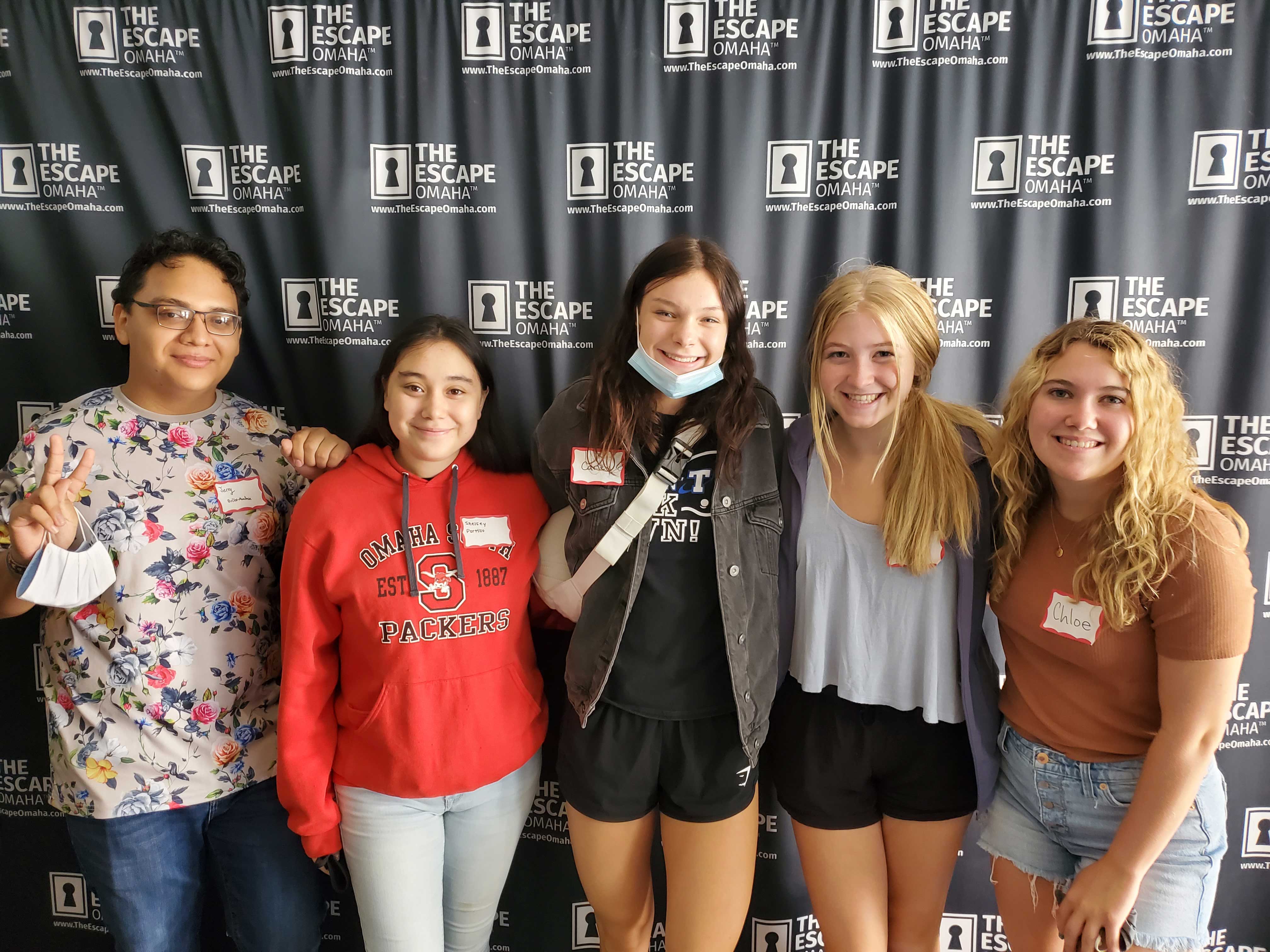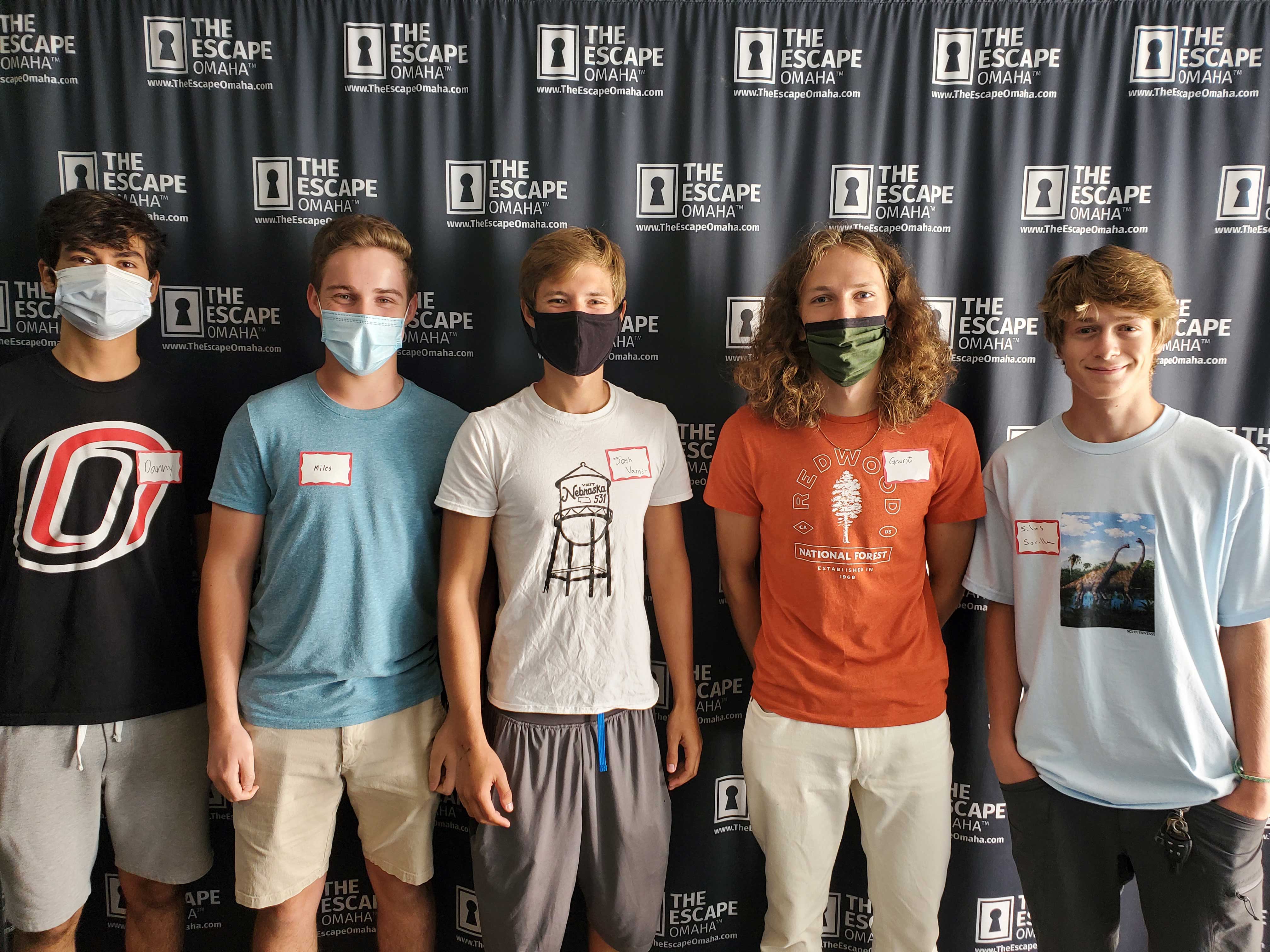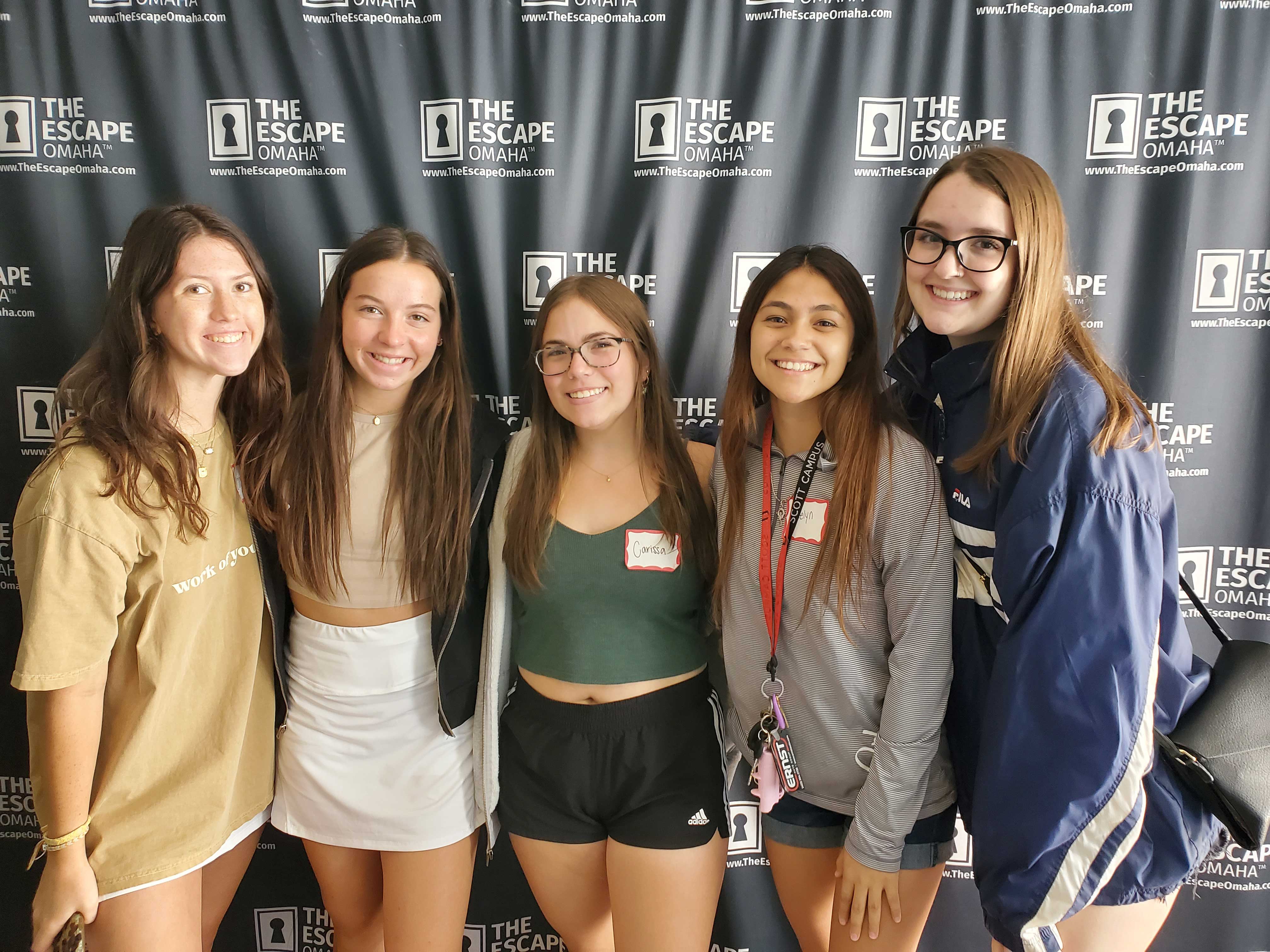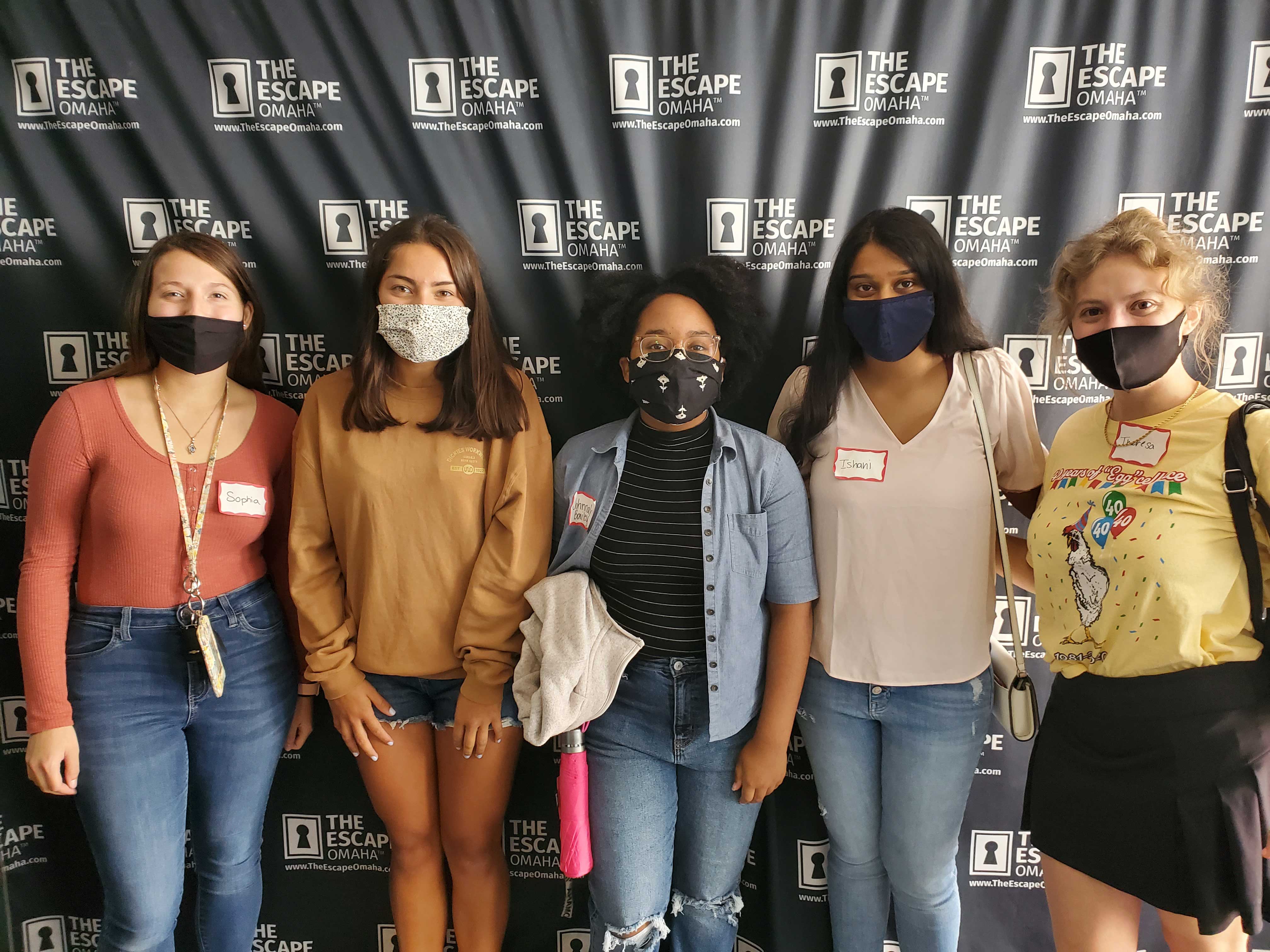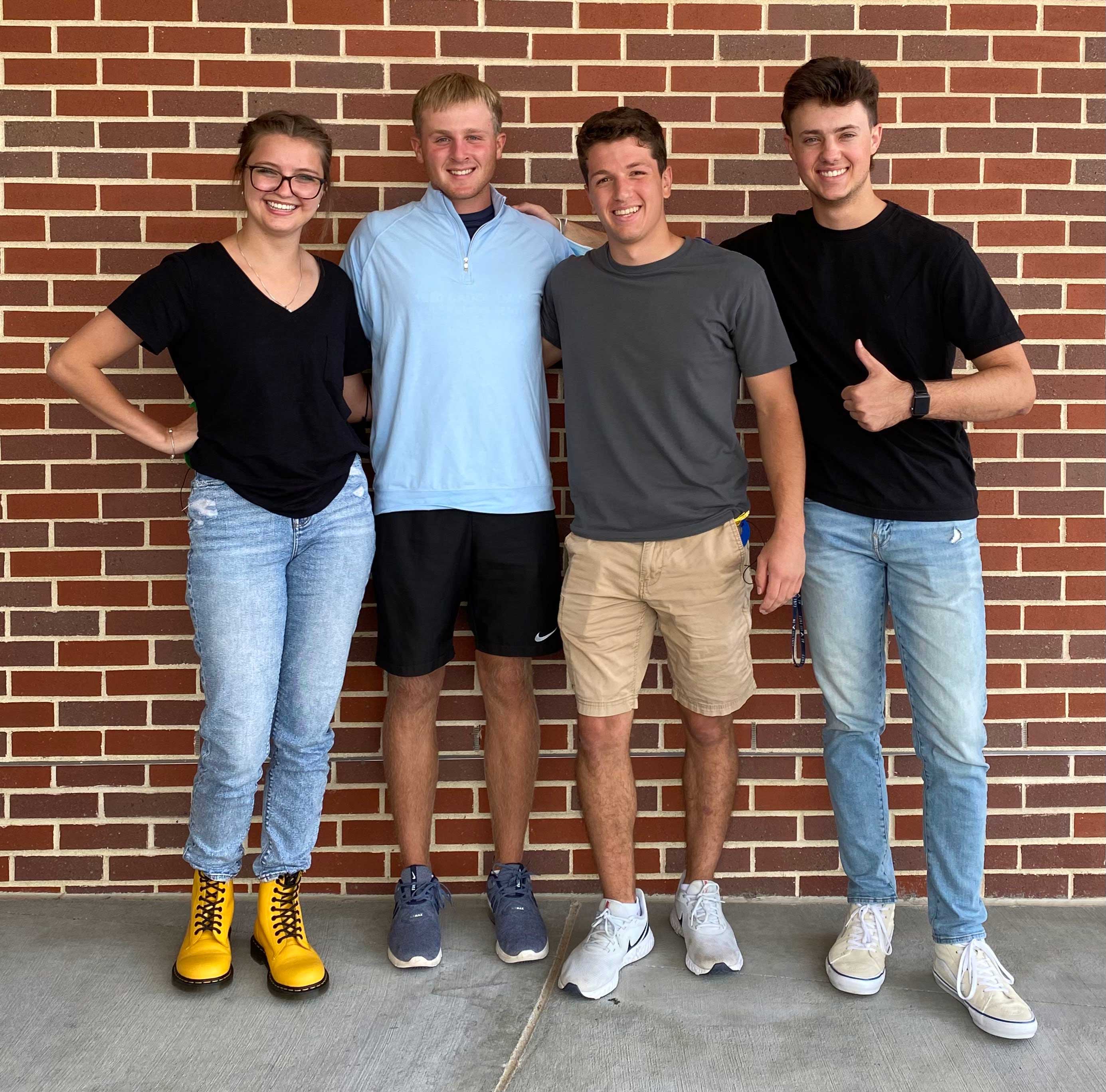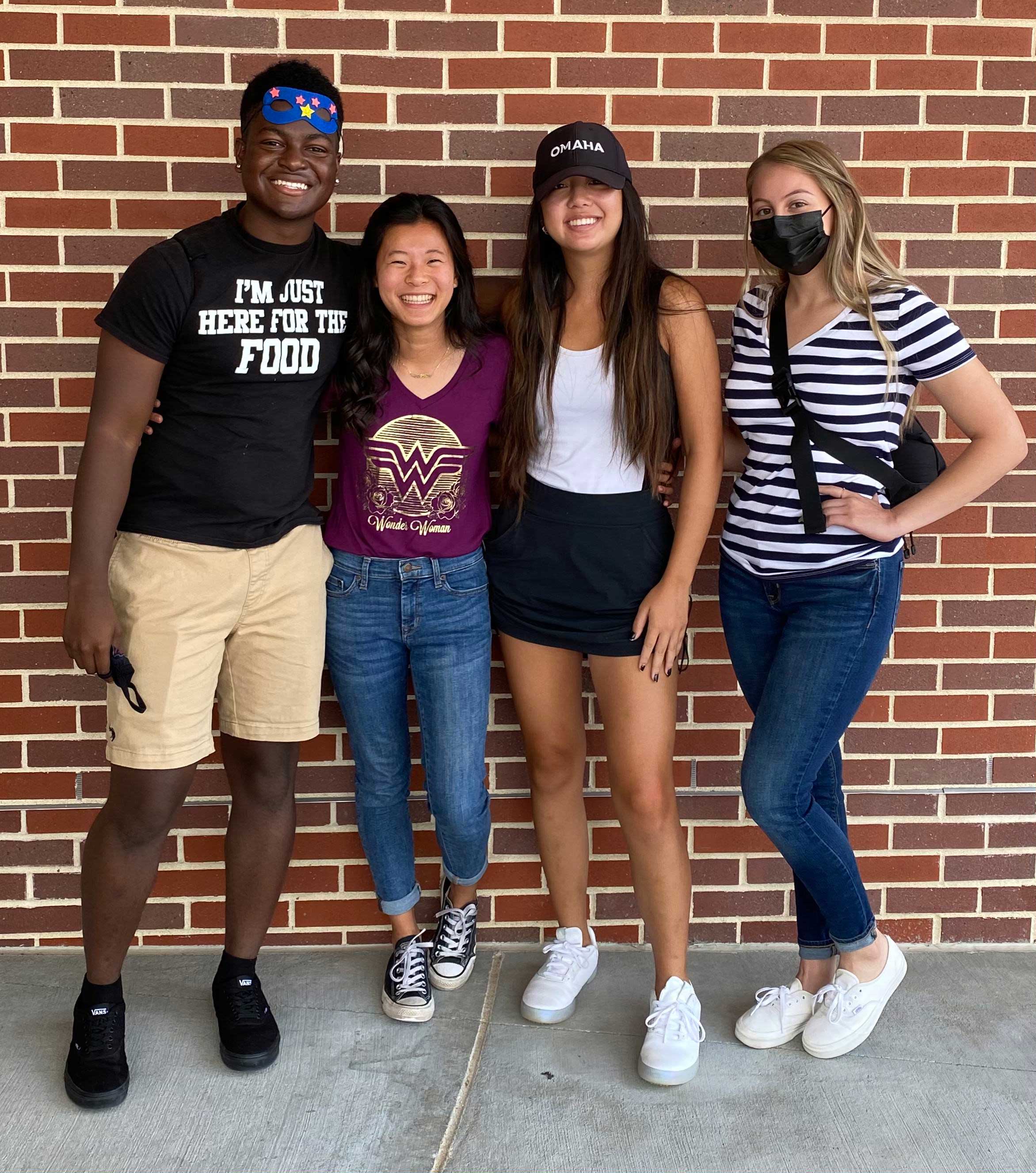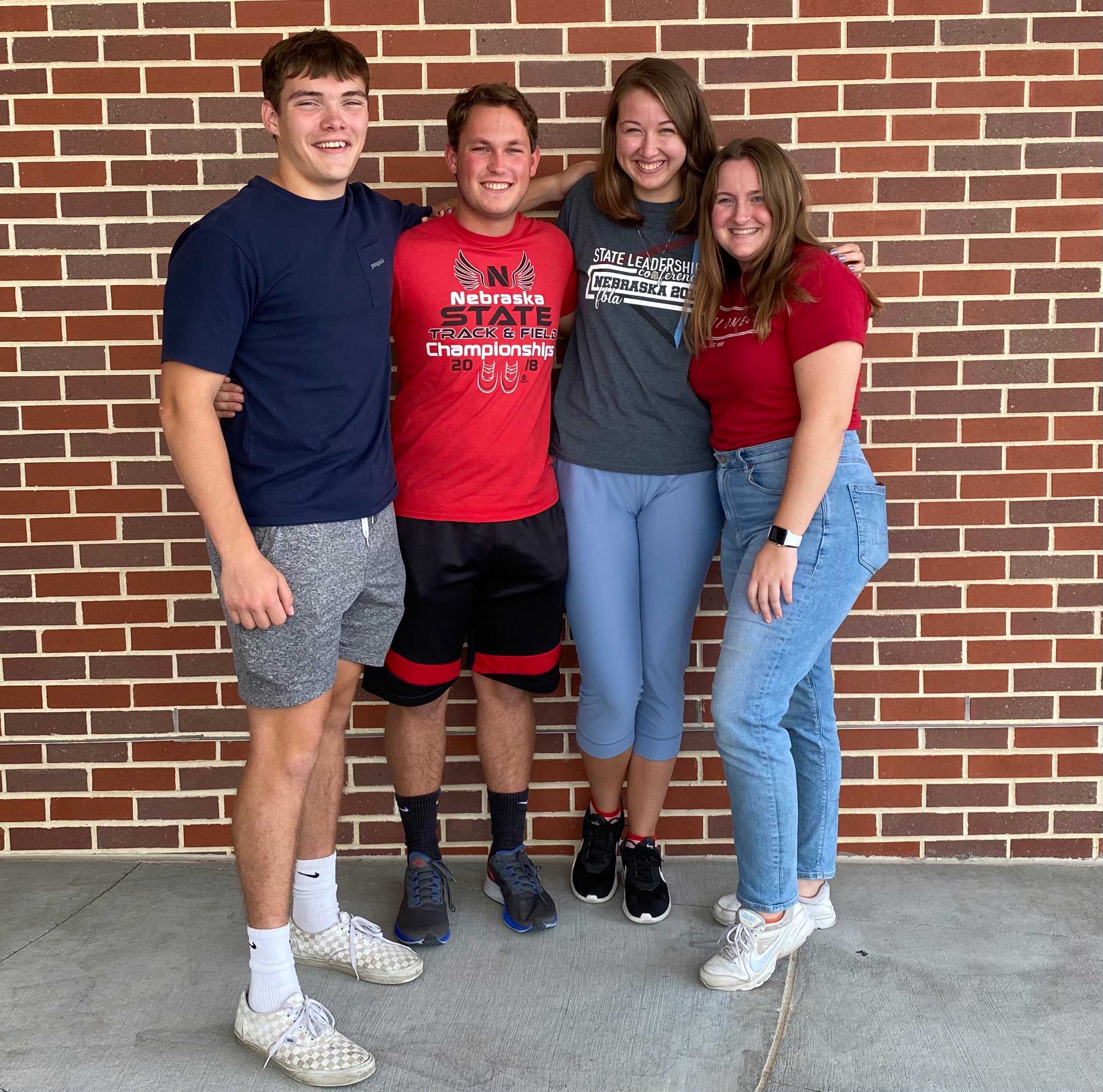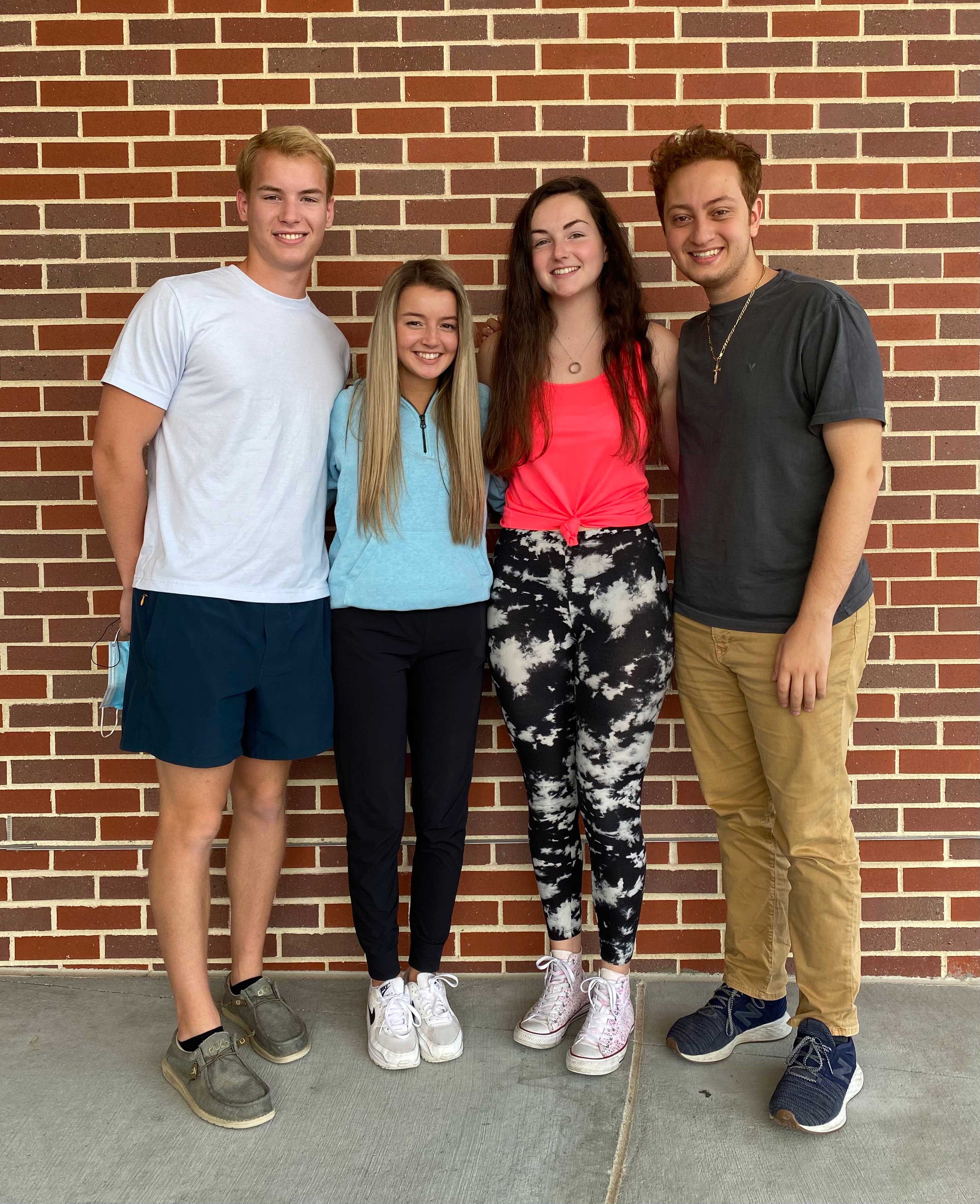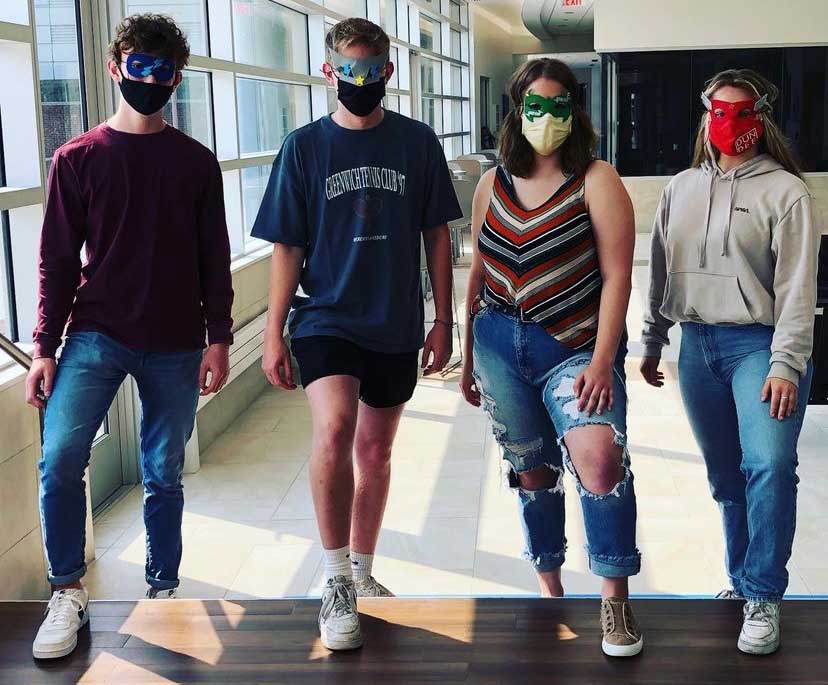 Scholars in the 2020 and 2021 cohorts went on retreats during the fall semester for team-building and personal development.