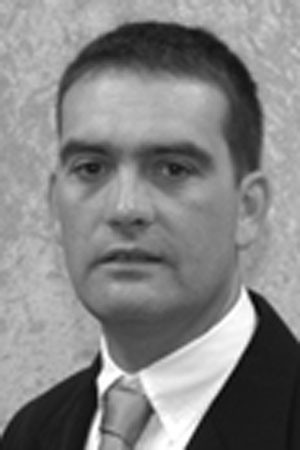 Professor Steven D Shultz
Finance, Banking and Real Estate, Professor
---
email:
office:
MH  322
office phone:
note:
This profile is pulling in data from Digital Measures. Postings on personal websites or social media do not indicate that the individual is speaking on behalf of UNO.
General Information
Biography
Steven D Shultz, Ph.D is a Professor of Real Estate and Land Use Economics at the University of Nebraska at Omaha.He earned his Ph.D. in 1993 from the University of Arizona and prior to working at UNO he was a professor at the Center for Research and Training in Tropical Agriculture in Costa Rica and more recently at North Dakota State University.At UNO he teaches principles of real estate, property appraisal, real estate brokerage, and research methods. His research interests focus on mass appraisal methodologies that combine GIS based data with statistical modeling to quantify the determinants of both residential and agricultural property sales in order to improve the accuracy of site-specific real estate appraisals, tax assessments, and to demonstrate the economic values of various environmental amenities. Some of this research has been published in Journal of Farm Managers and Rural Appraisers, the Journal of Property Tax Assessment and Administration, Land Economics, and Journal of Real Estate and Finance Economics.
Teaching Interests
Real estate and natural resource valuation
Research Interests
Real estate and natural resource valuation
Service Summary
Reports real estate valuation statistics in Omaha, and NE to local stakeholders on a regular basis via the website www.unorealestate.org and numerous public presentations.
Scholarship/Research/Creative Activity
Externally Funded Research
HAZUS, National Science Foundation, Federal - present