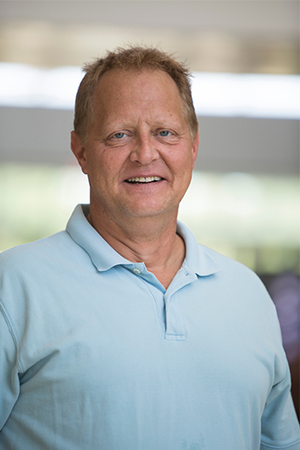 Mr. Steven L Nath
School of Accounting, Lecturer
---
email:
office:
MH  370G
office phone:
note:
This profile is pulling in data from Digital Measures. Postings on personal websites or social media do not indicate that the individual is speaking on behalf of UNO.
General Information
Biography
Steve was born and raised in Omaha, NE and received both his BSBA and MBA from UNO. Steve has 25 years of practical experience in accounting and finance.
Teaching Interests
Steve teaches Intro to Financial Accounting, Intro to Managerial Accounting, and the MBA accounting course.
Awards and Honors
Lifetime Member, Beta Gamma Sigma, Scholarship/Research - 2003
Magna Cum Laude Graduate, Scholarship/Research - 1985
MBA Professor of the Year, Teaching - 2016
Education
BS, University of Nebraska at Omaha, Omaha, NE, Finance, Accounting, 1985
MBA, University of Nebraska at Omaha, Omaha, NE, 2003
Service
Administrative Assignments
Other, ACCT2020 Coordinator, 08/01/2015