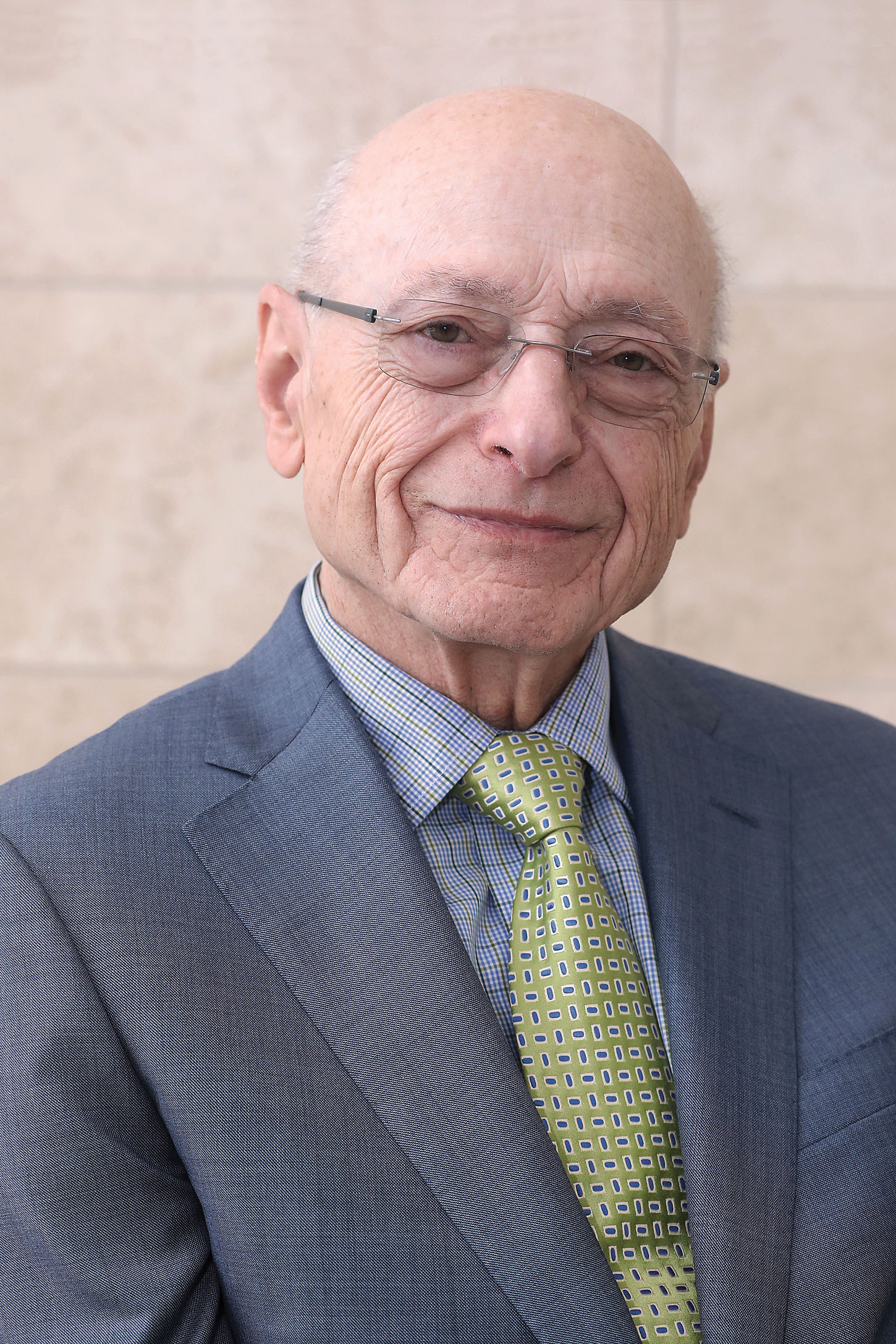 Vincent F. Miscia, M.D.
Executive MBA 1992
Doctor; Founder, Pacemaker Fund; Associate Professor, UNMC
---
Additional Information
Inducted 2018
Vincent F. Miscia, M.D., MBA, CFA, earned an Executive MBA from the University of Nebraska at Omaha in 1992. He went on to earn a Chartered Financial Analyst credential in 2005 and founded Pacemaker Fund, a hedge fund in New York City, serving as manager and owner from 2003–2012.
Board certified in medicine and cardiology, Dr. Miscia is a Fellow in the American College of Physicians, American College of Cardiology, and the American Heart Association. He earned an M.D. from New Jersey College of Medicine and completed his residency at the University of Alabama and a cardiology fellowship at Johns Hopkins Hospital. After serving as an associate professor and cardiac catheterization lab director at the University of Nebraska Medical Center (UNMC), Dr. Miscia entered private practice in Omaha with Consultants in Cardiology and continued there until his retirement in 1999.
Still active at UNMC, Dr. Miscia is an adjunct associate professor of medicine volunteer and endowed the Miscia Interventional Cardiology Chair in the Division of Cardiology. He co-authored two books and published 22 articles and abstracts. He is a trustee and member of the endowment investment committee of the University of Nebraska Foundation. He also serves on the finance and investment endowment committees of St. Robert Bellarmine Parish in Omaha and served as past president of the finance committee of St. Joseph Church in Brookfield, Connecticut.
Dr. Miscia is a retired U.S. Army Colonel with 24 years of military service, including 18 years as state surgeon of the Nebraska Army National Guard. He established the Margin of Safety Investment Club in Omaha. He is a member of the CFA Society of New York, Omaha Downtown Rotary Club, Serra Club of Omaha, Knights of Columbus Candlewood Council 11913, Gentleman's Book Club of Omaha, and is a Knight in the Equestrian Order of the Holy Sepulcher of Jerusalem (NY lieutenancy).