Online Course Development Grants Available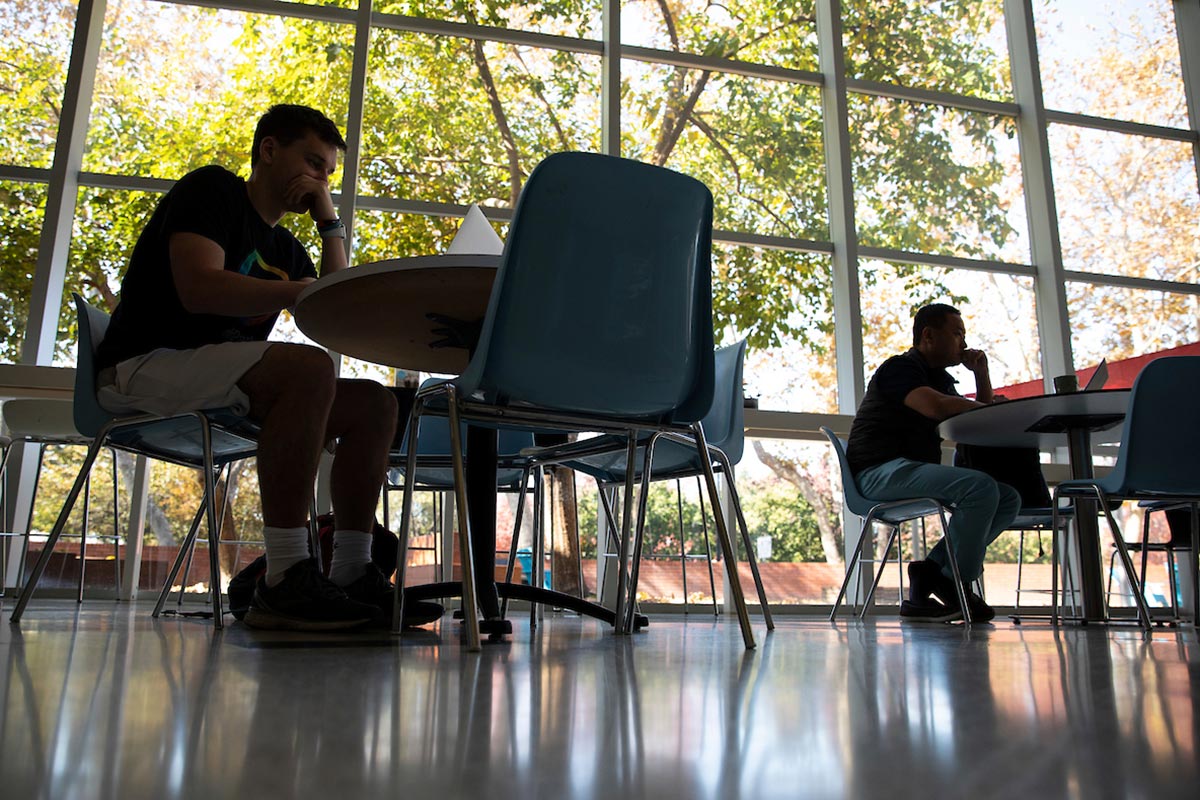 The Office of Digital Learning is thrilled to announce that applications for the Online Course Development Grants for Spring 2023 will be accepted until February 1st. These grants have been established to support the development of quality online courses and programs that align with UNO's strategic goals.
Faculty members who are interested in transitioning a course for fully online delivery or refreshing an existing online course can apply for a $3,000 stipend, and an additional $1,000 for taking the "Foundations of Teaching Online" course. Applications that align with program/department and college goals, go toward completing a fully online program or fully online path to degree, and/or increased course capacity/flexibility will be given priority.
To review grant requirements and submit an application, please visit UNO's Division of Innovative and Learning-Centric Initiatives website for additional information. Don't miss out on this opportunity to enhance the online education experience at UNO!
Apply now before the deadline on Feb. 1.