Shillingstad Receives Honors Faculty Award
Each year, University Honors Program students nominate and select a faculty member for the award.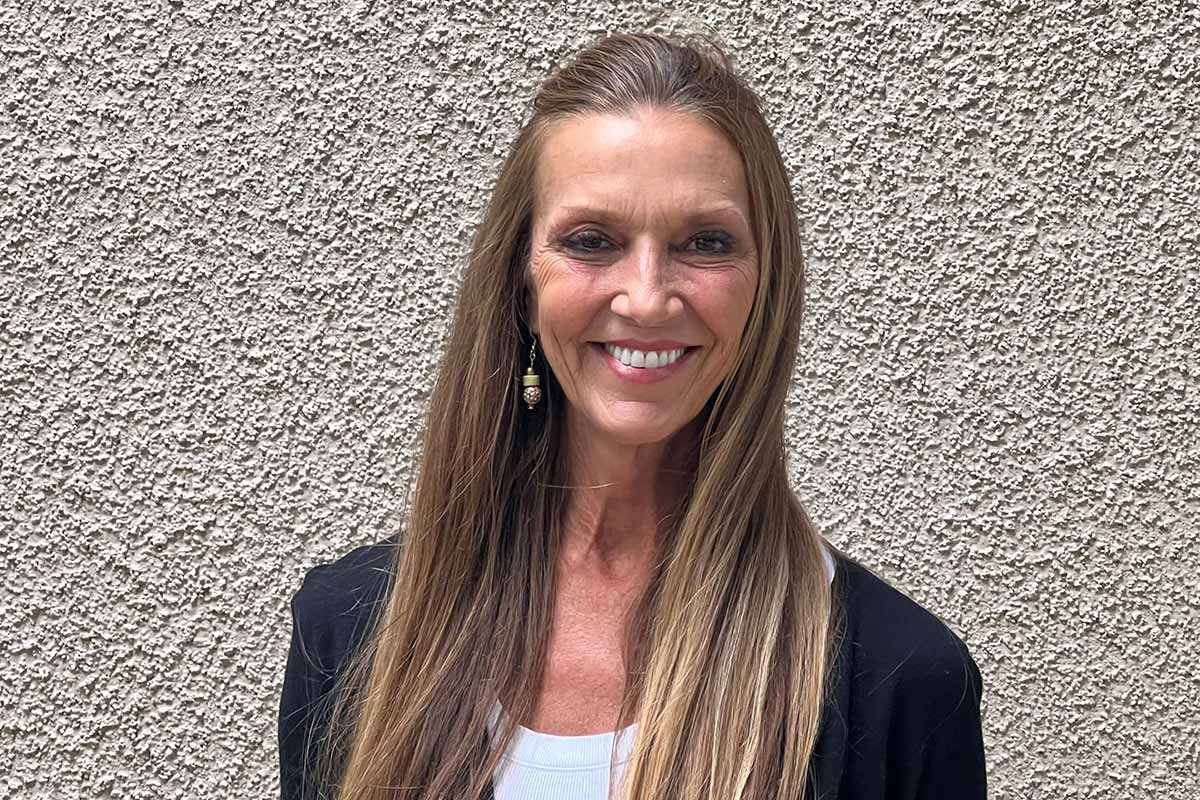 Saundra Shillingstad, Ed.D.
The UNO University Honors Program features faculty from every college on campus. These faculty members teach Honors-only sections of general education courses and unique Honors colloquia offerings each semester, striving for excellence in and out of the classroom. Each year, students in the program nominate and select a faculty member for the Honors Faculty Award.
This Year's Awardee
The 2023 Honors Faculty Award recipient is Saundra L. Shillingstad, Ed.D., from the College of Education, Health, and Human Sciences (CEHHS).
Shillingstad's nominator submitted the following nomination:
"Immediately we formed a connection. She had such a high knowledge of education and its history. It was a joy to come to her class and hear about her experiences. Then, I was lucky enough to have her for another course, which was the start of my practicum experiences. This professor has always been so supportive of me and my work, and she also has great feedback to give to help me become a better teacher candidate. This professor has always reminded me of my strengths and the impact I've had on others. Going into my senior year, this professor has written a wonderful letter of recommendation, given great mentorship and feedback through my senior thesis, and has always been one email away whenever I needed help or assistance. I truly cannot imagine how different my experience would have been without having this professor as a part of it. She has made an immense impact on my life, and I will never forget everything she has taught me. She has been a professor, mentor, supporter, and so much more, investing so much into me, my experience, and education. There will never be enough ways to thank her for all she has done for me, and I will miss seeing her regularly. I know we will stay in touch, and I know she will be one of my biggest cheerleaders as I start my career."