New Video Content Management System: YuJa to Replace VidGrid
YuJa is our new video platform that allows faculty to record, upload and share videos for students! It is integrated right into Canvas and will be replacing VidGrid over the current academic year.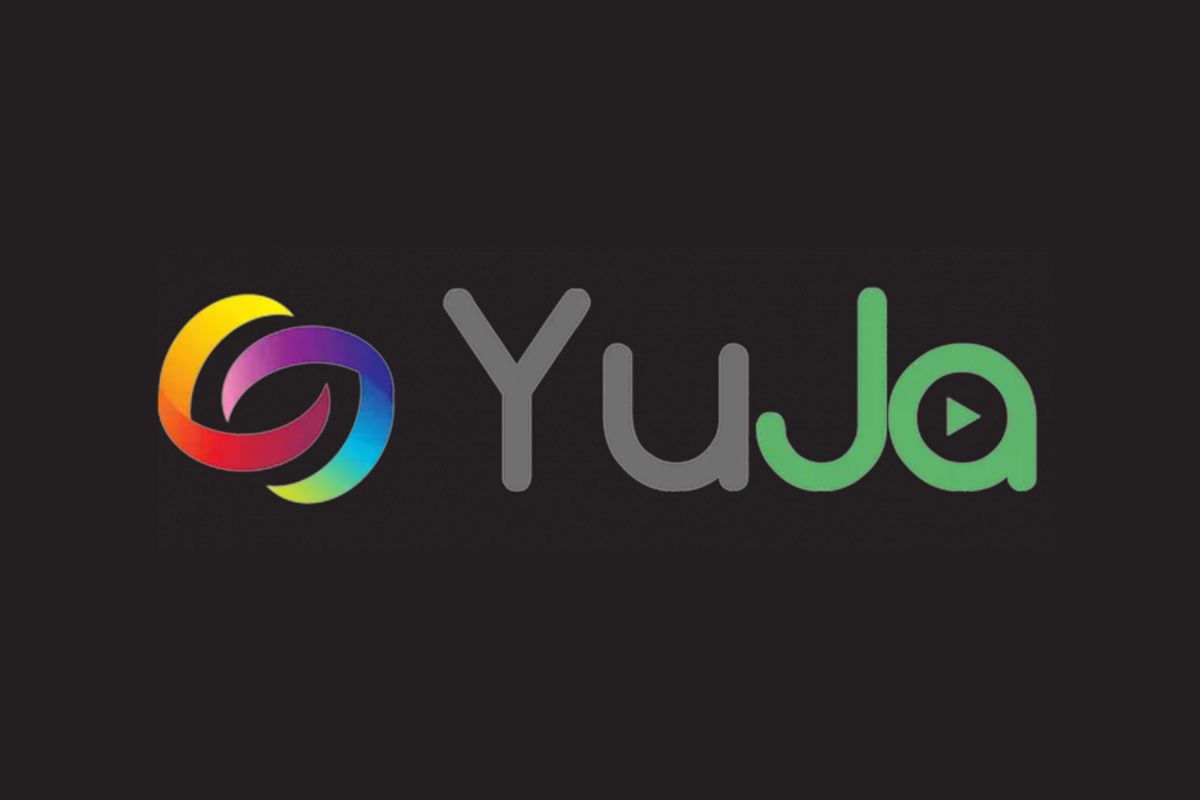 With VidGrid's announcement that the company would no longer be servicing the higher education industry, the University of Nebraska at Omaha (UNO) needed to pilot a replacement product for creating, editing, managing, hosting, streaming, and captioning instructional video. The YuJa pilot was run in 2021-22 and received extremely positive feedback from the faculty and students who participated. The University of Nebraska (NU) System has decided to move forward with full implementation of YuJa as our video content management solution replacement of VidGrid.
The 2022-23 school year is a migration year, and UNO faculty are encouraged to begin trying out YuJa now. VidGrid will be decommissioned at UNO in the Summer of 2023, with all instructional content being migrated to YuJa for faculty.
Visit the link below for more information about what YuJa is, where you can find it, what to expect regarding transitioning and migration to YuJa, a list of workshops on YuJa Basics, and helpful resources. If you are interested in learning more about the YuJa pilot and migration or want to begin using YuJa now, please reach out to Rick Murch-Shafer who can assist.
About the Division of Innovative & Learning-Centric Initiatives (ILCI)
The Division of Innovative & Learning-Centric Initiatives (ILCI) is built upon the strong foundation of the UNO Digital Learning team (academic technology, faculty support, and online course/program development) with an expanded scope that will partner broadly across the campus and community to launch micro-credentials, coordinate digital badging, ensure digital readiness of campus learners, align to workforce development needs, and continually explore new market opportunities for the campus. The ILCI division works in close collaboration with students, faculty, the colleges, Academic Affairs, the Division of Institutional Effectiveness & Student Success, NU ITS, and the Division of Student Life and Wellbeing.
A full list of services, support, and funding opportunities available through the Division of Innovative and Learning-Centric Initiatives can be found at innovate.unomaha.edu.
About the University of Nebraska at Omaha
Located in one of America's best cities to live, work and learn, the University of Nebraska at Omaha (UNO) is Nebraska's premier metropolitan university. With more than 15,000 students enrolled in 200-plus programs of study, UNO is recognized nationally for its online education, graduate education, military friendliness and community engagement efforts. Founded in 1908, UNO has served learners of all backgrounds for more than 100 years and is dedicated to another century of excellence both in the classroom and in the community.
Follow UNO on Facebook, Twitter, Instagram, TikTok, LinkedIn, and YouTube.