Innovative and Learning-Centric Initiatives
The Division of Innovative and Learning-Centric Initiatives supports faculty and departments in the growth and development of online courses, programs, and student support services across UNO.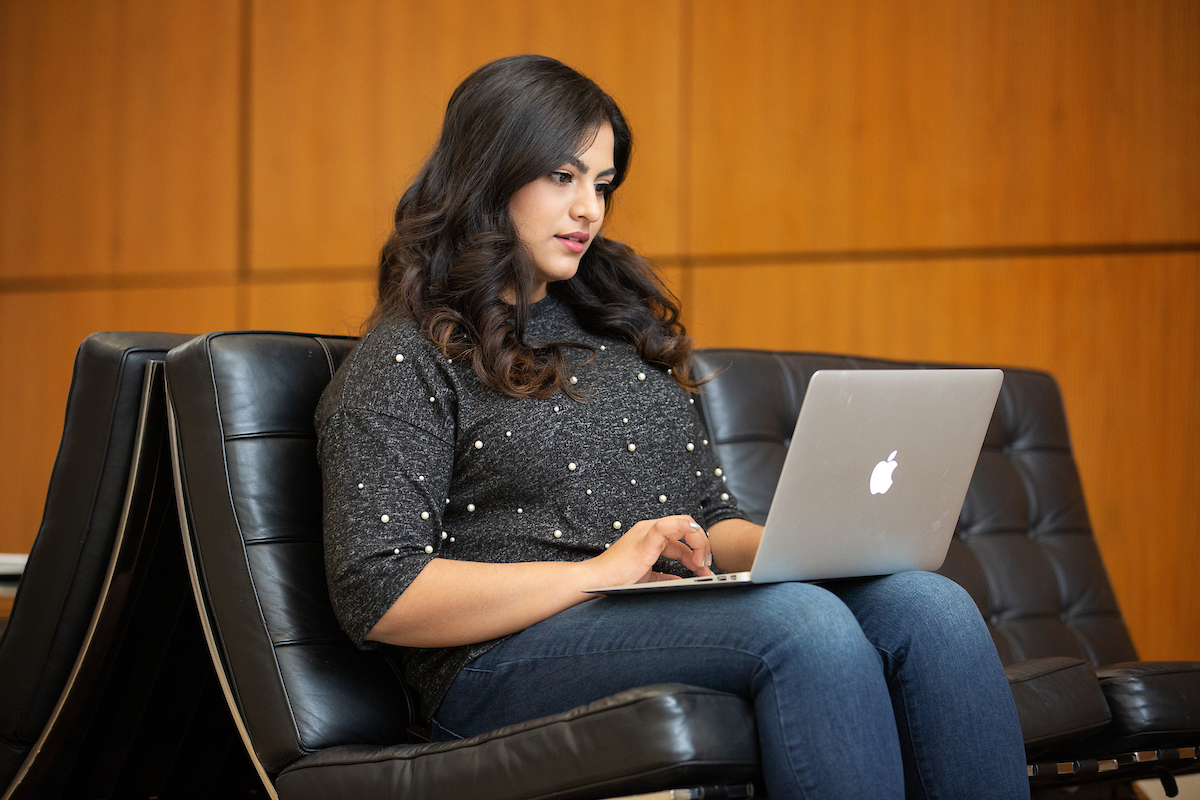 Access UNO-Supported Technology
Familiarize yourself with the suite of tools and services provided by ITS to maximize efficiency in the classroom.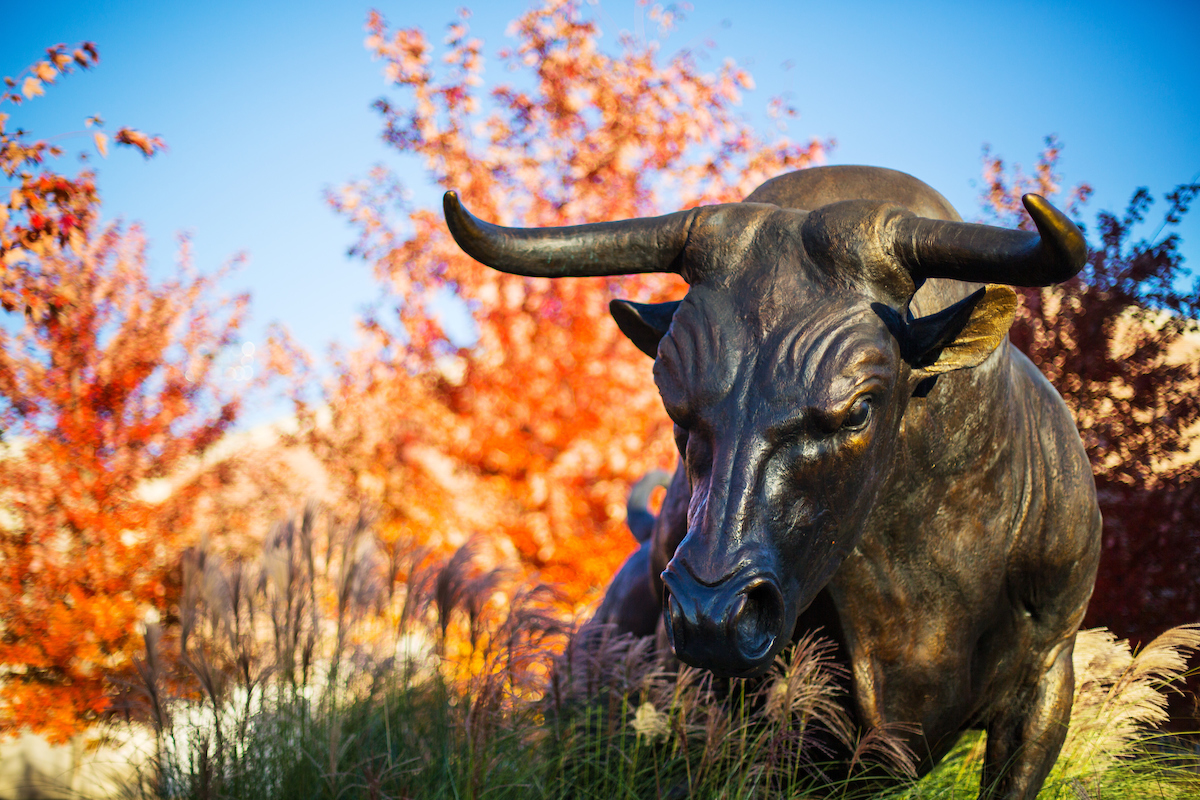 Services We Offer
Opportunities and teams available for UNO faculty and academic departments to get involved with online learning and/or invest in strategies that grow their online learning footprint.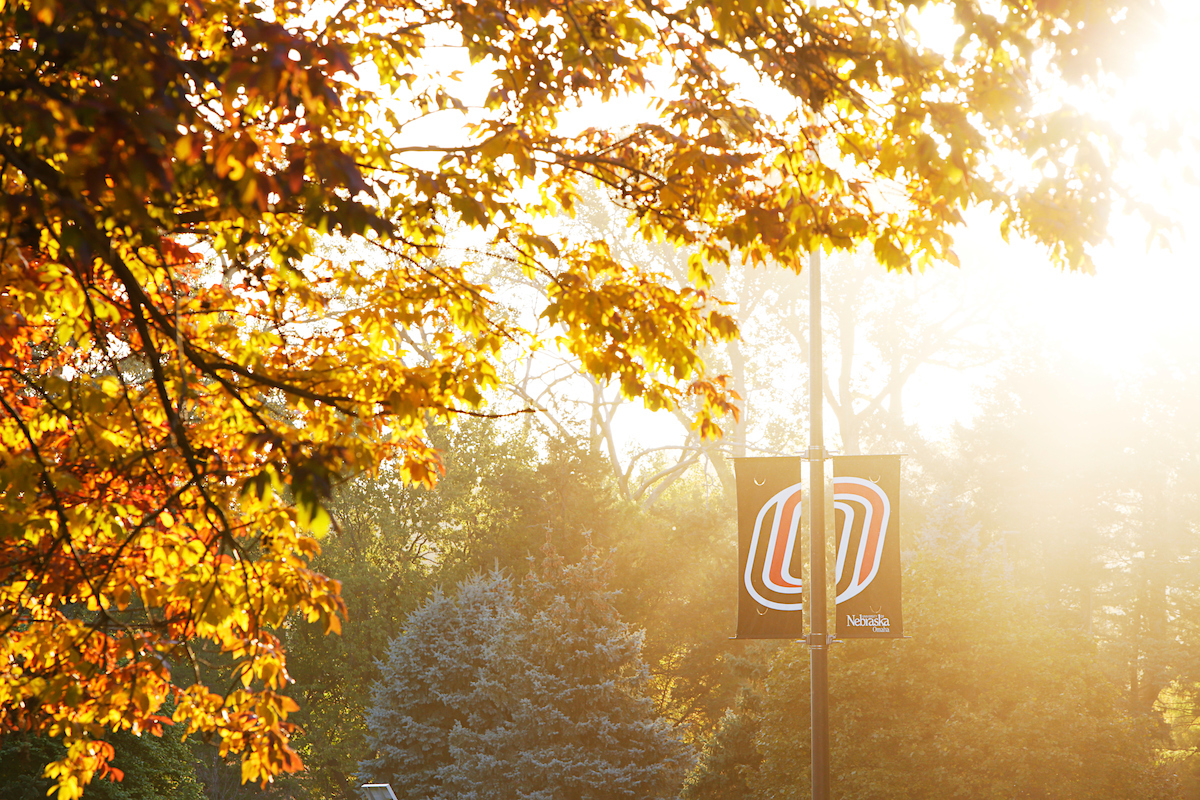 Modeling the Way
Peer into the current projects and initiatives we continue to improve on.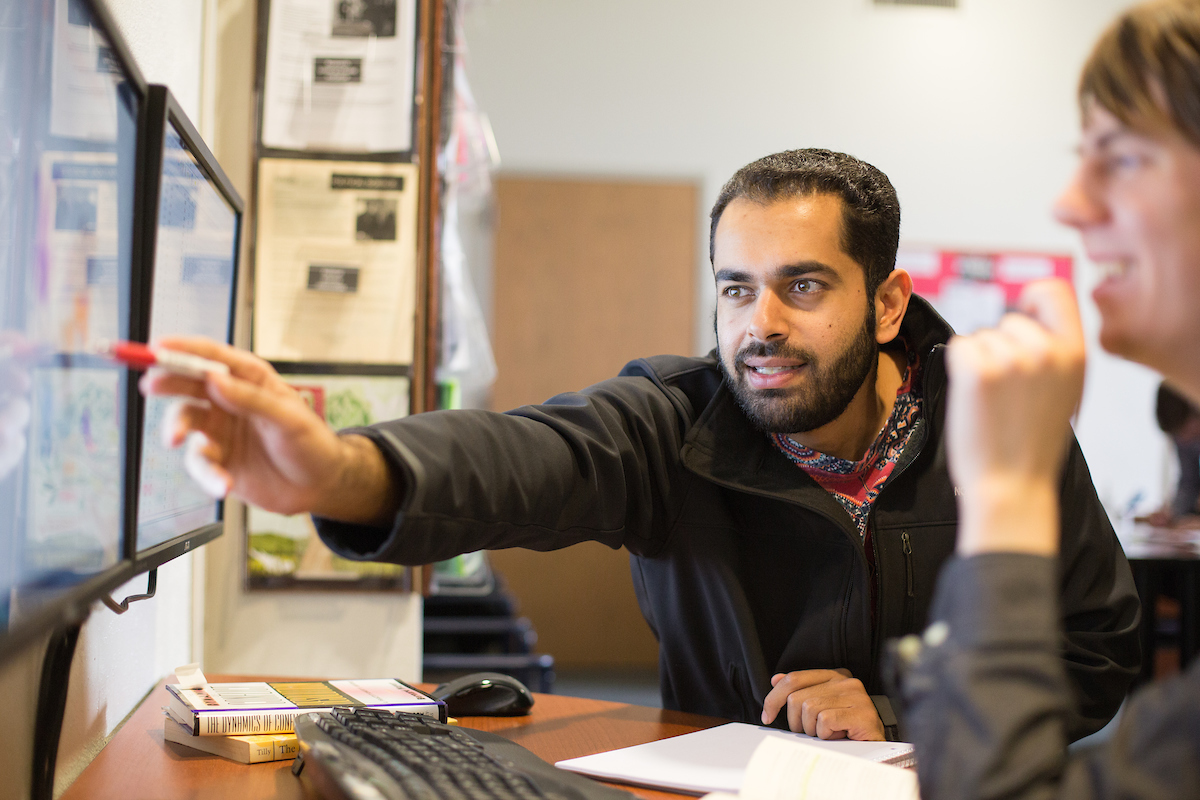 Driving Innovation
Learn about the current pilots we are studying and pursuing to lift the UNO Community.