UNO Researchers Ranked Among Top Two Percent Worldwide in Stanford University Study
A recent study published by Standford University identified nine faculty, past and present, who are among the top 2 percent of their peers in their respective fields of study.
published: 2022/04/14
contact: Strategic Marketing and Communications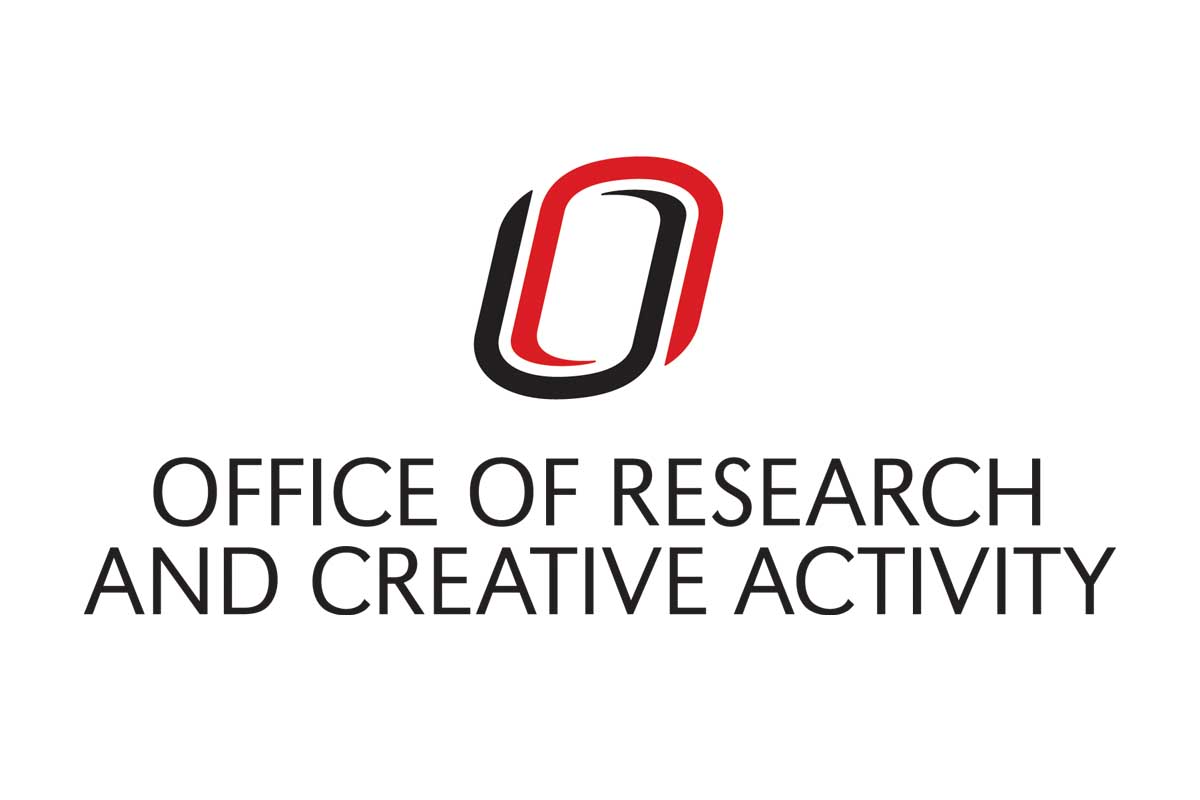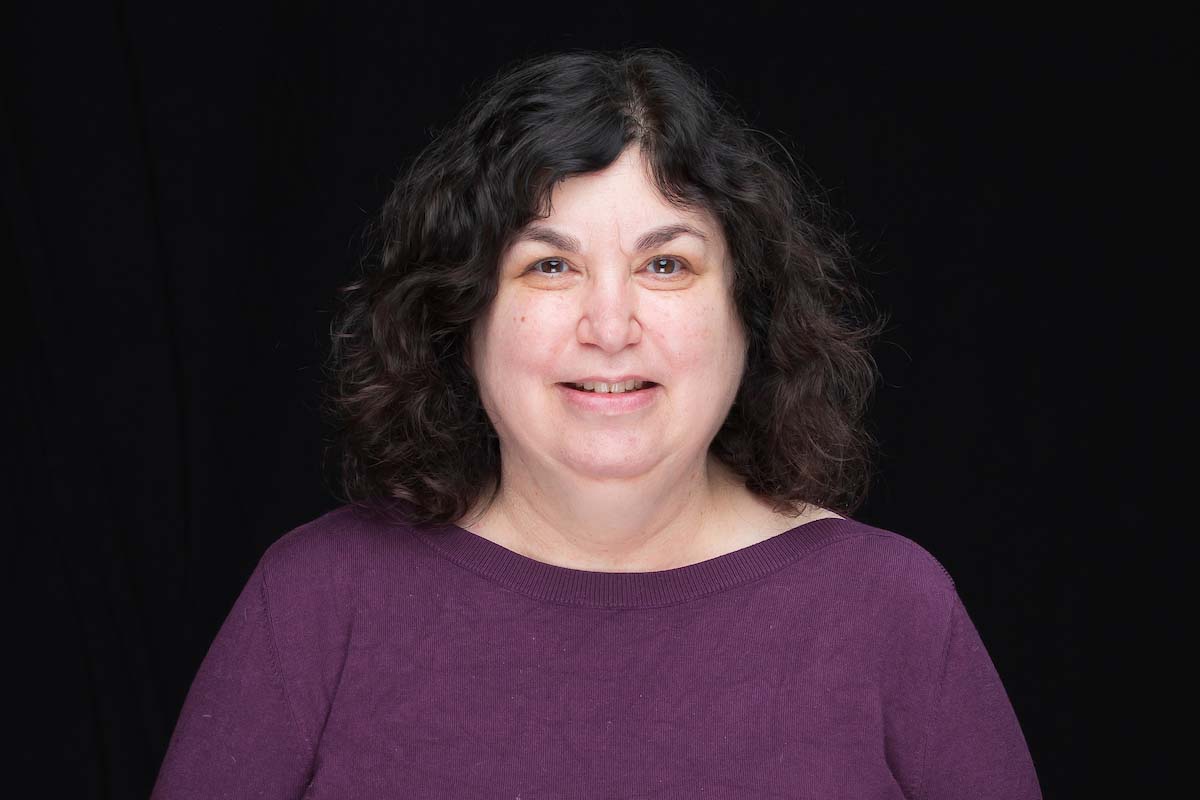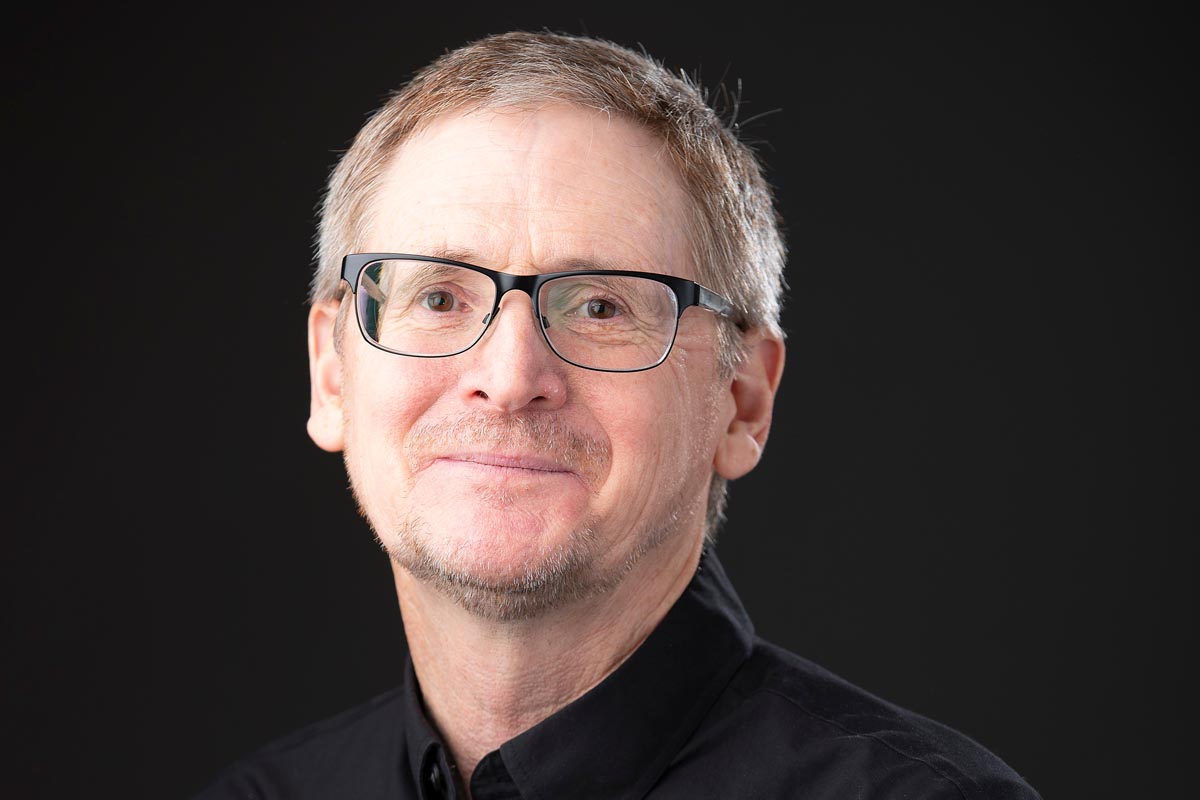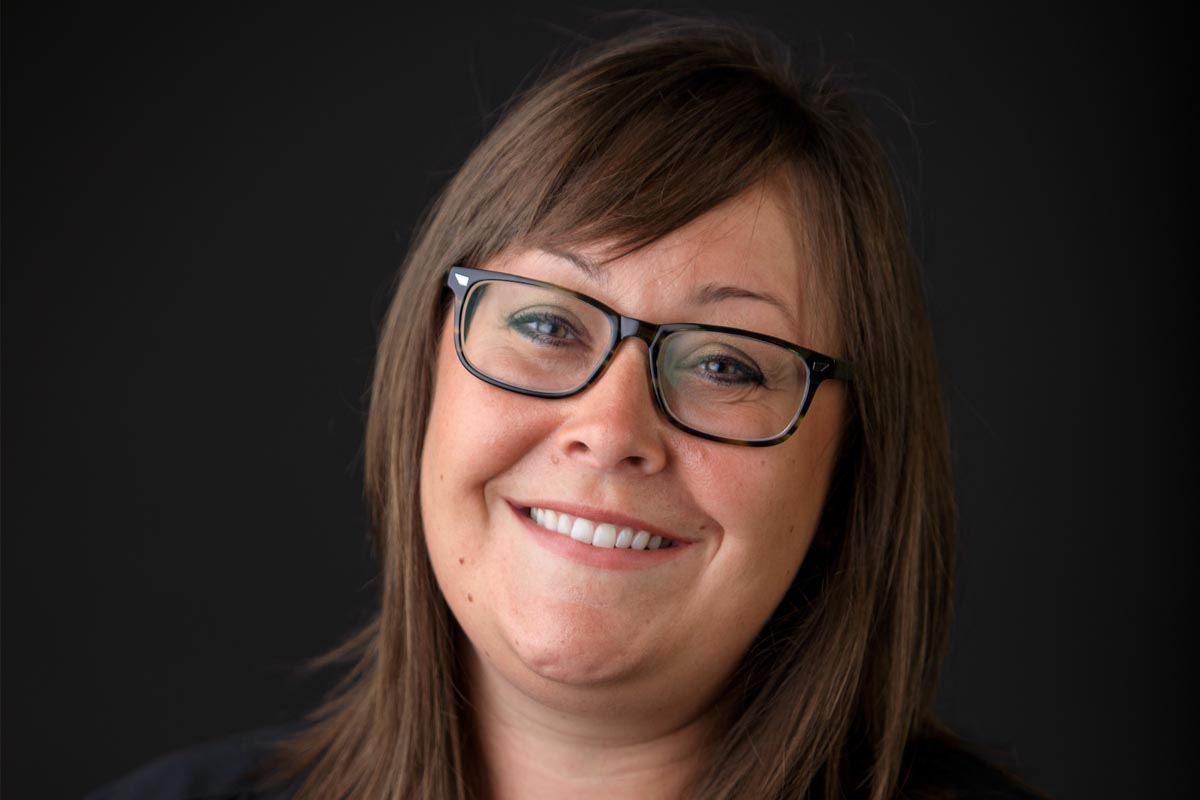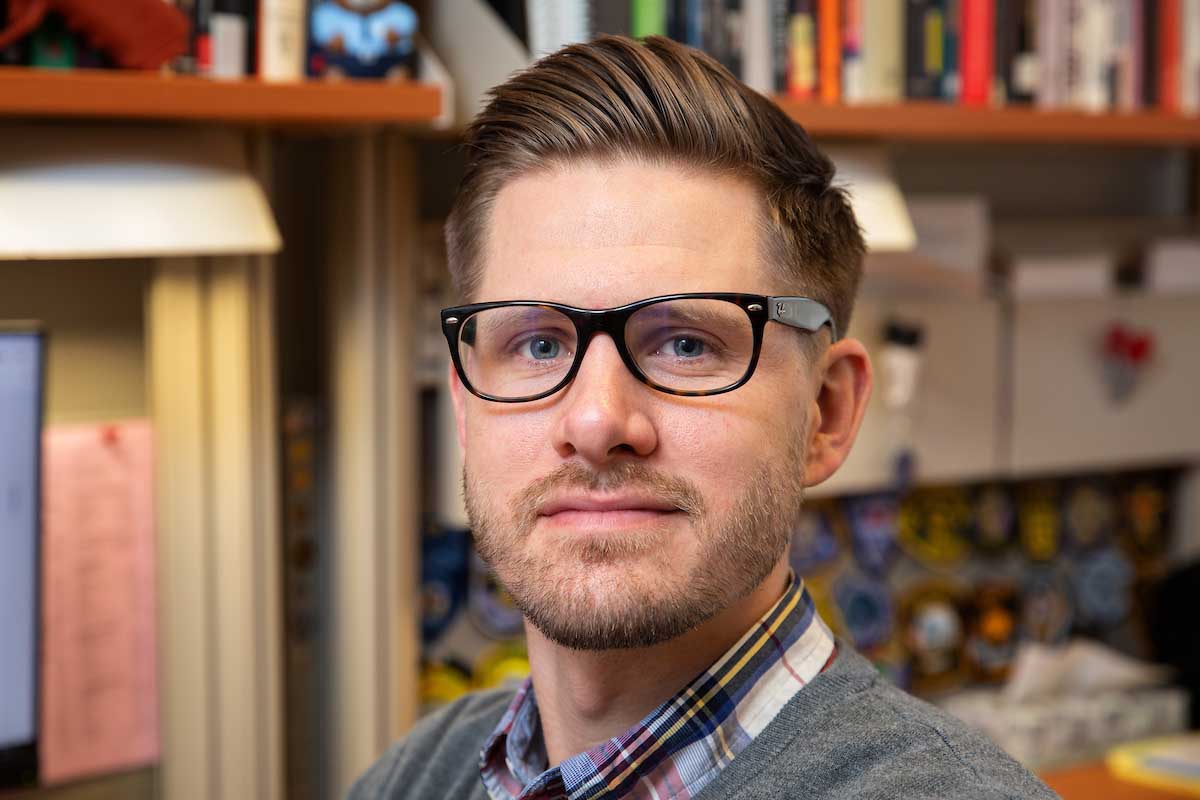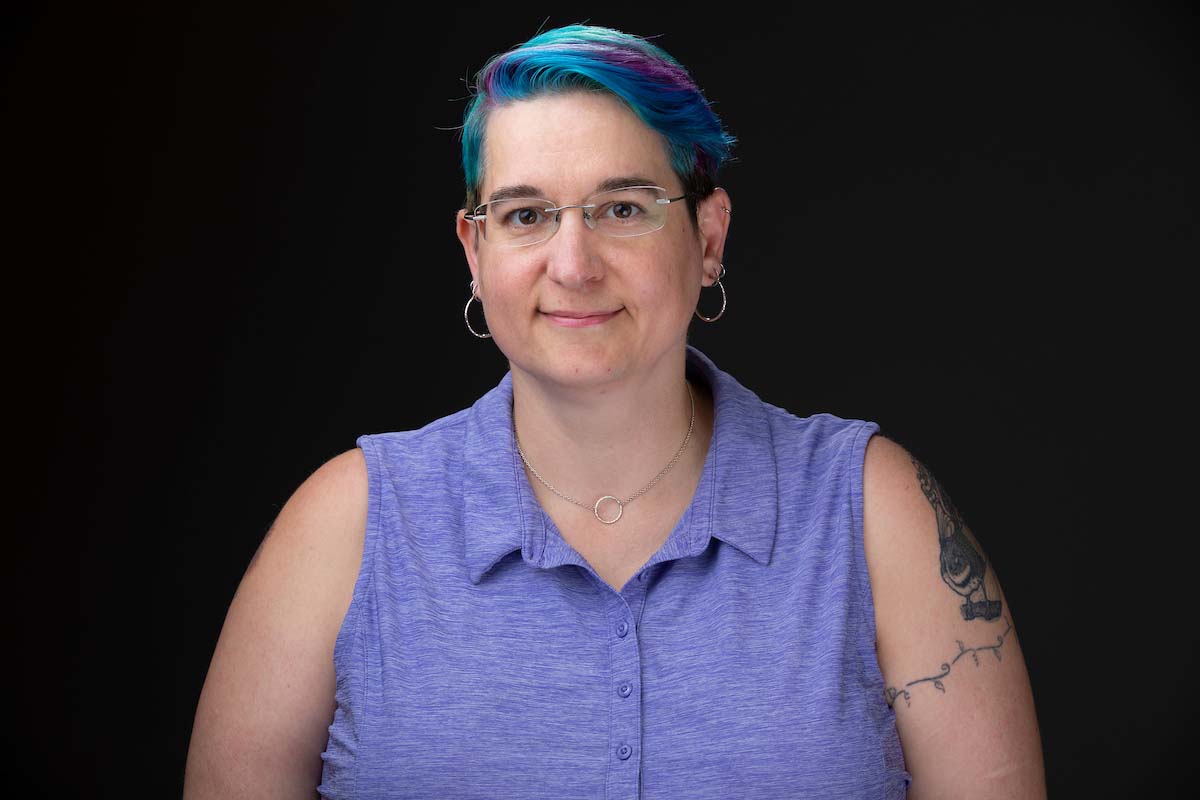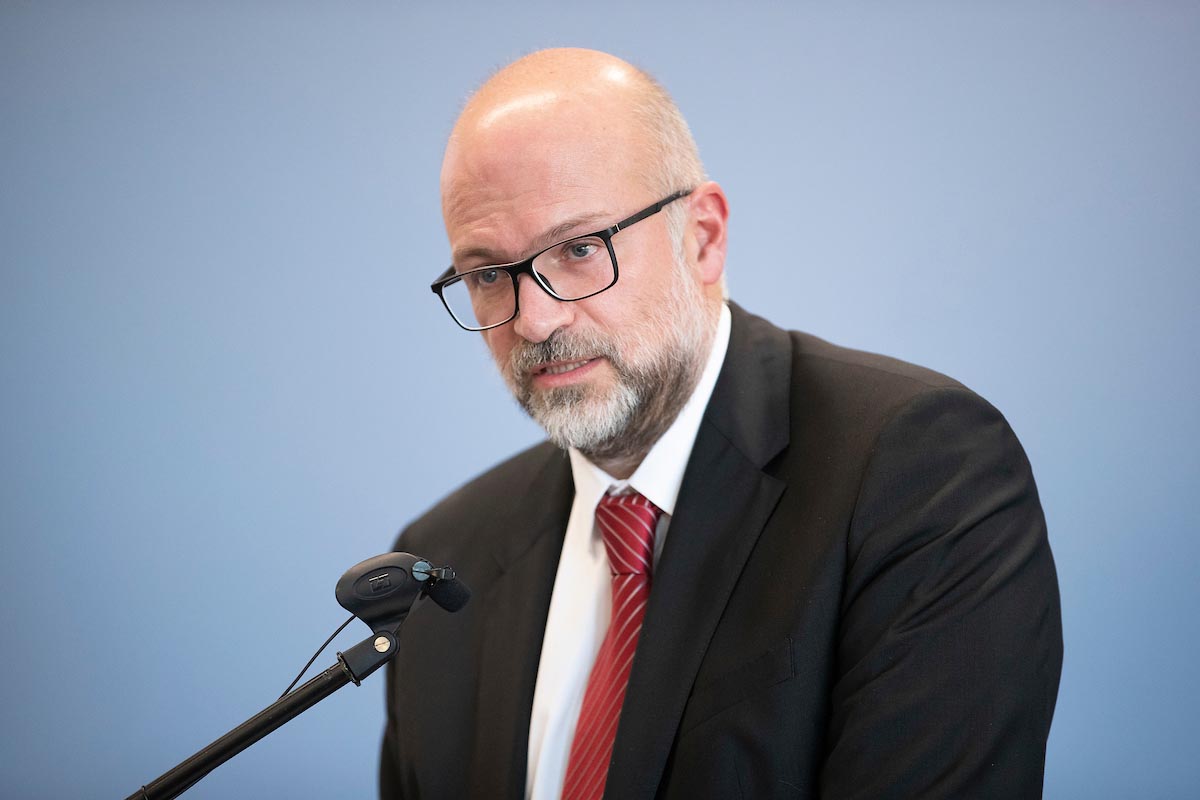 There is no question the research and creativity happening at UNO is innovative, but thanks to a recent Stanford University report, nine current and former UNO faculty rank among the top 2 percent of researchers in the world.
The study, which was published in the Public Library of Science Biology journal, analyzed the work of more than six million scientists worldwide and ranked them based on their career-long or single-year output (as of 2020) within their field of study.
These impacts are based on rankings output from a Stanford database of more than 100,000 top scientists in the world. The compilation tracks standardized information on the number of publications and various citation metrics that measure the impact of a researcher's work.
At UNO, recognized faculty spanned the fields of biomechanics, criminal justice, psychology, biology, and more.
"This list is an indicator not just of the great work our researchers are doing, but the impact this research has had on the broader research community," said Ken Bayles, Ph.D., associate vice chancellor of research and creative activity. "I am proud of every one of our faculty - past and present - who have been reconized through this recent report."
Career-Long Impact
For their career-long impact, the following four UNO faculty were recognized:
John P. McCarty, Ph.D., professor of biology. Ranked No. 72 for his research in the field of ornithology.


John Shroder, Ph.D., professor emeritus of Geology and Geography, as well as emertius faculty for the Center for Afghanistan Studies. Ranked No. 309 for his research in the field of geography.


Nikolas Stergiou, Ph.D., assistant dean for the UNO Division of Biomechanics and professor of biomechanics. Ranked No. 426 for his research in the field of orthopedics.


Derek J. Hodgson, Ph.D., former professor of chemistry and vice chancellor for academic affairs. Ranked No. 1,300 for his research in the fields of inorganic and nuclear chemisty.
Single Year Impact
UNO single-year research honorees for 2020 include (all ranks shown for composite score):
About the University of Nebraska at Omaha
Located in one of America's best cities to live, work and learn, the University of Nebraska at Omaha (UNO) is Nebraska's premier metropolitan university. With more than 15,000 students enrolled in 200-plus programs of study, UNO is recognized nationally for its online education, graduate education, military friendliness and community engagement efforts. Founded in 1908, UNO has served learners of all backgrounds for more than 100 years and is dedicated to another century of excellence both in the classroom and in the community.
Follow UNO on Facebook, Twitter, Instagram, TikTok, LinkedIn, and YouTube.