The Brave New World of Geoengineering
published: 2021/06/24
contact: Tavion Davis - University Communications
email: unonews@unomaha.edu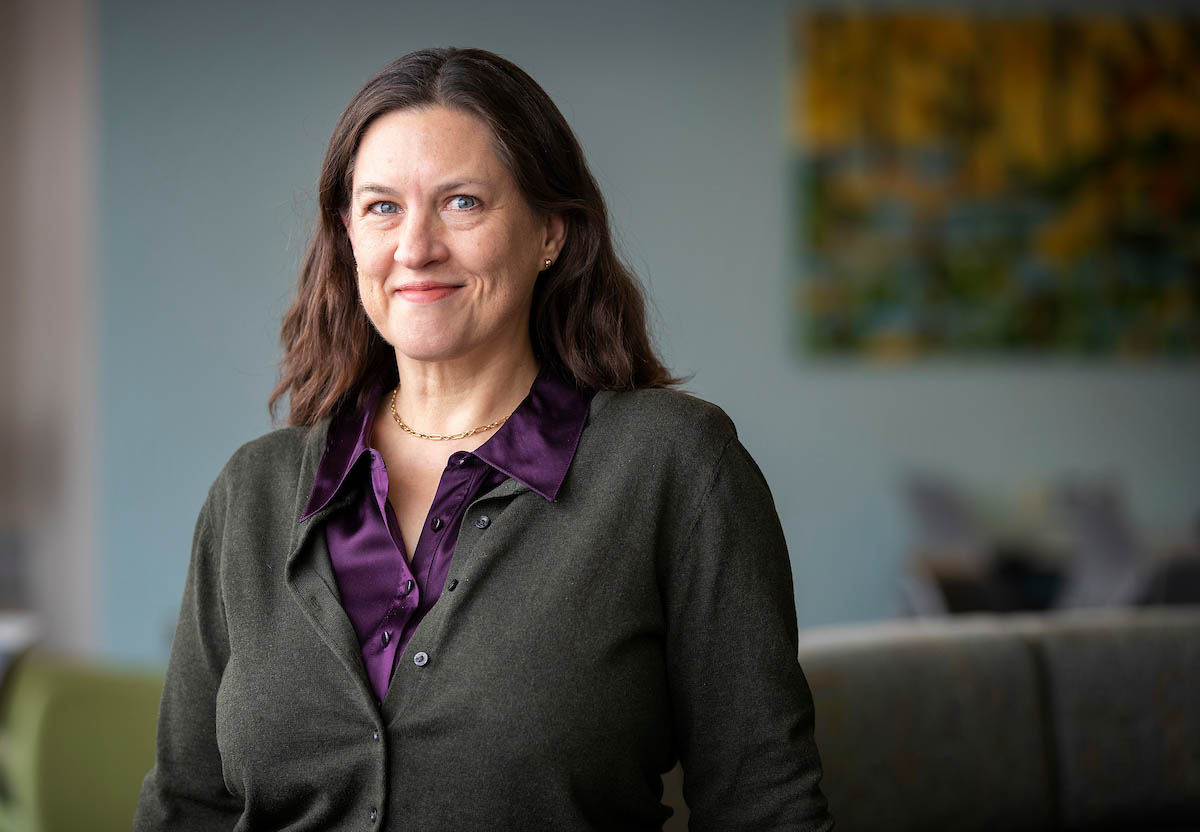 Elizabeth Chalecki, Ph.D.
The threat of climate change has challenged the world to find new and innovative ways to reverse its effects. However, actions that benefit one region may take a toll on another, meaning that curing the earth starts with building global relationships.
A study titled "Rethinking Sovereignty in a Changed Climate: The National Security Role of Commons-Based Geoengineering" by a UNO researcher explores the barrier that sovereignty poses to facing climate change as an international united front.
Wilson Center's John Milewski was joined by Beth Chalecki, Ph.D., an assistant professor of political science at the University of Nebraska at Omaha (UNO), in an episode of the Wilson Center Now series.
Chalecki discussed a multitude of topics from her study such as sovereignty and research and advances in geoengineering.
"We've tried mitigation options, which basically means cutting greenhouse gas emissions, [but] nations haven't been very good at it. They haven't done it, including, I'm sorry to say, the United States," Chalecki said. "And then we tried adaptation, and that basically means try to adapt to this change in climate and we haven't been very good at that either."
There is a technological third option Chalecki mentioned called geoengineering, which is climate manipulation technology used to alter the climate to offset the worst aspects of climate change.
Chalecki says the international community must come together, rethink the international order, and tackle the growing threat of climate change.
About the University of Nebraska at Omaha
Located in one of America's best cities to live, work and learn, the University of Nebraska at Omaha (UNO) is Nebraska's premier metropolitan university. With more than 15,000 students enrolled in 200-plus programs of study, UNO is recognized nationally for its online education, graduate education, military friendliness and community engagement efforts. Founded in 1908, UNO has served learners of all backgrounds for more than 100 years and is dedicated to another century of excellence both in the classroom and in the community.
Follow UNO on Facebook, Twitter, Instagram, TikTok, LinkedIn, and YouTube.