Human Resources and Student Employment Announce Student Employees of the Year
Katrina Washington (Chemistry), Morgan Dickey (CBA Career Center), and Shawn Plucinski (Creative Production Lab) have been named UNO's Student Employees of the Year.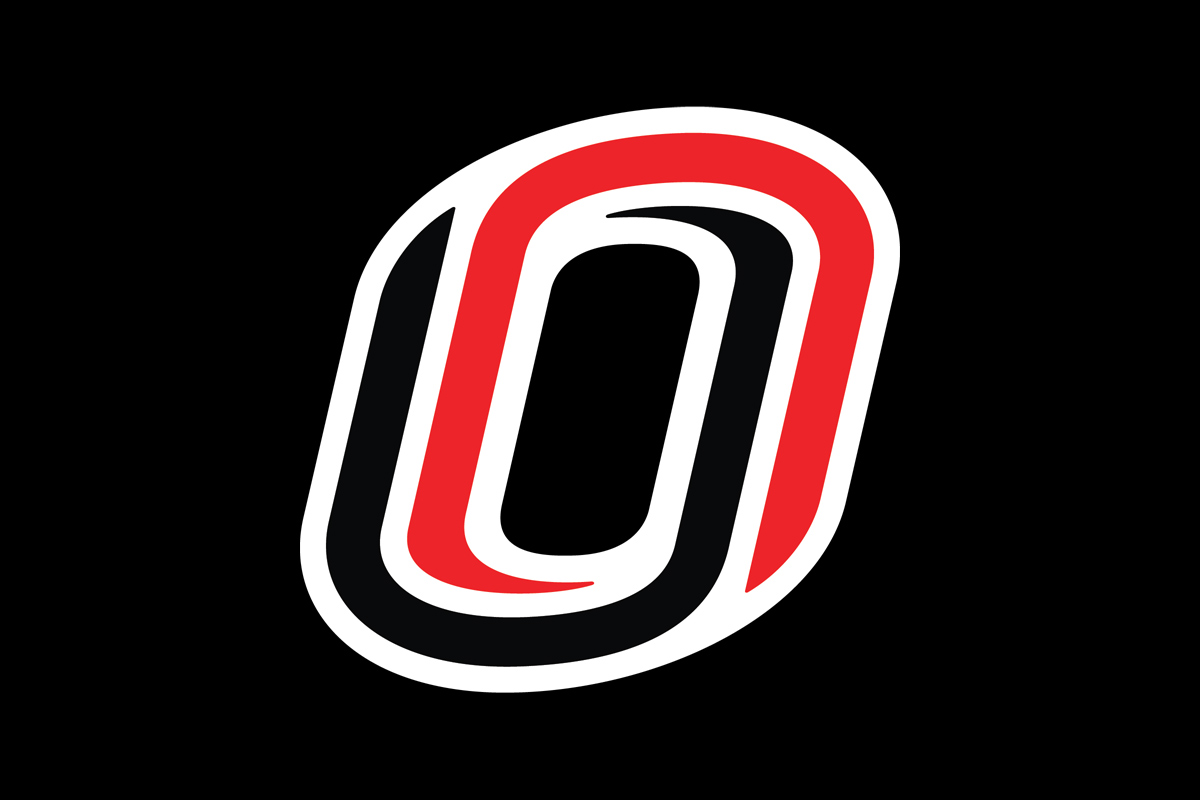 Katrina Washington (Chemistry), Morgan Dickey (CBA Career Center) and Shawn Plucinski (Creative Production Lab), have been named University of Nebraska at Omaha Student Employees of the Year!
These students were nominated by members of their work department and voted on by a committee of staff members at UNO.
This award is not given lightly. Nearly 1,500 student employees contribute thousands of hours of service to UNO each year and only the best are nominated, with the top three scores receiving this award.
Nominations address dedication, professionalism, responsibility, reliability, initiative and creativity. Each student's hard work and contributions in these areas have not gone unnoticed and are to be commended. These skills will carry them far in their future career.
Katrina Washington (Chemistry)
Washington's nominators noted: "Katrina has shown considerable support to the Chemistry Office and its faculty particularly during the pandemic. When the pandemic hit, just as after my house fire, she took initiative to support both the Chemistry Office and its faculty while we prepared for the shutdown and movement to online teaching. But her value has been considerably more than that. So this year it was a bit different with the pandemic coming into play. Her job description changed drastically, and Katrina adjusted to its making on her own."
Morgan Dickey (CBA Career Center)
Dickey's nominators noted: "Morgan is the epitome of professionalism and dedication. She has always asked thoughtful questions to better understand a new resource or career topic and I can count on her to for any input or ideas necessary to move forward in a project. During this transition to working from home, she handled the change very well and quickly supported the full-time staff to determine the best ways to meet students' needs in a virtual environment. She is just as professional as full-time staff in the college and dedicated to our mission of supporting students career development journey by coming up with new ideas for programming in addition to recently taking on student appointments to assist with resumes and interview questions."
Shawn Plucinski (Creative Production Lab)
Plucinski's nominators noted: "Shawn has brought his entire background as an education major and technology enthusiast to his work with patrons before and during our shift to remote pandemic services. He has always gone beyond basic question and answer fixes folks might face when dealing with our3d printing, laser cutting, and software offerings, including a willingness to learn brand new software just to guide patrons through it for a project. Particular to our pandemic services, Shawn has gone so far as to set up one-one-one zoom sessions with off-campus patrons needing special assistance with tinkercad, 3d modeling, and first-time preparation for 3dprinting."
This Year's Nominees Also Included:
Anna Kay
Cassidy Cielocha
Chantelle Moseley
Haley Timmermans
Jacob Schreiber
Kathleen Gurney
Kinley Hamilton
Mariah Narduzzo
Megan Henderson
Nyamal Khor
Rachelle Rice
Samantha Sims
Sawyer Stender
Shivam Gaikwad
Taylor Gelling
A heartfelt congratulations is deserved by all.
Special Thank You
A special thank you to all who nominated student workers, and the staff voting committee:
Rashonda Austin
Kristina Hoffmann
Kate Bard
Kerry Fina
Thomas Martinez
Nate Hueber
Thanks go out also to the Chancellor's office for funding awards and Student Success for funding plaques. Each nominee will receive a certificate and small monetary gift. Each awardee will receive a plaque and a monetary gift.
About the University of Nebraska at Omaha
Located in one of America's best cities to live, work and learn, the University of Nebraska at Omaha (UNO) is Nebraska's premier metropolitan university. With more than 15,000 students enrolled in 200-plus programs of study, UNO is recognized nationally for its online education, graduate education, military friendliness and community engagement efforts. Founded in 1908, UNO has served learners of all backgrounds for more than 100 years and is dedicated to another century of excellence both in the classroom and in the community.
Follow UNO on Facebook, Twitter, Instagram, TikTok, LinkedIn, and YouTube.