Curious People Series: Understanding Deterrence and Why Different Perspectives Matter
On March 3, Michelle Black, Ph.D., one of NCITE's faculty experts, explores perspectives of various groups in adaptations to new security challenges.
date: 03/03/22
time: 5:30 PM - 6:30 PM
location: Zoom Only • maps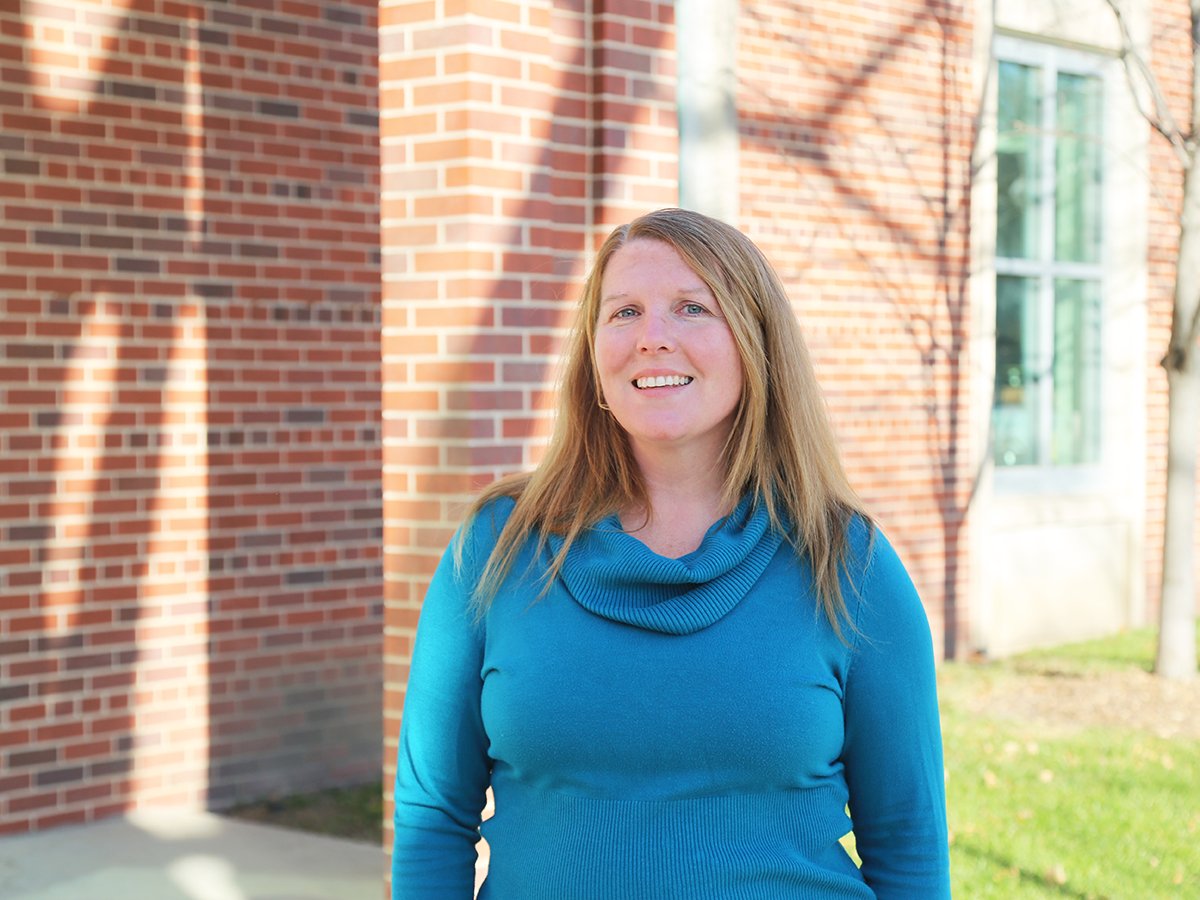 Understanding Deterrence and Why Different Perspectives Matter
Michelle Black has served her country in the U.S. Army, as a researcher for the National Counterterrorism Innovation, Technology and Education Center (NCITE), and as an assistant professor of political science. For the past two years, with NATO research funding, Black has led a team of undergraduate and graduate students testing a deterrence methodology involving different actors. Bringing perspectives of various groups affected helps in deterrence, sharpening decision making and adaptation to new security challenges. During her talk, Black will discuss this method, called Multi-Actor Deterrence Concept, and explore why multiple perspectives are so important.
---
About the Speaker
Michelle Black, Ph.D., is an Assistant Professor in the Department of Political Science for the University of Nebraska Omaha, Director for Workforce Development and Education for the National Counterterrorism Innovation, Technology and Education Center (NCITE) which is a Department of Homeland Security Center of Excellence, a Research Fellow for the National Strategic Research Institute (NSRI) at the University of Nebraska, and Co-Editor for Space and Defense Journal. In addition to her academic career, Dr. Black has over seventeen years of professional experience with the Department of Defense. Prior to joining UNO, Dr. Black was a government civilian for the Department of Defense from 2009-2016. She specialized in Deterrence Analysis and Adversary Decision-making for the United Strategic Command (USSTRATCOM) Plans and Policy Directorate at Offutt Air Force Base. During her time at USSTRATCOM, she provided analysis and recommendations to senior leaders on decision-making strategy, deterring state and non-state actors, and regional expertise. Additionally, she initiated and directed the Deterrence and Assurance Academic Alliance, recruiting over 35 academic institutions to the program. This program provides a platform for defense and academic organizations to communicate and collaborate on research issues regarding Deterrence and Assurance.
Curious People: Making a Difference Through Engaged Research
This year, the Curious People Series is spotlighting a diverse array of UNO faculty whose research or creative activity is deeply linked to the community. We call this type of work "Engaged Research" or the "Scholarship of Engagement" -- and it's happening all across campus and in our community. Engaged Research plays an important role at Metropolitan Universities like UNO, as it is defined by collaboration, community partnerships, and tangible contributions to the public good.
Many thanks to the UNO Office of Research and Creative Activity for being our campus partner in this year's series.