National Counterterrorism Innovation, Technology, and Education Center (NCITE)
Capabilities
NCITE is America's latest terrorism and targeted violence-fighting tool. Our work is counterterrorism research: 50+ academics from 18 universities focused on 10 pressing areas of study. Our goal is to innovate, educate, and create new prevention strategies while building a workforce pipeline where it's desperately needed: in STEM and Homeland Security fields.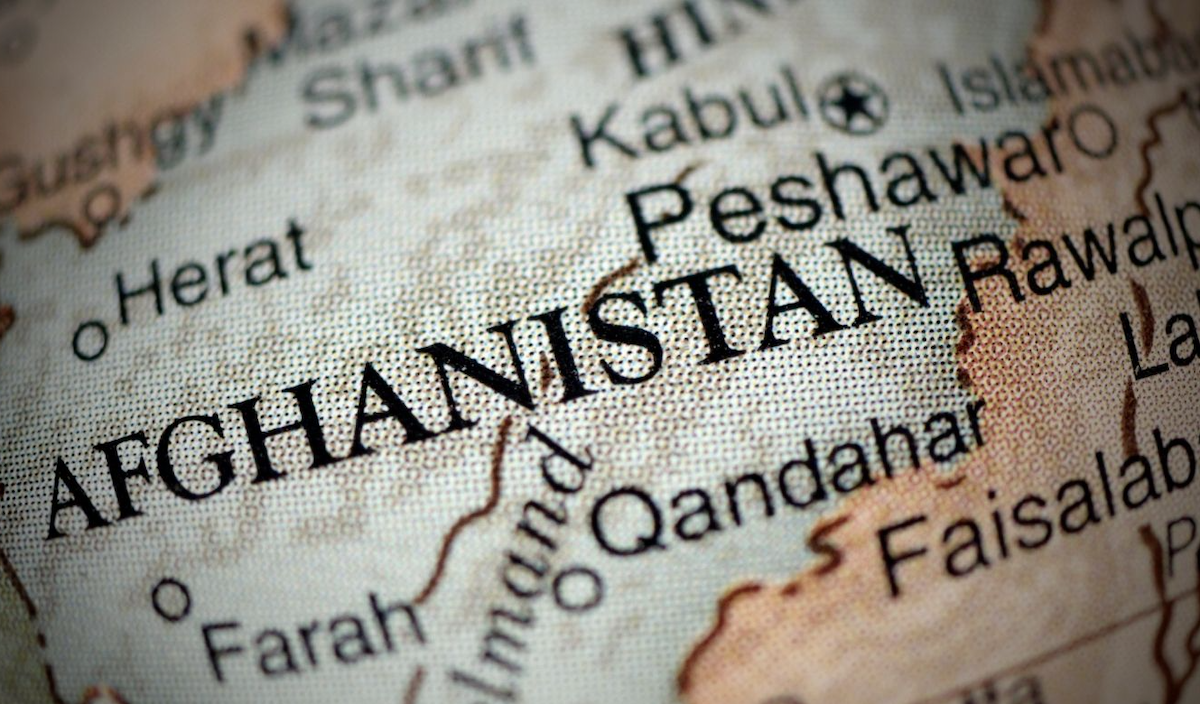 NCITE Staff
Our team of dedicated researchers, instructors, and professionals is proud to be hosting a U.S. Department of Homeland Security Center of Excellence at UNO.
Our Mission
NCITE provides access to innovation, technology, and education for counterterrorism professionals working within the Homeland Security Enterprise.
Our extensive track record of conducting user-inspired research for the U.S. Department of Homeland Security and other federal partners demonstrates that NCITE is a collaborative and responsive Center of Excellence.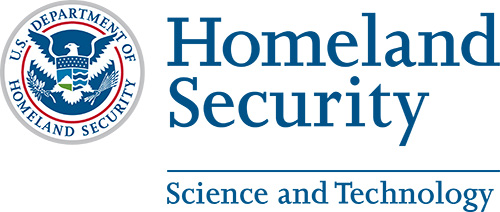 ---
Grant Acknowledgement
The material on this website is based on work supported by the U.S. Department of Homeland Security under Grant Award Number, 20STTPC00001‐02-01.
Disclaimer
The views and conclusions included here are those of the authors and should not be interpreted as necessarily representing the official policies, either expressed or implied, of the U.S. Department of Homeland Security.