Curious People Series: Immigration and Nationalism - What Difference Does Religion Make?
Join us on Feb. 7 to learn about religious traditions, and how those traditions have a lot to say about hospitality and the movement of people. The talk features Laura Alexander, Ph.D.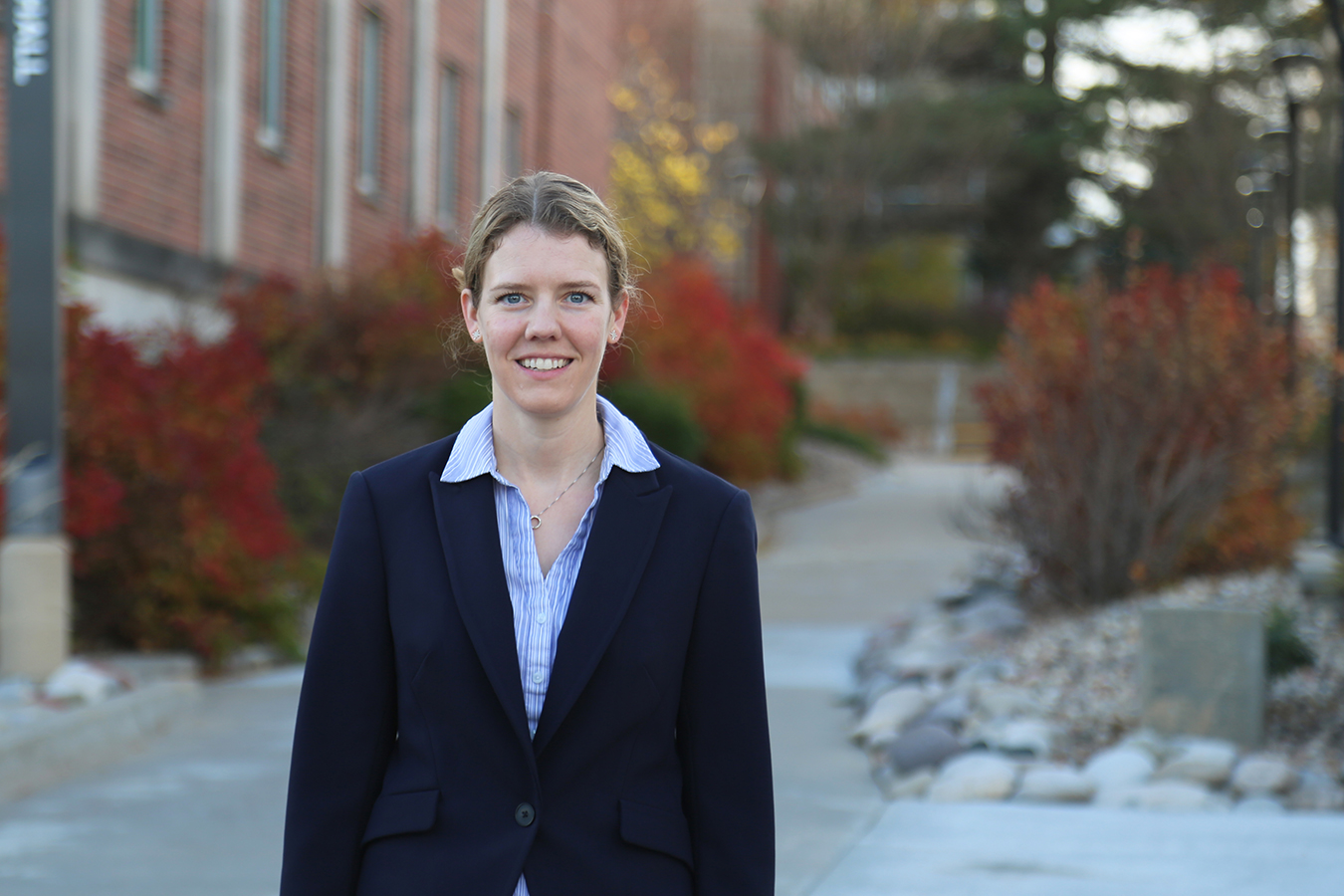 Immigration and Nationalism - What Difference Does Religion Make?
Religious traditions have a lot to say about hospitality and the movement of people, and yet religious people in the United States hold a wide variety of ideas and attitudes about immigrants and refugees. This talk will discuss recent scholarship on religion, immigration, and nationalism in the United States, as well as community-engaged research that may provide a more nuanced picture of how religious people relate their beliefs and traditions to their perceptions of immigrants and refugees.
---
About the Speaker
Laura Alexander, Ph.D., is an Assistant Professor of Religious Studies in the UNO College of Arts and Science, and holds the Goldstein Family Community Chair in Human Rights at UNO. She is co-editor of the volume The Meaning of My Neighbor's Faith: Interreligious Reflections on Immigration; her published articles include an examination of religious freedom claims made by those who provide humanitarian aid to immigrants and a comparison of Sikh and Christian teachings and practices on hospitality to refugees.
Currently, she is part of a team conducting community-engaged research on the needs of local organizations that assist refugees, immigrants, and other vulnerable populations. Dr. Alexander teaches courses including "Religion and Human Rights" and "Migrants, Refugees, and Human Rights." As Community Chair, she organizes an annual Human Rights Week at UNO and a human rights essay contest for students in the NU system and Omaha area, and as an affiliated faculty member with the Goldstein Center for Human Rights, she organizes a series of Human Rights Forums as well as a scholarship program for students working in unpaid internships in human rights areas.
Curious People: Making a Difference Through Engaged Research
This year, the Curious People Series is spotlighting a diverse array of UNO faculty whose research or creative activity is deeply linked to the community. We call this type of work "Engaged Research" or the "Scholarship of Engagement" -- and it's happening all across campus and in our community. Engaged Research plays an important role at Metropolitan Universities like UNO, as it is defined by collaboration, community partnerships, and tangible contributions to the public good.
Many thanks to the UNO Office of Research and Creative Activity for being our campus partner in this year's series.
View current and former Curious People Series
Contact Us
If you are sponsoring a special or public event happening in the CEC or would like to share a news tip or story please contact Robyn Loos via email rloos@unomaha.edu or by phone at 402.554.2173.