Curious People
Are you an inquisitive person? What makes you curious? The Barbara Weitz Community Engagement Center announces an inaugural series, Curious People, starting Oct. 17, 2018.
published: 2018/09/14
contact: Robyn Loos - Barbara Weitz Community Engagement Center
email: rloos@unomaha.edu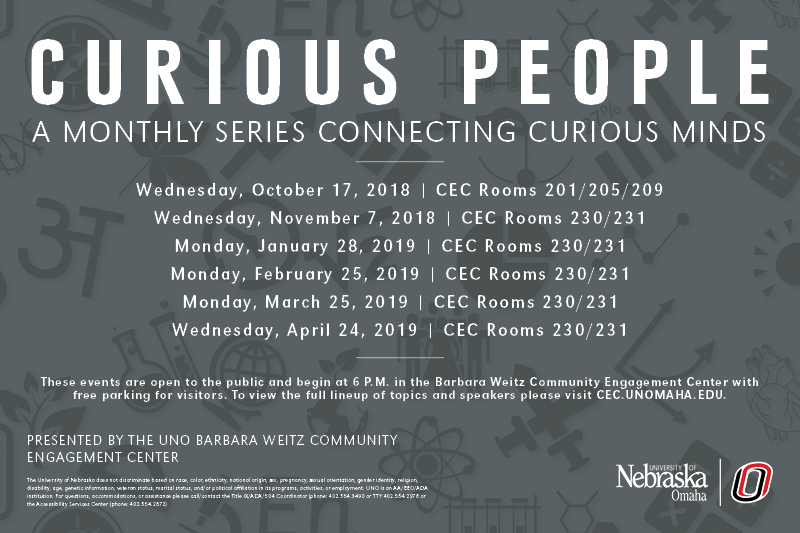 This free series highlights an array of UNO's curious thinkers --- both emerging and established faculty scholars --- with the curious minds in the community.
2018-2019 Curious People Lineup 
Gina Ligon, Ph.D. --- "How Do People Become Homegrown Terrorists?"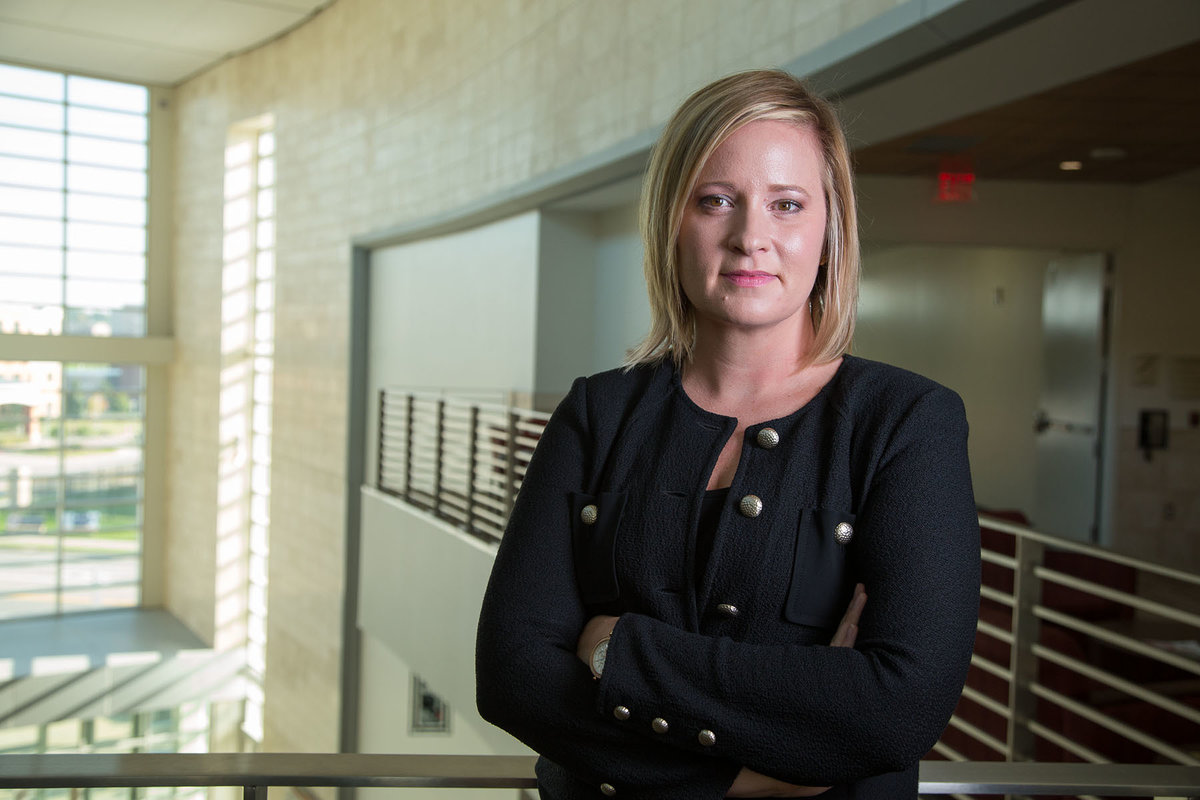 Wednesday, October 17, 2018 | 6 P.M. to 7 P.M. | CEC Rooms 201, 205, and 209
For the past decade, Dr. Ligon has researched how hate groups and terrorist organizations function and recruit members. She is an associate professor of management in the UNO College of Business Administration and works in The Center for Collaboration Science. 
Jonathan Benjamin Alvarado, Ph.D. --- "My Life with the Castros: One Scholar's Unlikely Journey."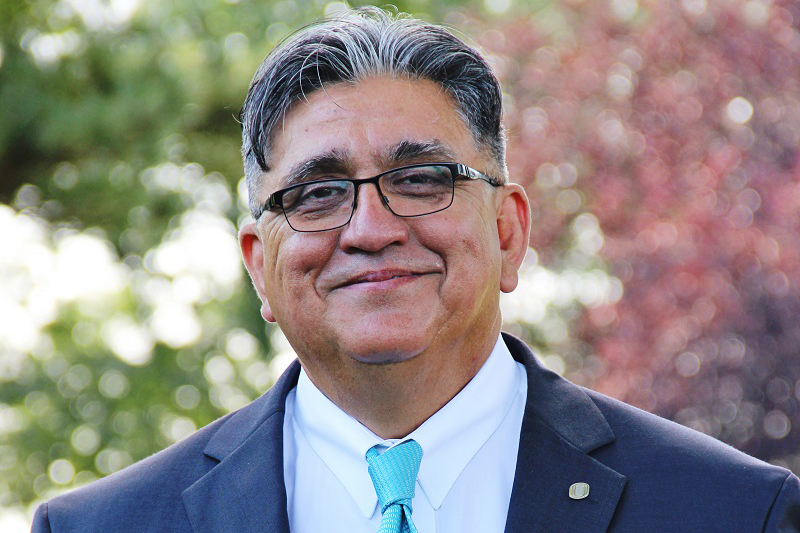 Wednesday, November 7, 2018 | 6 P.M. to 7 P.M. | CEC Rooms 230 and 231
Jonathan Benjamin Alvarado, Ph.D., is the Assistant Vice Chancellor of Student Affairs at the University of Nebraska Omaha. As the chief student affairs officer, he oversees diversity, inclusion, and equity issues on campus. This includes the divisions of Veterans and Military Affairs, Multicultural Affairs, Academic and Career Development, and Gender and Sexuality Resources. He has been instrumental in the creation of scholarship and pathway programs at UNO serving first–generation college students and other under-represented groups. He is also a Professor of Political Science, with an emphasis on U.S. Foreign Policy, International Development and National Security.
For the past 30 years, Benjamin-Alvarado has conducted research related to Cuba's attempts to address energy development issues, including it nuclear energy program. This has taken him to the island over 30 times, where he has engaged and worked with the entirety of Cuba's leadership including former President Fidel Castro and other members of the ruling family. 
Paul Davis, Ph.D. --- "Parasitic Brain Drain: A Look at Toxoplasma, the Most Common Brain Infection in the World."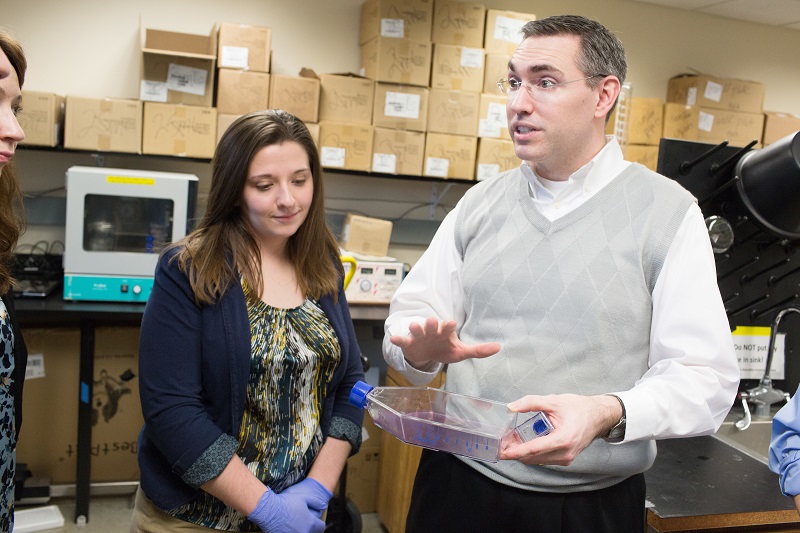 Monday, February 25, 2019 | 6 P.M. to 7 P.M. | CEC Rooms 230 and 231
Paul H. Davis, Ph.D., is an expert in tropical infectious diseases in humans. He studies the molecular pathogenesis of the human parasite Toxoplasma gondii (T. gondii) and other closely related parasites including those responsible for causing malaria. T. gondii infects over one-third of the world population, forms cysts in the brain which are immune and drug-resistant, and is a leading cause of fetal malformations. Davis is an associate professor and oversees the Molecular Parasitology Lab, in the UNO College of Arts and Science.
"IN THE END, IT'S THE PEOPLE WHO ARE CURIOUS WHO CHANGE THE WORLD."
- Neil Degrasse Tyson
Our Campus. Otherwise Known as Omaha.
The University of Nebraska does not discriminate based on race, color, ethnicity, national origin, sex, pregnancy, sexual orientation, gender identity, religion, disability, age, genetic information, veteran status, marital status, and/or political affiliation in its programs, activities, or employment. Learn more about Equity, Access and Diversity.
scroll to top of page