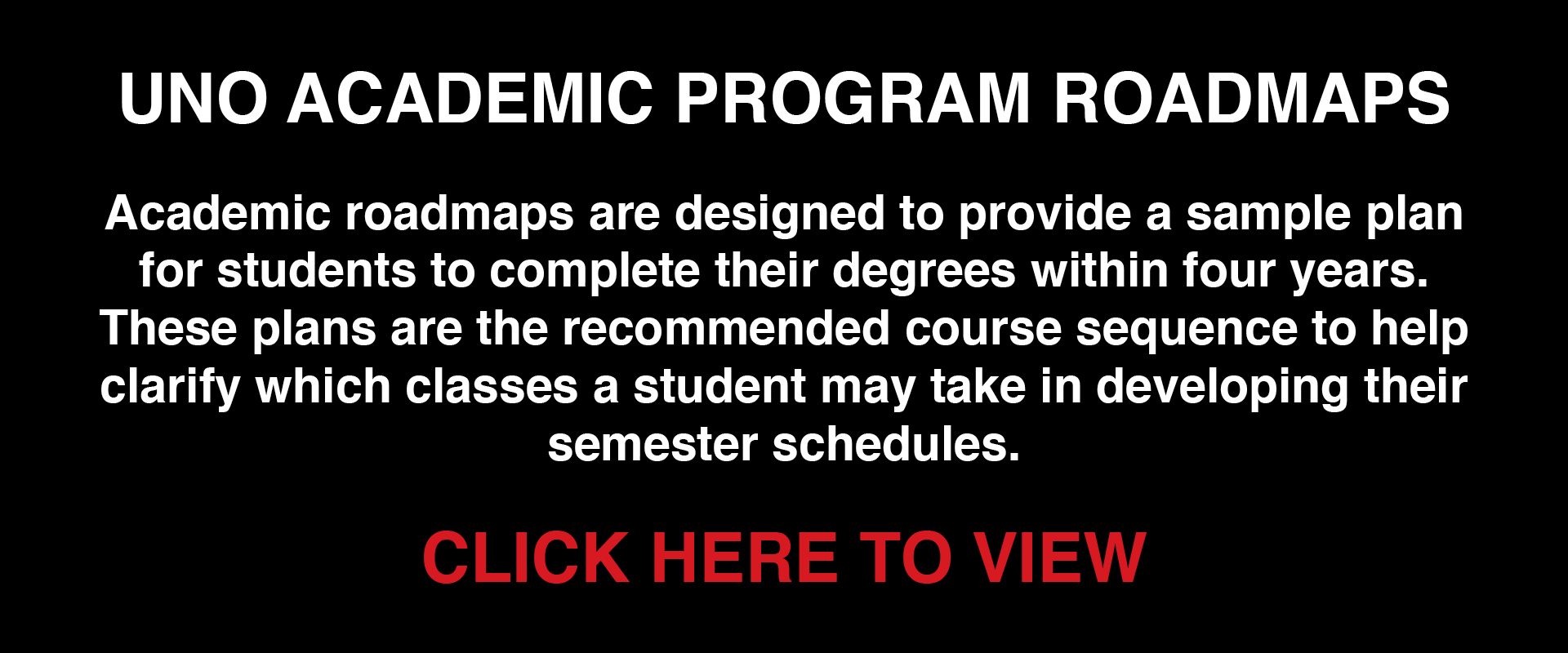 ---

All students must successfully complete several semesters for Music 1000, Music Lab as described above. AOW is a School of Music convocation hour held every week on Wednesday. It is required of all undergraduate music majors except for Music Technology majors. This class utilizes student performances and guest performances/lectures to develop performance skills, musical appreciation, and critical thinking. All undergraduate music majors (excluding music technology majors) are required to attend 12 performances each semester including all UNO International Concert Series performances. For more information on AOW refer to the syllabus.
Specific requirements for AOW may change from semester to semester. Please contact Professor Jason Johnson for updated information.
The School of Music will accept Departmental Recital transfer credit from accredited institutions. If performance attendance was not a separate course posted to your transcript, we may infer that it was a requirement of your applied lessons as a music major and will accept the transfer hours.
---

The schedule for all final examinations is posted on the Final Exams Information Page. Occasionally, a situation arises when a final examination must be scheduled at an alternate time. Final examinations are required of each course unless a substitute arrangement is announced by the instructor at the beginning of the semester. Only in the following instances will exams be rescheduled: documented illness, death in the family or when three or more University examinations are schedule on the same day. A special examination fee may be charged for an examination which has to be rescheduled. The week before finals is designated as "dead week" and no major exams constituting more than 25% of the final grade may be given.