---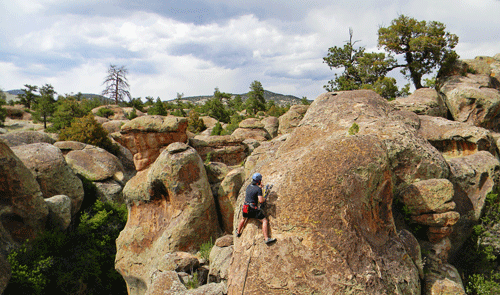 Trip Schedule
Click here for Shop Wellness to see the upcoming trip schedule.
Read more about upcoming trips and workshops here.
| Trip/Event | Dates | Times | Member Price | Non-Member Price |
| --- | --- | --- | --- | --- |
| | | | | |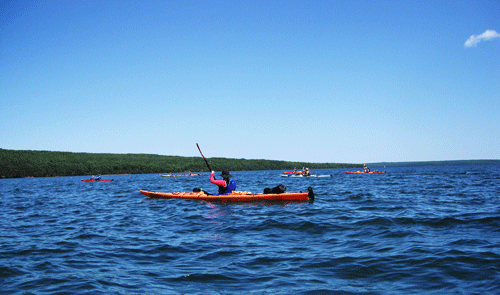 Trip Registration
Register online, over the phone or at the Rental Center located in 117 H&K. To register, you must pay half the fees as a deposit (cash, check, credit card). The remainder is due by the designated pre-trip meeting.
If the trip is less than $100, or there is no pre-trip meeting, your deposit is the total trip fee. All fees must be paid by the pre-trip meeting date or you are subject to the late fee.
Pre-Trip Meetings
Pre-Trip meetings are a very important part of our trips and longer workshops. The Cooperative Adventure Philosophy puts responsibility on the participant to help plan the trip and assist the group in having an enjoyable and safe experience. Pre-trip meetings convey a great deal of useful information towards that end and give participants and the program leaders a chance to get to know each other.
Participants are given a trip itinerary, an awareness of risks inherent to the activity, education on avoiding hazards, and sometimes a chance to learn and practice necessary skills. Individual and program expectations and roles and responsibilities of participants and leaders are discussed and compared. Packing lists and menu plans are prepared.
If you cannot attend a pre-trip meeting, please let your trip leaders know as soon as possible.
Refund Policy
If notice of cancellation is received prior to the pre-trip meeting (two weeks before trip), registrants will receive a full refund. If notice of cancellation is received on or after the pre-trip meeting, 50% of the trip cost is forfeited. Notice of trip cancellation the day of the trip will result in forfeiture of all fees.
If there is no pre-trip meeting assigned for a trip, refunds will be issued based on the timeliness of the cancellation: Canceling two weeks before the trip registrants will receive a full refund, canceling later than two weeks, but before the trip date registrants will receive a 50% refund, and canceling the day of the trip will forfeit of all fees.