'Twas The Night Before Closedown...
A classic tale, retold with #MavSpirit.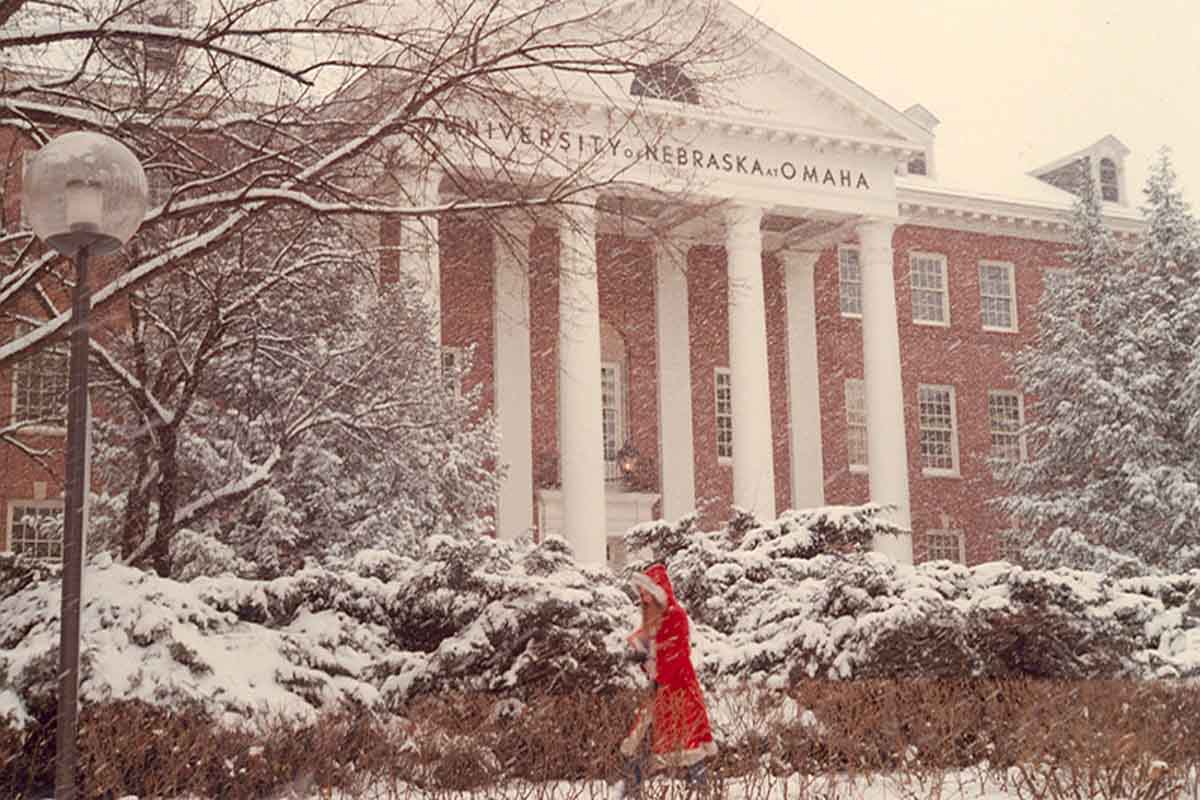 'Twas the Night Before Closedown
---

'Twas the night before closedown, a welcome holiday break,
And not a Maverick was stirring, no more finals to take.
Graduation caps were hung by their tassels with care,
In hopes that Durango soon would be there.
The students were nestled, snug in warm Maverick gear;
With visions of opportunities to come in the new year.
When down on Center Street there arose such a clatter,
Those nearby rushed to Baxter to see what was the matter.
Chancellor Li grabbed her running shoes, and players their skates;
They flew down through Scott Campus at incredible rates!
Students, staff, faculty, and alumni all joined in;
To cheer on the Mavericks to earn another win.
Horns rang out for our student athletes in crimson and black;
It was time for everyone to become a Maverick Maniac.
But it wasn't just athletics that got these fans on their feet;
It was for everyone this year, who would not accept defeat.
With so many Mavericks together, it didn't take long;
For the crowd to break out in the UNO fight song.
'Fight, fight, for our Mavericks' arose from the stands;
And soon joining in were the UNO Bands.
Before new faculty, new classmates, and new lectures on Zoom;
Spend some time with friends and family before classes resume.
It's CBA, Arts & Sciences, CFAM, and IS&T;
It's CEHHS, CPACS, and UNO Libraries.
To the top of the campanile! To the top of Scott Hall!
Now dream away! Dream away! Dream away all!
Winter Break is here; a time to recharge to rest;
For Mavericks to begin their new semester fresh.
Whether enrolled in January sessions, or later in the Spring.
You could feel the excitement of what a new year would bring.
Closedown may be upon us, but still wear your black,
And rest up ye Mavericks, for soon you'll be back.
Be safe, be kind, and take lots of pics,
Happy Holidays, to all, and Go Mavericks!


Contact Us
If you have a story idea, news tip, or other question, please email the UNO News team at unonews@unomaha.edu.