Staff Advisory Council (SAC) Welcomes New Members
SAC members are the official elected representatives of UNO's staff community who to advocate for staff, serve as a liaison to campus leadership, and inform staff on campus issues.
published: 2023/05/18
contact: Nikki Hecht - Staff Advisory Council (SAC)
email: unosac@unomaha.edu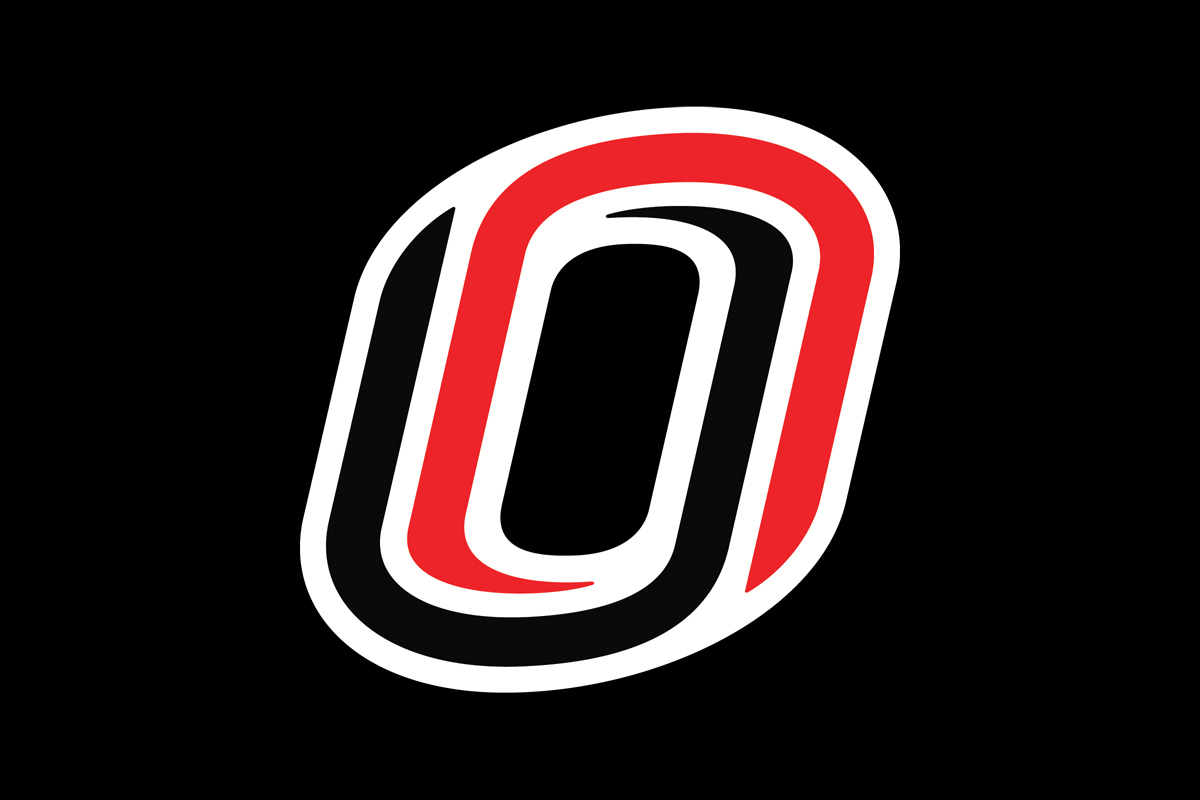 Congratulations and a big welcome to the newest members of the UNO Staff Advisory Council (SAC)!
Amy Kelly
Ashley Ostransky
Audre Bedford Hansen
Colton Janes
Jacki Six
Jacob Stodola
Jessi Hitchins
Jessica Hilt
Jonathan Quitl
Mindy Hunke
Mishala Lewis
Paola Briones
Yajaira Gonzalez
The Staff Advisory Council holds general committee meetings the second Tuesday of each month. UNO Staff are encouraged to attend meetings, bring concerns to members of the council, and utilize training/professional development opportunities.
The next SAC meeting is June 13, 2023, from 9-10:30 A.M. in the MBSC Chancellor's Room.
If you are interested in attending a SAC meeting, please email unosac@unomaha.edu for location information or Zoom links (if applicable).