Faculty Leaves of Absence Requests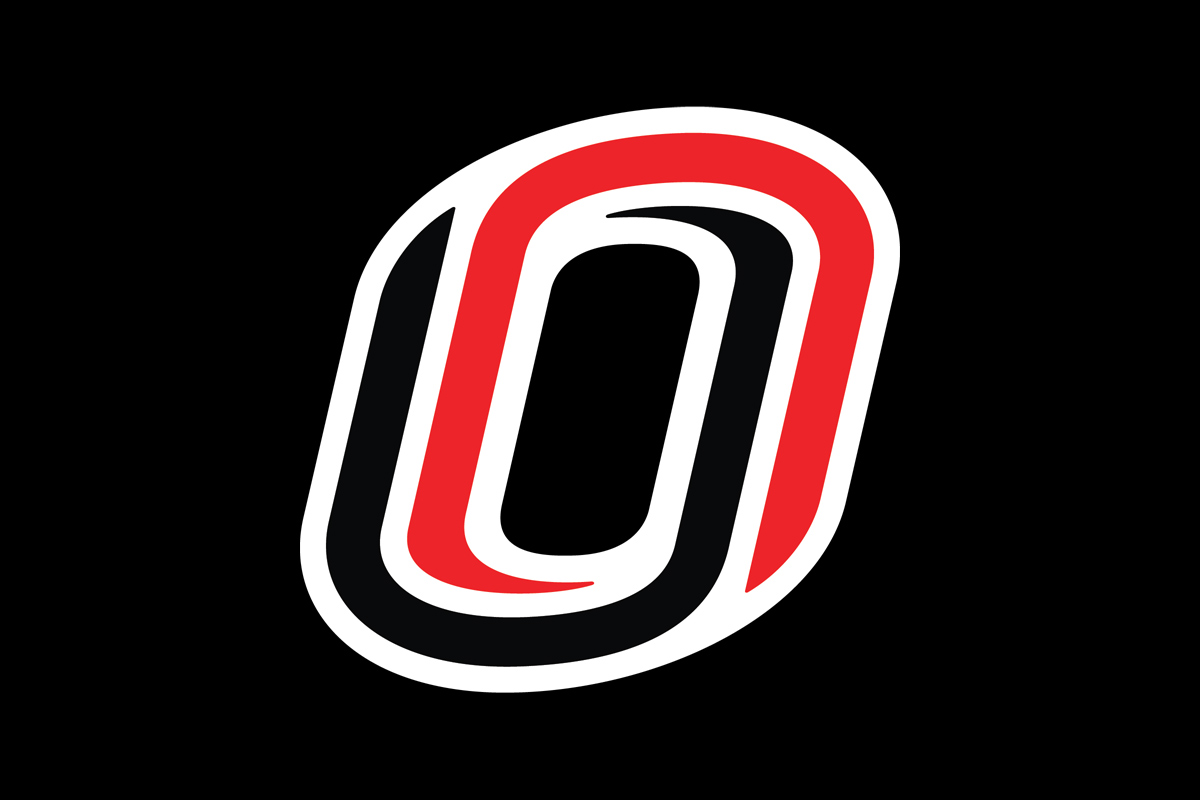 Over the last year, efforts have been underway to revise the faculty leaves request and approval process with the goals of:
Updating and streamlining the process
Better protecting the privacy of faculty health/medical information, and
Increasing the transparency of the process for both faculty and the academic leaders who support them.
Generally speaking, the request/approval process for professional and personal leaves has been separated from that for disability, family, and parental leaves; there are distinct request forms that follow distinct routing and approval processes.
Additional information including the request forms and a faculty leaves flowchart/snapshot is accessible on the Faculty Leaves of Absence page of the Academic Affairs website.
Have a question? Contact Candice Batton, Assistant Vice Chancellor for Faculty Affairs, at cbatton@unomaha.edu.