Rankings
Ranked by Military Times as the No. 1 University for Military Friendliness (2015, 2016)
Ranked by Military Times as the No. 1 Military Friendly Business School (2015)
Recipient of the 2014 Presidential Award for Economic Opportunity
Home to the NIH Center for Research in Human Movement Variability
Enrollment
10, 935 Full Time students
4,692 Part Time
Freshman Class | 2016
Largest Incoming Class in UNO history two years in a row: 2,069 New First-Year Students
45% First Generation students
128 Military/Veteran including dependants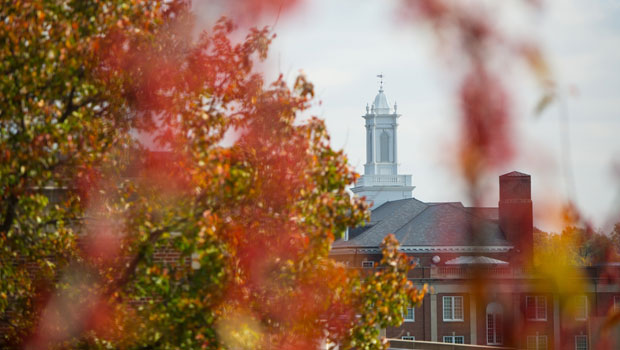 Student Body
15,627 Total Students
Nearly 50% of all students of color in the University of Nebraska system attends UNO
86% of current UNO students are from Nebraska
112 countries representedin the International Studies Program
Research
External Grant Oppurtunities
Number Awarded: 188
Amount Awarded: $17,259,135
In the summer of 2016, the University of Nebraska Board of Regents approved funding to support a new institution at UNO, called the Nebraska Applied Research Institute. 
Community Engagment
2014 national award winner of the Presidential Award for the Economic Oppurtunity catergory of the Presidential Higher Education Community Service Honor Roll
The Carnegie Foundation  named UNO as one of the nation's leaders in engagement and outreach with the 2015 Community Engagement Classification.
5,929 students participated in courses with community engagement components.
Faculty
2,132 total Faculty and Staff
17:1 undergraduate student-to-faculty ratio
13:1 graduate student-to-faculty ratio