Construction Projects to Impact Travel Around Campus and Building Access
published: 2023/09/13
contact: Office of Strategic Marketing and Communications
email: unonews@unomaha.edu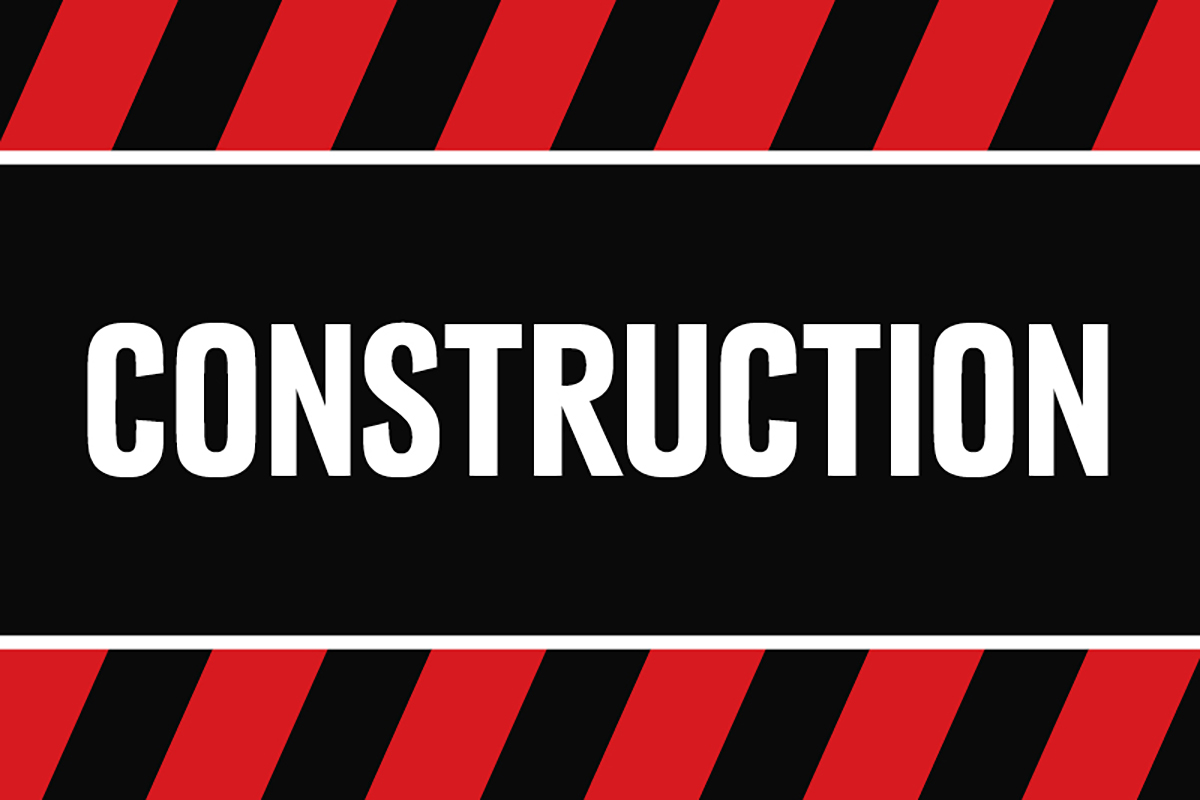 Utility Infrastructure Construction Project
UNO Facilities has developed a plan to update and replace 50 year-old buried steam/chilled water piping and electrical services infrastructure located between CPACS and CEC. This project will involve extensive excavation and disruption to the immediate area. As a result, pedestrian traffic will be prohibited in the construction area. All landscaping will be restored back to original conditions when the project is completed.
Tentative Timeframe: June 19 through November 1, 2023.
The University of Nebraska at Omaha is committed to providing an environment in which all individuals have equal access to all programs, services, activities, and facilities at UNO. If you notice or experience an accessibility concern due to a lot closure or any other impacts listed below, please either make a report here: Report an Accessibility Concern or contact Accessibility Services Center at unoaccessibility@unomaha.edu.
Phase I:
Construction is expected to begin on Monday, June 19, 2023. The first phase of construction is to install a temporary road as indicated in this plan (shown in red). This road will require the closure of Lot N. Parking will still be available in the H&K covered area after the temporary is built.
Phase II:
Replace required infrastructure pipes located in the existing Maverick Drive roadway. The goal is to reopen Maverick Drive and remove the temporary drive before school starts in August.
Phase III:
Continue replacement of infrastructure pipes and electrical systems between CPACS and CEC.
Work is expected to be completed by November 1, 2023.