CUMU Names UNO Chancellor Li to Executive Committee
published: 2022/11/30
contact: Brandon Bartling - Office of Strategic Marketing and Communications
email: unonews@unomaha.edu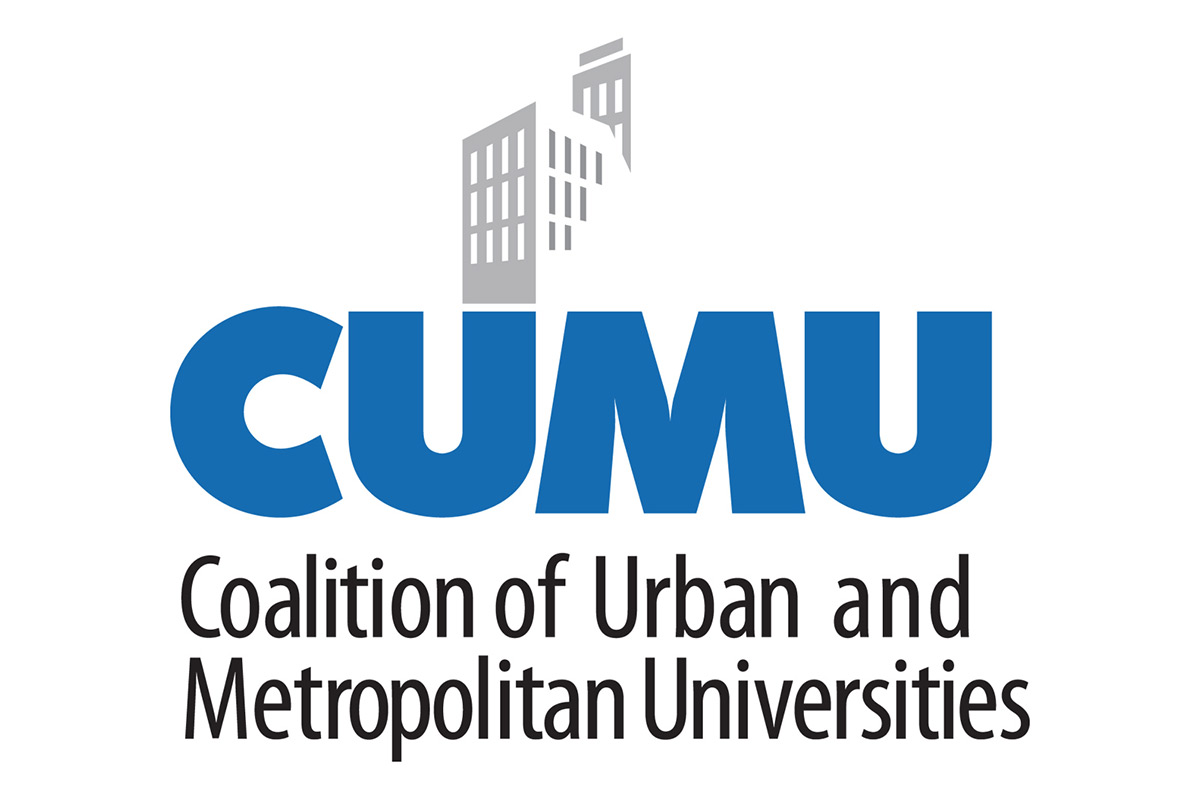 Coalition of Urban and Metropolitan Universities (CUMU).
The Coalition of Urban and Metropolitan Universities (CUMU) has added Joanne Li, Ph.D., CFA, chancellor of the University of Nebraska at Omaha (UNO) to its 2022-2024 executive committee. The CUMU executive committee is comprised of presidents and chancellors of CUMU member institutions, including UNO.
"I am honored to be elected and serve on the executive committee of the Coalition of Urban and Metropolitan Universities. UNO has had the privilege of being a part of the CUMU network for many years and I am excited at this chance to not just continue but enhance that collaboration, because by working together we can build a brighter future for everyone."
Since joining UNO, Dr. Li has focused on positioning the university – and Omaha – as a leader in the state's workforce development engine through innovative approaches to teaching, learning, and community partnerships. Her belief in the transformational power of education drives her mission to see UNO reach its highest potential as the space where community engagement and academic excellence meet.
"Our urban and metropolitan institutions are on the front lines of many of higher education's most critical issues. And members of the CUMU executive committee recognize the evolving and critical role their campuses play in addressing them," said CUMU Executive Director Valerie Holton. "I want to thank our newly elected and returning executive committee members for their commitment to both the CUMU mission and to our member institutions, who are working to strengthen our urban and metropolitan communities."
Dr. Li joins two colleagues from CUMU institutions newly elected as members at-large, seven re-elected members at large, two members continuing their 2021-2023 terms, and an ex-officio member. A full list of members of the 2022-2024 executive committee may be found on the CUMU website.