University of Nebraska Again Among the World's Best for Earning U.S. Patents
A key patent out of UNO is a self-pacing treadmill that is poised to disrupt the fitness industry.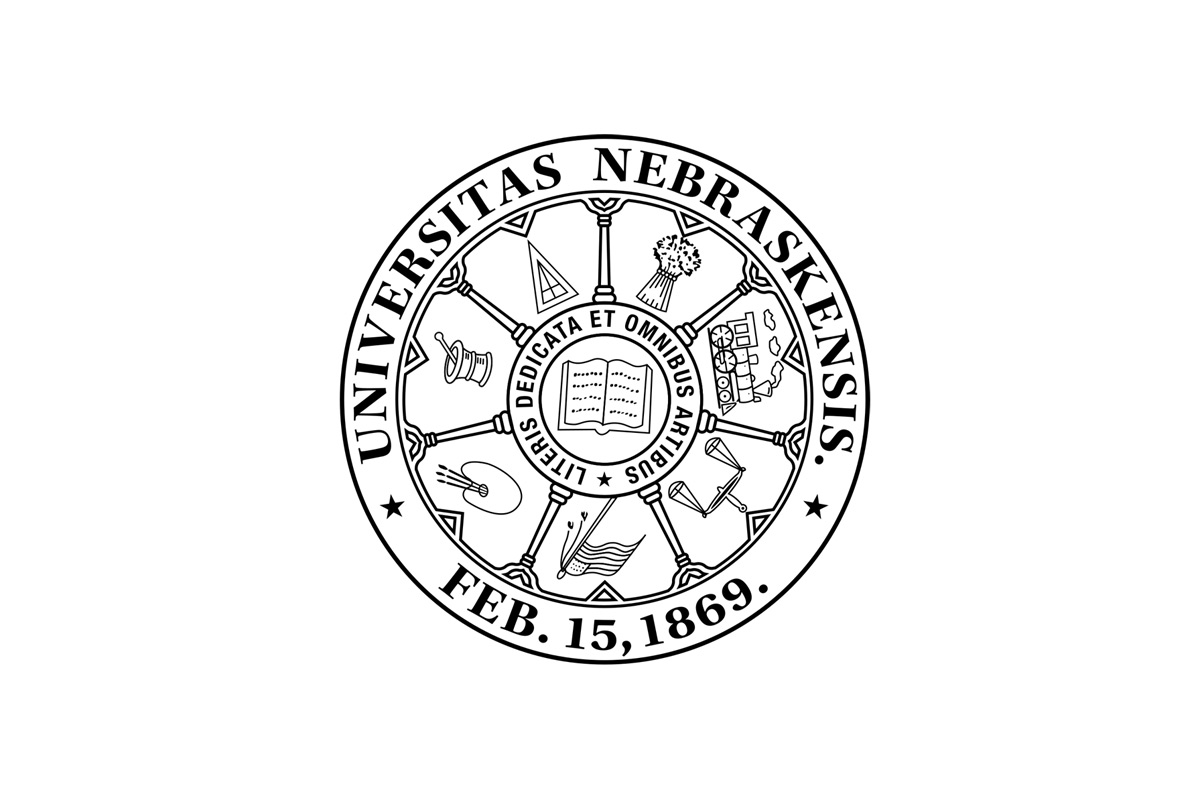 The University of Nebraska (NU) System
Read the full, original release
Innovations from the field to the operating room helped propel the University of Nebraska System to its best-ever ranking among the world's top academic institutions for earning U.S. patents.
A recently released 2021 report from the National Academy of Inventors and Intellectual Property Owners Association lists the NU System tied at No. 64, with 43 patents. The new ranking is the university's fifth straight year on the list and a climb from No. 77 in the 2020 ranking.
The ranking includes patents granted last year by the U.S. Patent and Trademark Office to the NU System's technology transfer offices – Nutech Ventures at the University of Nebraska-Lincoln, and UNeMed Corp. at the University of Nebraska Medical Center and University of Nebraska at Omaha.
"To be recognized among so many other leading universities is further confirmation of the creativity and innovation of the University of Nebraska's faculty," said NU System President Ted Carter. "Their work is changing lives each and every day, while growing the workforce and economy in Nebraska and beyond. I am so proud of our faculty for making this level of success possible."
NU's technology transfer offices use patents as one way to protect the innovations of faculty, staff and students. Patents play a crucial role in attracting the interest and support of corporate partners that fund additional development and commercialization – helping to create jobs, products and tax revenue for Nebraska's economy.
The University of Nebraska's 2021 report includes patents related to a miniaturized surgical robot, an unmanned aerial drone for fire suppression and ignition, innovations in treatment and prevention of HIV, and a self-pacing treadmill.
A key patent out of the University of Nebraska at Omaha is a self-pacing treadmill that is poised to disrupt the fitness industry. The device responds to a runner's pace with no other inputs, decreasing speed as the runner slows from a jog to a walk or increasing speed as a user begins to run. The self-pacing treadmill was licensed to Impower Health, a startup company.
"In the biomedical space, patents are an essential element because development often requires millions or billions of dollars before the product can be sold and have an impact on healthcare," said UNeMed CEO and president Michael Dixon. "We're incredibly proud to see Nebraska climbing the ranks on this list because it's a reflection of all our efforts to bring Nebraska innovations to the people who need them most."
About the University of Nebraska at Omaha
Located in one of America's best cities to live, work and learn, the University of Nebraska at Omaha (UNO) is Nebraska's premier metropolitan university. With more than 15,000 students enrolled in 200-plus programs of study, UNO is recognized nationally for its online education, graduate education, military friendliness and community engagement efforts. Founded in 1908, UNO has served learners of all backgrounds for more than 100 years and is dedicated to another century of excellence both in the classroom and in the community.
Follow UNO on Facebook, Twitter, Instagram, TikTok, LinkedIn, and YouTube.