Human Resources Encourages Employees to Explore Public Service Loan Forgiveness
Do you have an outstanding federal student loan? Your service to the university may be able to help you clear any remaining balances as part of the Public Service Loan Forgiveness (PSLF) program.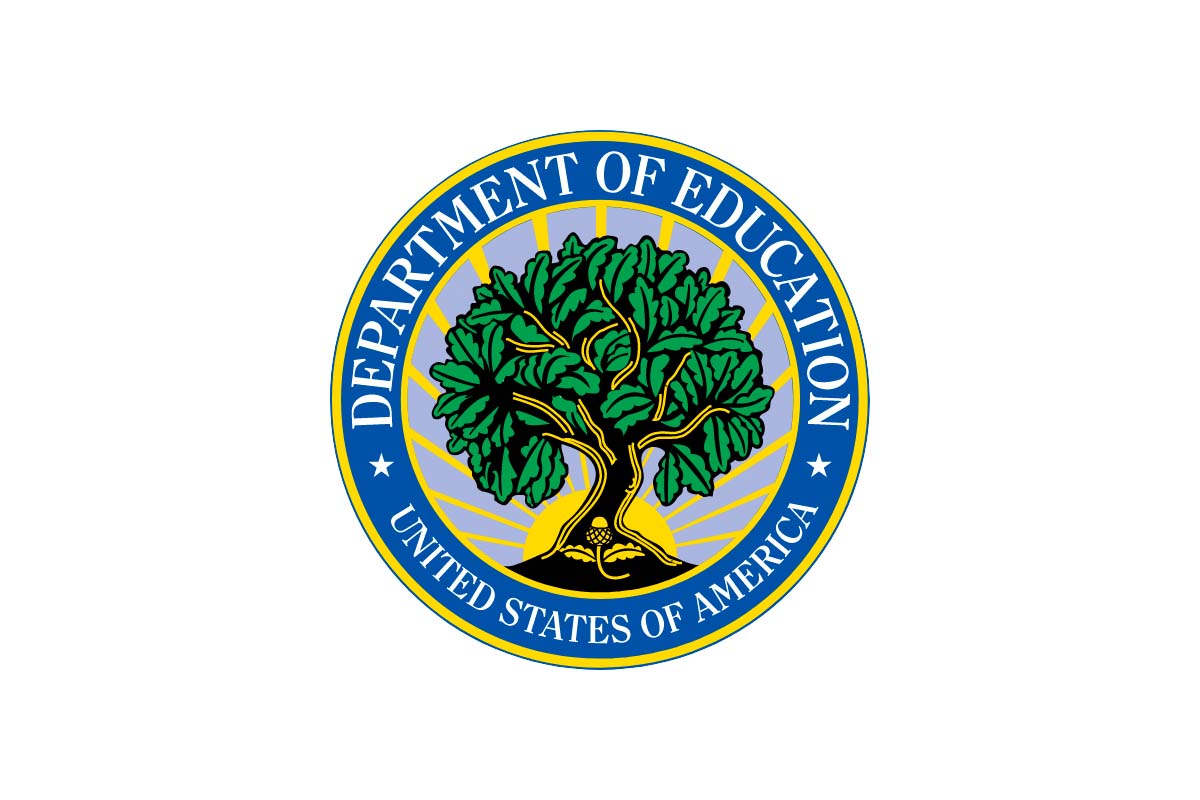 Public Service Loan Forgiveness (PSLF) is a federal program that allows outstanding, qualifying federal student loan remaining balances to be forgiven after 120 qualifying payments (10 years), while actively working full time for a qualifying public service employer, such as University of Nebraska.
UNO Human Resources wants to make sure that all employees have the information they need to take part in the program, especially due to recent updates from the U.S. Department of Education.
Please note this is not in relation to recent news about the up-to-$10,000 in loan forgiveness recently announced by the White House.
The PSLF program applies to outstanding loans that are part of the federal direct loan program. Student loans from private lenders do not qualify for PSLF. Generally, if you took out a federal student loan or consolidated your loans on or after July 1, 2010, you have a federal Direct Loan. Four types of Direct Loans include Direct Subsidized Loans, Direct Unsubsidized Loans, Direct PLUS Loans, and Direct Consolidation Loans.
Recently, the U.S. Department of Education announced a temporary period, called the Limited PSLF Waiver, during which borrowers with Non-Direct federal student loans, may receive credit for payments that previously did not qualify for PLSF.
This limited-time PSLF waiver only applies to student loan borrowers who have Direct Loans or consolidate into the Direct Loan Program by Oct. 31, 2022. After this deadline, normal PLSF rules apply.


Take Action Today
Determine Your Loan Eligibility
With your FSA ID, log into Visit Aid Summary, scroll down to the Loan Breakdown Section, & view the types of loans you have.
Consolidate Your Loans
If you have applicable loans (Federal Direct and Non-Direct) you must first consolidate your loans. Sign into studentaid.gov, navigate to 'Manage Loans' & 'Consolidate My Loans'.
Complete the online application and submission process: Direct Consolidate Loan Application and Promissory Note.
Continue making existing payments on your loans until your consolidation application is approved, then the lender will pay off the balances of your existing loans with your Direct Consolidation Loan. In general, this portion of the process can take between 30 – 90 days.
Apply for PLSF
Complete the Public Service Loan Forgiveness Certification & Application. Provide the partially completed form to HR at unorecords@unomaha.edu for completion of Employer Section 3.
Fax the completed Public Service Loan Forgiveness Certification and Application form to MOHELA at 866.222.7060. For assistance with completing the form, call 855.265.4038.
Additional Resources
About the University of Nebraska at Omaha
Located in one of America's best cities to live, work and learn, the University of Nebraska at Omaha (UNO) is Nebraska's premier metropolitan university. With more than 15,000 students enrolled in 200-plus programs of study, UNO is recognized nationally for its online education, graduate education, military friendliness and community engagement efforts. Founded in 1908, UNO has served learners of all backgrounds for more than 100 years and is dedicated to another century of excellence both in the classroom and in the community.
Follow UNO on Facebook, Twitter (X), Instagram, TikTok, LinkedIn, and YouTube.