Maverick Alumni Return to Compete at Caniglia
Former Mavericks Emir Alihodzic, Hugo Kamatani, and Ed Gordon will lead Omaha's professional soccer club, Union Omaha, as they take on the Northern Colorado Hailstorm in the next round of the Lamar Hunt U.S. Open Cup.
published: 2022/05/06
contact: Office of Strategic Marketing and Communication
email: contact@unomaha.edu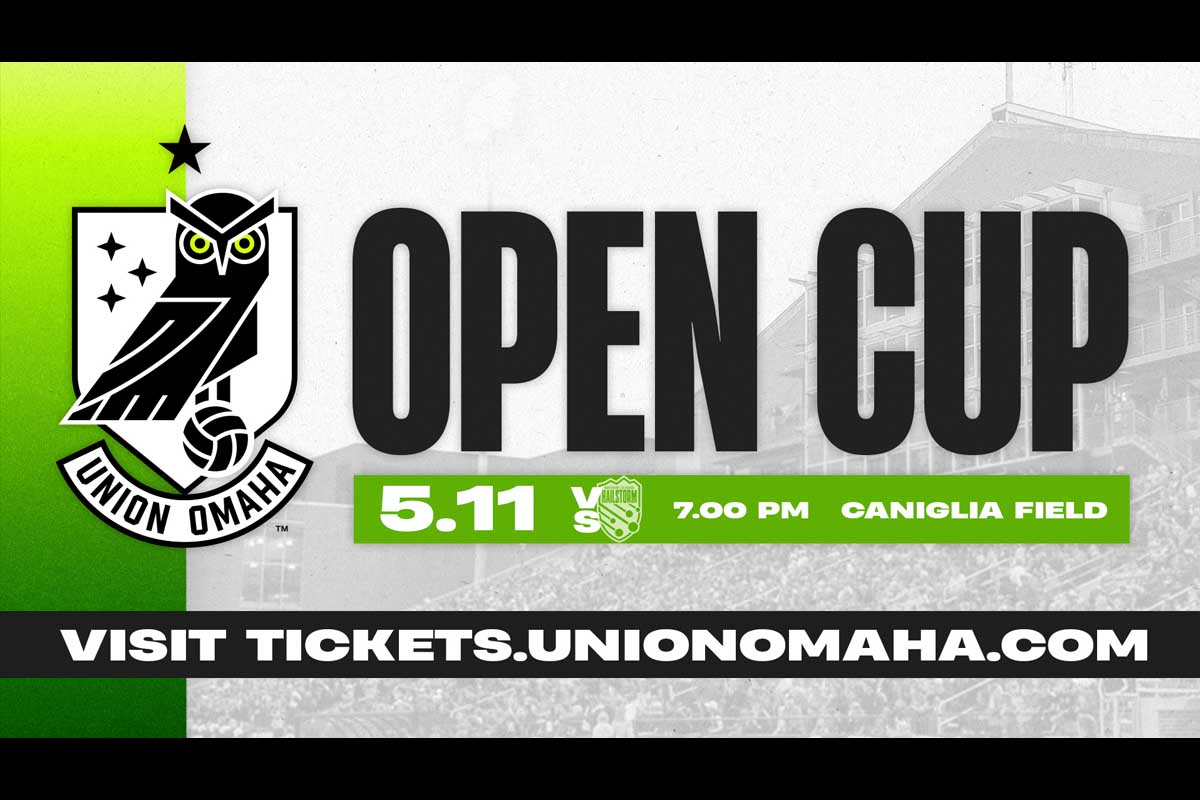 Once a Maverick, always a Maverick.
It will be a special homecoming on Wednesday, May 11, when three former student athletes return to the pitch as professionals soccer players representing Omaha as members of Union Omaha as they take on the Northern Colorado Hailstorm in competition for the Lamar Hunt U.S. Open Cup.
Hugo Kametani (2021), Ed Gordon (2021), and Emir Alihodzic (2015) are members of the 2022-2023 Union Omaha roster and have played a key role in the team's success so far in the U.S. Open Cup.
Led by former UNO head coach Jason Mims, Union Omaha earned a place among the final round of 32 in the elimination tournament after defeating rivals the Des Moines Menace and upsetting Major League Soccer's Chicago Fire.

In the first professional soccer game ever played at UNO, Union Omaha will look to defeat rivals Northern Colorado and make onto the next round of the cup. The game will be played on Caniglia Field with a start time of 7 P.M.
Because the game will be taking place at Caniglia Field, UNO students will be able to attend at no cost with use of their MavCARD while faculty and staff can purchase tickets online.
Before the game, get reaquainted (or introduced) to these successful Maverick student athletes:
Hugo Kametani (Class of 2021)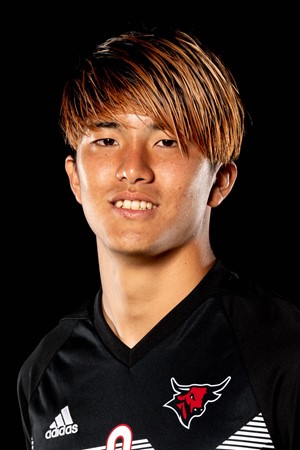 Joining UNO in 2020 as a transfer, Kametani made a significant impact on the men's soccer team in his two seasons as a Maverick.
Appearing in 28 matches, Kametani scored 11 goals and 1 assist, earning a single-season scoring record in his junior year with nine goals, ranking sixth overall in the NCAA that season.
Kametani also scored the game-winning goal against UNC-Greensboro to give the Mavericks their first-ever NCAA tournament win in 2020.
The Japanese-born forward joined Union Omaha in 2022 and has scored once for the team in his inagural season.


Ed Gordon (Class of 2021)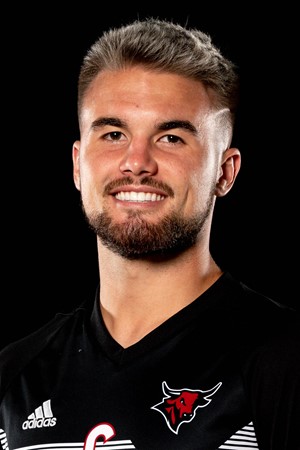 An Omaha native, Gordon said he grew up set on playing at Creighton University until UNO announced it would be fielding a men's soccer team in 2011. Six years later, Gordon, who would become a regular attendee at Maverick games as a teen, joined the Mavericks as a forward.
Playing five seasons for Omaha, Gordon racked up multiple recognitions including making the All-Summit Second Team in 2021, Summit League All-Tournament Team in 2021, and landing on the Summit League All-Academic Team in 2018, 2019, and 2020.
While not a profilic scorer, Gordon made his presence felt on the pitch, appearing in 76 games across his five years, including 36 starts and nearly 5,000 minutes of playing time.
Gordon was signed to Union Omaha less than a month ago, joining the team on April 15, 2022 as defensive midfielder.


Emir Alihodzic (Class of 2015)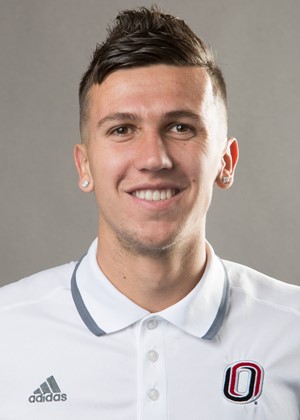 One of UNO's first recruits, Emir Alihodzic joined the Mavericks in 2012 as a freshman and played all four years, earning eight goals and three assists across his 65 games played.
Alihodzic made history in 2015 as the first player in program history to be drafted, being selected 54th overall in the Major League Soccer draft by the Seattle Sounders. Joining the Sounders' minor league team in 2016, Alihodzic has also played for Saint Louis and Fresno before joining Union Omaha in 2021.
As a midfielder for Union Omaha, Alihodzic has appeared in 27 games and made two goals.
As a Maverick, Alihodzic was named to the All-Summit League Second Team in 2015, NSCAA All-West Region Third Team in 2015, and Academic All-Summit League Team in 2014. His counsin, Fazlo Alihodzic, also played for the Mavericks as a midfielder.
About the University of Nebraska at Omaha
Located in one of America's best cities to live, work and learn, the University of Nebraska at Omaha (UNO) is Nebraska's premier metropolitan university. With more than 15,000 students enrolled in 200-plus programs of study, UNO is recognized nationally for its online education, graduate education, military friendliness and community engagement efforts. Founded in 1908, UNO has served learners of all backgrounds for more than 100 years and is dedicated to another century of excellence both in the classroom and in the community.
Follow UNO on Facebook, Twitter, Instagram, TikTok, LinkedIn, and YouTube.