An Update On Fall 2020 Planning from Chancellor Gold
In an email sent to the UNO campus community on Friday, April 24, UNO Chancellor Jeffrey P. Gold, M.D. shared an update on planning efforts underway regarding the fall 2020 semester.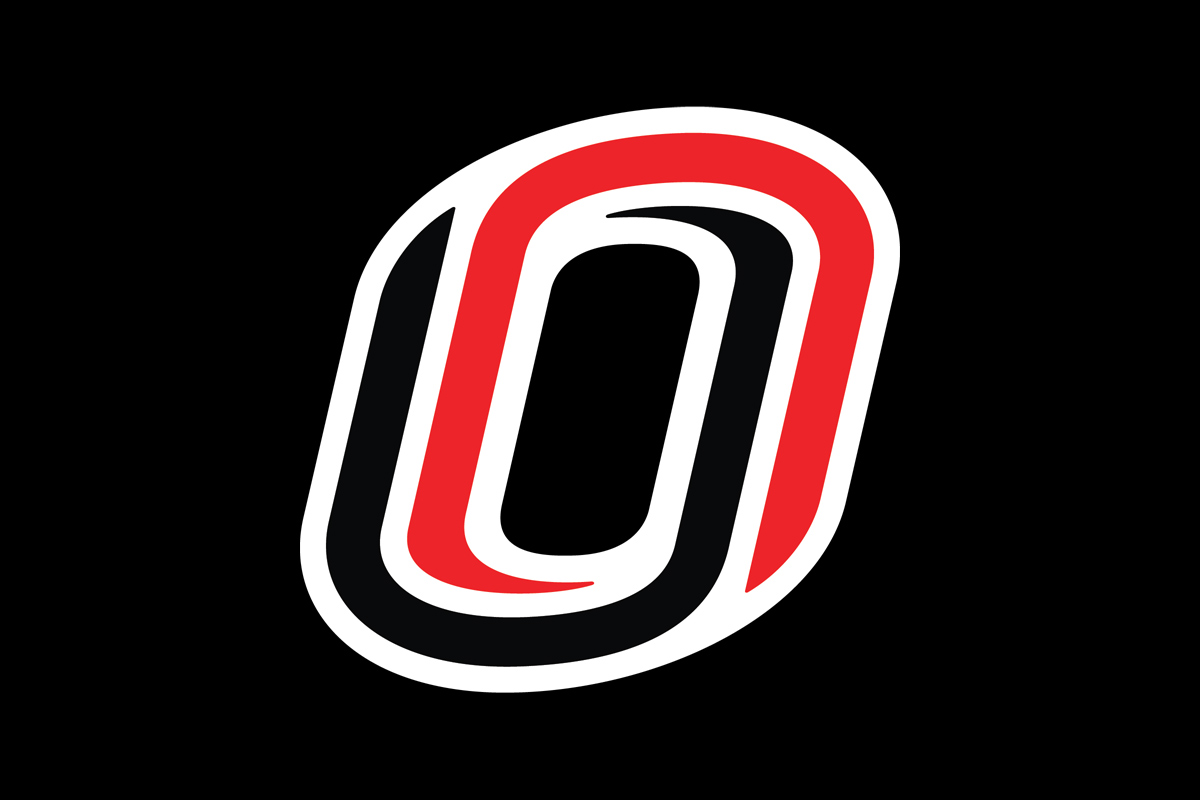 ---
To the entire UNO Maverick community,

First and foremost, I want to personally thank you, our students, faculty and staff, for the incredible resiliency you have all shown as our campus operations, and indeed our lives, have been disrupted by the spread of COVID-19. I also wish to thank the countless family members and other members of our community who have worked with us during the university transitions that have occurred during the course of this pandemic.
In these unprecedented times, I am continually impressed and inspired at how the UNO campus community has risen to new challenges, particularly those presented by the COVID-19 pandemic. This resiliency and strength to adapt and advance in the midst of a global pandemic embody the Maverick Spirit that we hold in such high regard on our campus.
University of Nebraska President Ted Carter, following careful deliberation and collaboration with the Chancellors, has recently announced that we will have plans in place to safely resume in-person teaching and learning on each University of Nebraska System campus for the fall 2020 semester. 
This decision, guided by safety, science, and health professionals, is not one made lightly. We must continuously balance the health and safety of our learners, faculty, staff and the communities that we serve with the value of more traditional face-to-face learning, social interaction, and the enriching nature of the totality of the campus experience. 
With this in mind, the leadership at the university system and at the individual campus level continues to work alongside healthcare professionals at the University of Nebraska Medical Center and our designated public health officials to make the proper decisions; not only for the good of the UNO campus family, but also the greater Omaha community of which we are proud to call home. 
As President Carter stated, we will always be informed by the science, and we will act decisively if a change of course is warranted to safeguard our campuses or our community's well-being. Planning is underway for all scenarios including resuming instruction on-campus, continuing in our current mode of remote teaching and learning, and multiple types of hybrid or blended educational programs in between.
Know that we are not anticipating a return to "the former normal" status; we are anticipating a strong approach to what will become "the next normal." This may involve changes to our on-campus operations, such as:
Dramatically increasing campus wide flexibility to meet the needs of our learners while maintaining the pace and quality of their academic journey.

Only partially filling some of our academic, recreational, performance and residential venues to allow for proper distancing between students.

Providing a wide spectrum of personal protective equipment, hand sanitizer and other supplies consistent with established best practices.

Increasing our use of online and remote learning to reduce density in our classrooms, or spreading our classes across more days, times and venues.

Permitting or requiring remote work for some employees, possible in rotating fashion.

Providing additional accommodations for members of our University community who may be vulnerable because of age, underlying health conditions or other factors, or those who do not feel safe coming to campus.

Using mobile technology to enhance learner, faculty and staff screening and when appropriate, providing access to regular testing for COVID-19 so that we can quickly identify and isolate anyone who may develop symptoms and /or COVID-19.
We understand that many of you will have questions as to how the UNO campus will adapt to this new normal and reopen classroom doors. For that reason, we have established a list of Frequently Asked Questions and Answers that provides additional detail on this announcement. Questions addressed are listed below for your convenience. I am sure that there will be many more questions as the pages fall from the calendar. We will do our very best to continue to share updates as they develop. Any students, faculty, or staff who have concerns that are not yet addressed should send them to contact@unomaha.edu.

I greatly look forward to seeing you all once again on the UNO campus as we create and embrace this "next normal" together.


In the Maverick Spirit 
Jeffrey P. Gold, M.D.
Chancellor
UNO's Response to Coronavirus (COVID-19)
The University of Nebraska at Omaha (UNO) is actively monitoring the rapidly evolving novel coronavirus (COVID-19) situation and providing regular updates to the UNO community as the situation changes.
UNO is preparing to safely resume in-person teaching and learning for the Fall 2020 Semester beginning Aug. 24. Five working groups composed of students, faculty, and staff are addressing areas of academics, facilities, student services, communications, and events/athletics in order to ensure a safe return.
About the University of Nebraska at Omaha
Located in one of America's best cities to live, work and learn, the University of Nebraska at Omaha (UNO) is Nebraska's premier metropolitan university. With more than 15,000 students enrolled in 200-plus programs of study, UNO is recognized nationally for its online education, graduate education, military friendliness and community engagement efforts. Founded in 1908, UNO has served learners of all backgrounds for more than 100 years and is dedicated to another century of excellence both in the classroom and in the community.
Become a fan of UNO on Facebook and follow UNO's Twitter updates. 
Contact Us
If you have a story idea, news tip, or other question, please email the UNO News team at unonews@unomaha.edu.