Funding
With careful planning, studying abroad doesn't have to be a huge financial burden for students or their families. Follow these steps to ensure that you are fully prepared to fund your international experience.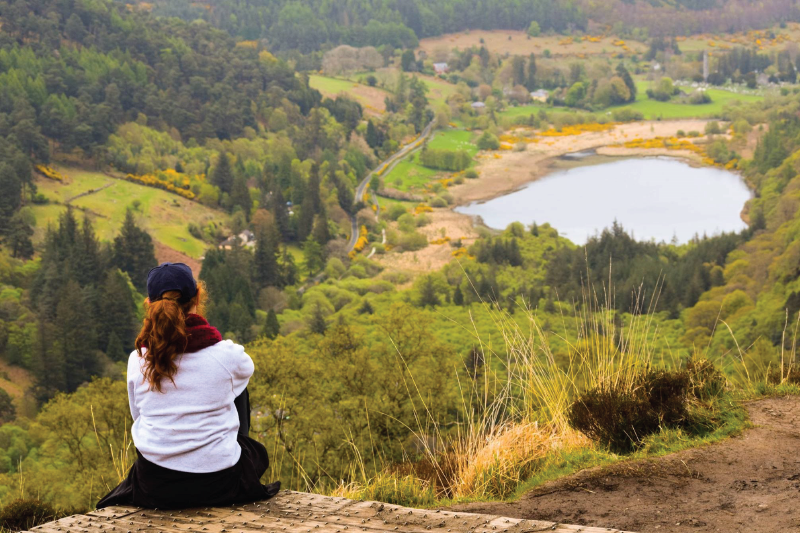 Compare program costs
Once you have identified a few study abroad programs that fit your goals, use this planning worksheet to help you compare their costs. Then learn about the Education Abroad Admin Cost and what it covers.
Meet with a Financial Aid Advisor
UNO students may use Federal Student Aid for studying abroad on both UNO and other approved programs. After you have selected and been approved for a program, set up an appointment with an advisor in UNO's Office of Financial Support and Scholarships, located in Eppley Administration Building Room 103, to discuss what financial aid can apply to your program. Students must have completed the Free Application for Federal Student Aid (FAFSA) and prepared this Financial Support Form in order to be eligible for financial aid. An optional Budget Worksheet is also available.
Apply for scholarships
Scholarships are another great way to offset the cost of study abroad. Take a look at the available study abroad scholarships, and spend some time reading these tips for finding great scholarships and writing winning essays.
Get creative
When it comes to funding your program, think outside of the box! Try crowdfunding, reach out to friends and family on social media, or start coming up with creative ways to make some extra money. The sooner you start putting away money for your program, the better off you'll be when it's time for you to go abroad.