Education Abroad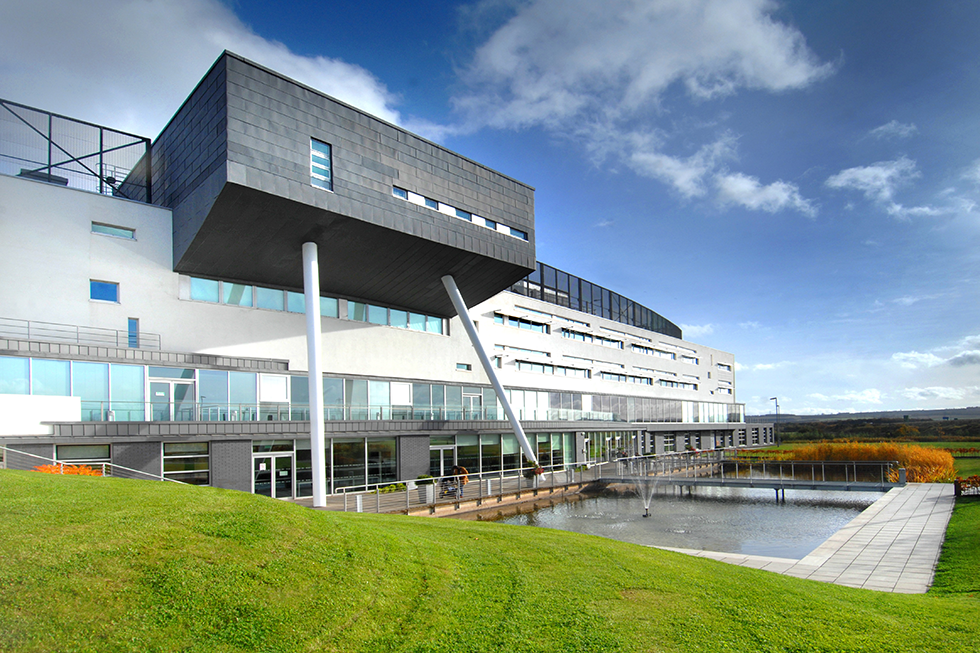 Looking for an affordable study abroad option? Introducing UNO Direct! Enroll directly at a UNO partner university that offers a high level of support with tuition costs similar to UNO. Learn more about our first UNO Direct Partners: Veritas University in Costa Rica and Queen Margaret University in Scotland, and how to apply.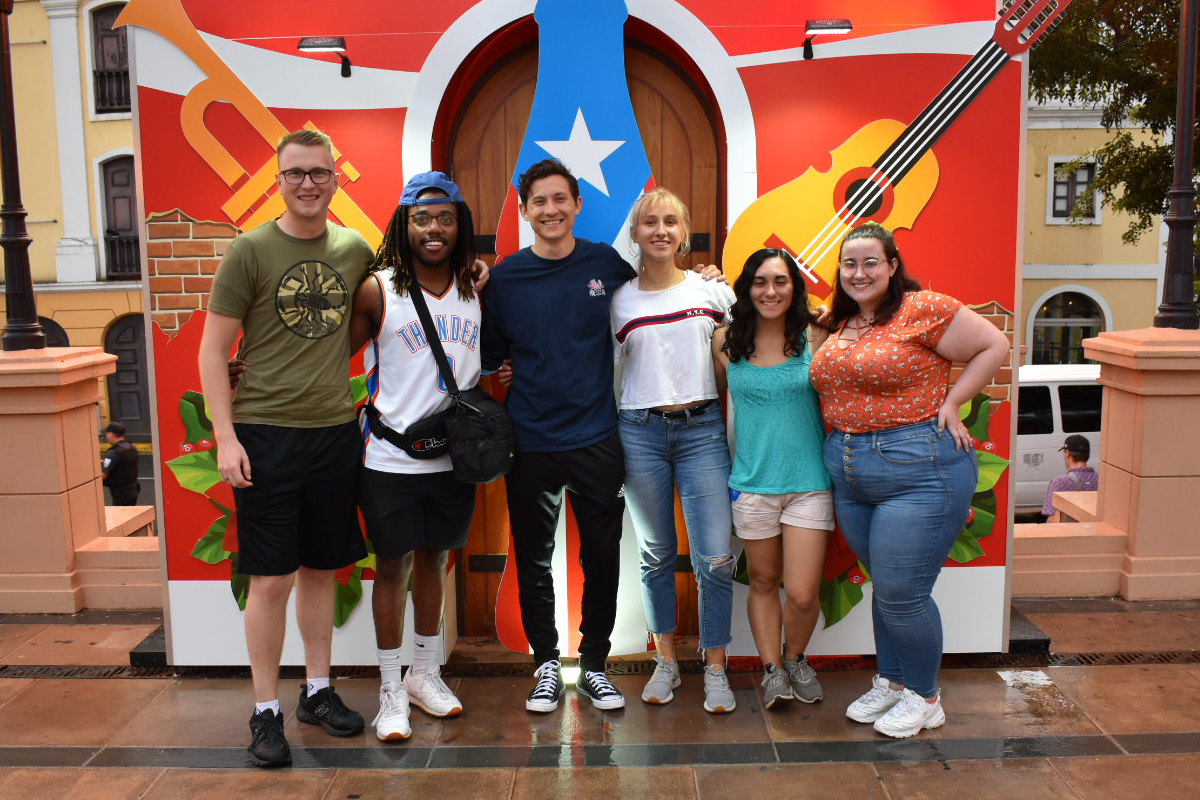 Don't miss your chance to participate in the National Student Exchange next year! UNO students can spend a semester at universities throughout the US and Canada while still working towards their UNO degree. Rolling applications for 100s of universities are being accepted until available placements are filled.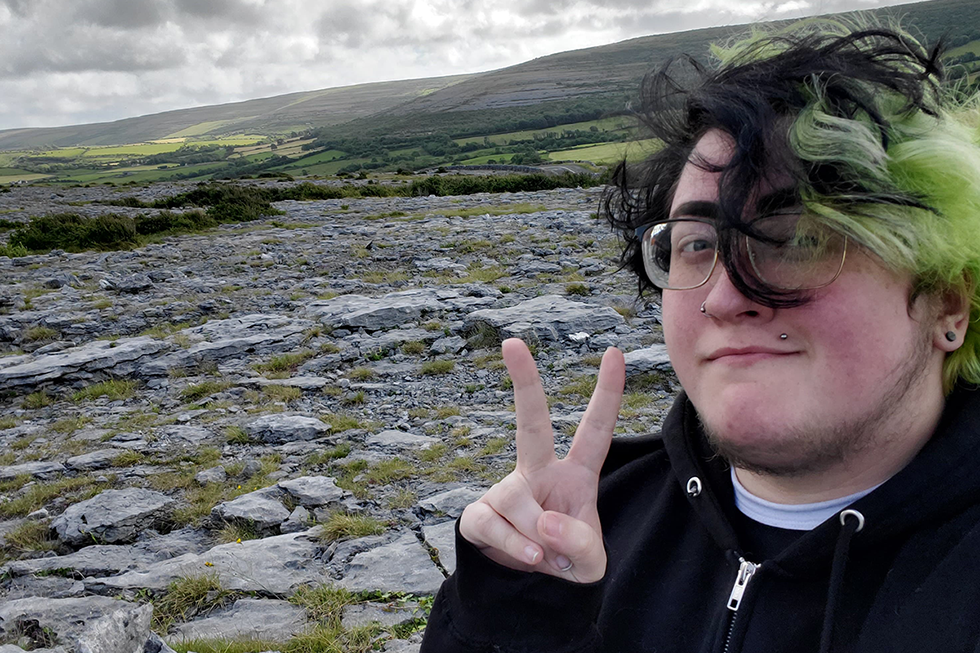 Would you like to be UNO's next Nene Field Ambassador? Hear from the 2022 Ambassador about his experience, and consider applying for the scholarship in 2023!
There is a world of posibilites, and Education Abroad will help you find the right one. We are here to support students, their families, and UNO faculty and staff.
We are committed to putting UNO on the map by providing opportunities for our students and faculty to develop their global citizenship through international education. It is our mission to support students from the moment they become interested in exploring education abroad options to months and even years after they have returned home from abroad.