Education Abroad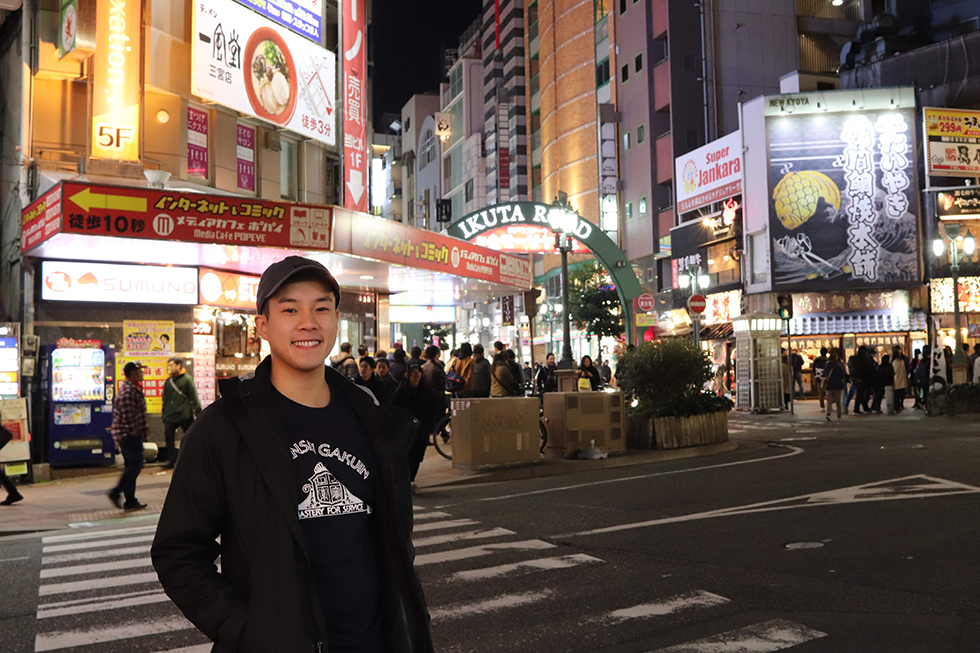 Thinking about studying abroad for fall semester 2023? Applications are due throughout January, February, and March depending on your chosen program.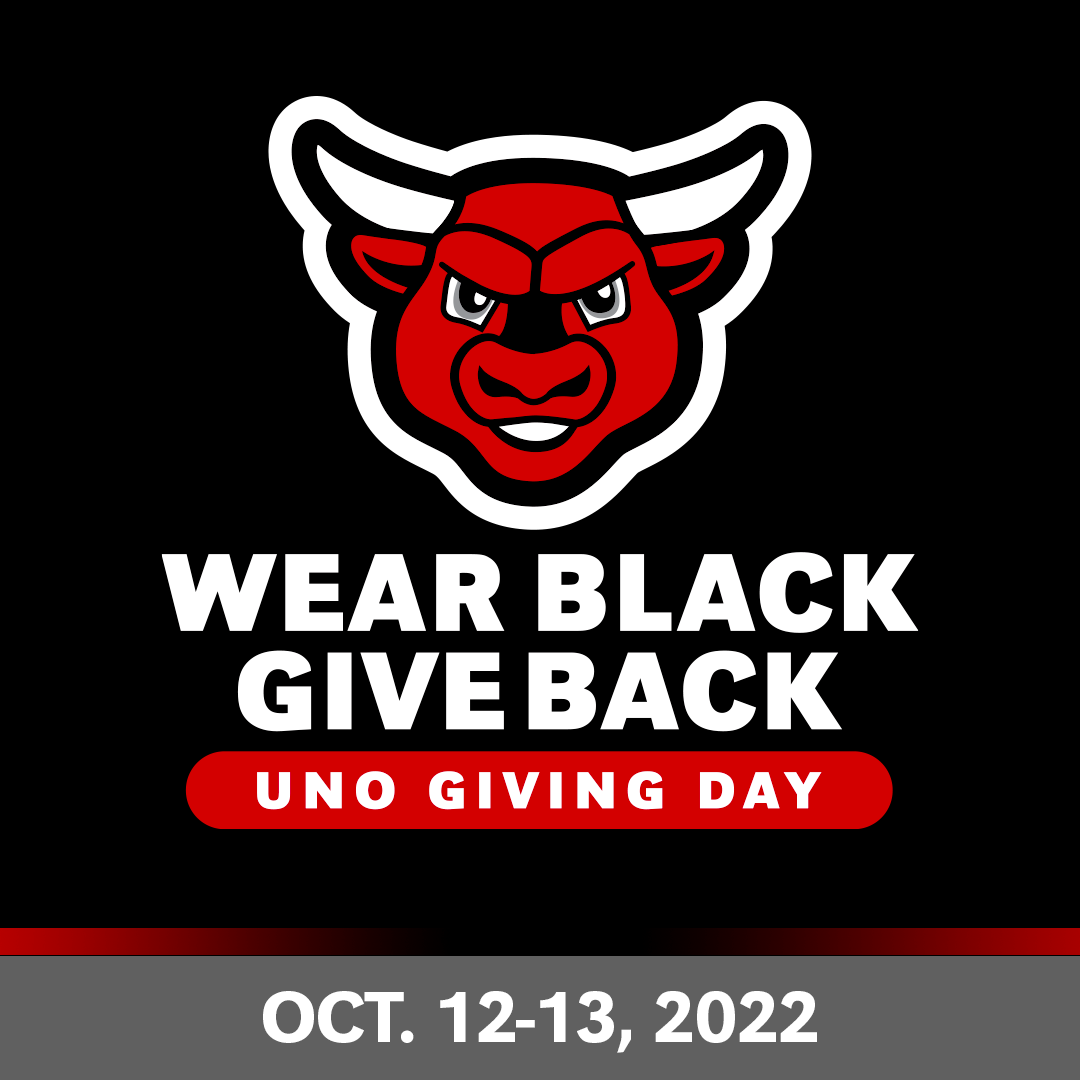 Support Education Abroad October 12th & 13th during Wear Black, Give Back!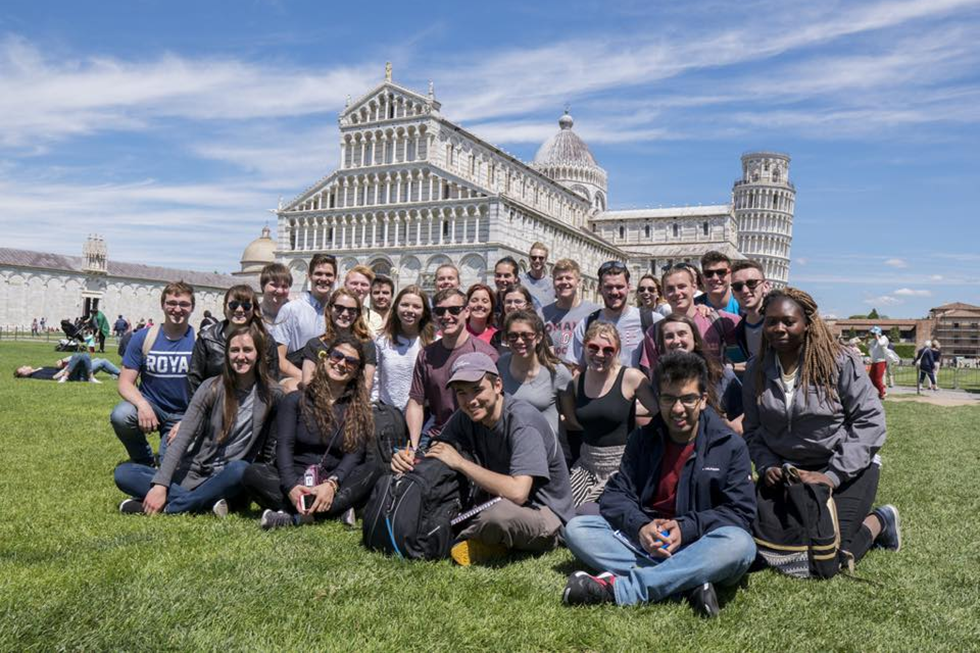 Looking for an opportunity to study abroad with UNO? Check out our 2023 Global Courses.
There is a world of posibilites, and Education Abroad will help you find the right one. We are here to support students, their families, and UNO faculty and staff.
We are committed to putting UNO on the map by providing opportunities for our students and faculty to develop their global citizenship through international education. It is our mission to support students from the moment they become interested in exploring education abroad options to months and even years after they have returned home from abroad.