Education Abroad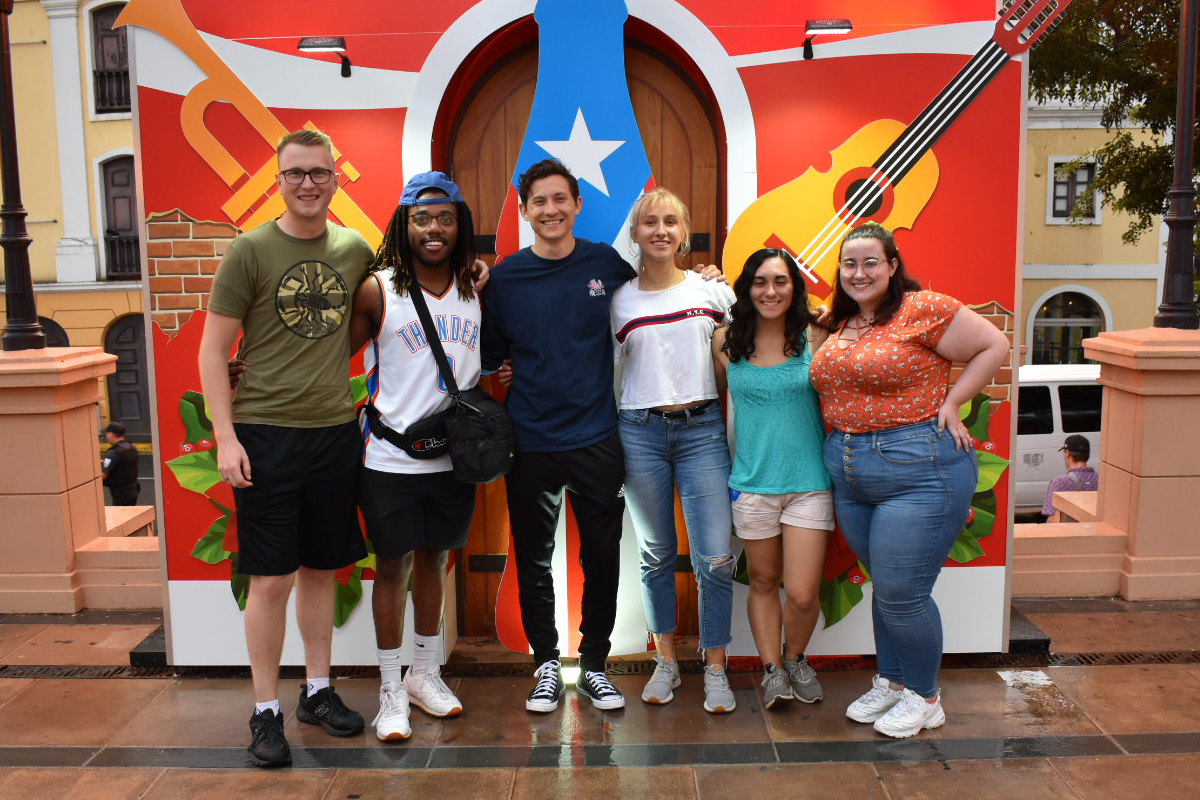 Starting December 1st, UNO students can apply for a fall 2024 or spring 2025 priority placement through the National Student Exchange. Experience another part of the U.S. or Canada during your studies next year!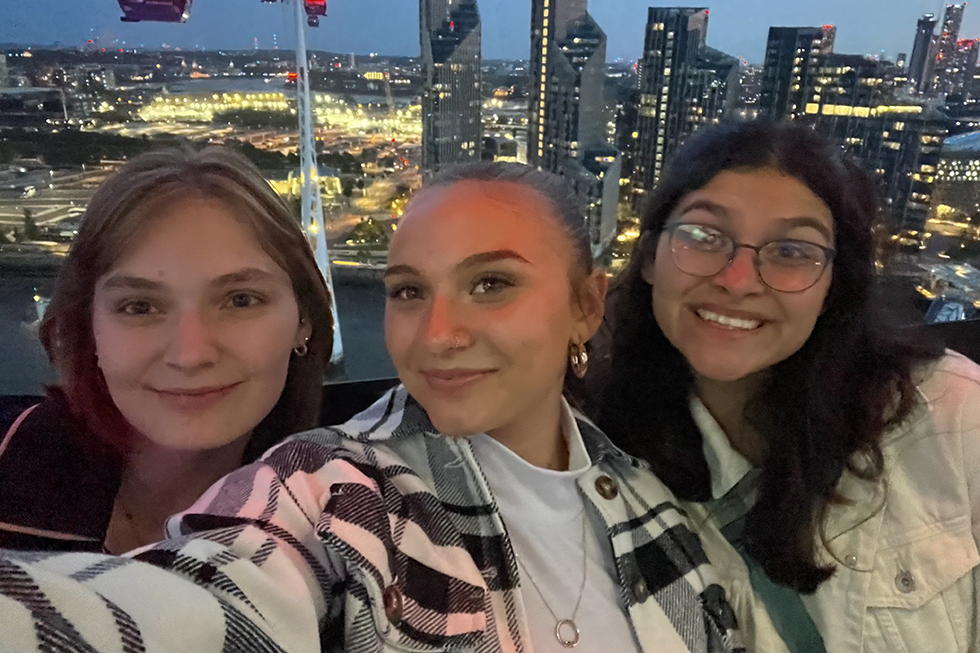 Do you want to study abroad fall 2024 or spring 2025 semester? Now is the time to search the MavsAbroad Portal for programs and meet with an advisor. We're here to help you!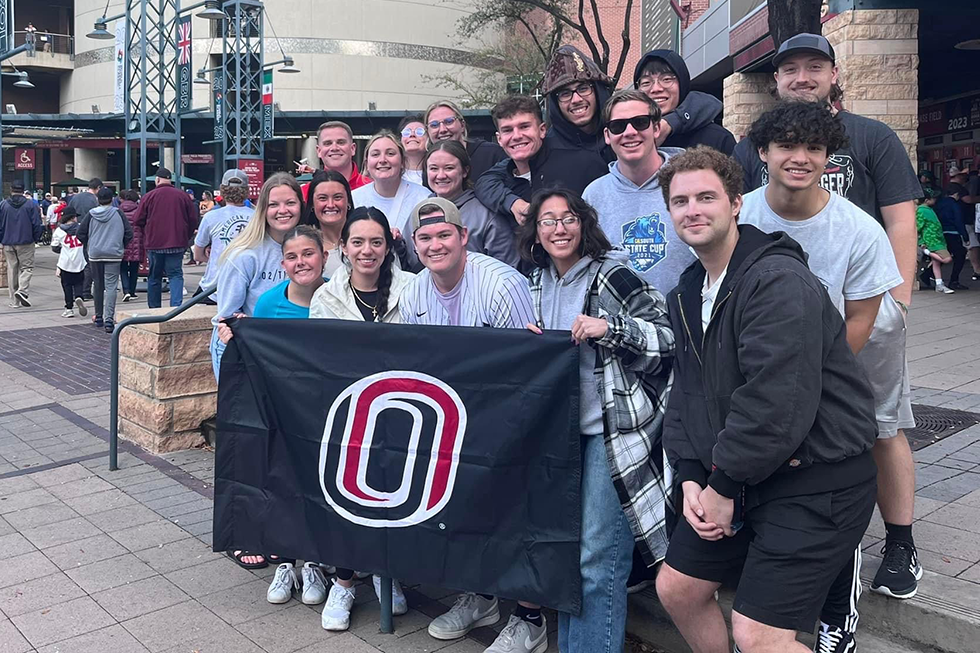 Study Abroad with UNO this year on a Global Course! Summer Global Courses are accepting applications through December 1st. Check out the full list.
There is a world of possibilities, and Education Abroad will help you find the right one. We are here to support students, their families, and UNO faculty and staff.
We are committed to putting UNO on the map by providing opportunities for our students and faculty to develop their global citizenship through international education. It is our mission to support students from the moment they become interested in exploring education abroad options to months and even years after they have returned home from abroad.