Education Abroad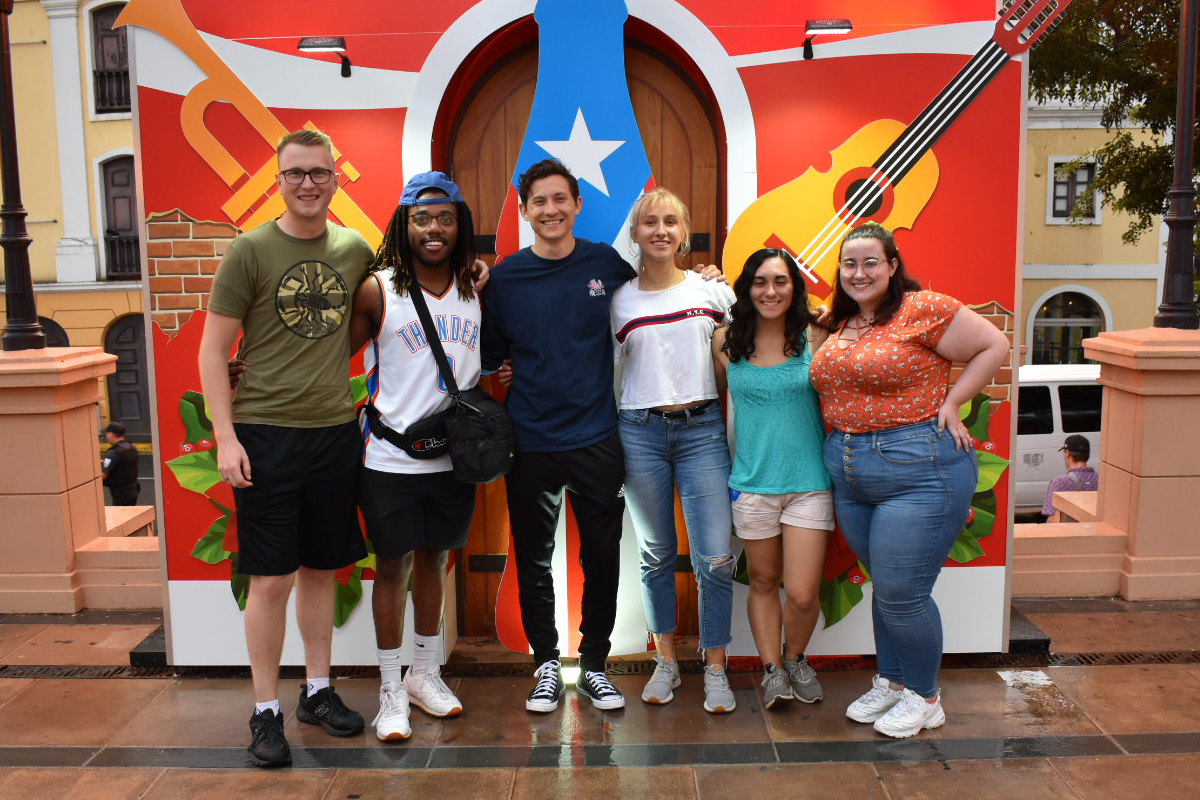 UNO is now a member of the National Student Exchange! Mavericks can spend a semester or academic year studying at universities throughout the United States and Canada.
Make the most of the January Session and study abroad! With over 25 January programs to choose from in 2023, start narrowing down your choice now.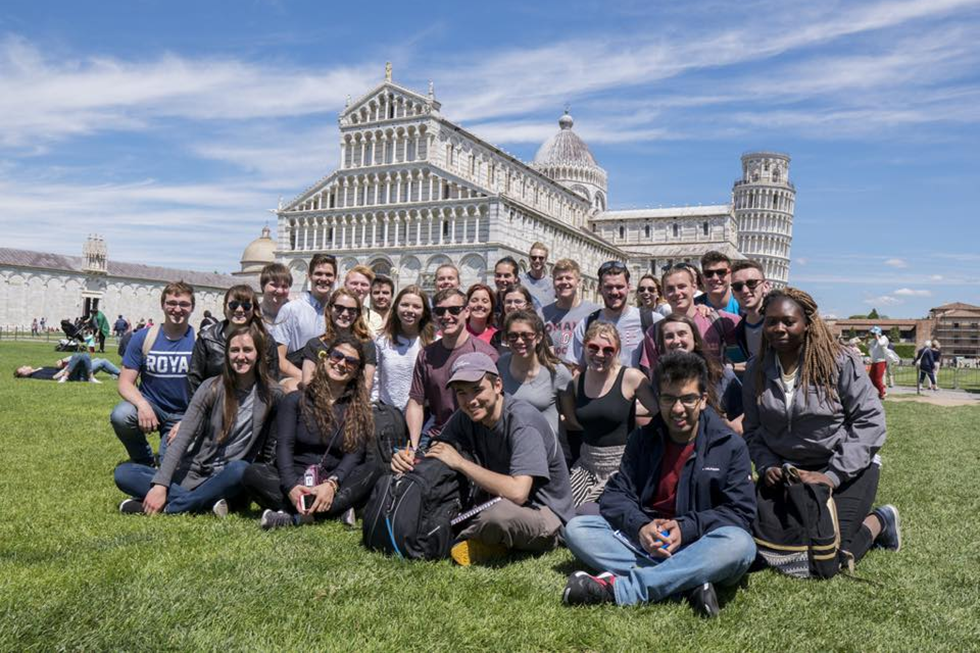 Looking for an opportunity to study abroad with UNO? Check out our 2023 Global Courses.
There is a world of posibilites, and Education Abroad will help you find the right one. We are here to support students, their families, and UNO faculty and staff.
We are committed to putting UNO on the map by providing opportunities for our students and faculty to develop their global citizenship through international education. It is our mission to support students from the moment they become interested in exploring education abroad options to months and even years after they have returned home from abroad.