ISBP is a student-run organization that helps international exchange students during their time at UNO.
They are here to serve as a friend during the first weeks of the semester and also for the remainder of time spent at UNO for all international exchange students.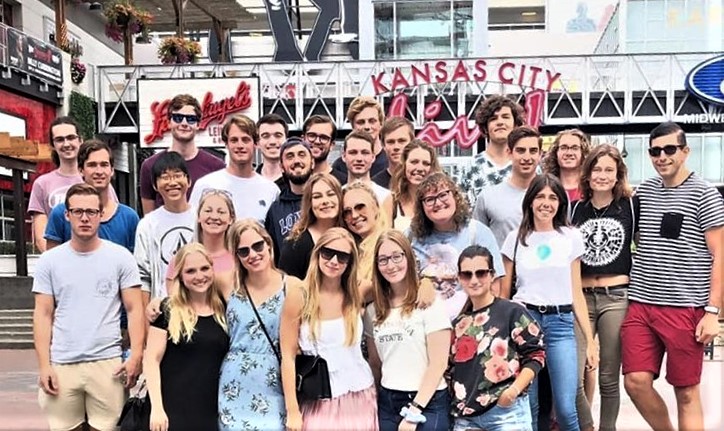 Goals of ISBP
Use the experiences of those who have already studied abroad, to help the incoming international students at UNO.
Provide a support and safe network for international students.
Help foster lifelong friendships.
Facilitate events that help international students assimilate to their new home.
If you are interested in helping enrich the lives of international students that are staying here at UNO, get involved with the Buddy Program here on campus!