Accepting Applications for Andy Award for International Journalism
A total of $5,000 will be awarded to one or more news organizations or individual reporters who propose the best plans to cover a global story of importance to Nebraskans; deadline is Jan. 31.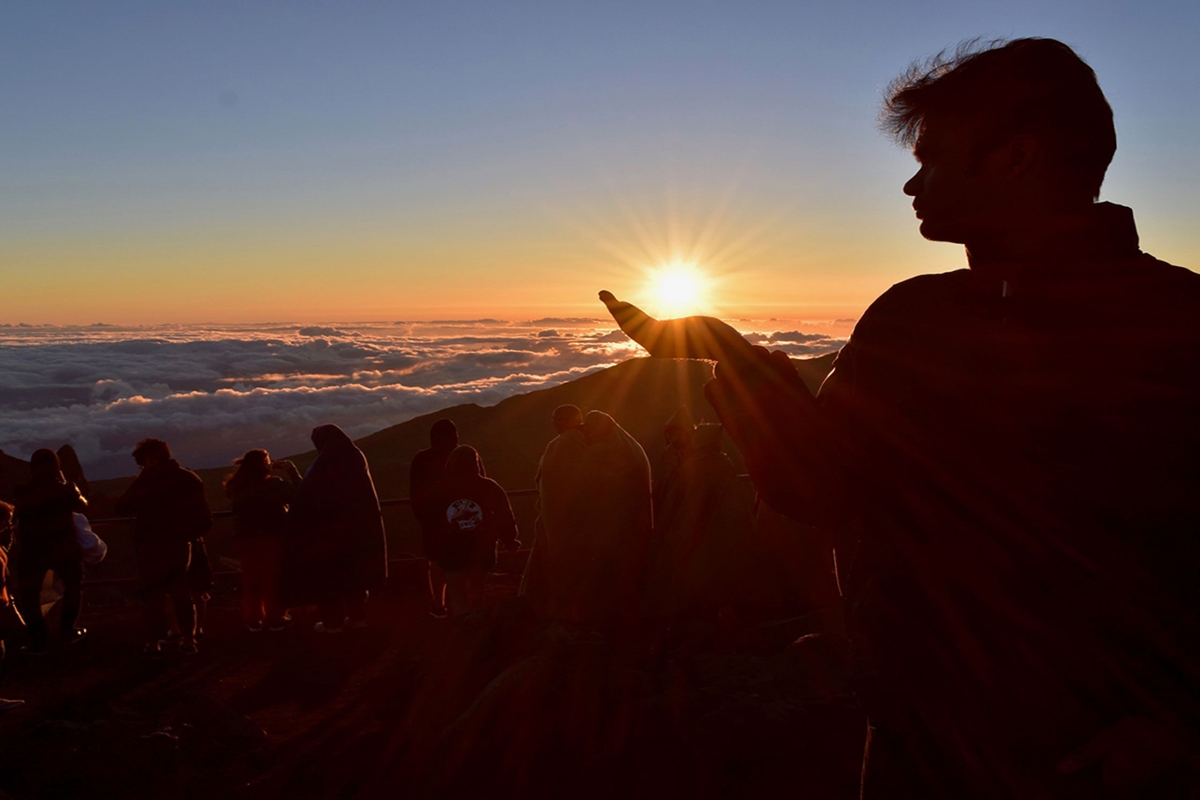 Omaha – Winners of the University of Nebraska at Omaha (UNO) Andy Award for International Journalism have traveled across the world and applications for the next destination are now open. 
Applications for the award can be downloaded and then submitted by emailing Katie Kresha from UNO's International Programs office. The deadline for all submissions is Jan. 31, 2020 with the winners being announced on Feb. 28.

The award is open to any Nebraska-based print, broadcast, or electronic news outlet and outlets may submit more than one application. Freelance reporters are also encouraged to apply, but must include a letter of intent to publish or broadcast their reporting upon completion.
Judging criteria includes:
Global awareness: How does the story raise global awareness and understanding among Nebraskans?
Journalistic experience: Is the reporter or reporting team experienced enough to capture the complexities of an international story and elegantly explain its relevance to Nebraskans? Prior international reporting experience is not required, but solid journalism credentials are preferred.
Audience reach: Is there evidence that the story will be published or broadcast? Will the story reach a large number of Nebraskans or a particular community that could truly benefit from the story's perspective?
The Andy Award is named in honor of the late Harold W. Andersen, a former publisher of the Omaha World-Herald, and his wife Marian. Winners have received monetary awards since 2001, funded by a permanent endowment at UNO.
Questions? Contact:
Katie Kresha, Business & Finance Manager
402.554.2293
kkresha@unomaha.edu
The deadline for applications is January 31, 2020.