International Professional Development (IPD) Program
---
About IPD
IPD uses a "total immersion" approach: participants spend 26 hours per week in class and another 6 hours observing actual businesses or community organizations. Most live with American host families to deepen their cultural understanding and practice English outside of class.
Finally, each participant is matched with an experienced mentor for personalized coaching, cultural experiences, and English conversation practice.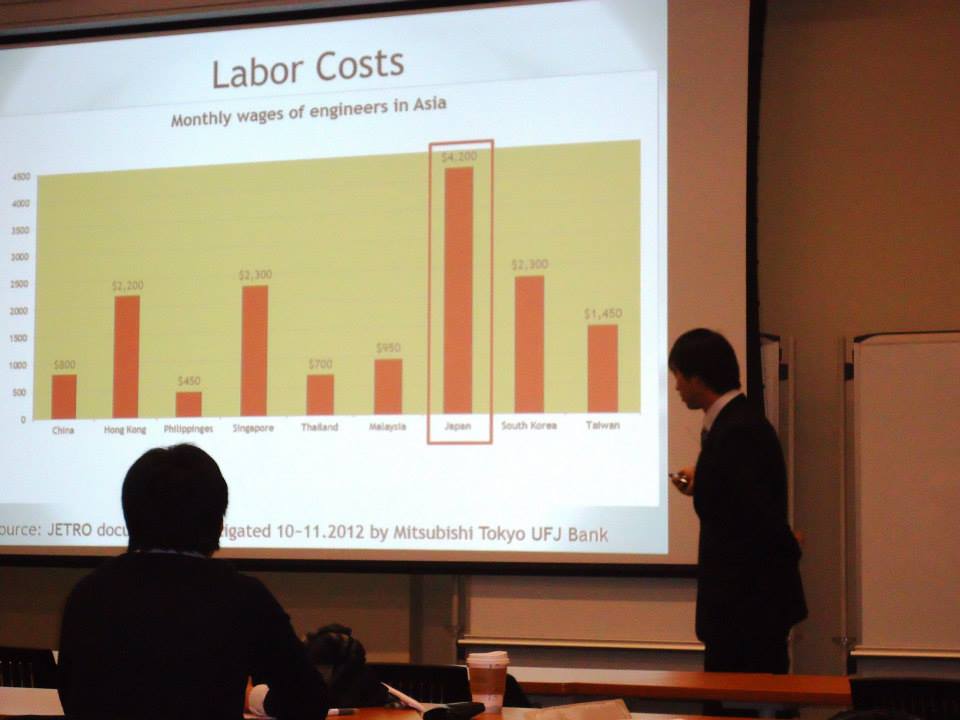 Advantages of Studying in IPD
Increased English ability: Most TOEFL or TOEIC scores increase significantly after studying in IPD.
Career Success:
IPD has been training international professionals since 1989. After completing the IPD program, many of our graduates have received promotions, been placed in overseas assignments, or been admitted to graduate schools.
Customization:
The program is flexible and can be tailored to individual needs and interests. Whether you are headed to graduate school, working for a multi-national corporation, or starting your own business, IPD can help. Learn more about Custom Programs.
Midwest Location:
The local accent is easily understood and learned. We are known for our hospitality. There are fewer international visitors than in coastal states. Learn more about Omaha's Global Connections.
Mentoring:
Participants are matched one-to-one with volunteers who have years of work experience and a desire to learn about other cultures.
Competitive Pricing:
Costs are low due to low cost of living in the Midwest.
Expanded Network:
Participants come from many different parts of the world, so you will learn about many countries and cultures as well as the United States. Also, the professional contacts acquired in IPD have helped many graduates expand their business reach after returning home.
The IPD Curriculum
Our program has three main goals: to improve your English, communication, and leadership skills.
Class size is small so that instruction can be individualized for specific needs. Learning is immediately applied through visits to corporations, business and social events. Read IPD Course Descriptions.
Goal 1: Professional English Development
Listening and pronunciation
Business reading
Professional writing
Goal 2: Intercultural Communication Skills
Global communication skills for business and the professions
Effective presentations and public speaking in English
Goal 3: Leadership Skills
Leadership development
Best management practices
Mentoring program with Omaha professionals