Ready to get started? Here is what you need to know and need to do.
Learn what you need to get started on your application!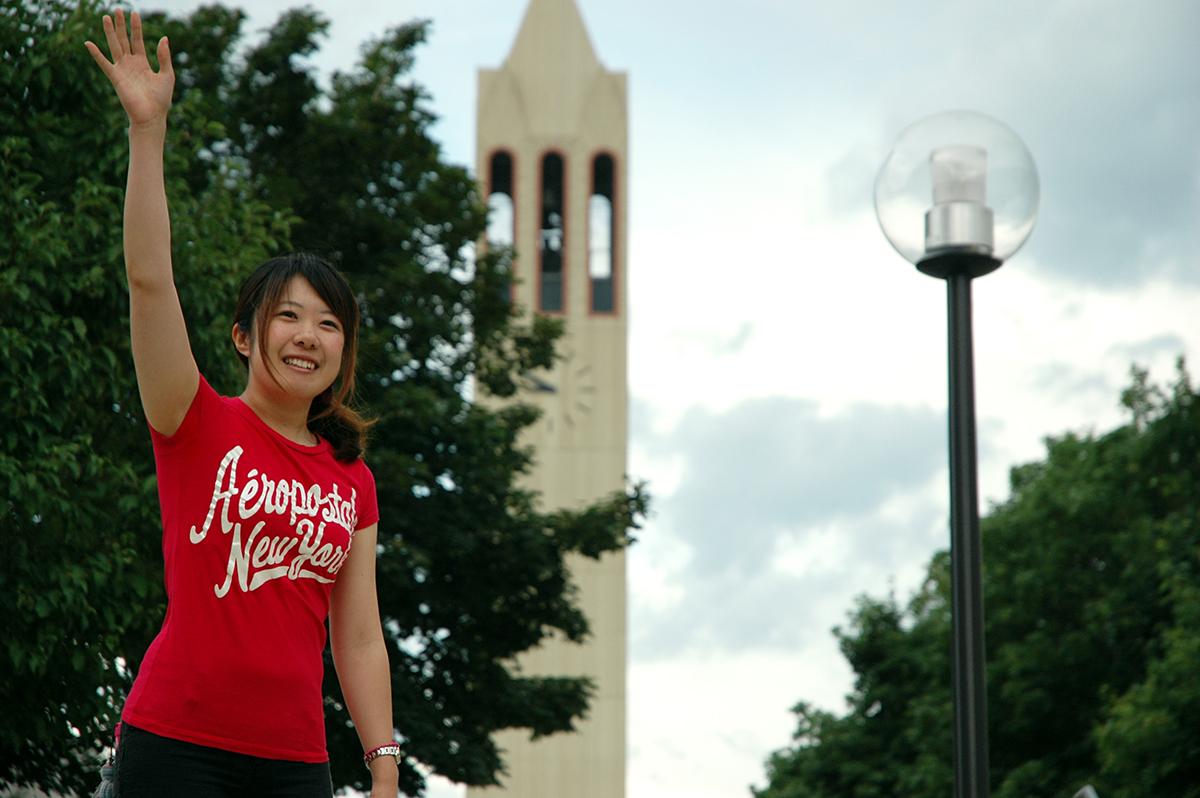 SEVIS Requirements
After you are admitted and have your Form I-20, go here to learn about the Student and Exchange Visitor Information System (SEVIS) and pay the SEVIS fee to the U.S. government. This is required before you go for a visa appointment.
---
Obtain a Visa
As soon as you pay the SEVIS fee, schedule an appointment with the nearest U.S. Embassy or Consulate.
Check with the U.S. Embassy or Consulate about specific requirements for obtaining your visa.
F and J students must print their I-901 SEVIS Fee payment receipt and present it as proof of payment at their visa interview and when entering the United States at a U.S. port of entry.
You may not use an email notice as proof of payment.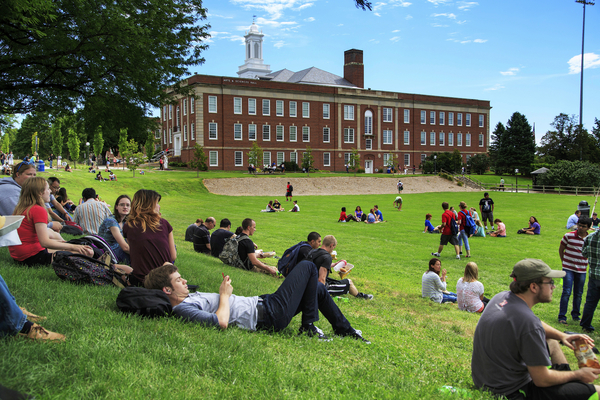 ---
Transportation from Eppley Airfield Omaha (OMA)
New ILUNO students arriving during orientation week and planning to live at UNO's residence halls may request airport pickup or ask further questions via International Programs Office at unointladvising@unomaha.edu.
---
Report to the International Advising Office Upon Arrival
Let us know that you arrived in Omaha by completing the Check-In and New Student Compliance e-forms in iGlobal: iglobal.nebraska.edu. This is where you will upload a copy of your I-20 or DS-2019, passport, visa, and I-94 for International Advising to review before activating your SEVIS record. Update your local/current address in MavLINK.
Students transferring from another school in the United States should do the e-form requesting a transfer I-20. These should be done before or within the first two weeks of classes.
As we approach the fall semester and the return to campus, please make note that our office requires scheduled appointments and follows social distancing guidelines. Please check your email regularly for important updates and requirements.
We look forward to welcoming you to UNO and Omaha!
---
Orientation
ILUNO will provide an orientation during the week before classes begin. At orientation students learn about important immigration regulations, SEVIS requirements, using the university's online resources, accessing health services, culture shock, safety, on-campus employment, and academic integrity.
You will also create an e-mail account and receive a student ID card for accessing many campus services.
2022 ILUNO Calendar
| | Start Date | End Date | Apply by Date | Orientation |
| --- | --- | --- | --- | --- |
| Session 1 | 10 Jan | 4 Mar | 6 Dec | 5 Jan |
| Session 2 | 7 Mar | 29 Apr | 7 Feb | 2 Mar |
| Session 3 | 9 May | 24 Jun | 11 Apr | 4 May |
| Session 4 | 27 Jun | 12 Aug | 27 May | 22 Jun |
| Session 5 | 22 Aug | 14 Oct | 18 Jul | 17 Aug |
| Session 6 | 17 Oct | 9 Dec | 19 Sep | 12 Oct |
View a sample orientation schedule
IMPORTANT NOTICE: ILUNO students on F and J visas pay for UNO-required health insurance each session. Since health insurance coverage starts on the first day of orientation, students should purchase their own medical insurance to cover travel and dates before orientation begins.
---
For Students with Disabilities
Students with disabilities may request accommodations to ensure equal access to courses, programs, and activities. Please contact UNO's Accessibility Services Center (ACS):
Phone: 402.554.2872
TTY: 1.402.554.3799