International Graduate Admission Process at UNO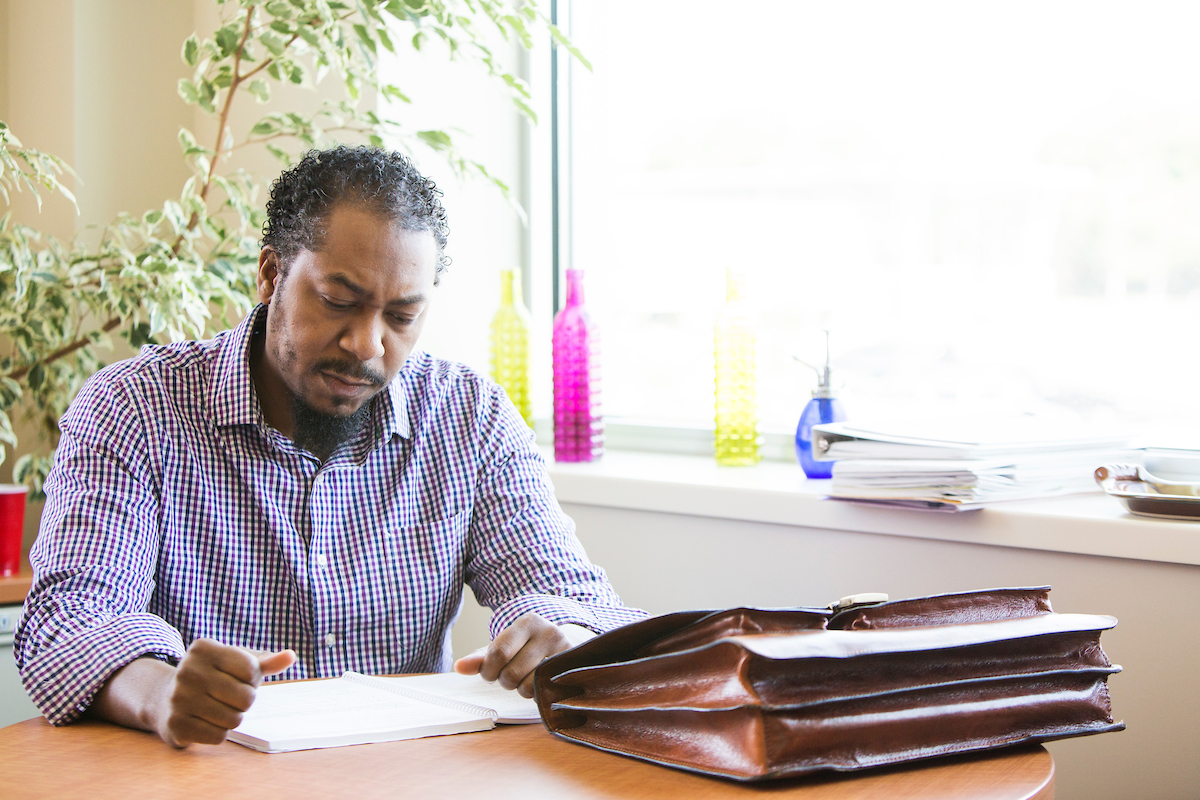 We're excited that you're considering the University of Nebraska at Omaha (UNO) for your graduate education! This application process applies to international students who need a student visa to be issued to be authorized to study in the United States. An online application must be completed for anyone seeking:
A graduate degree or graduate certificate

Graduate credit for renewal of a teaching certificate or professional development

To transfer graduate credit to another university
*Student and Exchange Visitor Information System (SEVIS) requires all F1 visa holders to be enrolled in a degree-seeking program. Stand-alone graduate certificates, non-degree, and unclassified status are typically not eligible for an F1 visa. For questions, please email gradschool@unomaha.edu prior to submitting an application.
---
Before You Apply
You need to have earned or will have earned, a bachelor's or master's degree at a regionally accredited college or university in the U.S., or the equivalent of such degrees in another county. A minimum 3.0 on a 4.0 scale is required for unconditional admission, however, applicants with a 2.7 GPA can be considered for provisional admission.
Visit the

UNO Graduate Catalog

for all program requirements.

Consider talking to the Graduate Program Chair (GPC)/advisor for your program of interest.

Application fees are non-refundable. Once your application is submitted, your program of interest cannot be changed.
---
Application Fee
A non-refundable application fee (paid online) is required for all applicants:
Degree-seeking applications:

$50.00 (U.S. dollars)

Non-degree, unclassified, and graduate certificate applications:

$25.00 (U.S. dollars)

Applicants currently enrolled in an undergraduate or graduate UNO course:

$25.00 (U.S. dollars).
More information about application fee payment options
---
Application Materials Needed
Transcripts

from all higher education institutions that you have attended including transfer credit listed on another transcript.

Applicants who have completed any undergraduate or graduate coursework at an international higher education institution outside of the United States may be required to submit a course-by-course transcript evaluation. For further instructions on this requirement, please view the

Graduate Catalog

page for your program of interest. Study Abroad credits are excluded from this requirement. Course-by-course transcript evaluations are accepted from SpanTran,

WES

,

ECE

, or

Educational Perspectives.

Please review the available evaluation services to determine which best meets your needs for completion of a course-by-course evaluation.

To expedite the processing of your application, you may upload unofficial transcripts with English translations (student copies)/unofficial course-by-course evaluations, and entrance exam test scores with your application.
Letters of Recommendation

(if applicable to the program you are applying to): You will be asked to provide contact information for your recommender during the application process. Your recommender will receive an email with instructions on completing the recommendation via our online portal. Letters of recommendation may come from employers or supervisors who are familiar with the applicant's work, or from faculty/advisors familiar with the applicant's academic performance.

Other documents may include:

Resume

Writing samples

Portfolio

Personal interviews

Specialized interviews

Statement of purpose
---
After You Are Admitted
All official academic records, including transcripts and degree certificates with English translations/course-by-course transcript evaluations for the US education system and applicable exam scores, are required before you can register for classes.
Official transcripts received directly from the issuing institution, are accepted by mail, or electronically through Parchment or National Student Clearinghouse. If an official course-by-course transcript evaluation for credits completed at an international higher education institution is required for your program, the evaluation must be sent to the Office of Graduate Studies directly from

WES

,

ECE

,

Educational Perspectives

, or SpanTran.

Official scores for English proficiency exams and any required entrance exams.

If you applied for admission prior to your degree being conferred, the official degree transcript/updated course-by-course evaluation showing final grades and completion of the degree must be sent to the Office of Graduate Studies before the end of the first year of enrollment.
---
How to Receive an F1/J1 Visa
In addition to submitting official transcripts/course-by-course evaluations and exam scores, if you are expecting to receive a visa the following documents must be submitted through the iGlobal portal:
Submit financial documents. These documents must be translated into English and can include:

Bank documents from a checking or savings account

Current official letter of award addressed to UNO, which includes terms of support, the specific amount of support, and the period covered by the sponsoring organization (home government, international organization, university employer, etc.).

Copy of your passport
All documents are valid for 12 months from the date of issuance. You will be emailed with detailed instructions on how to submit these documents after admission. All documents will be submitted through the iGlobal portal.
If you are transferring to UNO, please complete the SEVIS transfer form and contact an international advisor. The Financial Affidavit and the SEVIS Transfer Form can both be found on the Forms and Resources page.
*Applicants are solely responsible for ensuring all their materials have been received. If it is determined that an applicant has submitted false records or omitted information about previous school attendance, their application will be denied, or admission will be rescinded.