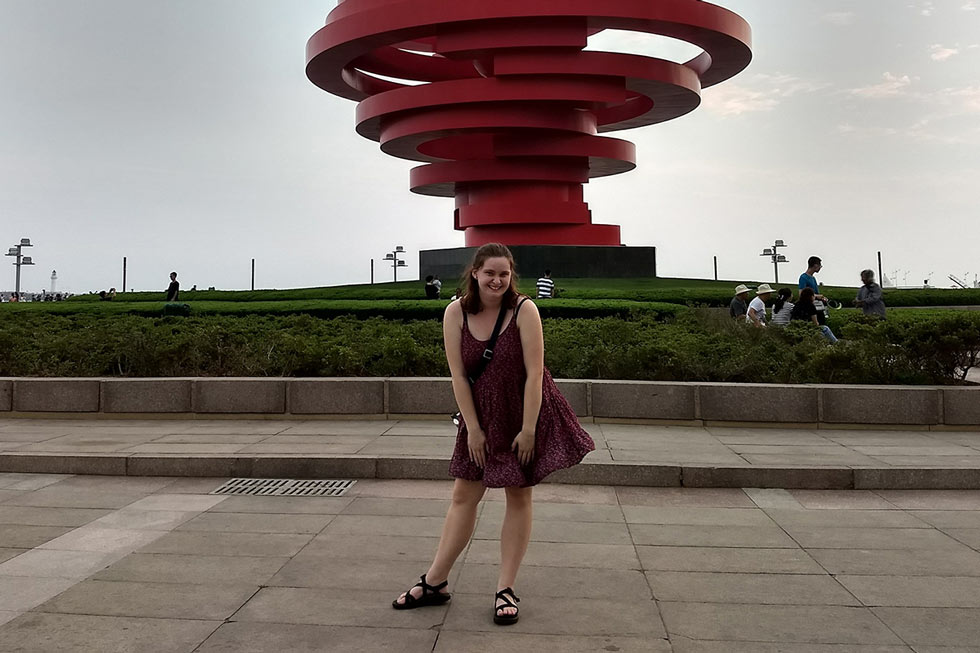 Amber Johnson, a 2019 UNO International Studies graduate, has been accepted with full scholarship to the European Master in Tourism Management (EMTM) graduate program.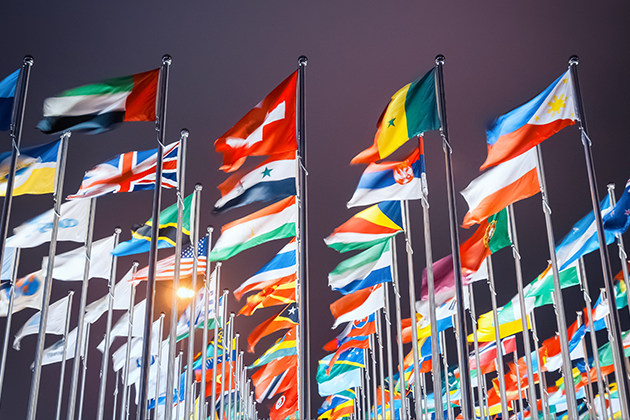 International Studies is the study of the major political, economic, social, and cultural issues across the globe.
"International education cannot be the work of one country. It is the responsibility and promise of all nations. It calls for free exchange and full collaboration...The knowledge of our citizens is one treasure which grows only when it is shared." - Lyndon B. Johnson
Today, the world is more interconnected and more complex than ever.
People around the globe are trying to understand the issues around them, but are often disengaged in the face of complex, intertwined challenges. To make matters even more challenging, media reports on global affairs are often as simplistic as the reality is complicated.
As a student in UNO's interdisciplinary International Studies program, you will gain the knowledge and skills needed to be a part of the solution. You'll be prepared for a new world - one digitally linked, partnered in trade, and demanding transnational solutions.
Our curriculum cultivates skills that are translatable across continents and cultures, and provides undergraduate students with the necessary background in global affairs and intercultural communications, as well as career-focused concentrations.