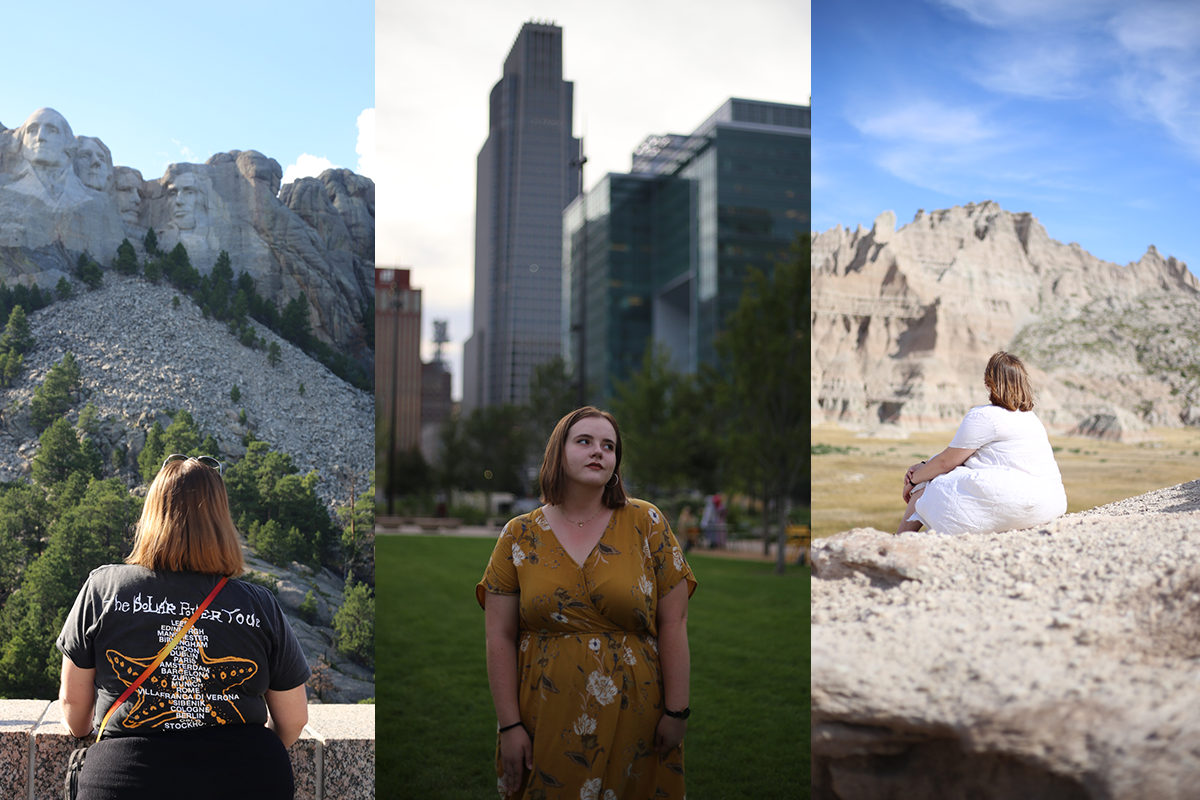 BOLD Fellow Reflects on Their Experience in the U.S.
The BOLD Institute on Civic Engagement at UNO welcomed 30 young leaders to the United States for a five-week long residency. BOLD (Bosnia and Herzegovina Youth Leaders) is an international exchange program sponsored by the U.S. Embassy in Sarajevo and focused on developing leaders, promoting international education, and positively impacting the region.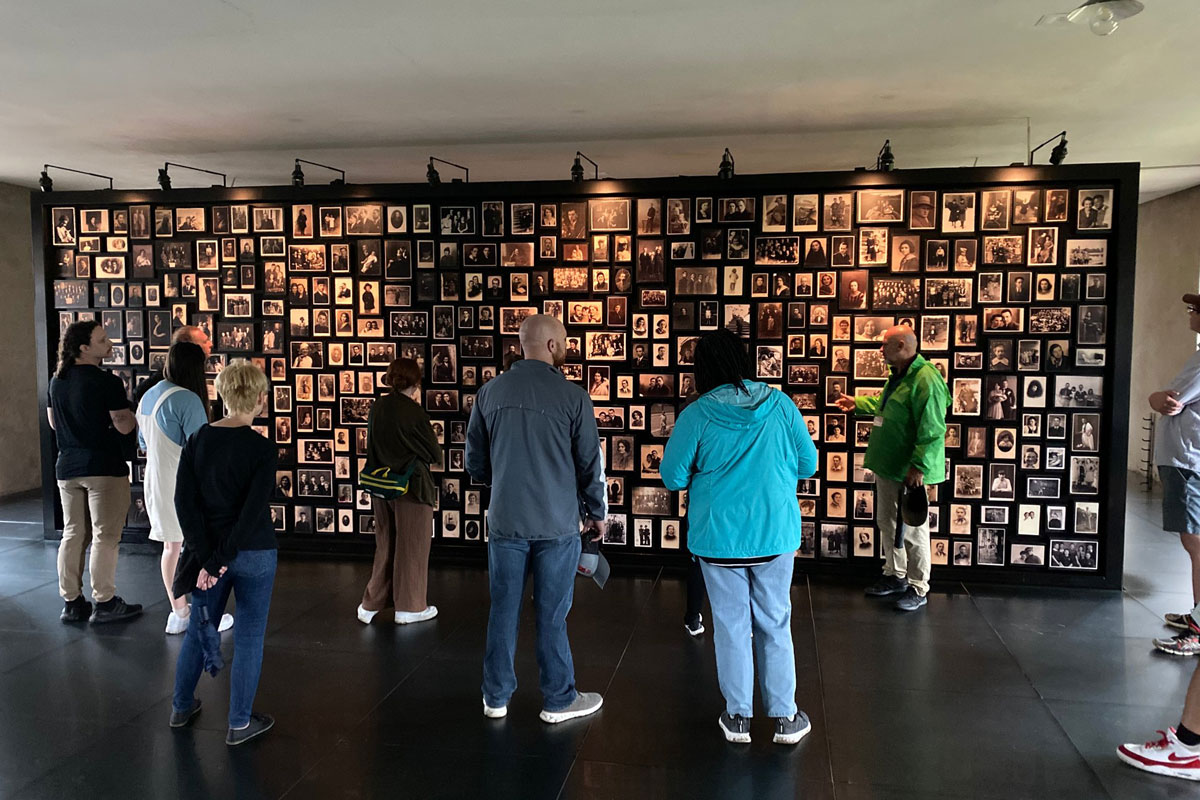 Students Explore "Holocaust by Bullets" Period via Study Abroad Experience in Poland
15 UNO students and Professor Mark Celinscak, Ph.D., traveled to Poland for a 10-day trip to see first-hand the markers of history they learned about in the classroom. The Sam and Frances Fried Holocaust and Genocide Academy partnered with Yahad-In Unum for this summer abroad course, "Holocaust by Bullets" in Poland.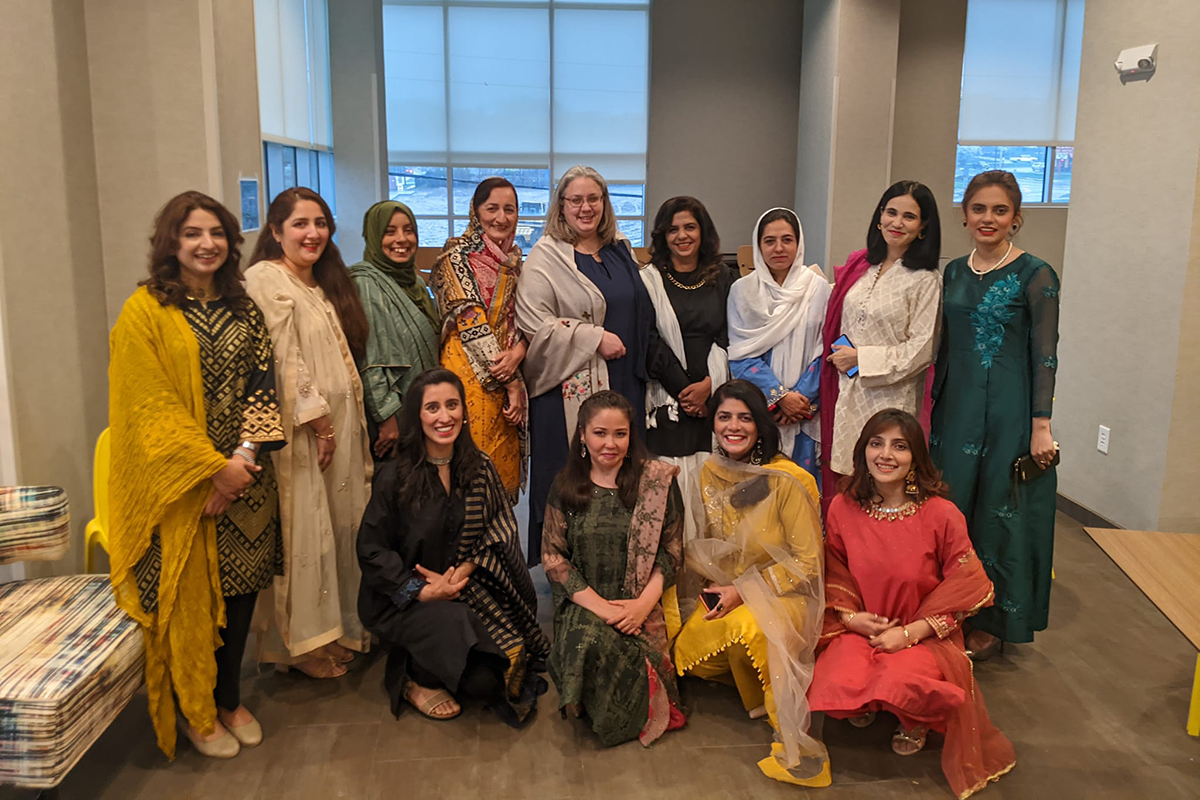 Grant Brings Pakistani English Teachers to UNO
UNO's International Program's Center for Afghanistan Studies hosted 48 Pakistani English teachers for a six-week teacher training and cultural exchange program. The participants from five different provinces in Pakistan came to Omaha in two separate cohorts spanning from Spring to Summer 2022.