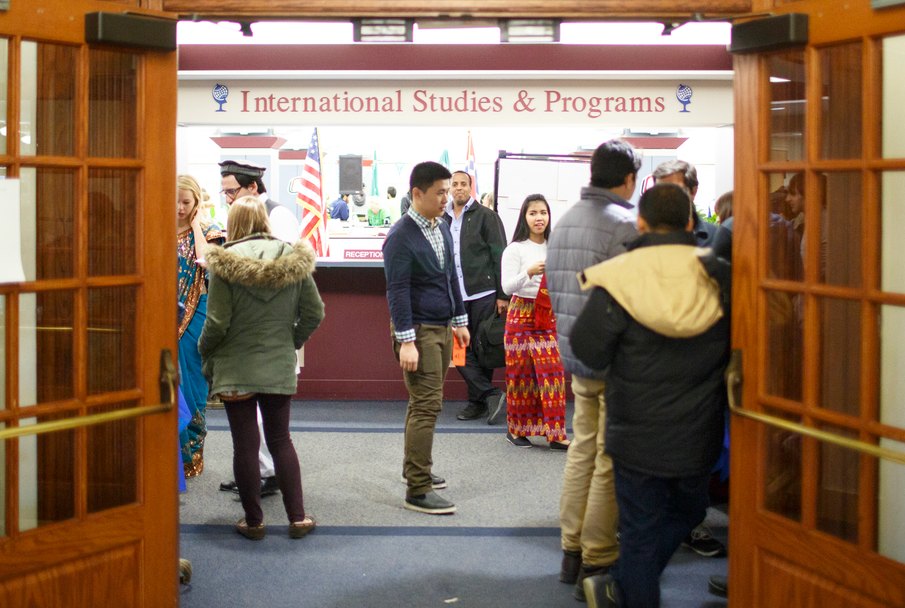 International Programs is responsible for UNO's International Student Advising for all international students and scholars.
The Education Abroad office assists students in exploring their many options for overseas academic programs.
The International Studies Major offers an interdisciplinary, career-focused bachelor's degree for students seeking to work in diplomacy, national security, non-governmental organizations, and international businesses.
ILUNO Intensive English is one of the oldest and most highly regarded English as a Second Language programs in the region.
The International Professional Development (IPD) Program offers an alternative way to learn English that is uniqely tailored to professionals.
The Center for Afghanistan Studies continues to serve as America's primary cultural and scholarly link between the two countries.
And UNO's Global Partnerships create a sustainable framework for international exchanges among students and faculty.