Avoiding and Addressing Microaggressions in Service Learning and Community Engagement
Join the Service Learning Academy for two interactive workshops that will explore bias and microaggressions within the context of community engagement and service learning. Workshops are open to UNO faculty, staff, and community partners; April 14 and 15.
date: 04/14/21 - 04/15/21
time: Both workshops go from Noon to 1:15 P.M.
location: Zoom • maps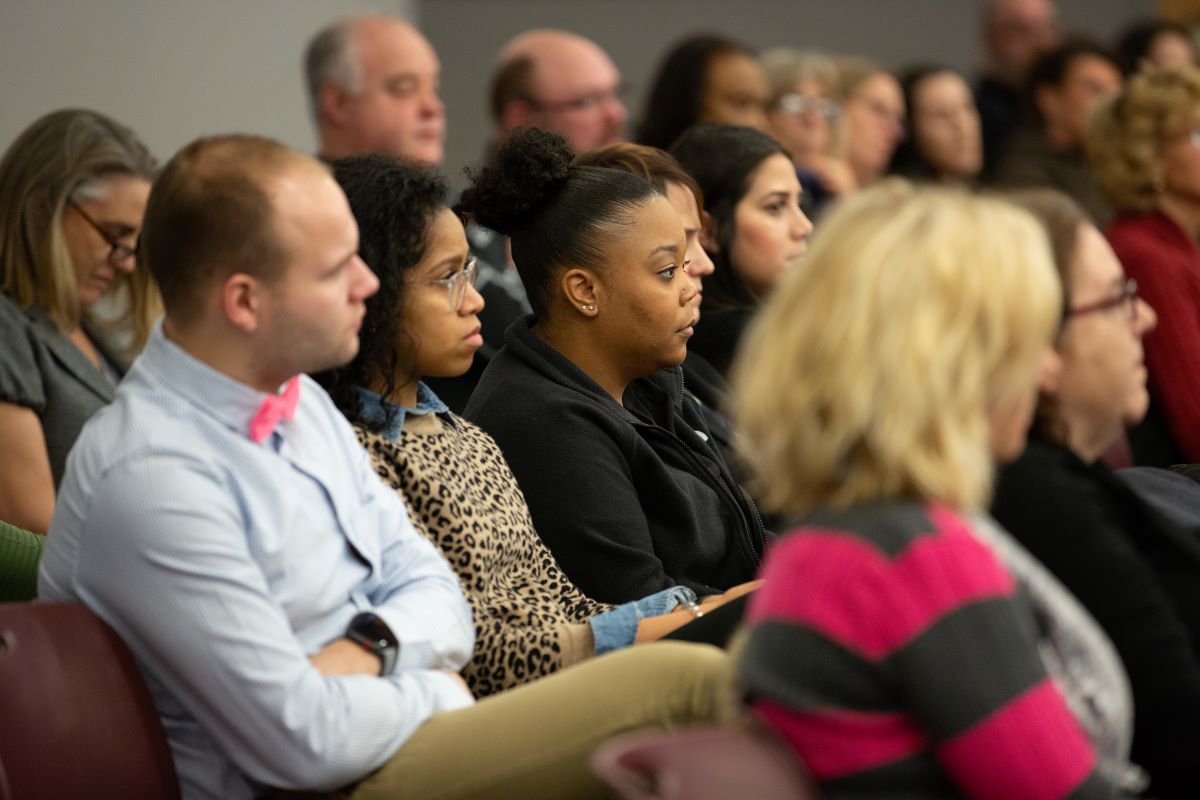 Microaggressions (MA) Workshops
MA 101
April 14 at Noon
Key concepts associated with bias and microaggressions will be defined and discussed. Micro-resistance strategies will be highlighted with activities used to demonstrate how to apply these strategies in service learning and community engagement settings.
MA 201
April 15 at Noon
Building on the MA 101 session, this more advanced session uses the service learning cycle to highlight micro-resistance strategies with application activities. By the end of this workshop, participants should be able to identify how bias and microaggressions occur in service learning and community engagement spaces and practice responses to it. 
Contact Us
If you are sponsoring a special or public event happening in the CEC or would like to share a news tip or story please let us know.
Robyn Loos
Special Projects Associate
Email: rloos@unomaha.edu
Phone: 402.554.2173