Career Services to Celebrate National Intern Day
UNO Career Services will spotlight student internship or practicum experiences on their website and social media platforms during the week of National Intern Day (July 27).
published: 2023/07/21
contact: Nicki Allen - UNO Career Services
email: nallen@unomaha.edu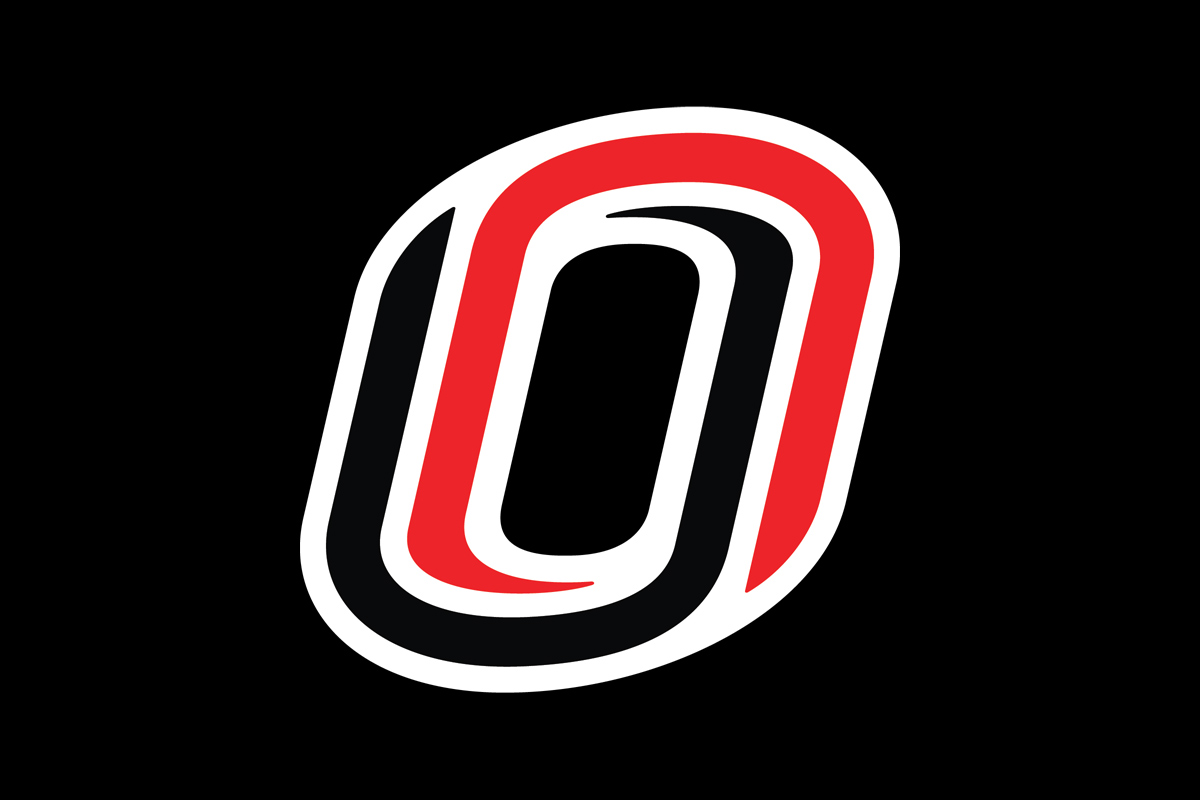 In honor of National Intern Day on July 27, 2023, UNO Career Services will feature stories of several students and share information about internships on its social media channels.
Follow UNO Career Services on Social Media
Find an Internship
Did you stumble upon this article while looking for internship information? Internships provide real world experience to those looking to explore or gain the relevant knowledge and skills required to enter into a particular career field. UNO Career Services offers sample resume templates, cover letters, and other resources to help you find the internship or career that's right for you.