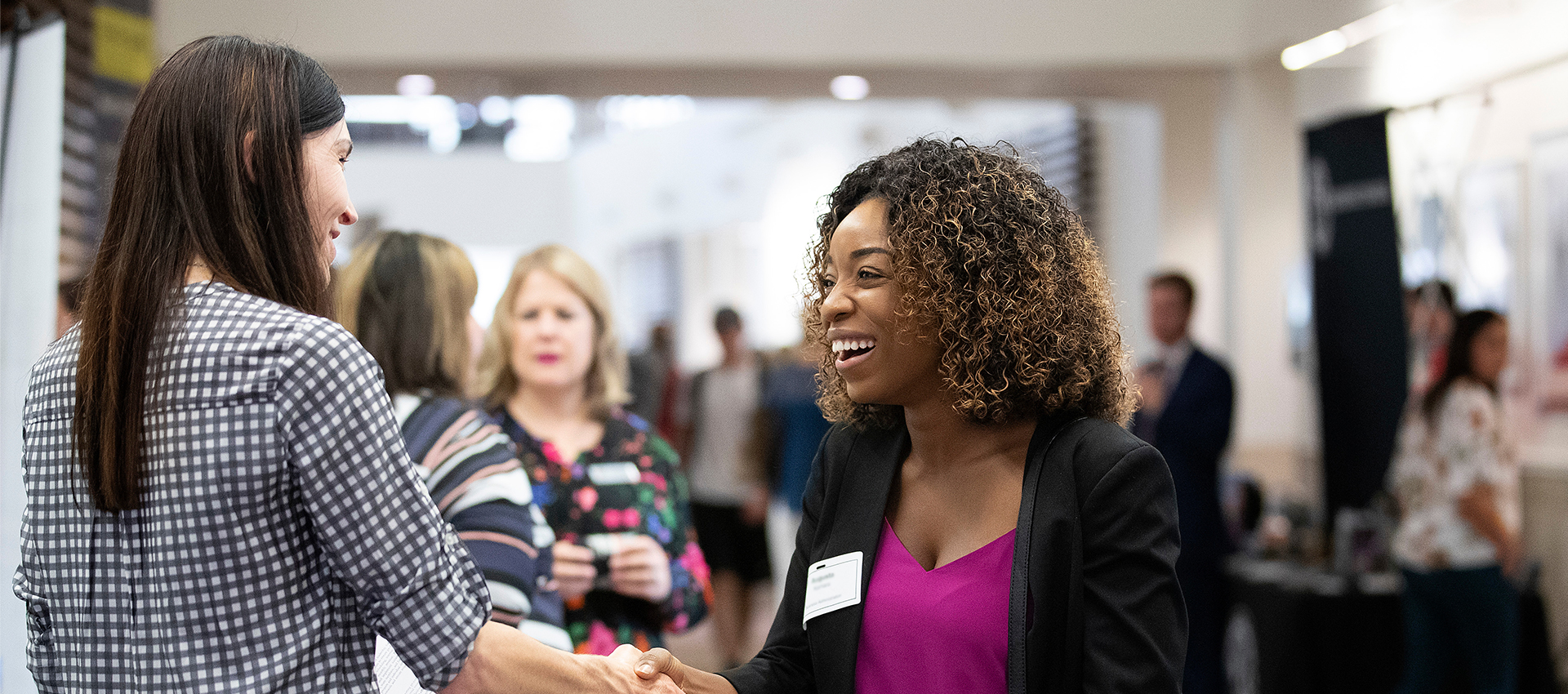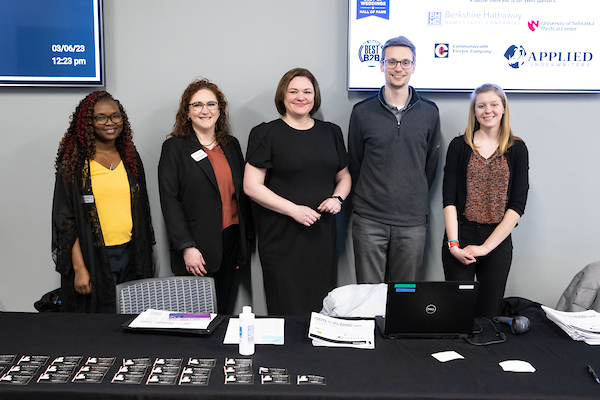 Meet with Us
We offer one-to-one advising appointments for:
Career Exploration
Job/Internship Search
Résumé/Cover Letter Reviews
Practice Interviews
Career Fair Preparation
Professional Headshot Photos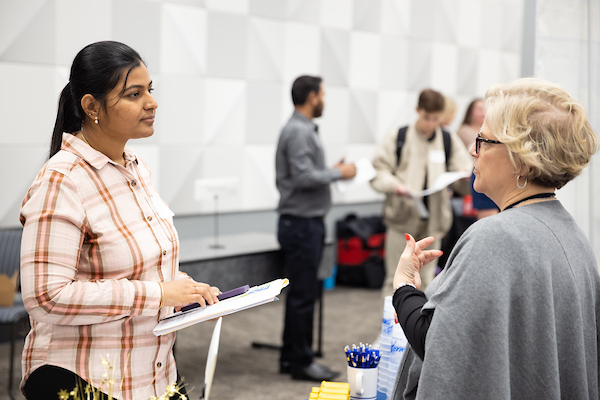 Find a Job or Internship
Handshake is our online jobs database. Students and Alumni can search for internships and jobs (on-campus, part-time, or full-time), or learn more about our events and career fairs.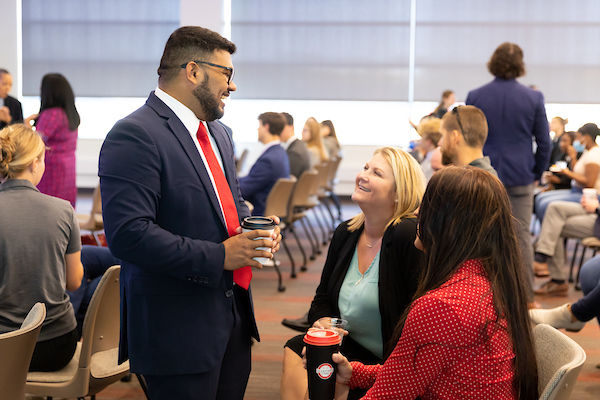 Employers
Learn about recruiting at UNO, register for one of our career affairs, posting jobs and internships, and so much more!
Why Should You Visit Career Services?
According to a Gallup poll, college graduates who visit their college career centers are not only more likely to obtain full-time jobs than their peers who do not use this service — 67% versus 59% — but they're also more likely to find their jobs more fulfilling.
Read the full article at LearnHowToBecome.org