UNO Education Abroad is Hiring Peer Advisors for Fall 2021
Join UNO Education Abroad's dedicated team and help your fellow Mavericks access the world.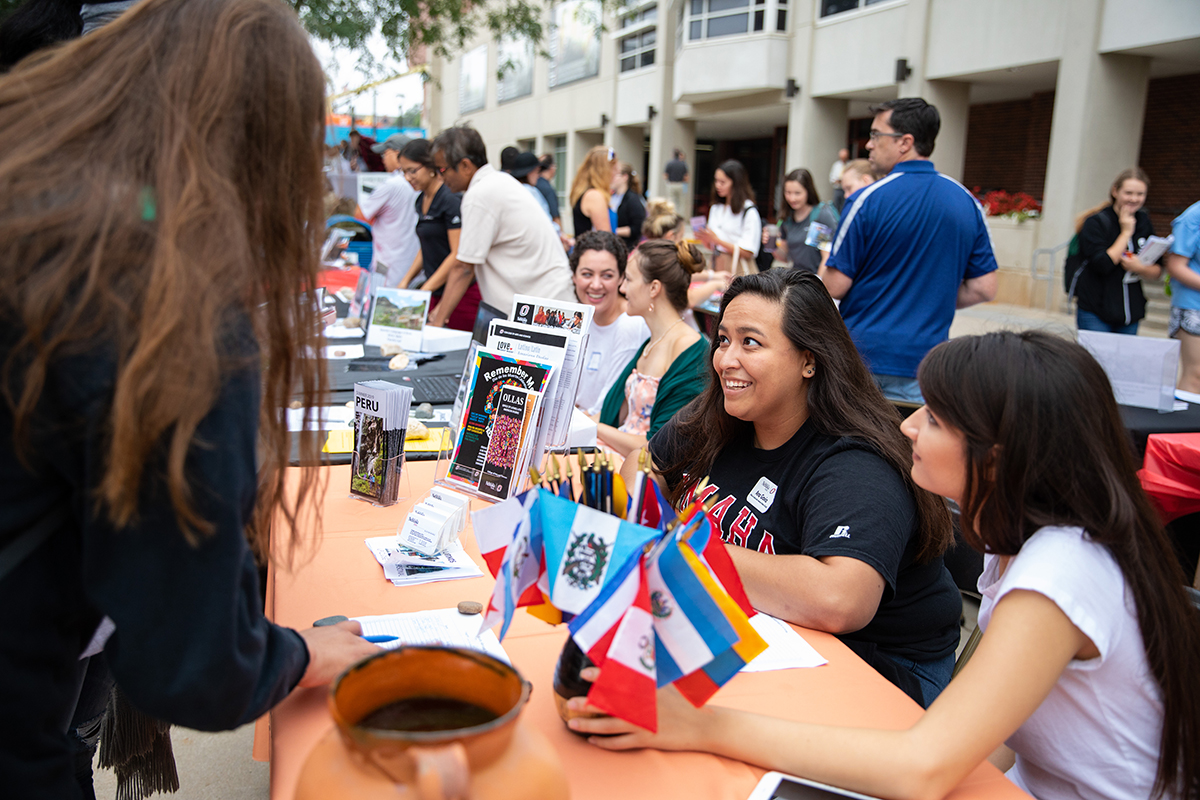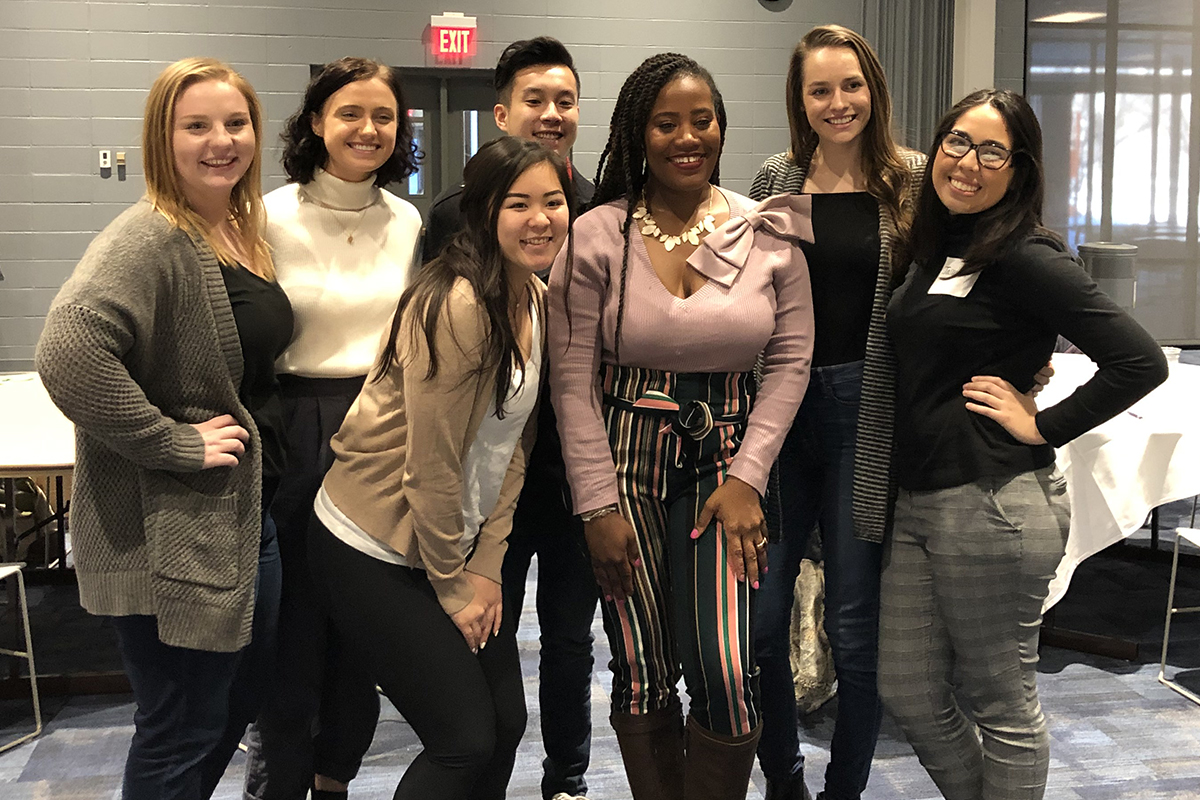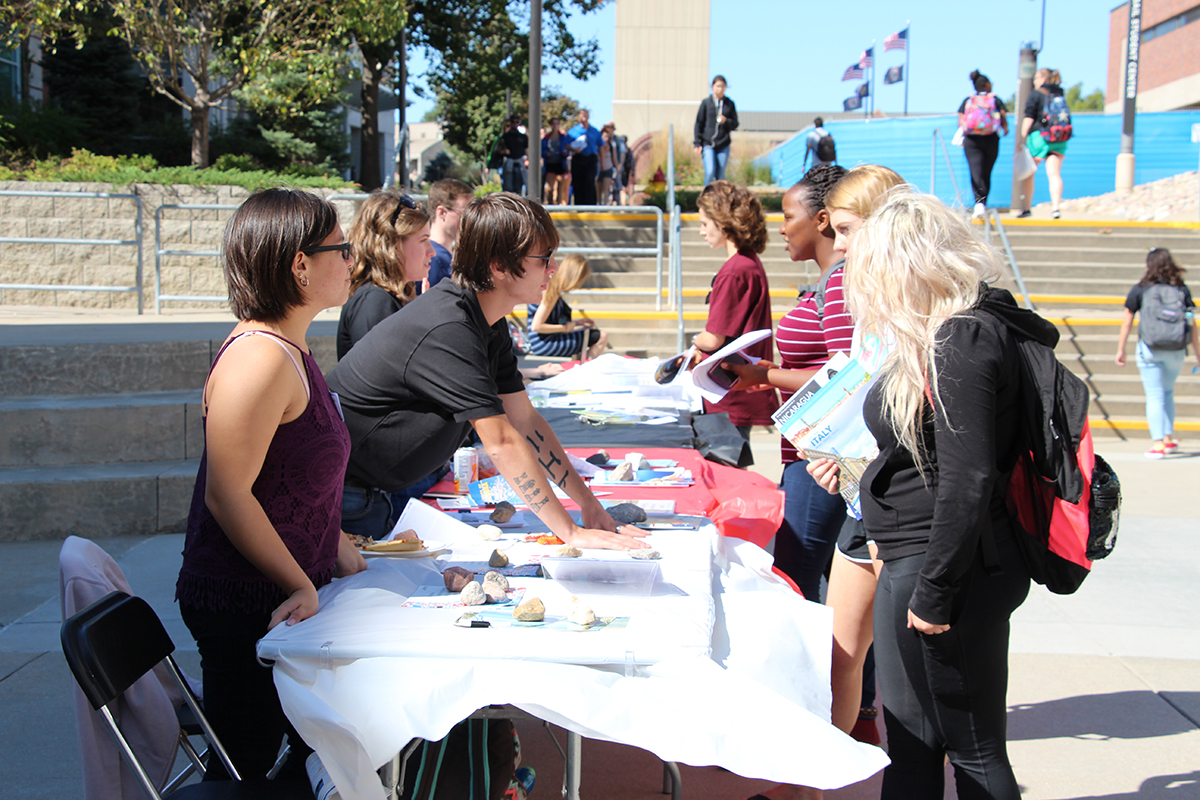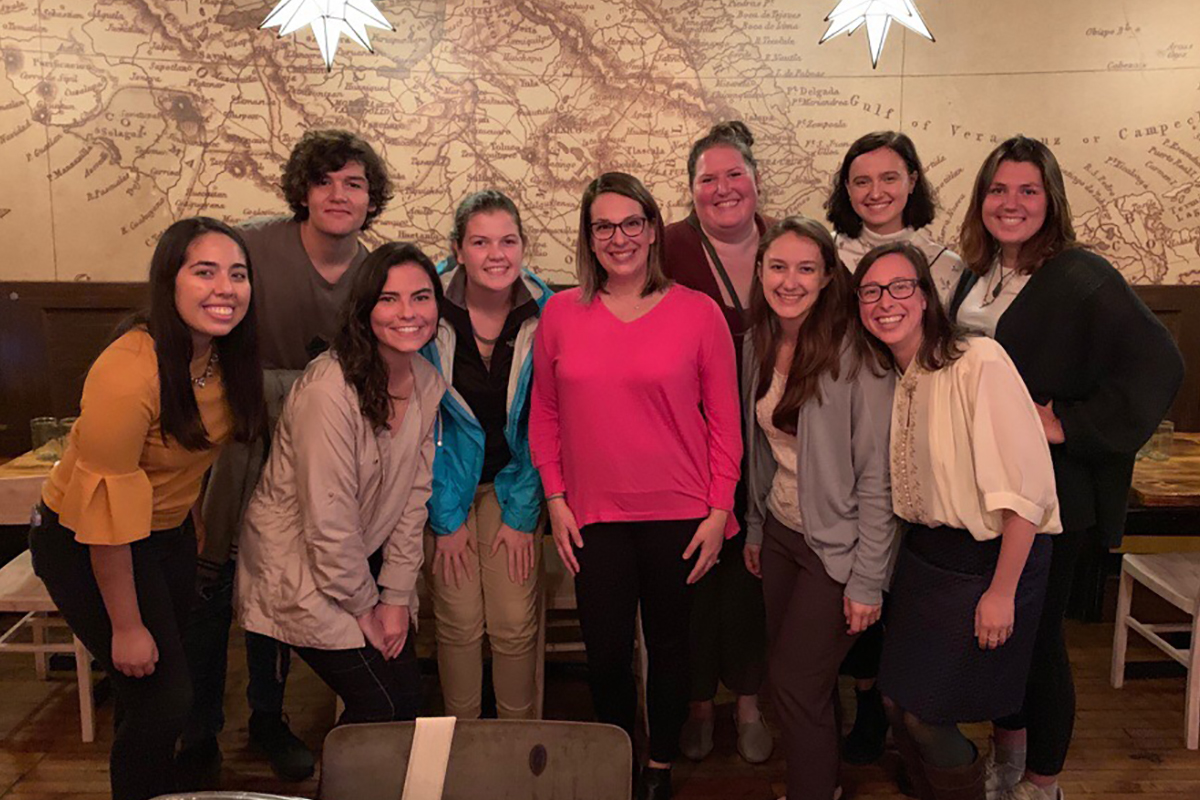 UNO Education Abroad is looking for students with a passion for international engagement and global learning to join our team this upcoming fall 2021 semester. We rely on the contributions of Peer Advisors to support the key functions and day-to-day tasks of the office. In addition to assisting with the daily work flow, Peer Advisors also play an important role in larger, longer-term projects. You'll be the first point of contact for students interested in studying abroad. Our 'PAs' are also involved in the promotion of study abroad through on-campus events and classroom presentations.
To be a great fit for this position, you should:
-Be federal work-study eligible
-Have prior study abroad or international experience, or plan to study abroad in the future
-Some knowledge of study abroad programs
-A willingness to assist students
-Comfortable with public speaking
We also look for students who can bring one or more of our preferred skills to the table:
-Adobe Creative Cloud
-Social Media Management
-Marketing
-Graphic Design
-Video Editing
-Audio Editing
-Data Entry
-Higher level experience with Excel
-Using a CRM
-Website Management
-Digital Record Keeping
-Integrating Digital Processes
-Highly Organized
If this sounds like you and you're excited about this opportunity, submit an online application: Apply Now
We look forward to recieving your application!