The Taliban are Megarich: Where They Get the Money They Use to Wage War in Afghanistan
From "The Conversation": Hanif Sufizada, Education and Outreach Program Coordinator at UNO's Center for Afghanistan Studies, breaks down the income sources of the Taliban's $1.6 Billion budget.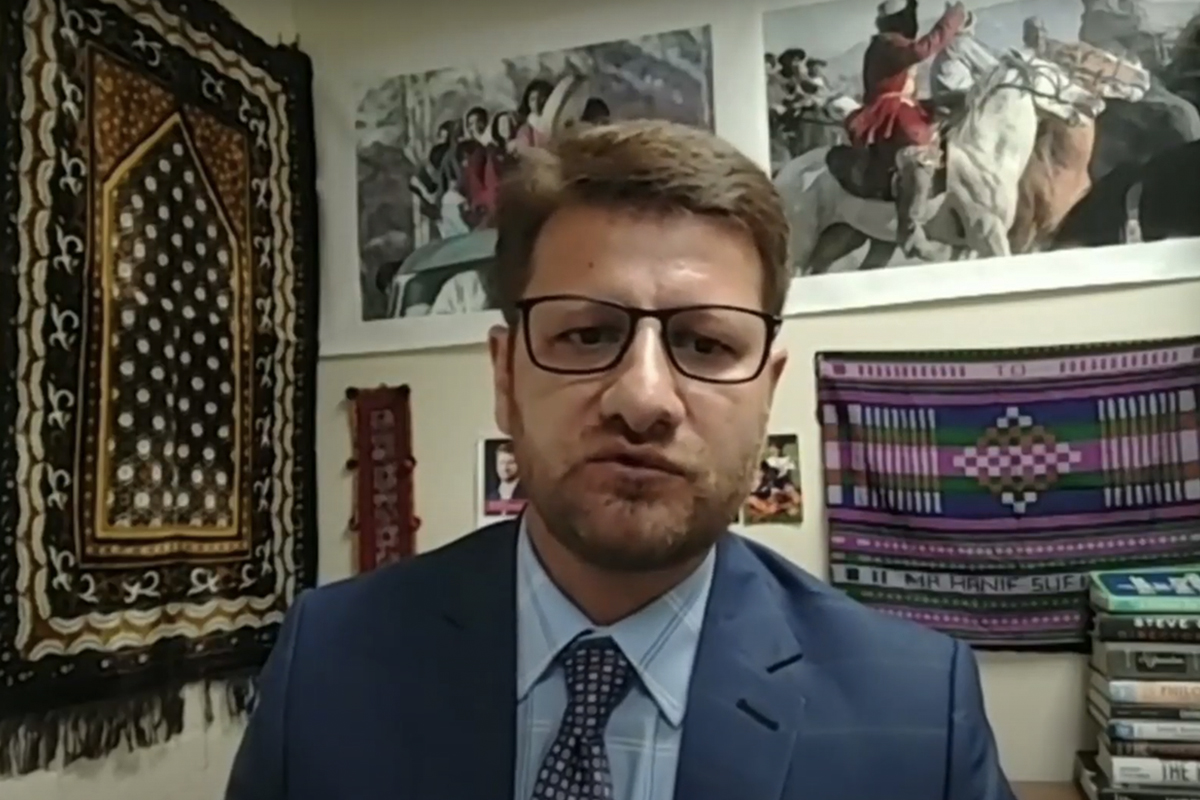 Excerpt:
"The Taliban militants of Afghanistan have grown richer and more powerful since their fundamentalist Islamic regime was toppled by U.S. forces in 2001.
In the fiscal year that ended in March 2020, the Taliban reportedly brought in US$1.6 billion, according to Mullah Yaqoob, son of the late Taliban spiritual leader Mullah Mohammad Omar, who revealed the Taliban's income sources in a confidential report commissioned by NATO and later obtained by Radio Free Europe/Radio Liberty.
In comparison, the Afghan government brought in $5.55 billion during the same period. The government is now in peace talks with the Taliban, seeking to end their 19-year insurgency.
I study the Taliban's finances as an economic policy analyst at the Center for Afghanistan Studies. Here's where their money comes from."
To read the full article with photos, head to 'The Conversation' website:
---
Learn more about Center for Afghanistan Studies and follow us on Facebook.